by Udita Saklani
Today, brands are more than willing to collaborate with mom bloggers. Why? Read on to know how blogs leverage sales of brands operating within their segment
The current year has seen a sudden spurt in the growth of social media apps. You can purchase household and grooming products, clothes and other stuff by sitting in the luxury of your home. These apps are not only restricted to shopping, but also selling your own old ware and even clothes sometimes. Among the most top rated apps, Instagram, Facebook and Snapchat are the ones leading the race. Almost everyone on this planet is on these social media apps, and moms aren't behind. Yes, you read it right -these are the new age moms who will prefer google any day to their mothers or mother in law. Women and more specifically moms are engaging in different sectors of the society like parenting, beauty, and fashion as well!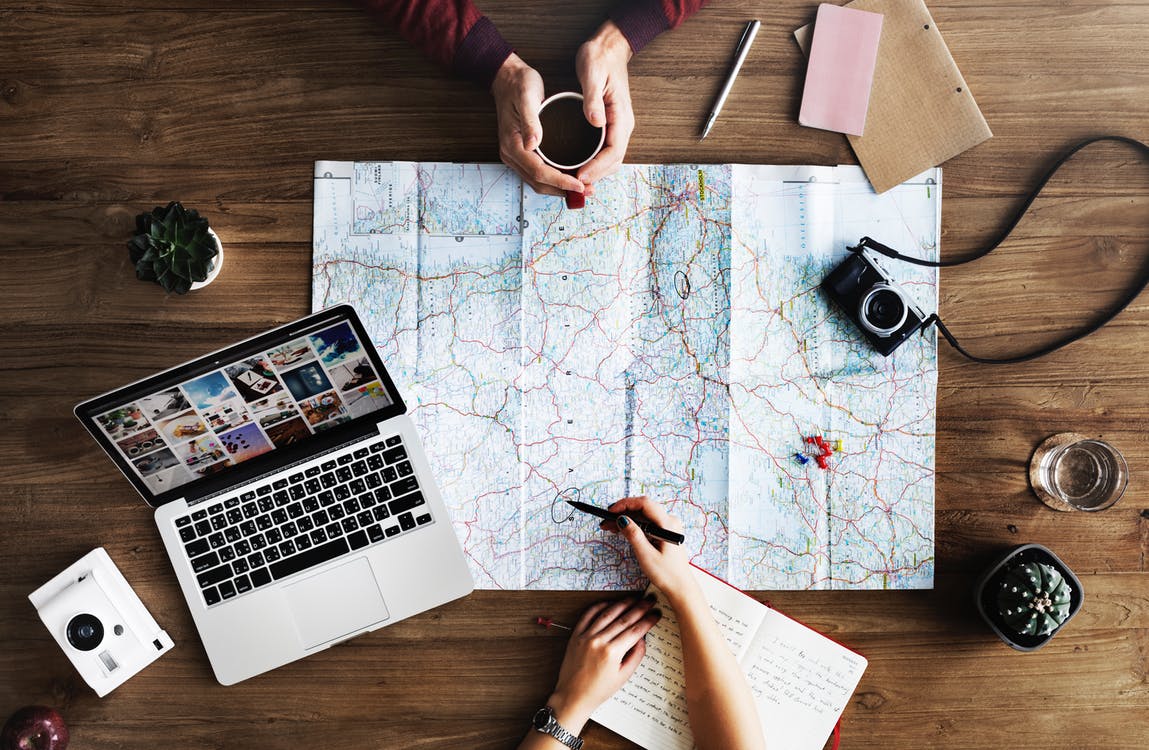 Quite lately, many moms have started blogging where they share real life experiences on parenting. This generally helps in those cases where sometimes a mom might not have any help to look at, but a fellow mom's blog post might come to her rescue. Moms across the world rely on word of mouth by other moms. That is because, a mom who prefers to blog her own personal parenting journey is bound to write and share real facts for her readers.
Off lately bloggers have become the new face of a brand and moms are also the ones in this. Mommy blogger is the latest trend or rather has become a profession at which moms are at their ease and can work from the comfort of their home. Brands are also turning to many mom bloggers these days for launching new products because they feel they have real and organic followers. Brands are also focusing on mom bloggers because they feel moms connect better with a larger part of audience than a celebrity. Mommy bloggers are active on social media most of the time on their phones throughout the major part of their day. The best part of being a mom blogger is that you connect with both the audience and the brand. So, if in any case, the audience has any improvement points for the brand, the concerned mom blogger will provide valuable inputs to the brand. Thus, this is a win-win situation for both the brand and the audience.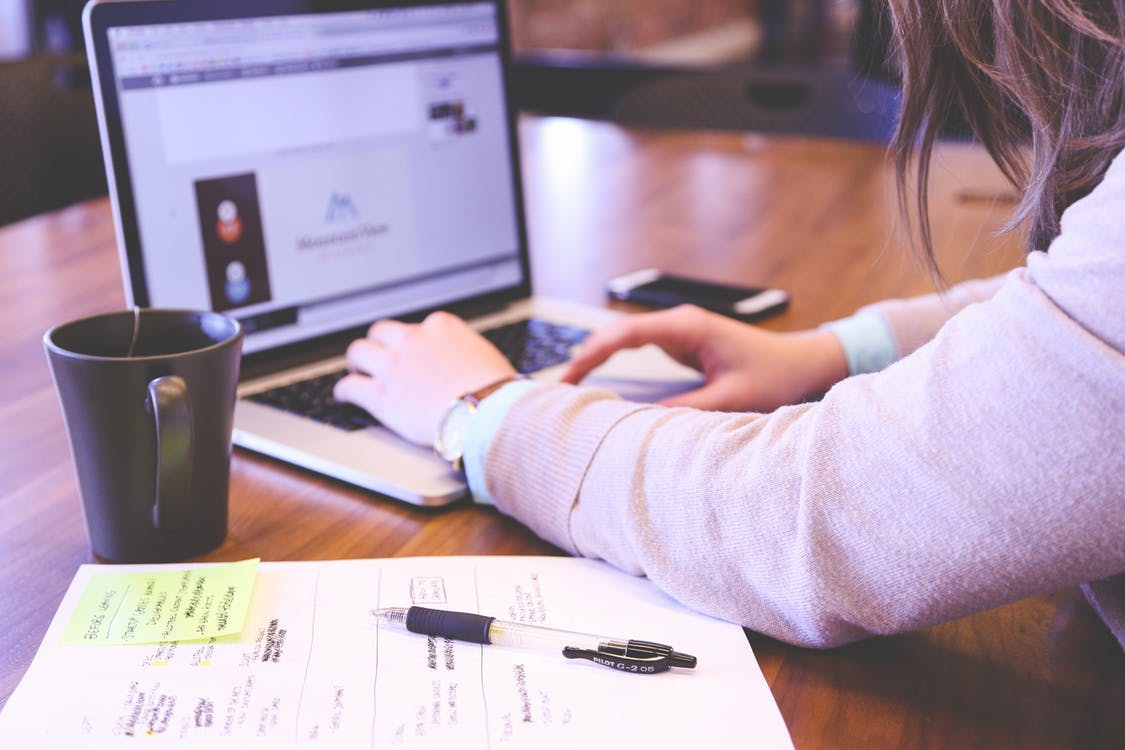 Presenting some of the reasons of how a mom blogger can make difference to a brand:
1. Real and organic followers:
If you see the fan base and follower count of most mom bloggers, there are high chances that they are 90 per cent organic and real. That means whatever a brand that a blogger mom promotes on her blog or social media page, that is bound to strike a chord with the masses.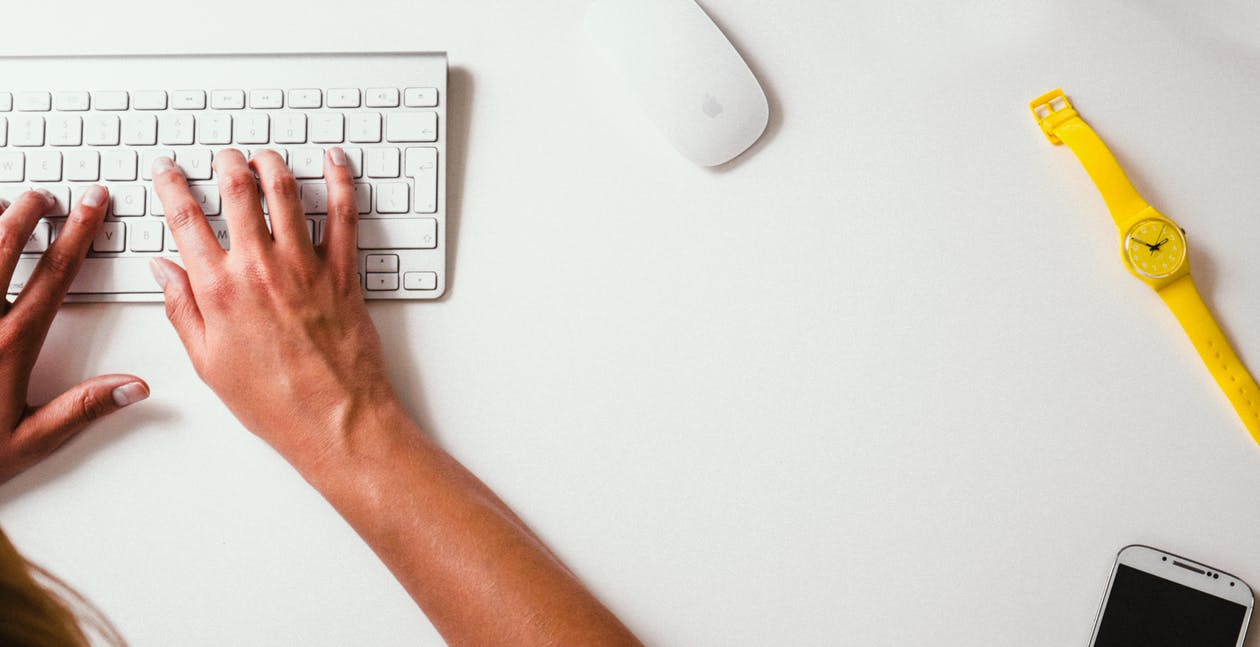 2. Real reviews
Mom bloggers working closely in association with brands have revealed that they use the product and then pen down original reviews. So, this is in contrast to the products advertised by celebrities, where we barely know if they actually use the product they endorse. Product reviews play an important role in deciding the fate of a brand. That is one of the reasons why all e-commerce portals are filled with customer reviews these days.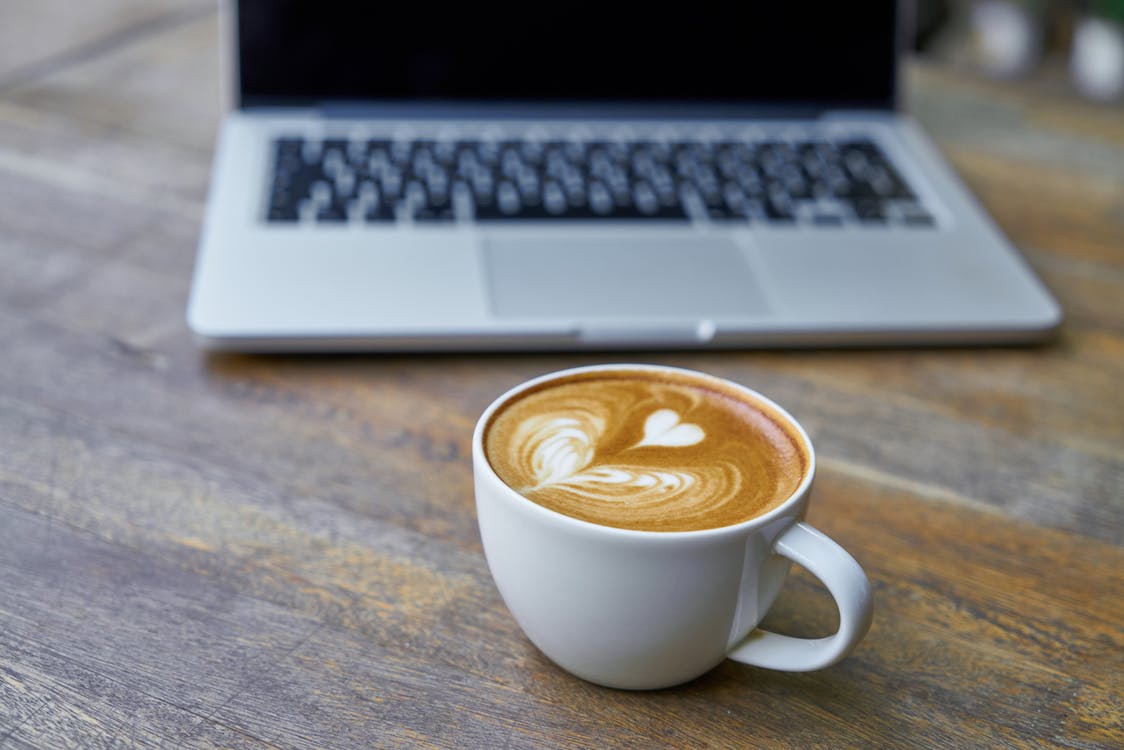 Click here to find out top 10 Facebook mom groups you must join today!
3. Word of mouth and ease of reach
Since most of these moms are like general masses, they are very much approachable for questions from the general public for which the brand directly might not be available. Most of the blogs have a contact page or a reach out form. Viewers and reader can any time reach out to a mom blogger on social media and it has been found that 8 out 10 times they have got answers to their queries involving a brand.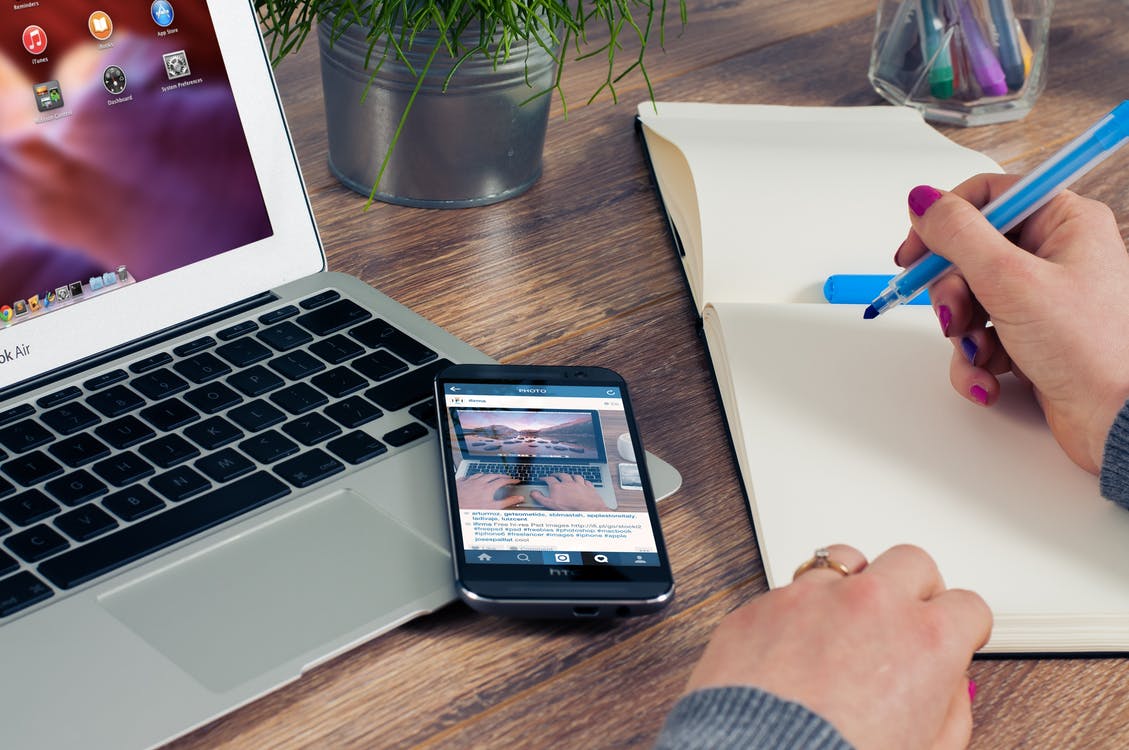 So, if we see in a nutshell, off lately mommy bloggers have been able to create the buzz by generating wider audience views. Brands particularly find this useful because they do not have to shell out as much if they had to hire a celebrity to do the brand promotion. Mom bloggers initially also start off by doing a barter review with brands, and start much later in quoting amounts as per their blog rate. However, these amounts are nowhere close to the exorbitant high rates as quoted by celebrities. Also, moms do not have a very strict guideline or talking points as far as clients are concerned. This in turn makes it easier for a successful client collaboration.
Thus, more and more brands are now shifting their focus from celebrities to real moms, to get a wider connect with the audience and garner more hype around a newly launched product.
Subscribe to Blog via Email
You might also like: [display-posts tag="mommy-blogger" image_size="thumbnail" posts_per_page="5″ wrapper="div" orderby="rand"]