How to make sure your child's future if secure? Well! Here is how most parents are planning to choose child insurance policies for their safe future
When new-born steps into the world it brings oodles of happiness to everyone around. But it also means a lot of responsibilities for the parents to ensure the wellbeing of the child. As a parent, ensuring our child's future by providing financial security and stability becomes one of our prime concerns.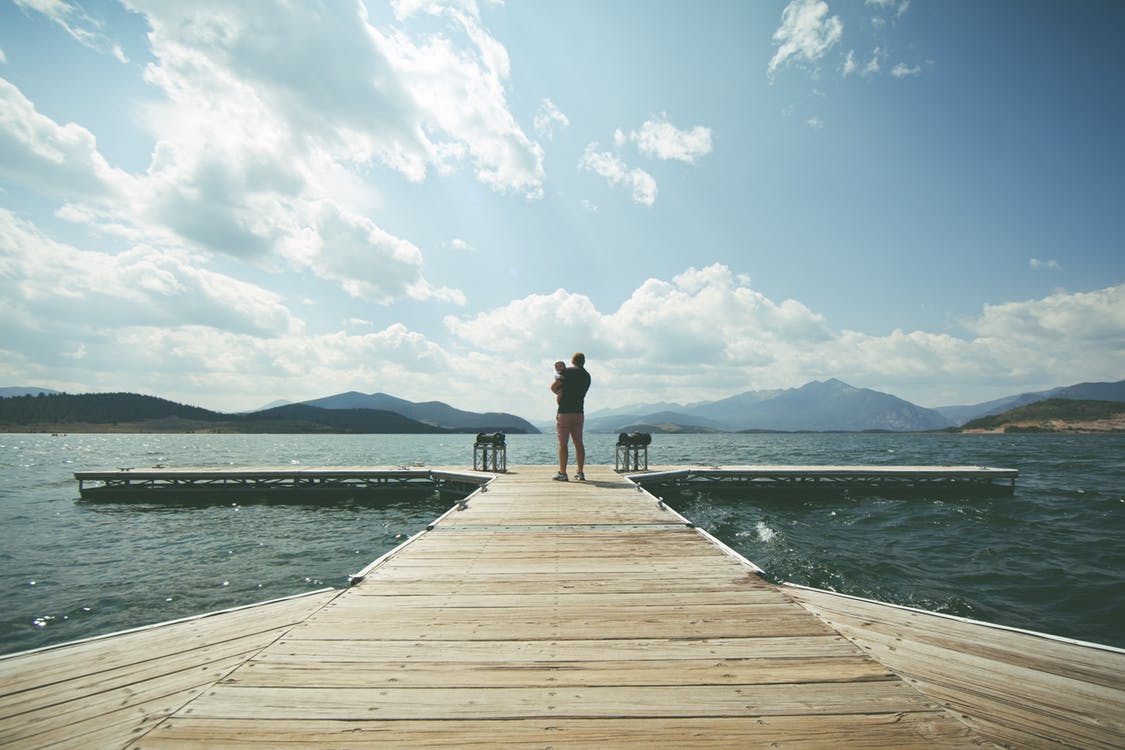 The growing cost of education clubbed with other necessities like medical expenses, co-curricular activities and higher studies along with other contingencies makes it imperative for parents to analyze and prudently manage the financial aspects. In such a scenario, choosing the correct child insurance plan helps us in dealing with financial insecurities that constantly hover upon us. Child insurance plans are long-term savings, a
combination of insurance, investment, and protection.
While browsing through, I came across the plans offered by IDBI Federal Life Insurance. Their new campaign conveys the message of early planning in a delightful manner. It starts with a cute video of a couple celebrating their child's 3rd birthday but later on in a very tongue-in-cheek manner, moves on to the parents on how they get bothered by the different dreams that their child may have later on in life. Called #BabyGotPlans, the campaign is currently running on IDBI Federal Life Insurance's social media channels and definitely packs a punch with it quirky, humorous style.
What's more, there's a very cool and fun contest for this campaign whereas parents you send photos of your kid along with a caption and he/she could feature in their next digital video!
Here is my entry, you can get your kid to participate as well. Here is the link to the contest page! The last day to send in entries is on 5th November.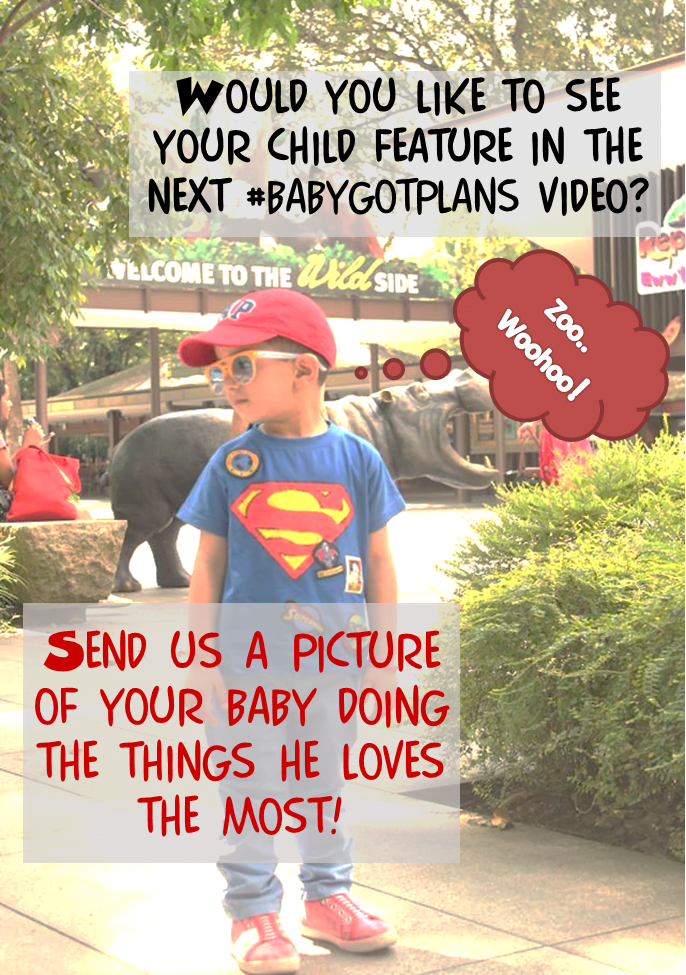 Subscribe to Blog via Email
You might also like: [display-posts tag="parenting-tips" image_size="thumbnail" posts_per_page="5″ wrapper="div" orderby="rand"]