Buying the perfect pair of earrings is as difficult as selecting the right-sized crop top. Every woman wants to look exceptionally beautiful with flawless accessories. When it comes to earrings, we all look for something that not only complements our outfit but fits our face shape. With a plethora of options available on the market, it's quite overwhelming to compare the best earrings. Check out these fashion trends and tips by melorra for choosing just the right ornament for your face.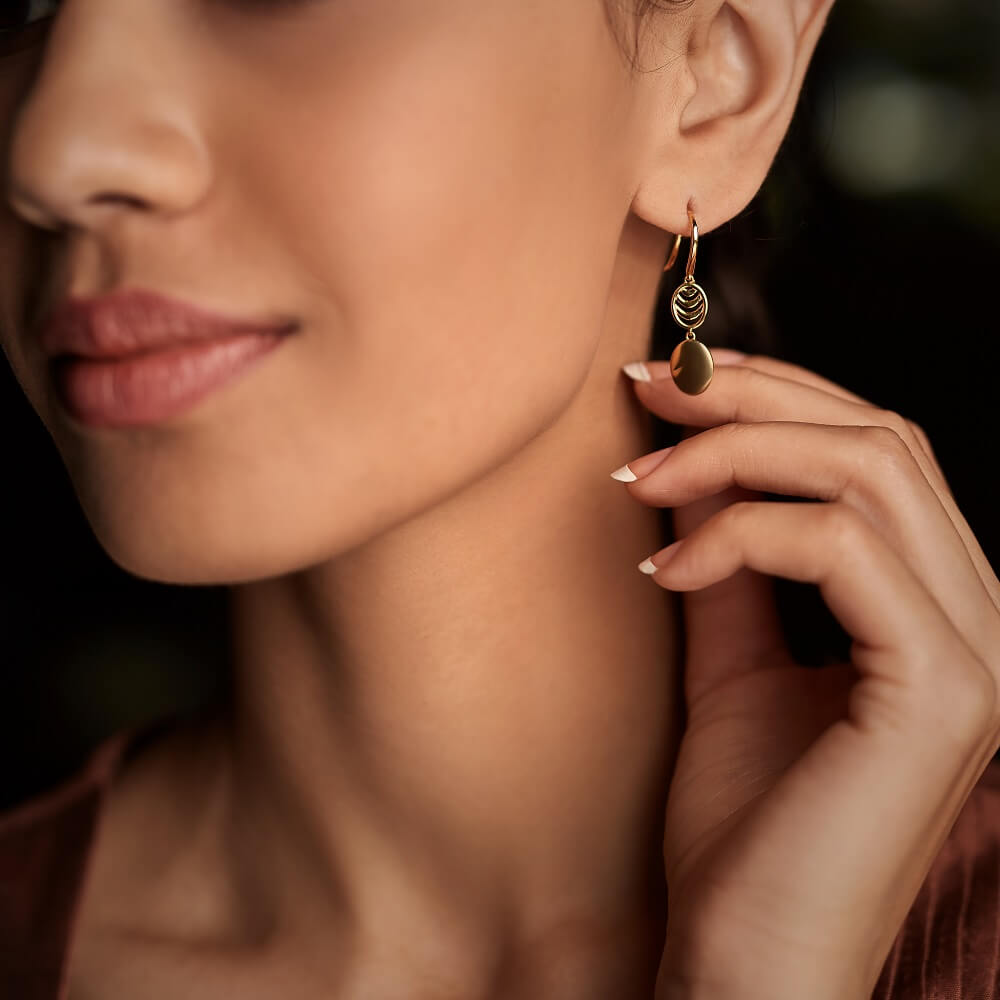 When it comes to women jewelry, one-size-fits-all does not work. For example, hoop earrings may not fit a rounder-feature face. Whether you intend to purchase 22 karat gold earrings for women or gift an exclusive diamond-embellished necklace to your friend, you must consider their face shape before finalizing the deal.
In this post, we'll walk you through quite a few interesting and useful steps that help women make the right choices when it comes to buying the latest earrings. Let's get started:
Take a look at 4 fashion trends for earrings based on different face shapes:
1. Earrings for square face
Is the distance between your chin and forehead equal to the distance between your cheeks? These are square faces. Fortunately, all kinds of the latest and fashionable earrings will look amazing on your face. But, there still are certain options you should try to avoid, for instance, drop earrings that touch your Jawline or angular shaped earrings.
Since you have masculine Jawline, it isn't a good option to wear jewelry that accentuates your jaw. Hoop earrings make an ideal jewelry option for square face women. Luckily, square face women have lots of options.
Put on any jewelry piece and you'll look good! If you are a big fan of drop earrings, go for the pieces that don't touch your jawline, such as faux pearl earrings, printed silk pieces, gold-plated drop earrings with a pearl.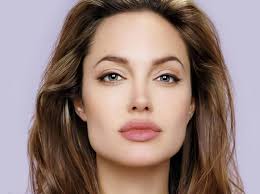 2. Earrings for round face
Women with a round face and no visible strong Jawline can put on oblong and square earrings. The square pieces will drive the attention of viewers away from your way-too-round face. Usually, the round face looks a little smaller than their actual length. To create an illusion of a longer face, purchase a pair of long drop earrings that fall over your shoulder.
Try to avoid hoop earrings as their circular shape doesn't complement a round face. You should rather try gold-plated oblong earrings, trapeze shape earrings, and clip-on drop earrings.
3. Earrings for oval face
You are lucky if you have an oval shape face i.e. the distance between the forehead and chin is more than the same between your cheeks. You got nothing to avoid. Oval faces can pull off any type of earrings quite well. Multi-stone earrings, floral ear studs, and simple hoops are some cool options for oval face ladies.
You could stick to the simple and classy gold-plated hoop earrings for a traditional look. If you want to pair your jewelry with a western outfit, try some bold and colorful pieces. Alternatively, there's nothing better than statement earrings for women who love to dress up for special occasions and formal events.
4. Earrings for a heart-shaped face
Do you have an inverted triangle or heart-shaped face? Well, you should try the pair of earrings that can add volume to the lower portion of your face. For example, feathered single earrings, resin stone earrings, and drop earrings can make a perfect option for heart-shaped faces.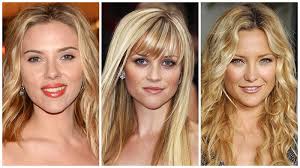 Any pair of earring that has a heavy bottom (more like a triangle-shaped) will look amazing on your face. Avoid inverted triangular earrings or thin earring pieces as they don't add sufficient volume to your lower half face. You can opt for a simple and elegant 18k gold earrings for women to look classy on traditional occasions. Try melorra earrings!