Human beings, just like any other forms of life, are at their most delicate and vulnerable when they are babies. Their skin is particularly fragile and could easily be irritated by things we see as normal. An adult can use different types of bedding and do just fine, but a baby could be irritated by specific fabrics. If not chosen well, baby bedding could even put the baby's life in danger. Have you been asking, "What type of bedding is best for my newborn baby?"
A short guide on what type of bedding is best for my newborn baby:
1. Softness
In other words, comfort.
Everyone wants to sleep on a soft bed, babies too. It is very relaxing, and the baby will fall asleep quickly. They can even stay awake in the crib while playing with their toys as you run other errands as long as the bedding is soft enough for comfort.
You should, however, make sure that it is neither too soft nor too hard. Hard bedding is simply uncomfortable. If it is too soft, it could suffocate them.
2. Size
It is easy to go for extra-large baby bedding. I mean, what's the harm? Besides, you can use it for quite a while before the baby outgrows it, right?
Well, as it turns out, the size of the baby's bedding is of much importance. If it is too large (for those parents thinking of getting their little bundles of joy a king bed online), it will be not only uncomfortable but also unsafe. A baby is likely to feel safer in a cot where he can see the ends rather than on a large mattress he can roll a couple of times over.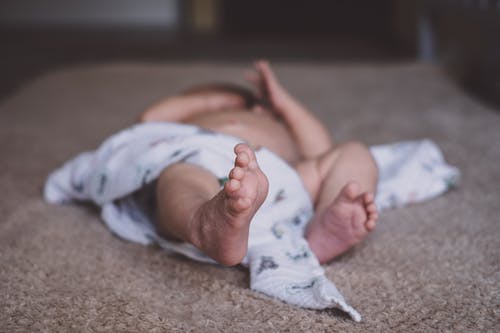 Small bedding is dangerous; it could leave spaces that could suffocate the baby or injure them at the edges.
3. The material
A baby's skin is susceptible. It could easily be irritated by rough material. The perfect baby bedding should be made with smooth material that is smooth, soft, and comfortable. Stay away from material that your baby could be allergic to. Wool and cotton are perfect examples of soft and high-quality baby bedding materials.
4. Breathability
You will want to get your baby something that can aerate easily. This is important for temperature control so that your baby is not trapped in a heated blanket in the middle of the night.
To check how breathable a baby's bedding piece is, just hold it against a fan and observe the movement of the wind. If you can feel the air on the other side, then it is a good choice. Remember that if the material is not breathable, the baby will be uncomfortable and may not sleep or stay still for long without resulting to fussiness.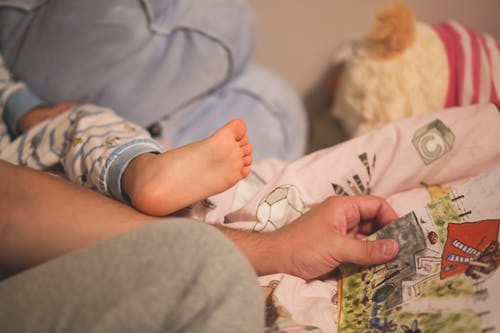 5. Ease of cleaning
This is a favor for you as the mom. Choose bedding that is easy to wash without getting stuck with tough stains. Remember that babies are very messy, so if you are not careful, you may end up buying new bedding very often.
Conclusively, the perfect baby bedding is safe, comfortable, and breathable. It is also cost-friendly (though not always – cheap is sometimes very expensive) and lasts for long.