Life nowadays has become really stressful for all of us. Managing work, taking care of kids to household chores, all can take a toll on our physical and mental health. This is why it is a good idea to rejuvenate oneself regularly and what better way than going for a short trip on a long weekend with your family. Make the most of the weekend next week. Here are 10 destinations for short trips, so pack light, avoid squeezing in too many activities- the best travel hacks for short trips in India on long weekends, and just go!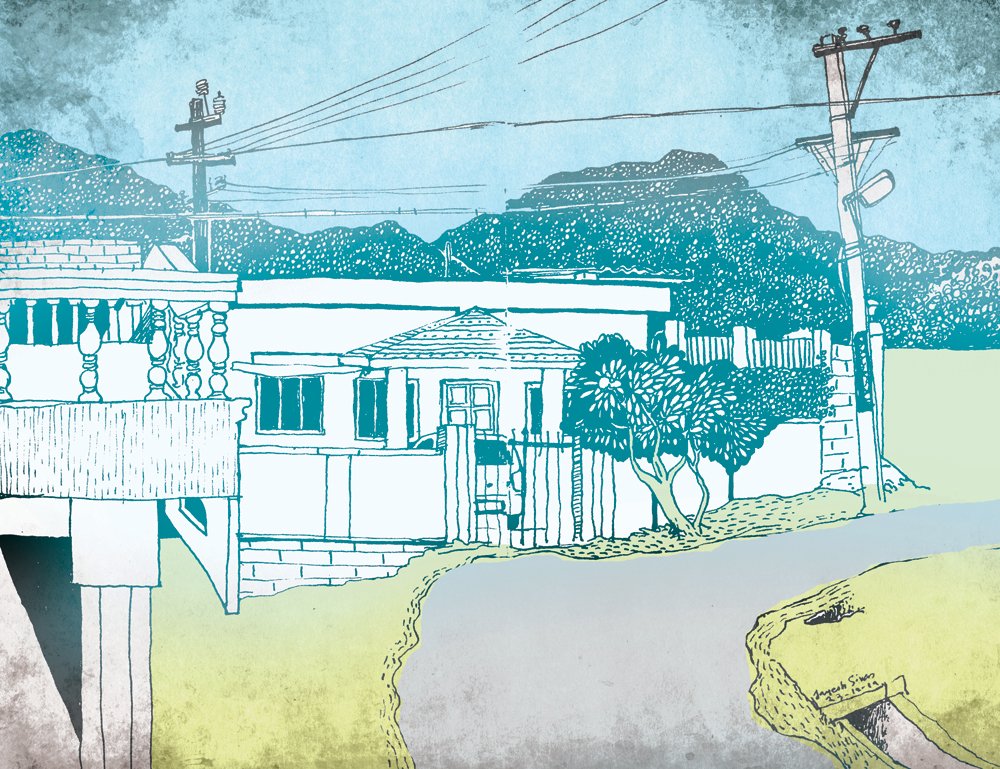 Don't think much! If you're looking for the best places to chill among long weekend getaways, then this is where you need to go. Abundant in natural spaces – not Goa for sure!
Here are your 10 ideal destinations for short trips on long weekends:
1. Agra
This city is famous for the Taj Mahal – one of the 7 wonders of the world. If you like architectural history then this place is perfect for your next short trip. Agra fort and Fathepur Sikri are also worth visiting.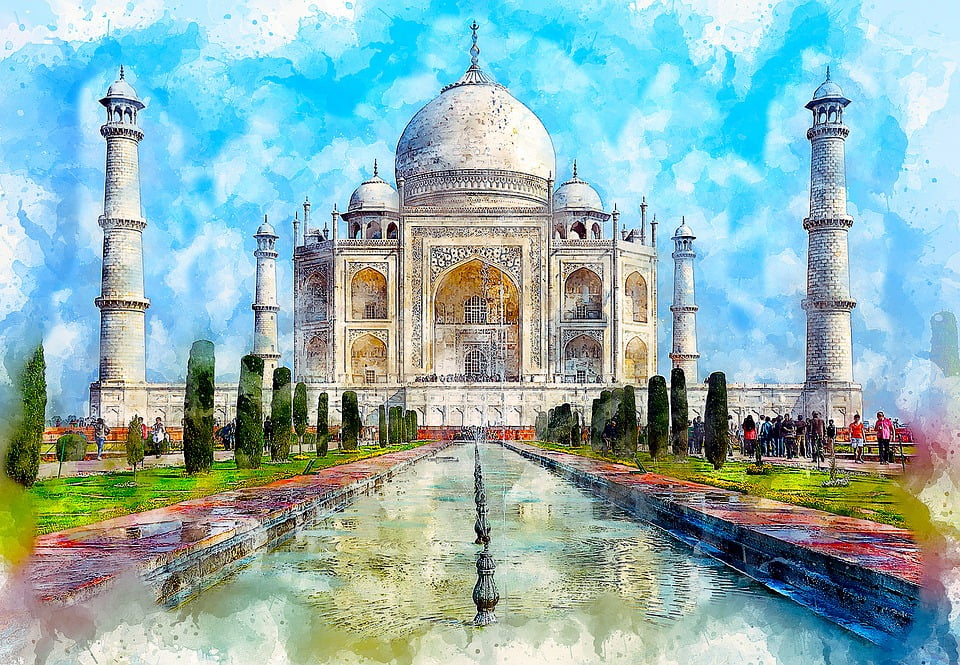 2. Dehradun-Mussoorie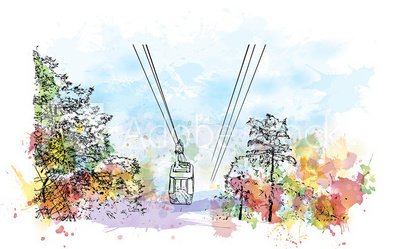 If you are someone who loves mountains then this hill town is your best bet for a short trip. It is known for its historic civilization and also offers amazing terrain for trekking. Dehradun -near the Himalayan foothills and Mussoorie, just about 3 hours drive from there, a perfect getaway for those looking to spend a peaceful time with their family.
3. Kasauli
This place is a hilly cantonment town, perfect for all those people who are looking for a peaceful holiday destinations for short trips. A great place to relax over a long weekend.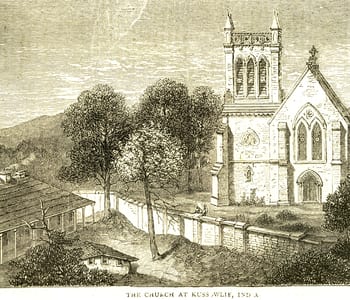 4. Jaipur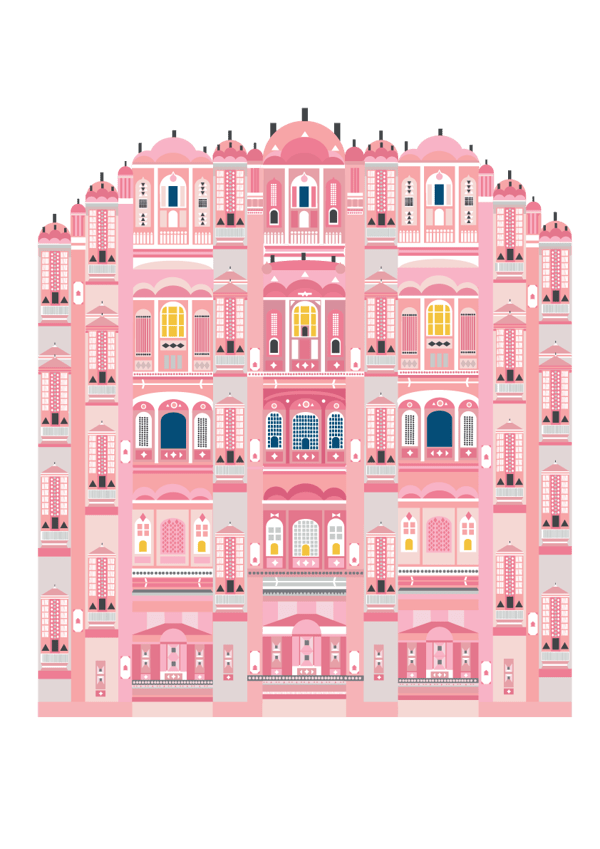 Also known as the Pink City, Jaipur is famous for its vibrant culture and strong historical background. And not to forget, for its delicious Rajasthani food.
5. Neemrana
This place is famous for its beautiful Neemrana Fort. The area where Neemrana is located is also called as Raath region, mainly due to its dry sand. Thanks to its rustic feel plus calm ambience, it is an ideal place to relax and rejuvenate over a long weekend.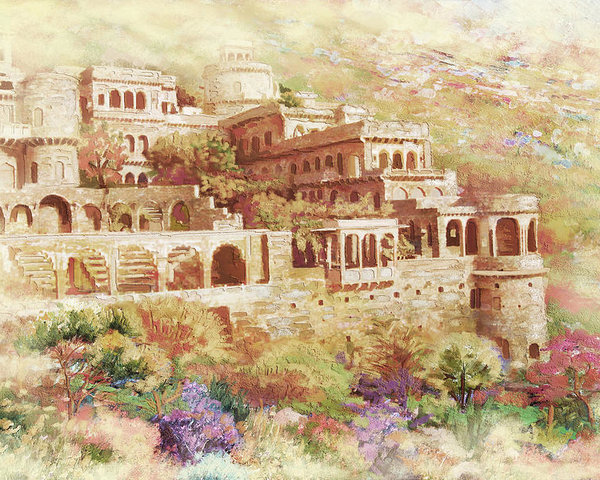 This one is a popular hill station which is close to Mumbai and Pune. It is famous for its striking forts, pretty makes, and historic caves. A great weekend destination for hikers and trekkers.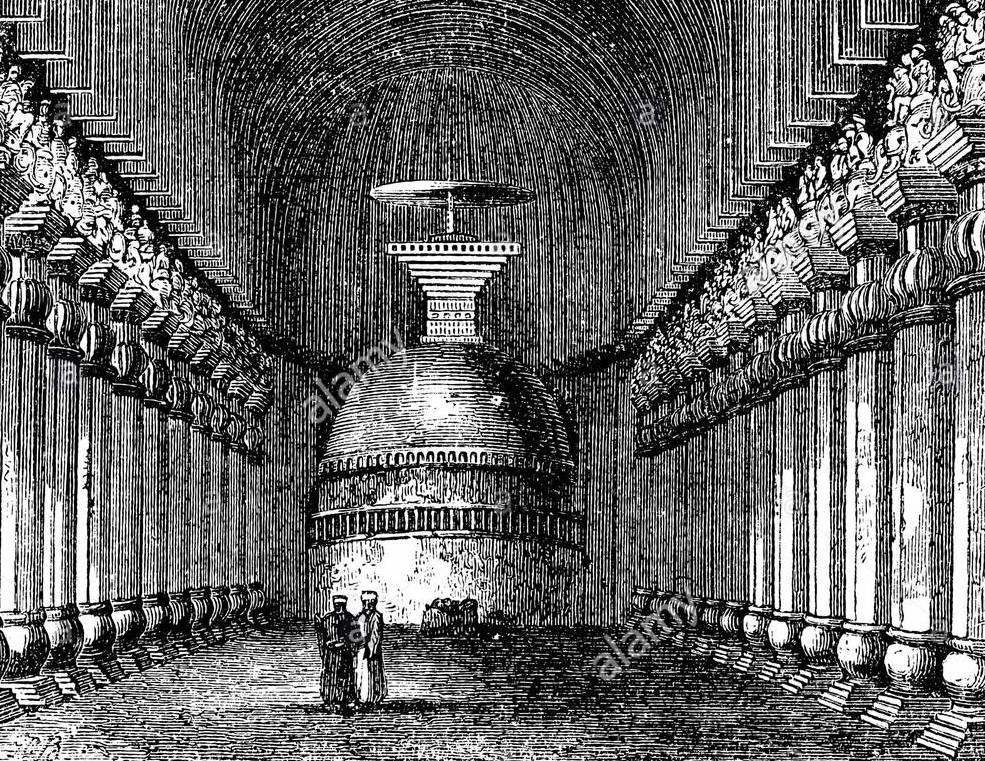 7. Matheran
One thing we really like about this hill station is that it offers close to 40 lookout points providing amazing sunrise and sunset views. This hill station is your best option if you are looking for a rejuvenating experience.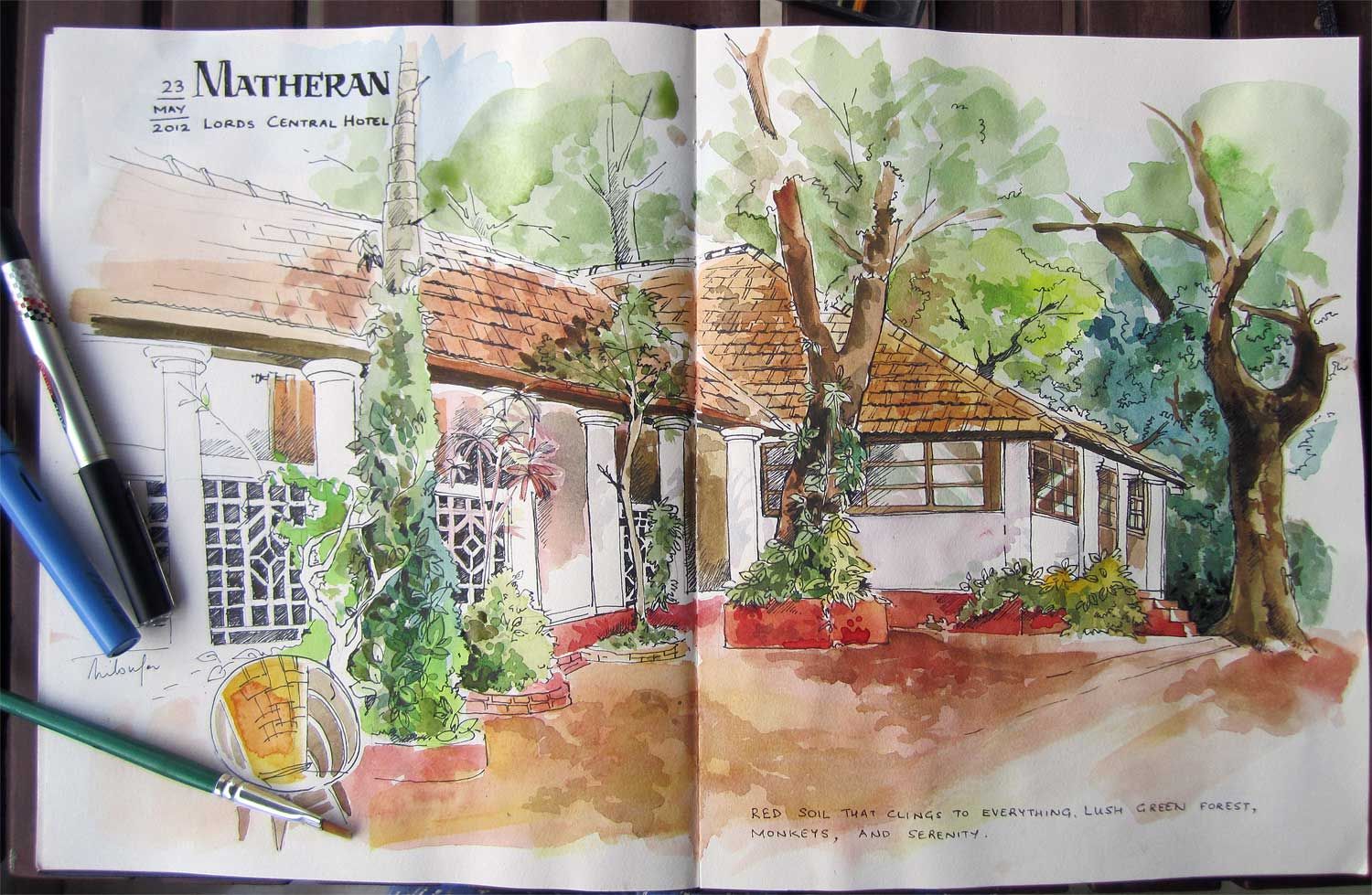 8. Alibaug
This town is located in the Konkan region and is famous for its sandy beaches and fresh air. Alibaug is a wonderful option for a short trip on a long weekend.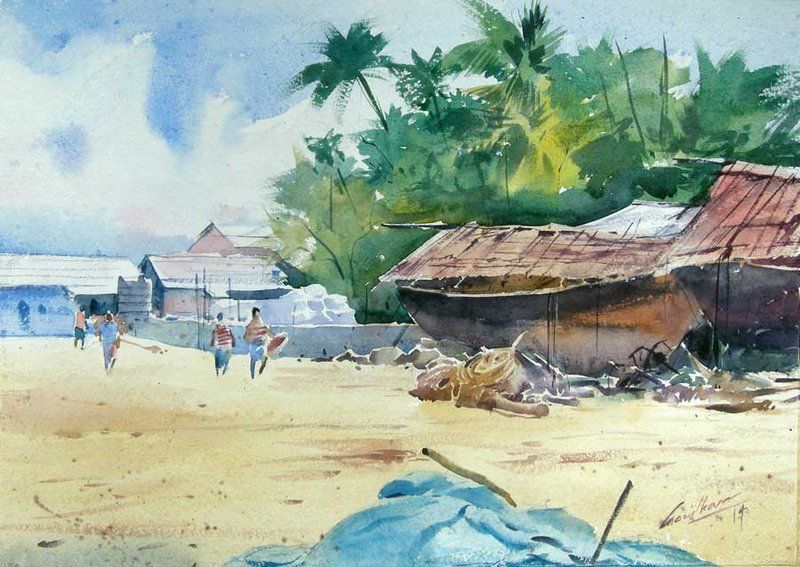 9. Ooty
Also known as the queen of hill stations, Ooty is one of the most popular tourist destinations. If you love mountains, then for your next short trip book a resort in Ooty right away.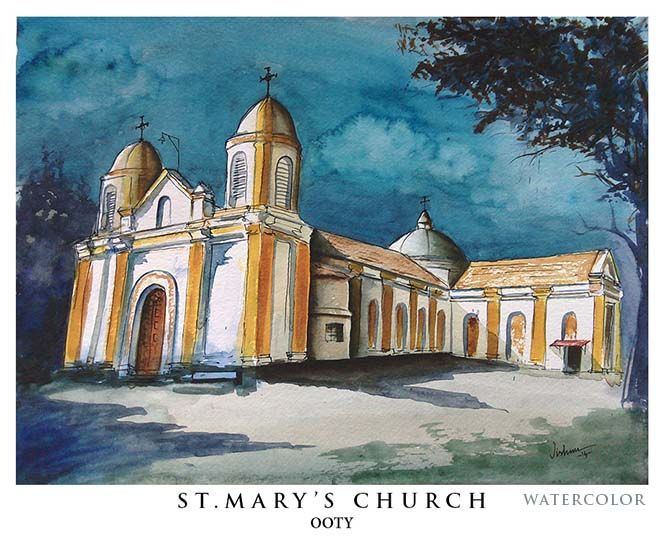 10. Coorg
This hill station in Karnataka is no less than a boon for all nature lovers. The perpetually misty landscape is definitely going to take your breath away.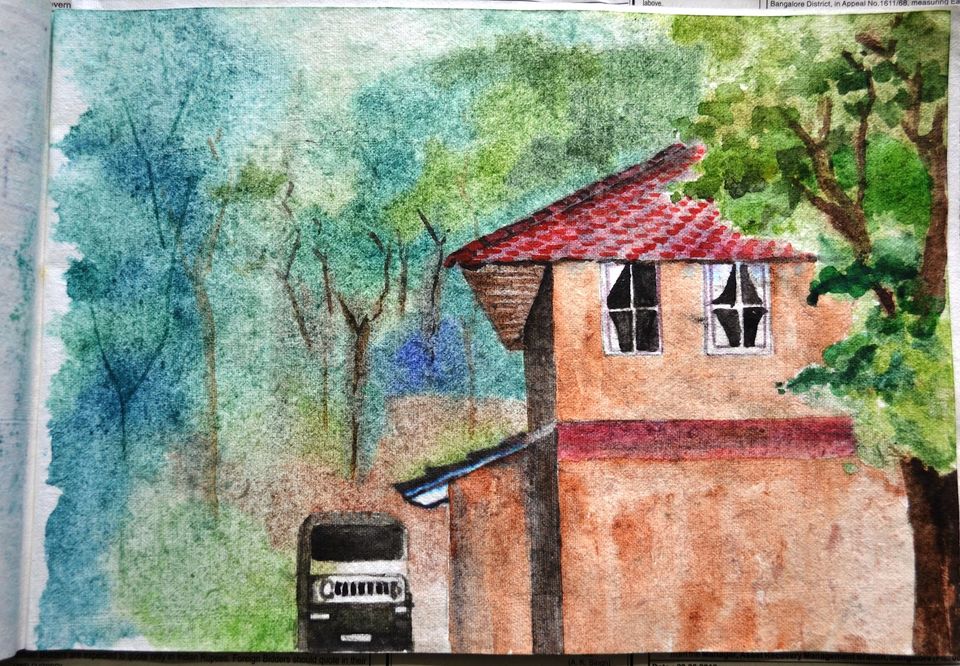 We are sure after reading this piece of information you will be all set for your next short trip on a long weekend. So what are you waiting for, go ahead pack your bags and create some beautiful memories with your loved ones?
Happy travelling!
by Urvashi Newar