Education technology is now a global phenomenon and has now reached masses as new platforms of learning. Their distribution has scaled globally. New eLearning and mobile apps contribute to the edtech landscape. Start-ups and investors are creating a buzz in this sector by making the experience personal and interactive. BYJU's has a story resonating with the growth picture in Asia!
The education technology market is projected to grow at 17% per annum and cross 252 billion this year, while the US has set trend and pace in the EdTech space, Asia is where the real market is expanding. In the context of total funding, Byju's, Unacademy, Vedantu, Toppr, and Eruditus emerged as the top-funded Edtech startups in India. Mobile phone penetration, smartphones, power space towards supporting and delivering learning and contribute substantially towards growth.
India in 2020 is predicted to have the world's youngest population with an average age of 29. As per Forbes (link below), the country has 270 million children already in schools and the largest school system in the world. Educators will now have a larger canvas where the youth of this day needs to be prepared for the unseen challenges of tomorrow. In an ideal world, the student needs to be an active learner, technology is making that a reality with their learning experiences being backed by machine learning, artificial intelligence, and data. One of the pioneers in this space, BYJU'S has been the innovator in this space and has carved a numero uno place for itself.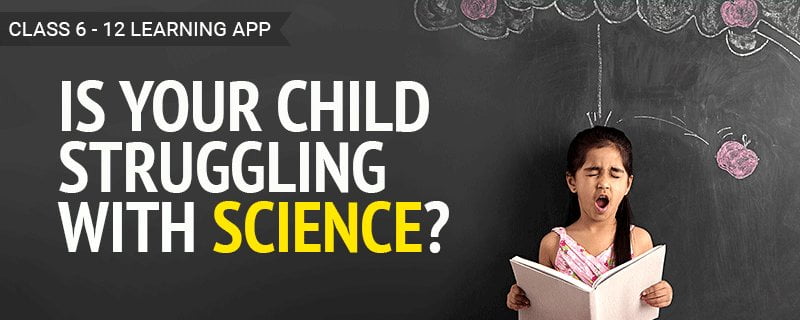 How did BYJU's an Edtech Platform Come Into Existence?
Raveendran, the founder of BYJU's, was an engineer with a UK based shipping company when some of his friends from IIT requested his help for CAT preparation. He did help them get ready for the examination and later appeared for the test himself, scoring a 100 percentile. Almost every premiere management institute called him and he turned them down and continued with his job. Later he started to conduct informal classes for friends in need of help. Realizing the change he was able to bring, he took it up as a profession. His popularity grew over a period and between 2007 and 2009 he traveled 9 cities in the country. His students added to his success journey which later lead to video classroom sessions, making him the most popular teacher.
In 2011, BYJU'S was finally formed with all their videos centered on test preparation. Currently, BYJU'S has 500 people in the research and development team preparing content ranging from KG to class 12 segment to competitive test preparations. Content is what has accelerated its growth and placed BYJU'S at the top of the segment. As per the research report by RedSeer Consulting, there are 20 million children between class VI to XII, which translates to about $2.5 billion opportunity and BYUJ'S is doing everything right to capitalize on this market.
The Concept and System Behind This Edtech Startup
'BYJU'S The Learning App' is available on Android and iOS, used by students not only in schools but also those preparing for IAS, CAT, IIT-JEE, GRE, GMAT, etc. The application is designed and developed by Alumni from IIT and IIMs. The application has a lot to offer right from complete coverage – infinite syllabus (syllabus of all board exams including state level, CBSE, ICSE from IV to XII), interactive videos (high quality, interactive videos for classes 7 to 12 and also for students of classes 11 and 12 who are preparing for the IIT JEE and AIPMT), tests after each chapter (mock tests at the end chapter and additional practice tests), complete analysis (planned improvement steps based on performance) and adaptive/flexible learning (tailor-made lessons where every student's needs are customizable)
Since primary and secondary education is one big untapped piece with a large student base in the education sector. Catering to this base, BYJU'S focuses on games-like interaction. These games might get monotonous in a structured classroom set-up or the set-up which most of us have been through during our school days. This is the prime reason for Edtech companies and apps growth.
Mathematics is Raveendran's core strength, something BYJU'S capitalise on and has led them to reach every new milestone. They have a perfect mix of the right elements and have been working through uncertainties in their new-age business model. Taking risks, concentrating on the bigger picture and not being relegated by short-term failures has led to a momentous growth story for Byju's in the Indian EdTech space.
Children are not unaware of the impact of smartphones and technology in their lives. Even toddlers are now getting familiar with managing smartphones. And I am sure for most of you, if you want them to do something, you either turn the telly on or keep the mobile phone in front of them. BYJU'S makes this experience informative. With their early learning program, BYJU's is a good way to make your kids learn while they have fun.
Click here for Forbes study!