Choosing a gift for a loved one or someone you hold dear can be a daunting task. And when you have a little one involved, you tend to be more careful. Though there are innumerable options available in the market – from toys to clothes, to interesting edibles in the form of chocolates and biscuits, sometimes you might want to gift something, the use of which can be beyond compare, especially if you love books.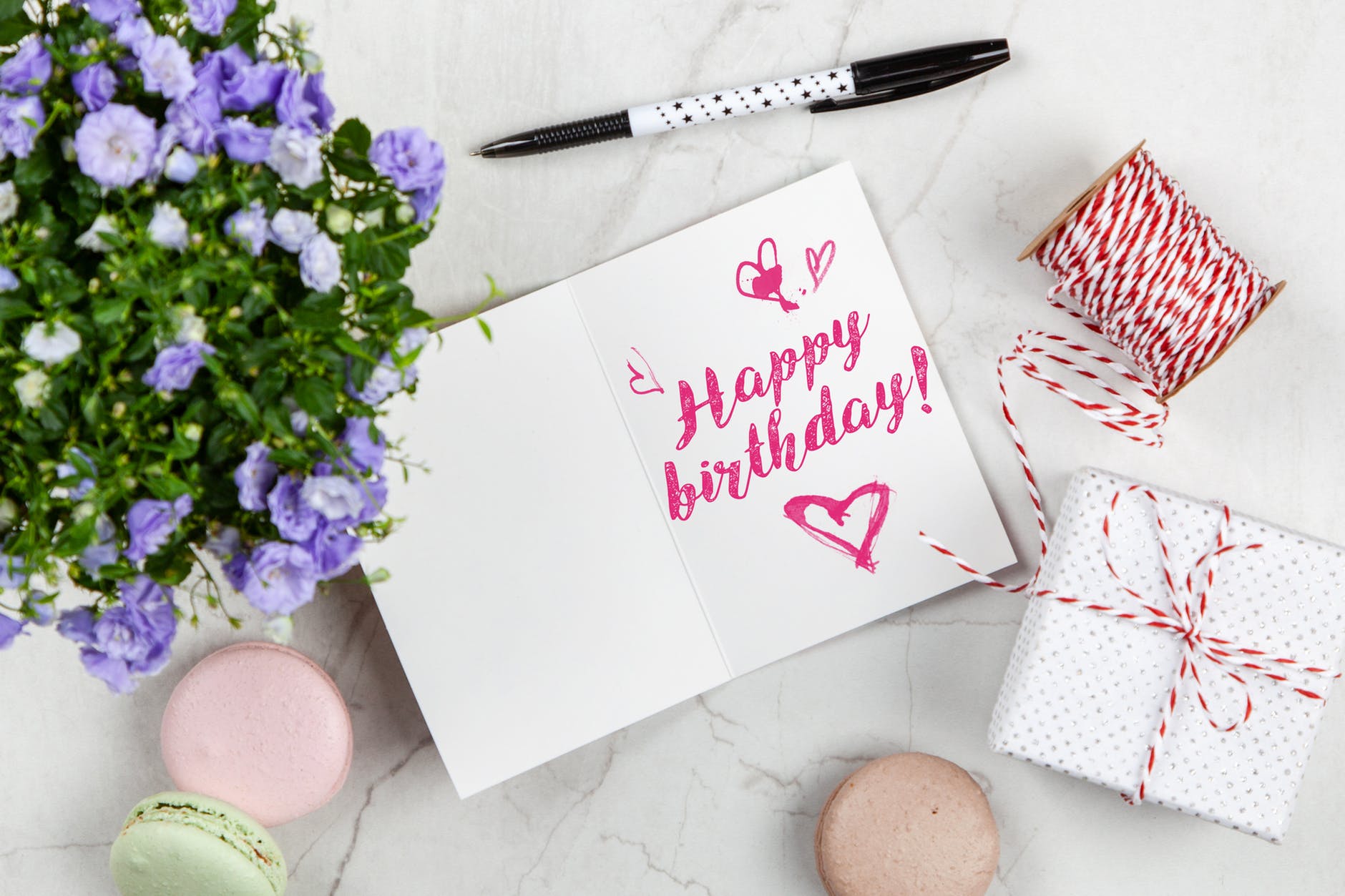 Earlier buying books for gifting involved going to a bookstore physically and choosing from the whole library available to you. One had to mix and match to come up with a set. But now with the availability of book subscription boxes, this is a cakewalk. And these are definitely ideal gifts to give to a family. Here are seven reasons why a book subscription box is an ideal gift to give to a family.
1. A delightful reading session at home
Receiving books that you would love to read from the comforts of your home, is every bibliophile's dream. So gifting one such subscription box will definitely delight its' recipients. There are many options available in the market like The Big Book Box, Cratejoy, Enchantico, The Biblio Box to name a few.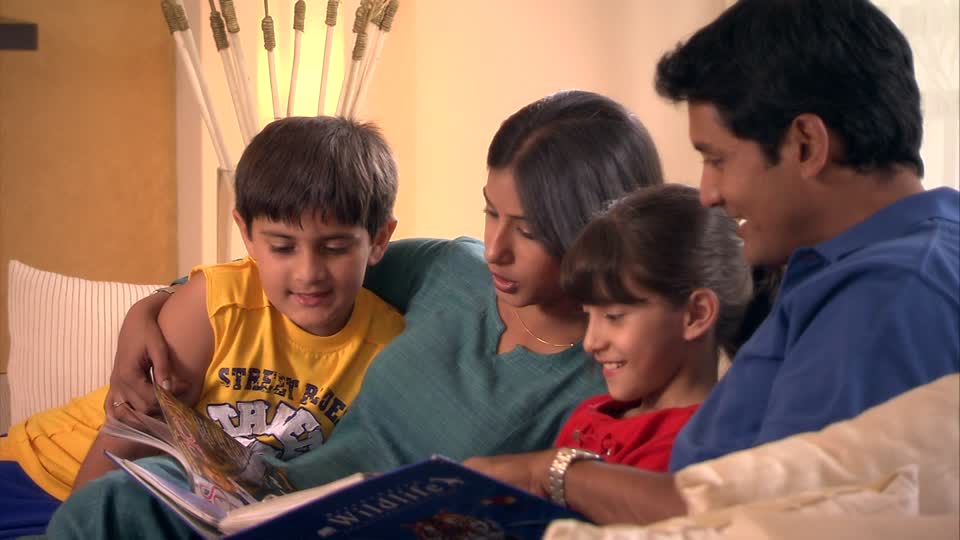 2. Caters to different budgets
A book subscription box is also an ideal gift in terms of the expense involved. From a basic amount of Rs 350/ to anywhere up to Rs 3000/ and above, one has a choice of the variety, number, and duration of the subscription that one can afford. From a one time subscription to a fortnightly, monthly, quarterly or yearly subscription, you can surprise a loved one based on your affordability. There are basic book boxes, the budget-friendly box to premium book box subscription available.
3. Caters to different age groups
Books are sent according to the child's age and interest. Sharing personalized details and age groups helps in better curation of books. Enchanting has age-appropriate books and activities for children according to their age.
4. Not just novels and storybooks
Book subscription boxes are not only about novels, storybooks and bestsellers. These can include bookish goodies, accessories, collectables, other book-related merchandise and of course activity books. Not only are the books from the international bestseller list, but the bookish accessories are also unique and amazing.
5. Varied themes
Many subscription boxes have a theme every month. Like for example if the theme for a month is, 'Wild and the wicked one', then there will be bestsellers with famous wicked characters from the literary world. Some like, 'Books and Beyond' even have special boxes for Sherlock Holmes, Harry Potter, and Game of Thrones fans.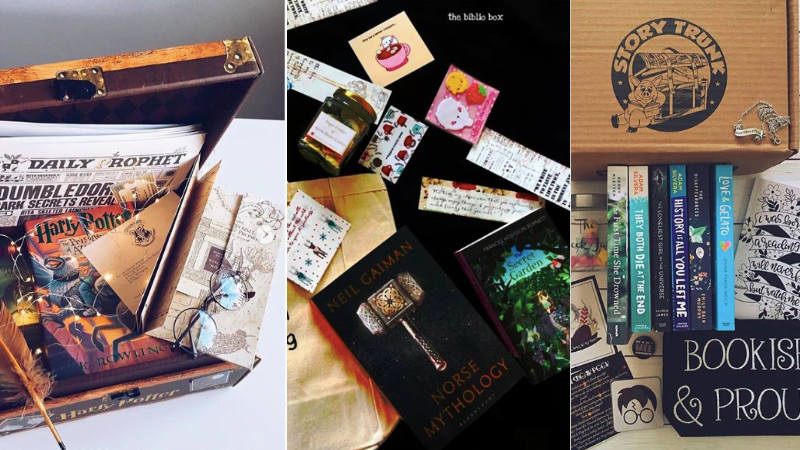 6. Beyond books
Subscription boxes like Kaffeinated Konversations are not only limited until reading a good book. They have created a culture of social space by engaging writers, readers, and artists through various reading sessions, meet-ups, and projects. This connects one to like-minded readers, intellectual sharing, and stimulation.
8. Exploring different genres
Some subscription boxes also offer poetry, non-fiction, illustrations, and memoirs for anyone who is interested in exploring their horizon beyond the world of fiction.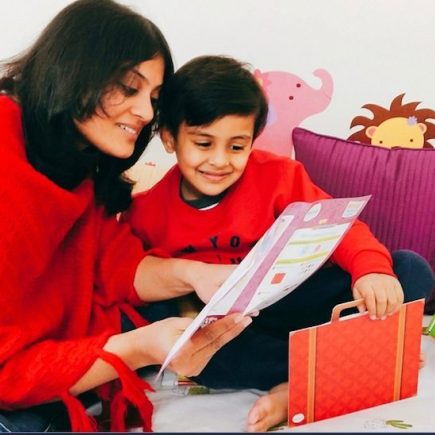 Almost like here to usher an intellectual revolution, book subscription boxes aim to create one's own library within a home. And the best gift that one can give to a loved one is food for the soul. With so many good choices available in the market, the next time you click the mouse to buy a gift, let it be one of the book subscription boxes. And rest assured, to receive praise for one of the best gifts sent.
Subscribe to Blog via Email