Undoubtedly, board exams are a stressful time for children, and the prevalent pandemic sets weight on the already demanding situation. Of course, parents and guardians are equally stressed, and the worst thing you can do is to pass the tension on to kids. Then, how can you help to get your children ready for the board exams – Class 10? With a network of more than 1.5 million schools in India, the most suitable solution for the concern is digital education platforms tailored for Class 10 board exams like the Zee5 Eduauraa.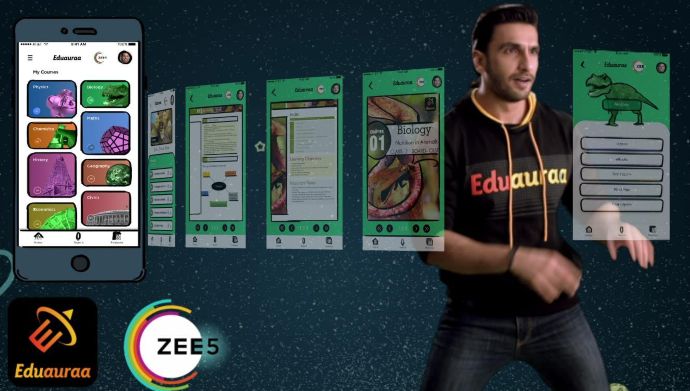 In today's technology-driven world, digital learning platforms are booming in demand with their convenience in a way that traditional classroom settings could never set. Recent surveys convey that e-learning is more effective and offers flexibility for children, and with the pandemic, the parents' mindset also took a positive behavioral shift towards it.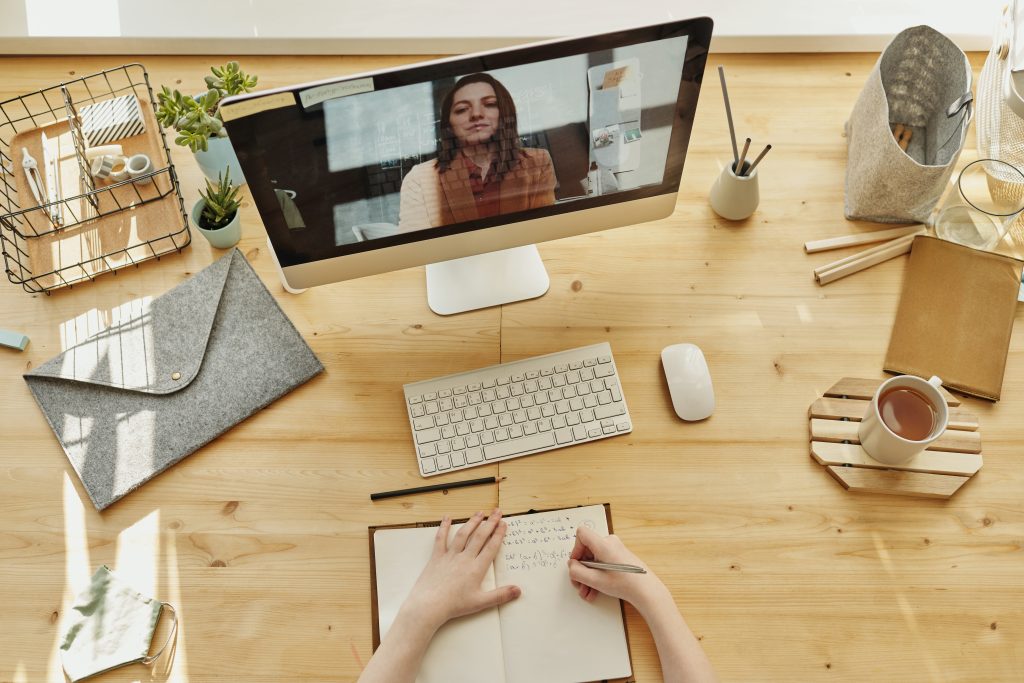 There are countless options available in the digital learning platform market. But, when it comes to a child's education, the compromise on the quality is unacceptable, and at the same time, it should be feasible for the parents as well. That's where Eduauraa, which was created with a vision to democratize affordable digital education in India, offers the perfect platform. It has a curriculum of 9 Boards; ICSE, CBSE, Maharashtra, Rajasthan, Madhya Pradesh, Uttar Pradesh, Bihar, Chhattisgarh, and Tamil Nadu to suit every child's requirements.
What makes Eduauraa a perfect choice to prepare your children for the board exams – Class 10?
One-stop solution:
On Eduauraa, Students preparing for the board exams have the privilege of referring to the board-wise solved question papers of the past ten years to identify the conceptual focus areas and enhance their learning further.
Self-paced learning:
Eduauraa offers a learning experience in line with the syllabus and tailored to get your children ready for the board exams – Class 10. Recorded videos, e-books, and convenient software make online learning attainable for anyone with an internet connection. All the necessary resources are accessible at the fingertips, just a click away.
High-grade resources:
According to studies, proper mentorship establishes a positive environment encouraging students to understand the content better. This type of communication is essential and highly desirable by most students. At Eduauraa, the legends of the educational industry and teachers from India's top schools in India conduct the classes and perform the quality-check of the content, respectively.
Fun and interactive content:
Eduauraa follows a fun and visually appealing theme-based approach to learning, which can effortlessly grab students' attention. Interactive videos and motion-based graphics make learning a phenomenal and worthwhile experience. The usage of mindmaps for a variety of subjects creates a better imprint of the information in the student's memory.
Diverse mock tests:
Apart from the previous ten years question papers, Eduauraa also presents a plethora of mock tests, including chapter-wise test papers, practice tests, and general knowledge quizzes, that can assist the students in evaluating themselves promptly and preparing efficiently for the Class 10 board exams. 
Mock tests are a great way to help students experience an exam-like timed environment. These tests, in turn, refine exam techniques and consolidate knowledge before the actual exam. They encourage the learners to understand conceptual focus areas and revise those chapters at various times.
Easy on the pocket:
Now, this one's an attractive factor for parents and guardians. Zee5, the digital entertainment enterprise, is the prime partner of Eduauraa in providing world-class online education in India. They offer a one-year subscription to both Zee5 plus Eduauraa at an affordable price of Rs. 999. A subscription to the premier digital learning platform and a nationwide popular entertainment platform together at an incredible price is indeed an excellent combination. www.zee5.com/collections/learn-with-eduauraa/0-8-6408

Conclusion:
The future of education is unquestionably digital. But now, with the pandemic and around a billion students worldwide displaced from schools, educational institutions are struggling to find the best online learning alternatives.
Zee Eduauraa, with a curriculum of 9 Boards and advanced learning resources, is the best digital platform to get your children ready for the board exams – Class 10, in India. With educational content that is highly engaging and encouraging on Eduauraa, students may absorb knowledge without even realizing it because they are far too busy enjoying it. For more details, click here!