The brand unveils a superior range of products making an entry in the baby care market with Baby Dove
"Giving birth and being born brings us into the essence of creation, where the human spirit is courageous and bold and the body, a miracle of wisdom." – Harriette Hartigan
Indeed, giving birth is phenomenal and surreal. And yet in this surrealism is the reality shouting out loud of all the labor pain, sleepless nights, feeding woes, fatigue and tiredness to the power greater than the extent of infinity. However, becoming a mother is a divine experience. The journey right from having conceived to the time of delivery and from then on, this only suggests the strength of love. Becoming a mother means having to go through a wide spectrum of emotions. Of joy, fear, hope, and happiness. One fine day our entire universe begins to revolve around this little soul. Our house is filled with giggles, smiles, and the pride in their new accomplishments.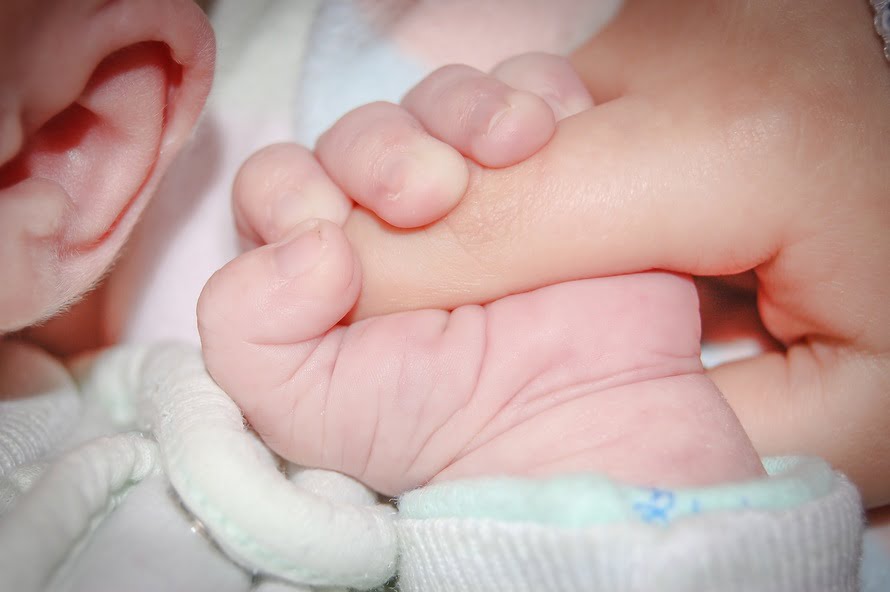 The fact that we now need to take best possible care of our little bundle of joy often wears down on us. Right from choosing the best hospital for the delivery to baby-care products that would suit our baby's sensitive skin. Mommy's time goes into researching, asking around, consulting midwives and health care experts. There are times when new mothers are also given a lot of unsolicited and ridiculous parenting advice on how to take care of their baby, what to feed and how. But now finally we have a brand – Baby Dove that believes in not being an expert adviser, and instead is here to reassure mothers of the choices they make.. A brand that recognizes the anxieties and stress mothers face and so asks mothers to trust their own instincts.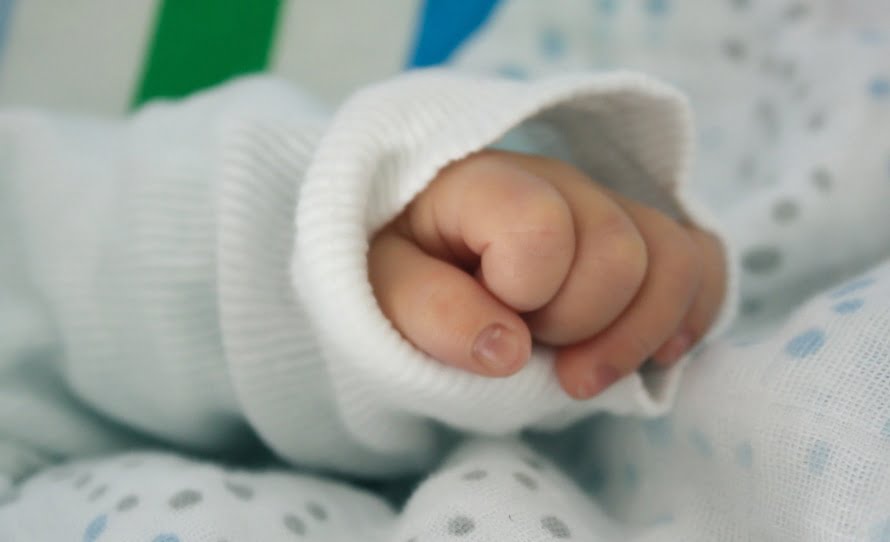 We all know mothers don't take any chances. Their maternal instincts are so strong that they don't want to get tempted by the plethora of cute and lovely-looking baby products that may cost a bomb and damage their wriggly new baby's ultra-sensitive skin. That's why last month, I made sure to attend the launch event of a revolutionary baby care range by one of the most reputed brands operating in the personal hygiene and skin care segment.
I am talking about Baby Dove which includes two amazing ranges of skin care products:
1. Baby Dove Rich Moisture: soap bar, wet wipes, diaper rash cream, and baby lotion
2. Baby Dove Sensitive Moisture: soap bar
This product ranges have been created after a lot of studies and research that has been undertaken to understand a baby's delicate skin. Dove has built on its near 60-year heritage of moisture, mildness and care to develop cleansers enriched with its iconic ¼ moisturizing cream and patented technology to protect the skin's natural barrier. All products are ultra-mild keeping the delicate baby skin in mind. They go beyond the category norm of mildness to actively replenish lost moisture and nutrients in a baby's skin. Pretty much in sync with the maternal instinct that says: – "These products are safe to use and will pamper my baby's skin like nothing else but the love I offer."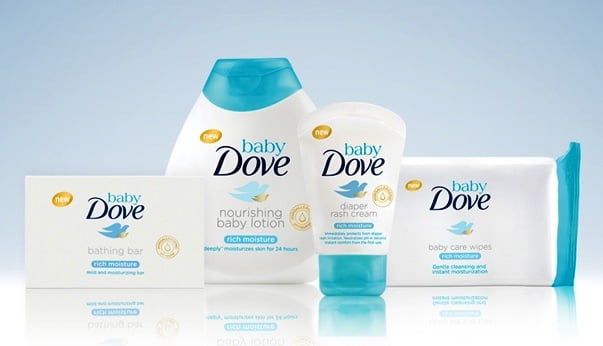 You see, mommy's time is precious. She has to believe in her instincts. She needs to be confident about all the choices she makes. And that's why Baby Dove, a pioneer in providing superior care to baby's skin, has promised to hold this new mommy's hand through the awesome journey called motherhood.
Price range starts from Rs. 47, Baby Dove range of products is available at your nearest store. It is also available online. Click here to shop at a click of the button.
Subscribe to Blog via Email
You might also like: [display-posts tag="baby-care" image_size="thumbnail" posts_per_page="5″ wrapper="div" orderby="rand"]