by Vaishali Sudan Sharma updated on July 24, 2015
On the occasion of International Parents Day, LifeCell launches its affordable pricing of Rs.9,990 for umbilical cord stem cell banking
Aims to become the world's largest processor of umbilical cord stem cells before the end of the year

LifeCell will soon be launching its new mass media campaign featuring brand ambassador Aishwarya Rai Bachchan, positioning stem cell banking as an important preparatory step to be taken during pregnancy
On the occasion of International Parent's Day, LifeCell, India's first and largest stem cell bank has introduced its new, lowered, base price of Rs.9,990 for its umbilical cord stem cell banking service. With this further affordable pricing, it is expected that more parents would choose to preserve their newborn's precious stem cells, thereby making India, the world's largest holder of this critical healthcare asset.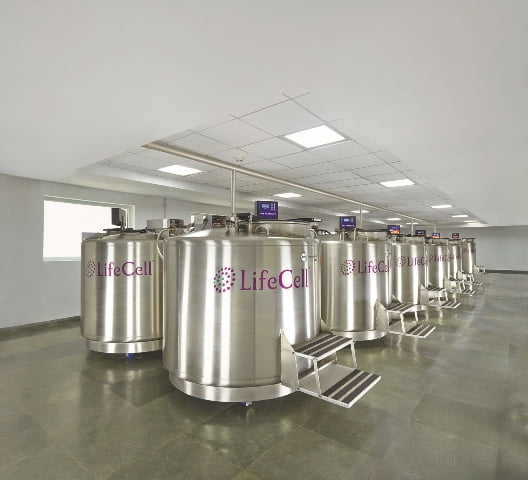 India being the largest birthing country in the world with over 27 million births every year, the concept of umbilical cord stem cell banking holds a huge growth potential given the benefits of stem cells in modern medicine. The adoption of this service is growing rapidly worldwide, with 50 per thousand babies in the USA, and 250 per thousand babies in Singapore having their umbilical cord stem cells preserved at birth. In India, though the adoption of the service is only at 4 per thousand babies born, the annual growth of the service at 100% makes it the fastest growing worldwide.
This growth has largely been achieved through awareness creation initiatives by LifeCell, which in late 2013, had partnered with celebrity parent Aishwarya Rai Bachchan, a patron of LifeCell service herself. LifeCell has now emerged as world's 3rd largest stem cell bank in terms of number of new units preserved.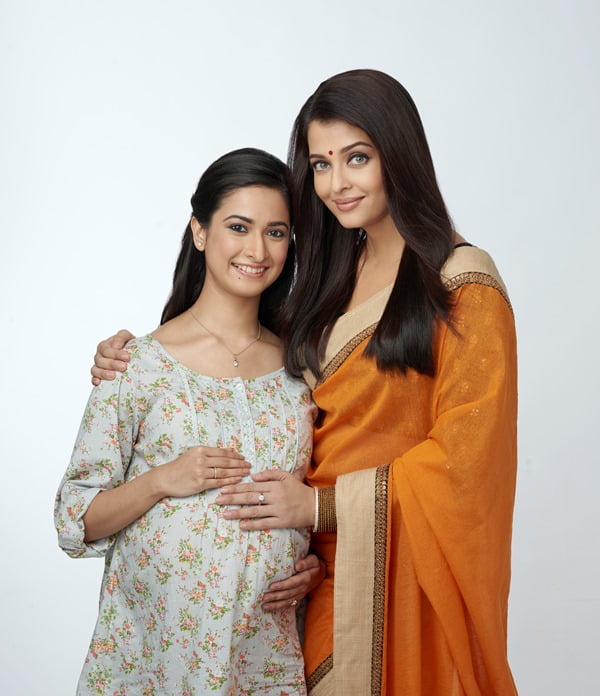 Speaking about the launch of the new pricing, Mayur Abhaya, CEO & Managing Director, LifeCell said "There are many necessary expenses that expectant parents face around the time of childbirth. At LifeCell, we believe that price should not be the reason in pushing stem cell banking – a wise lifetime decision, down or out of the list of things to be done before the arrival of the baby. With our high growth experienced over the last couple of years we have been able to achieve substantially higher economies of scale, through which we are now able to offer much lower pricing, thereby bringing umbilical cord banking within the consideration set of expectant parents and promote greater uptake of the service. Day after day, we are witnessing growing application of stem cells in medicine. Greater adoption translates to establishing a vast stem cell asset in the country, thereby preparing the future generations to receive advanced healthcare".