Motherhood is messy. It is not the ideal picture that I never paint across our blogs and social media platforms. Often, it does not come naturally in some aspects. However, revisiting my own 'new mom days' fills my heart with warmth. I know the first few weeks, and months are tough, but they are also full of warmth and care. The dark side of the story is that she goes through terrible postpartum blues, at times the lack of sleep gets on to her. The worst is having to deal with cracked and sore nipples. That's one of the most common breastfeeding problems.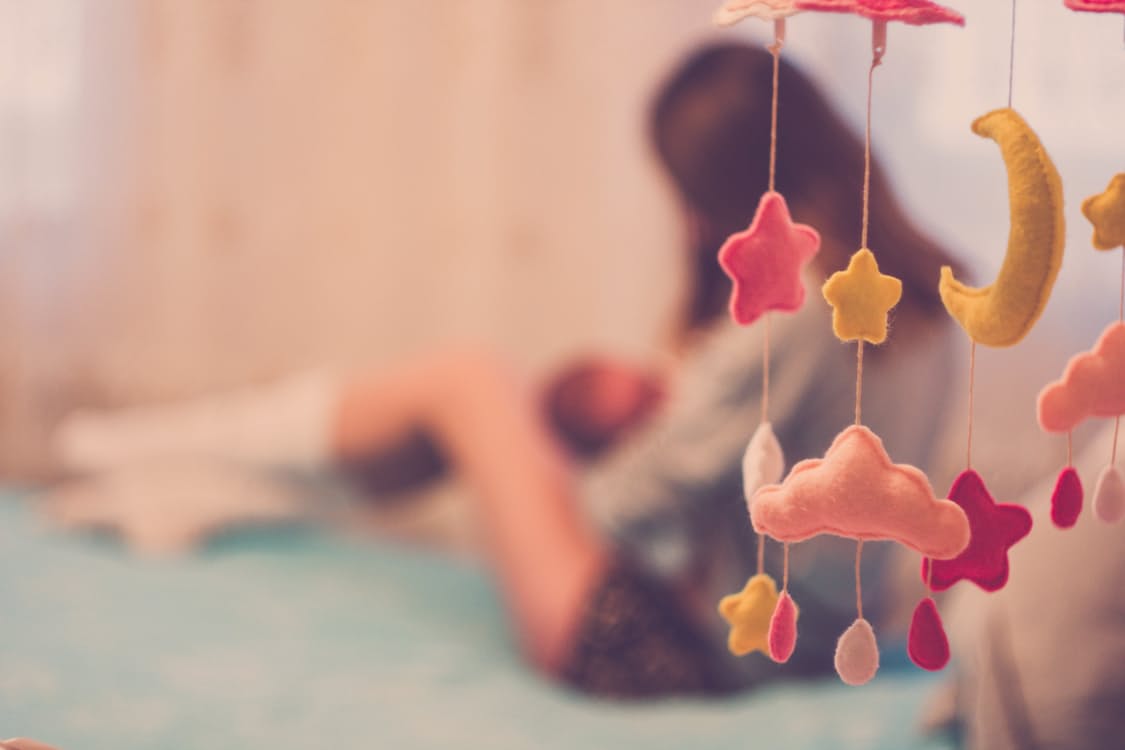 Post-delivery issues:
Most mothers, a few days post-delivery experience enlarged breasts, heaviness, and acute breast tenderness as they start generating more milk. The breast tissue swell-up and this is not something to worry about.
The swelling goes away after some time. However, the issue is when the nipples go sore. The tenderness, soreness, and cracking in a new mom's nipples typically happen due to improper breastfeeding positions or a baby is sucking it too hard (coupled with the fact that the initial supply is typically low). In such a situation, the proper latch needs to be established.
Babies end up sucking on the nipple rather than on your areola, and that's why nipples become sore and cracked.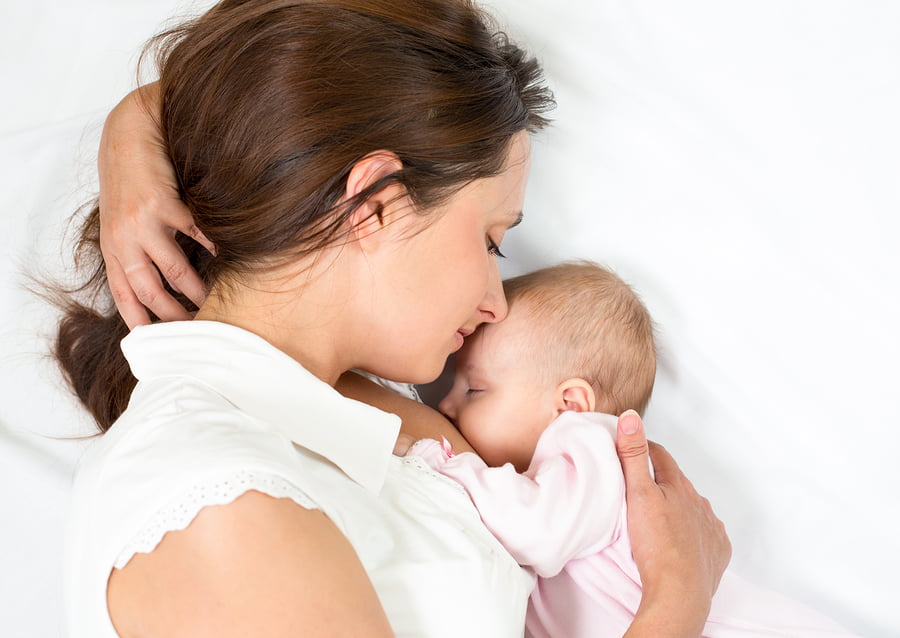 Timely usage of just the right sort of cream or an ointment that can help in preventing sores and healing cracked nipples is a must! If the condition is worse, we rely on antibacterial and anti-fungal ointments to fight infections, however, adding a nipple care butter to tour daily nipple care routine can ensure quick relief.
The ultimate nipple care solution for nursing moms has come to the rescue of all those moms who are looking to choose a product that is trustworthy, free from any harmful chemicals, and is completely herbal! I am talking about Himalaya FOR MOMS Nipple Care Butter.
It's magical – Himalaya FOR MOMS nipple care butter:
It is a herbal formulation with the goodness of 100% natural oils (Kokum butter and virgin coconut oil). Ideal for both expecting and lactating mothers, it helps prepare nipples for effective nursing and also helps in the prevention and management of sore and cracked nipples. Kokum Butter is used for ulcerations, fissured lips, chapped skin, and skin disorders. It exhibits excellent emollient properties and deeply moisturizes and promotes healthy, supple skin. Virgin Coconut Oil with its cooling properties and helps in strengthening muscle and tissue.
It has antibacterial, antiseptic, and cleansing properties. The natural Vitamin E present in virgin coconut oil promotes healthy skin and helps in smoothening and protecting skin from cracks and fissures.

Packaging:
It is available in 20g and 50g packs. Click here to purchase online!
How to apply:
Apply Himalaya for Moms Nipple Care Butter as often as needed after feeding, spreading it gently. It is safe during nursing and is advisable to clean nipples before breastfeeding.
Dr. Charu Kalra's advice for breastfeeding moms during COVID-19 pandemic
Himalaya for Moms Nipple Care Butter and let us know if it helped in tackling your breastfeeding problems. 
Image source: 01