One of the most overwhelming phase during pregnancy is when you are 27 weeks pregnant. Let's find out ways to cope with the mood swings around that time!
Do you feel excited to welcome a new member to your family but in a matter of minutes you find yourself worried out of your mind about the added expenses and the responsibility that comes with having a baby? Are you yelling at your partner for no reason but laughing with him the next minute? Is this strange behavior making you wonder whether you're going crazy?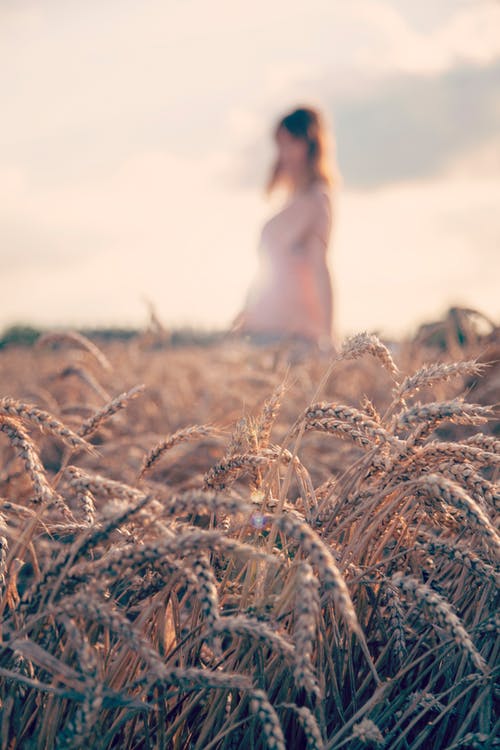 Relax. There is nothing to worry about. These are just mood swings taking you on an emotional rollercoaster ride. Having them is quite normal and just another aspect of pregnancy.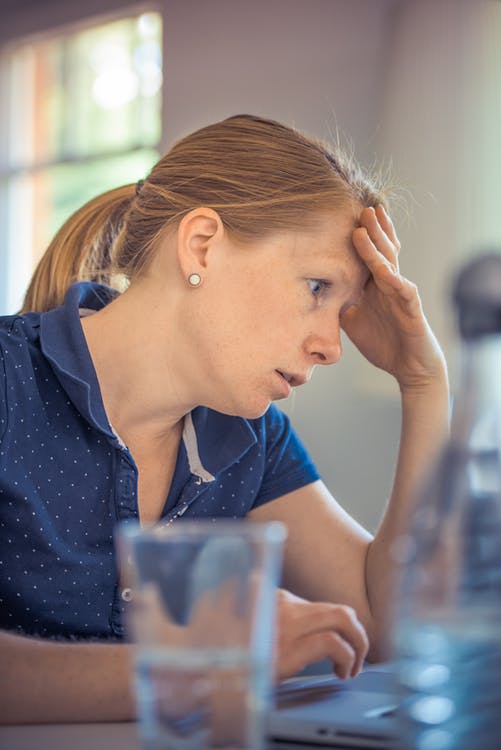 Mood swings are usually witnessed in the first and third trimester. When you are 27 weeks pregnant, mood swings may aggravate. They may not be a regular symptom yet they come and go, especially during this period.
Dealing with mood swings:
Mood swings are manageable. You just need to know the right ways to tackle them. Here are the best ways to deal with mood swings during the 27th week of pregnancy.
1. Relax: Step back from all your tasks. Your daily chores can wait. Understand that your body needs rest. This is the perfect time to take that extra hour of sleep you always wished for. When anger starts building up, practice deep breathing and listen to soothing music.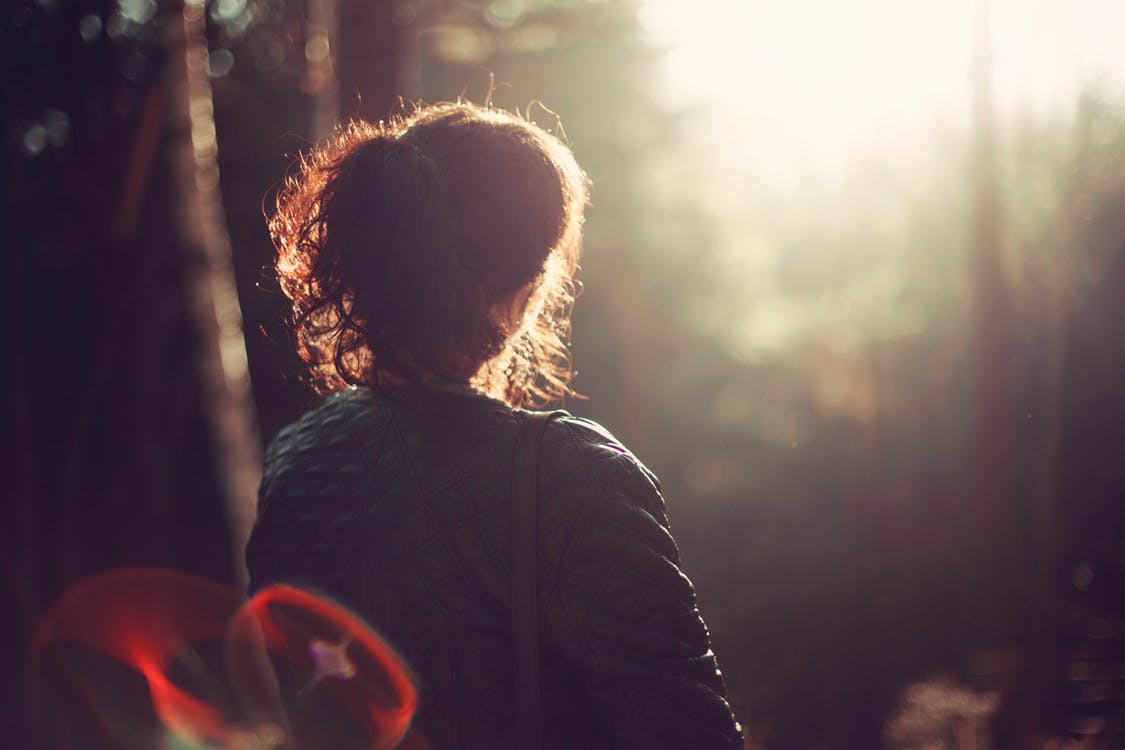 2. Pamper yourself: Give yourself a new look with a haircut and hair spa. Get a manicure and pedicure. Watch a movie. Go on a lunch date with old friends. Embrace a long-lost hobby. In short, do everything that makes you happy.
3. Eat well: Follow a healthy diet. Eat at short, regular intervals. Keep munching on fruits or snacks rich in carbohydrates and proteins in between meals.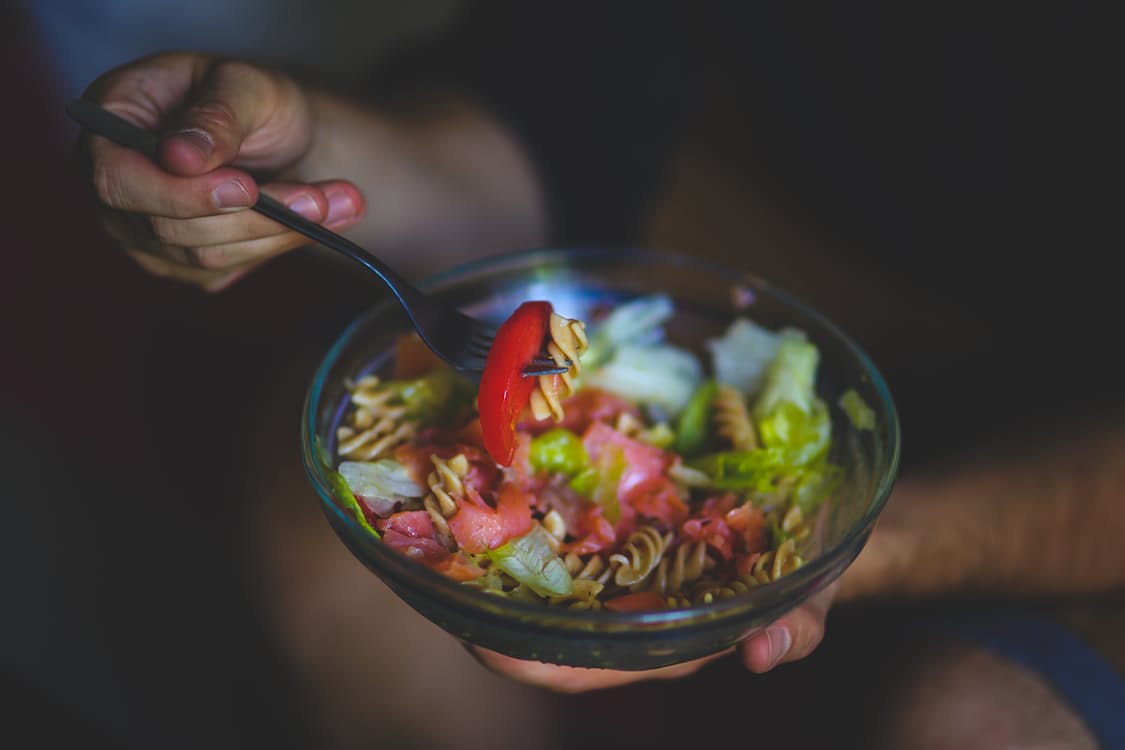 4. Stay physically active: Step out for a refreshing walk. Do gentle exercises. Practice yoga poses suitable for pregnant women.
5. Seek your partner's help: Share your feelings and troubles with your partner to lessen the burden. Go on a romantic date or a mini-vacation with him and relive the old romance.
Dear father-to-be,
Be prepared for the inevitable onslaught of mood swings coming your way. This won't be easy, but try to be patient with your partner. Her body is undergoing some drastic changes, and you can be there for her by supporting her throughout and making her feel special. Pregnancy can be a magical journey for the both of you, if you hop on for the ride too.
From week by week expert tips on pregnancy calendar to new born baby care tips, we are here to guide you through the amazing journey of early parenthood.
Subscribe to Blog via Email