Love and kindness are the two most powerful guiding forces on which the entire earth revolves. It knows no barrier neither does it have any language. These two virtues are a few of the most important aspects which help in character building. No amount of education or knowledge can teach kindness and love, it is inherited. Some love and kindness quotes are so touching that we want to share them with our little and loved ones.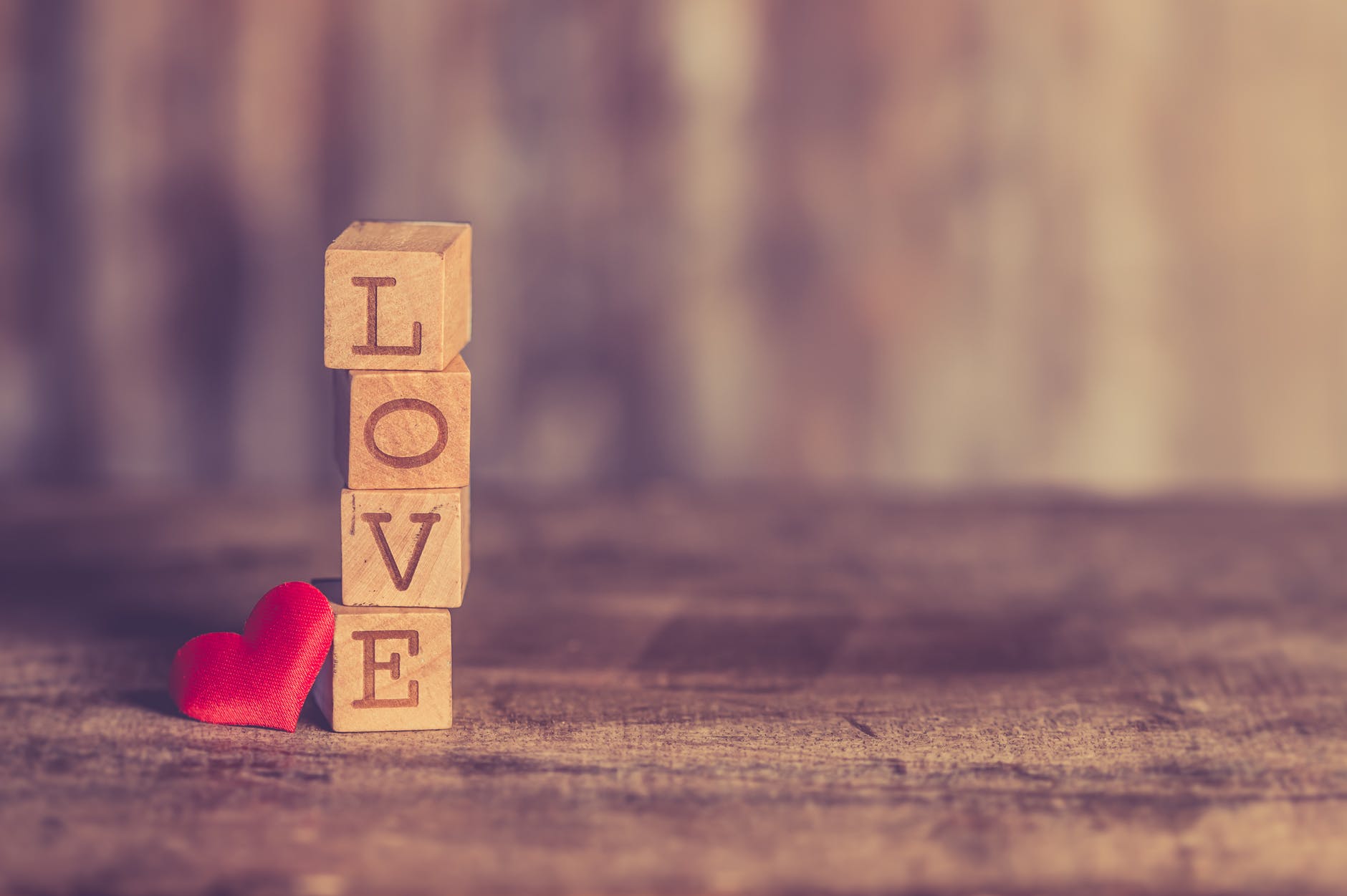 A kid's mind is like a plain sheet of paper whatever you teach becomes a part of their character. Love and kindness can make them a better human being. Use quotes to teach your child. Quotes are easy to remember and leave a long-lasting impression on a child's mind.
Truly beautiful love and kindness quotes to teach your child:
"Let us always meet each other with a smile, for the smile is the beginning of love"

– Mother Teresa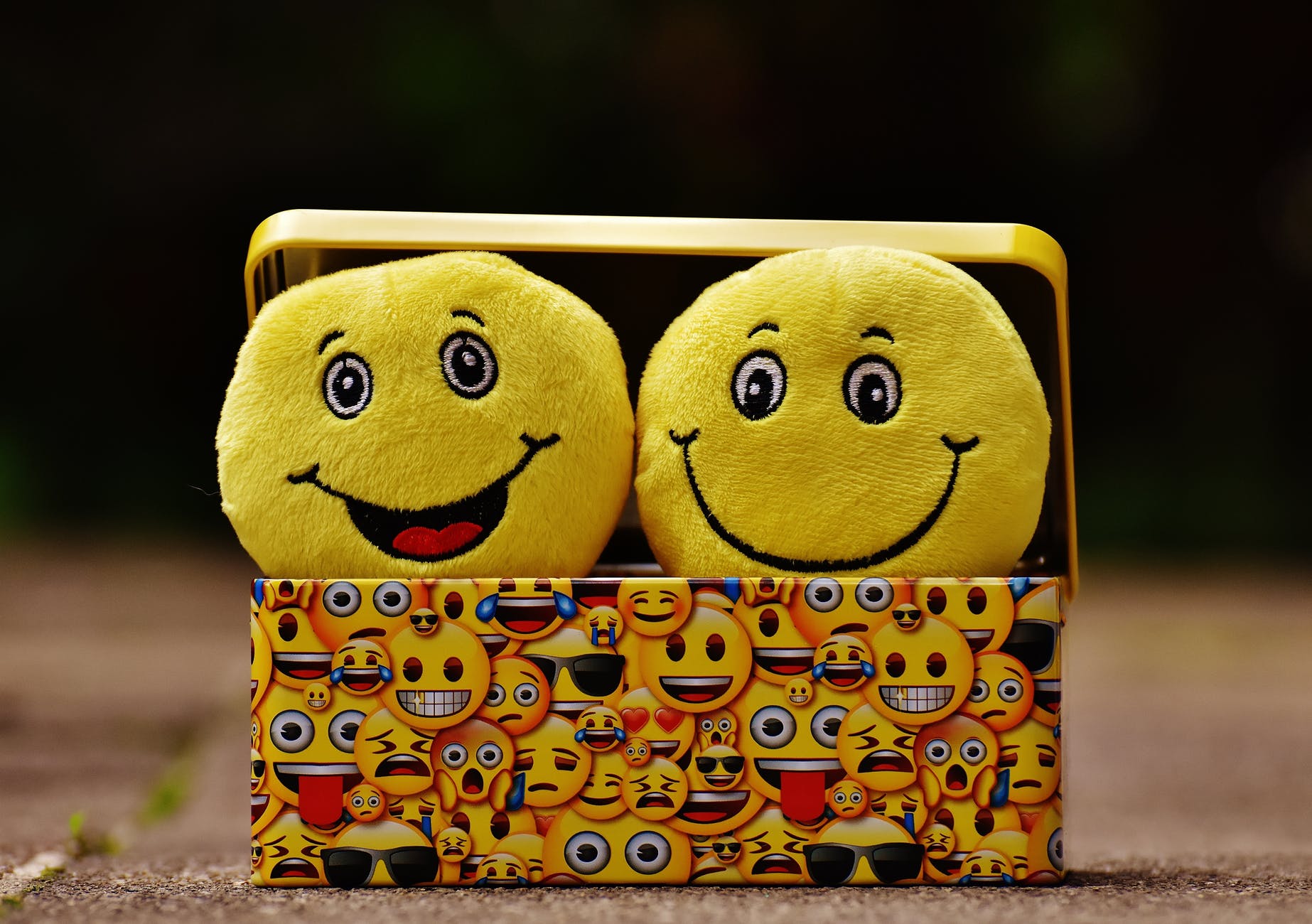 "The most important thing in the world is family and love"

-John Wooden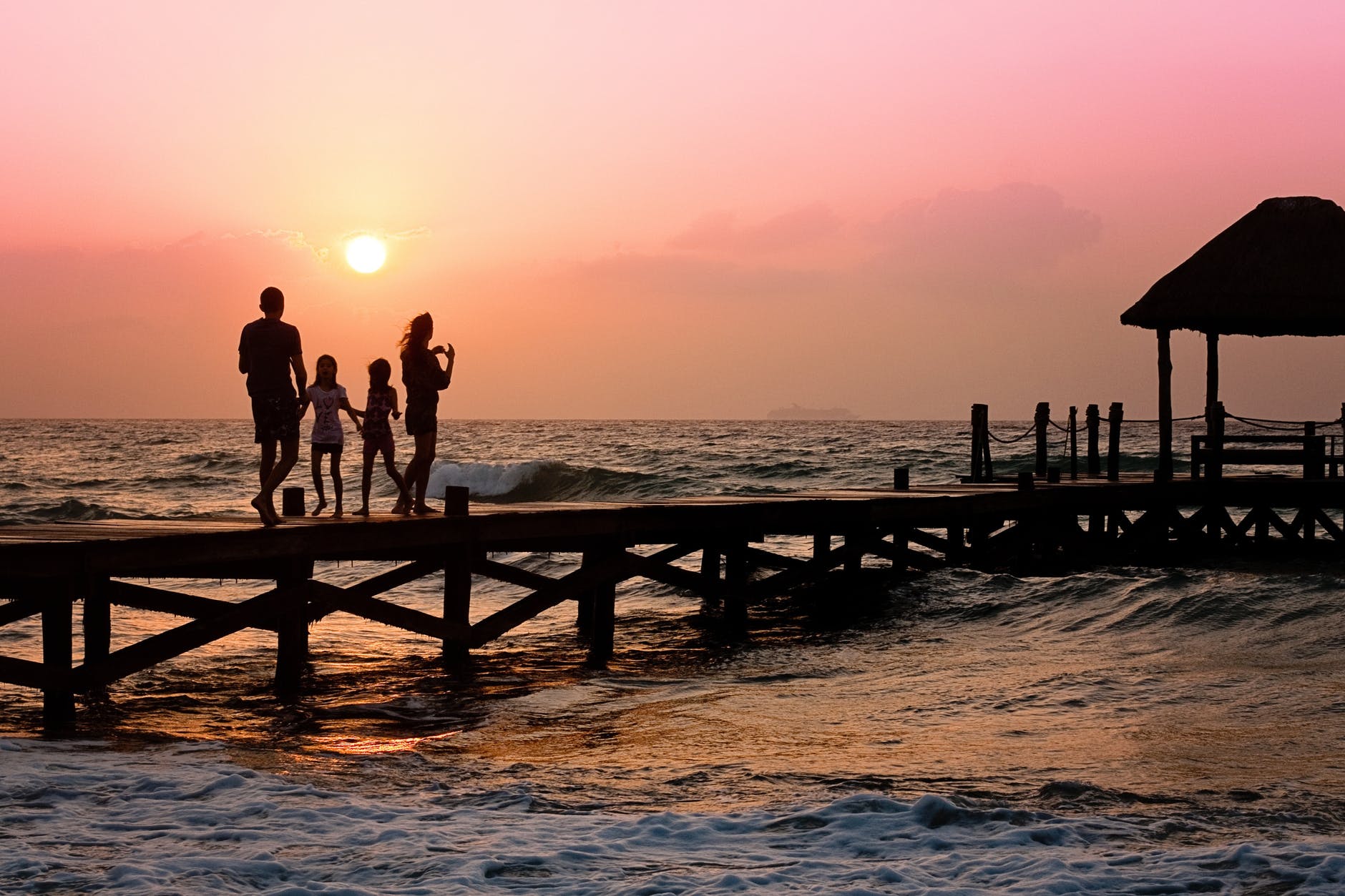 "There is only one happiness in this life, to love and be loved"

-George Sand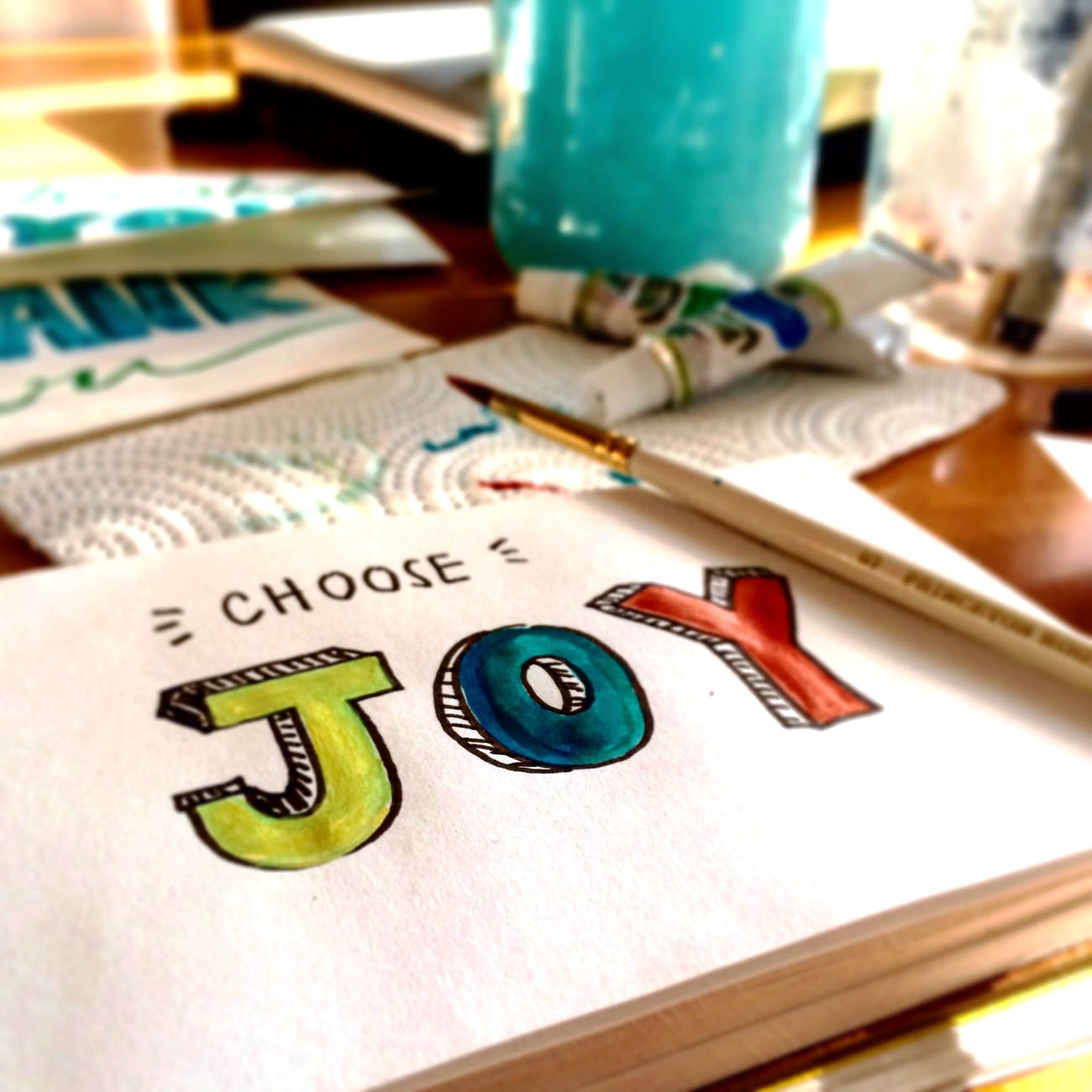 "Love yourself. It is important to stay positive because beauty comes from the inside out"

-Jenn Proske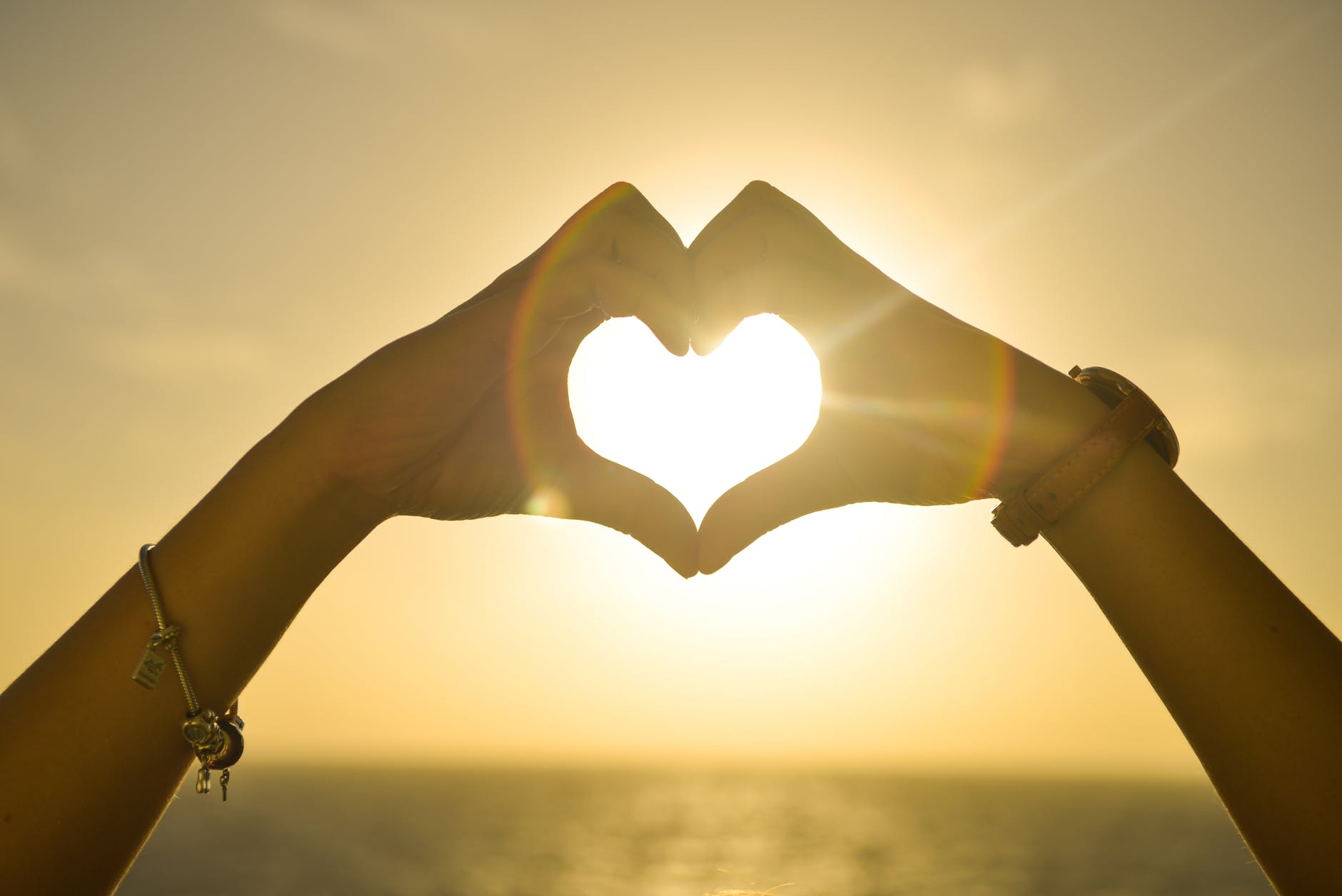 "Love is the absence of judgement"

-Dalai Lama
A Few Other Love and Kindness Quotes:
Aesop, a Greek fabulist and storyteller has Aesop's Fables to his credit.
"No act of kindness, no matter how small, is ever wasted"

-Aesop
Love and compassion are necessities, not luxuries, said Dalai lama, and he also said this other great thing:
"Be kind whenever possible. It is always possible"

-Dalai lama
Harold Samuel Kushner was diagnosed with a degenerative disease at the age of 3. Kushner shares his wisdom as a rabbi, a parent, a reader, and a human being in his many books:
"When you are kind to others, it not only changes you, it changes the world"

-Harold Kushner
Jesse Jackson, a civil rights leader has worked with Martin Luther King. He writes about love, kindness and compassion:
"Never look down upon someone unless you're helping them up"

-Jesse Jackson
One more heart-touching love and kindness quote by Aesop:
"Always stop to think whether your fun may be the cause of another's unhappiness"

-Aesop
Click here for more!
Subscribe to Blog via Email