As parents, we often get lost in our everyday parenting hassles, and we often tend to forget how each day is an eye-opener and a learning experience for and with kids. There is no doubt- parenting requires a lot of effort, that on most days we end up losing track of time! No wonder our children grow up so fast– right? Rituals which mean a lot to kids might just about take less than 5 minutes, really, but practicing them is a way to raising smart children.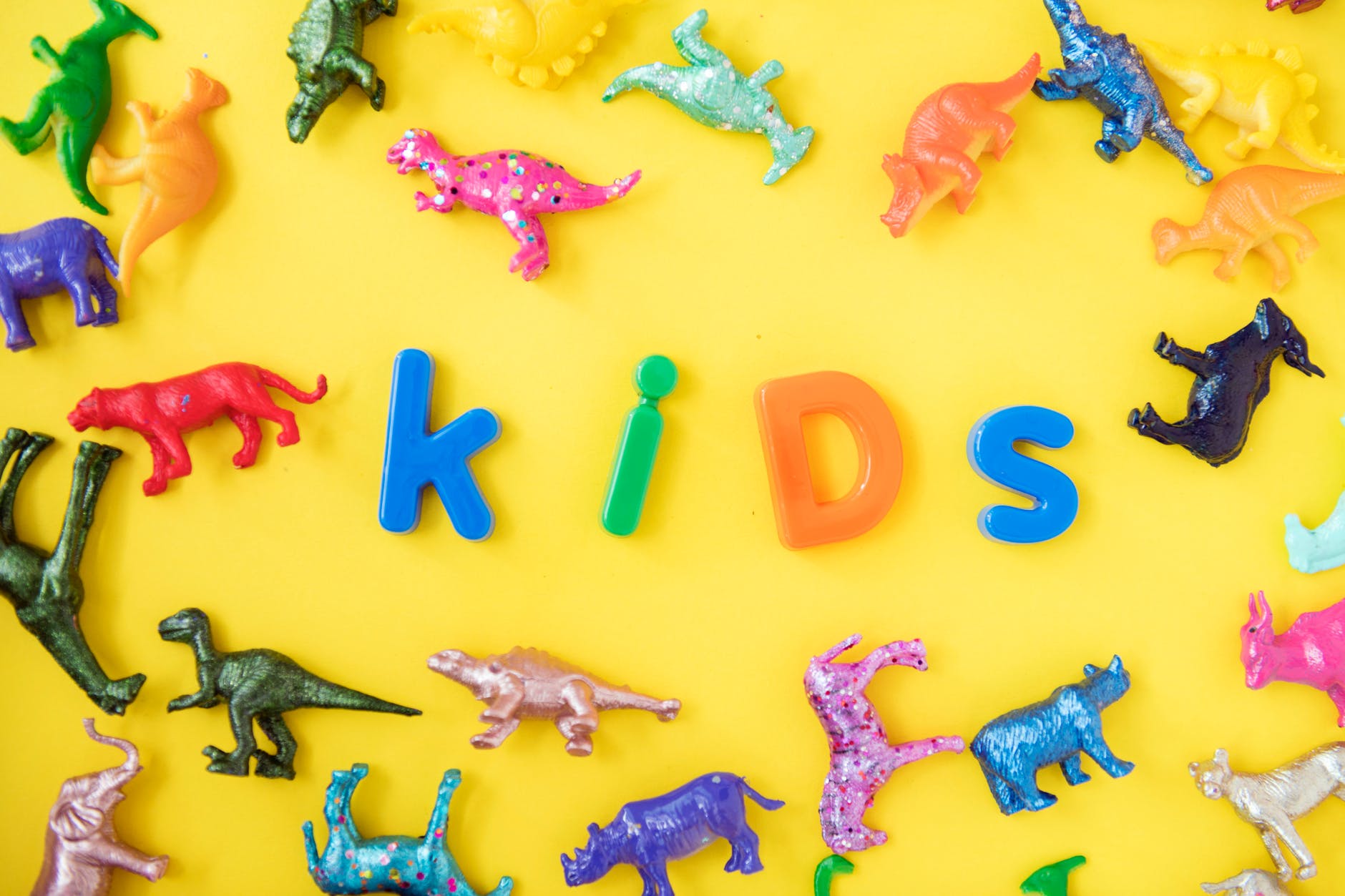 If one were to go back in time, or if a parent asked their child what their favorite part of the day is, there are ninety percent chances that the answer will leave them surprised. Yes, you heard that right! Children do not look for bigger or materialistic things. Instead, they find their calm, happiness in those little moments of chaos in everyday hustle. In fact, these are the memories that will be sealed in their hearts and minds for life.
In our everyday lives, right from the time we wake up, to the last few hours before your children retire to bed, there are umpteen rituals that your children are learning on a daily basis. These are important as well as crucial at the same time. They cannot be missed also as there is a key life lesson from each of these activities.
6 Everyday rituals which mean a lot to kids:
1. Praying before leaving or school
In as many as 90% Indian households, the practice of folding your hands and praying right before you leave the home is quite common. This practice is important because it teaches your little ones the practice of gratefulness and being thankful. Thus, it can leave a positive and powerful impact on your little ones.
If you are an atheist family, then just by practicing gratitude on a daily basis is something that will work for you. Gratitude is the practice of noting and valuing the positives in your life. In fact, if one were to see this is one of the best sought-after practices followed across the world.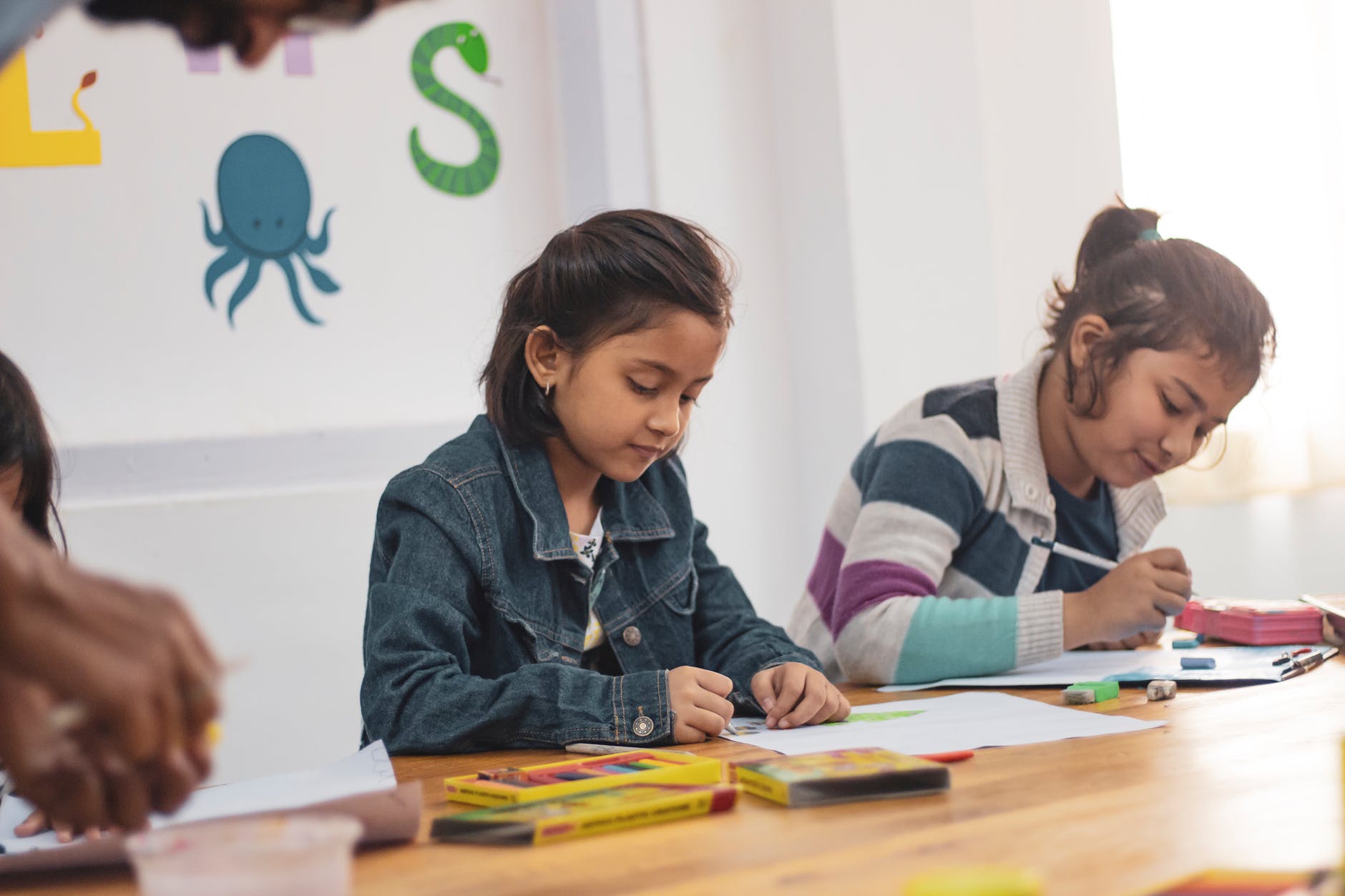 2.Taking help from the kids in your daily chores
When we say, taking help from your little ones, we mean it – like literally. And if you are still wondering, how does this action hold relevance, then here is the answer.
 When children help in the kitchen, laundry or any other household chores, they are cultivating the habit of helping others around them. In addition to becoming independent, it also helps them to become kind and sensitive towards others.
3. Greetings
The greeting is one of the first things which a toddler is taught, as soon as he starts uttering those first few words. Thus, it is imperative that greeting is one of the most crucial daily rituals, from which your child can learn. Right from greeting in the morning, to greeting and smiling the helper at your home goes a great deal in shaping up your child as a good human.
4. Reading aloud
The benefits of books are known to all. And reading out aloud only broadens the child's imagination and helps in language development. This is one of the best ways of raising children who are knowledgable and smart. Children these days have a very little attention span, which is where reading out aloud will help in more ways than you can imagine.
If you are thinking that just reading stories aloud can be done, then think twice. Even reading out courses or textbooks in a very fun memorizing form has proved beneficial to children at the academic level.
 Reading out aloud widens a child's thinking capability and forces them to think, imagine and then relate things they observe on a daily basis.
Moreover reading at night helps in easy transition to bedtime.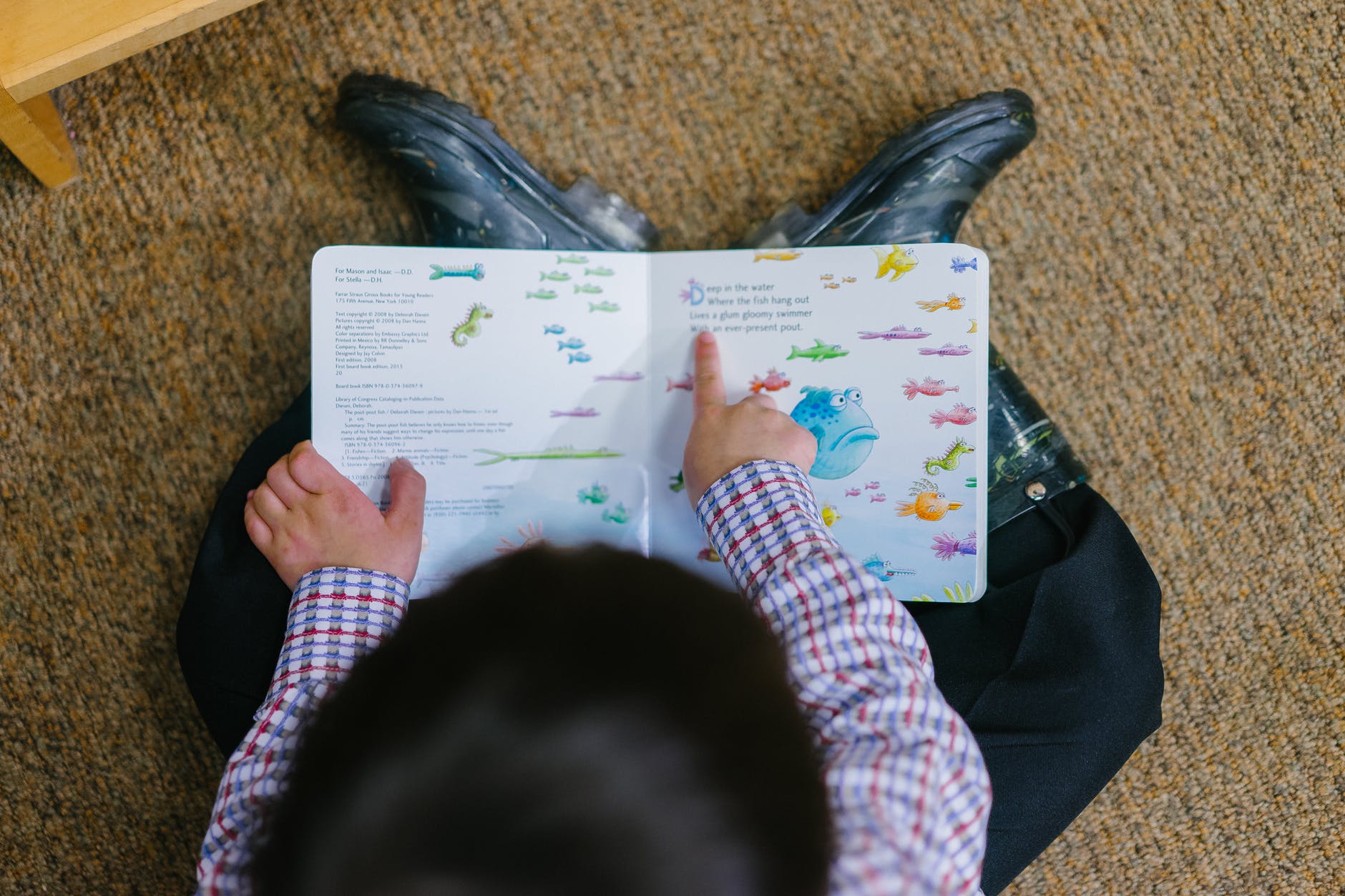 5. Open-ended conversations at dinner-table
Parents often want to have open-ended talks with their children. That is because every parent wants to follow the best practices when it comes to raising children. Parents want to be dear friends to their kids. However, in 8 out of 10 cases this ceases to happen. That is because parents start talking to their children at a very later stage. By that time kids have already developed a tight friend circle and hence they become apprehensive in front of parents. Thus, it is always good to start early. Have daily conversations with your child over dinner. This is the best time as the entire family is together, and all of them can converse about how their day was!