Sandra, founder of A Momma's View has a beautiful story to share that every mother can relate to. How often do you think that your little ones are growing up too fast?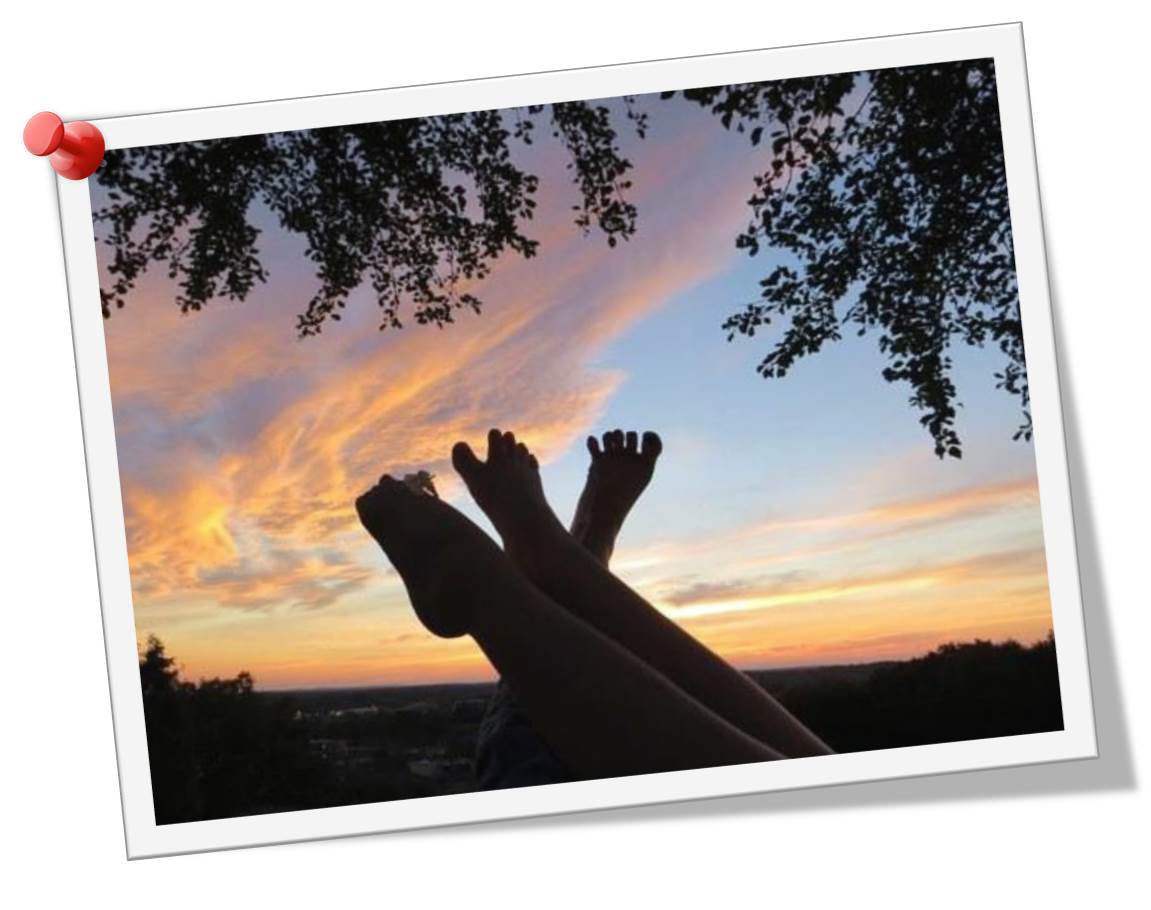 Growing up fast:
It's been a while since my babies actually have been babies, still, it seems like yesterday to me.
You forget things over time and I wonder if you ever forget the birth of your children. I hope not, although I have realized that I don't really remember the physical aspect of it. And I took a long time with both of my kids until they were finally delivered. I can't really remember the pain or the exhaustion I felt. But rather the thoughts going through my mind when they told me that I am just not there yet. I so desperately wanted to give up but knew that there was just no way to.
I remember the joy when my son was finally here when I heard his first sounds, when he started crying, and when he was finally in my arms. After all those hours the pain was gone and how the exhaustion was still there but not important anymore. Just how wonderful the feeling was, to finally hold him, finally touch him, finally hear him breathe and cry.
When my girl came:
I expected the same for the birth of our little girl. But then there was silence after the last push and the team rushed. A glimpse of something too purple. I was exhausted but I could see the look on my husband's face. The panic. And I knew something was probably not how it was supposed to be. However, it did not take long until the obstetrician finally turned around with her in his arms, crying, and telling us that she was fine, that she was totally fine.
Time is funny, you know. You spend hours pushing and pushing and finally, the baby is here. But what was actually a long time seems so short in comparison to these few short minutes where you don't know if you will ever hear your baby cry or not. It seems like a slow-motion of what's going on. It still does.
Memories that are left behind:
When I think back to the birth of my son, there are just happy memories. But when I think back to the birth of my daughter there is the memory of those few minutes, the memory of the look in my husband's eyes, the way the team acted, and the silence. The feeling I had of not knowing what is going on and asking why she was not crying. And when the moment I had my son in my arms for the first time is the best memory of his birth for me, it is the moment I heard my daughter cry when it comes down to her birth. Holding and touching her afterward was 'just' kind of a bonus. I knew she was fine, I knew she was breathing and I knew she was still with us.
When I look at my children today I often think back to those moments. They are no longer babies. And still, they are my babies. I remember thinking that if I could magically double my daughter's age now, she would be a teen. If I would be able to double my son's current age, he would be a grown-up man. Most probably not living with us anymore and at an age where he could be done with his studies if he would choose to go to University.
Enjoy every moment:
Although it is the same amount of years, those days seem so much further away than the days they were born. Time is funny, you know…
I guess that is probably what people mean when they tell you that the kids are growing up too fast. They do. It seems ages away until they are all grown up. But it is not. The day will be here faster than we think. And that is why it is so important to enjoy every single moment with them. Because those moments will be over before we realize it…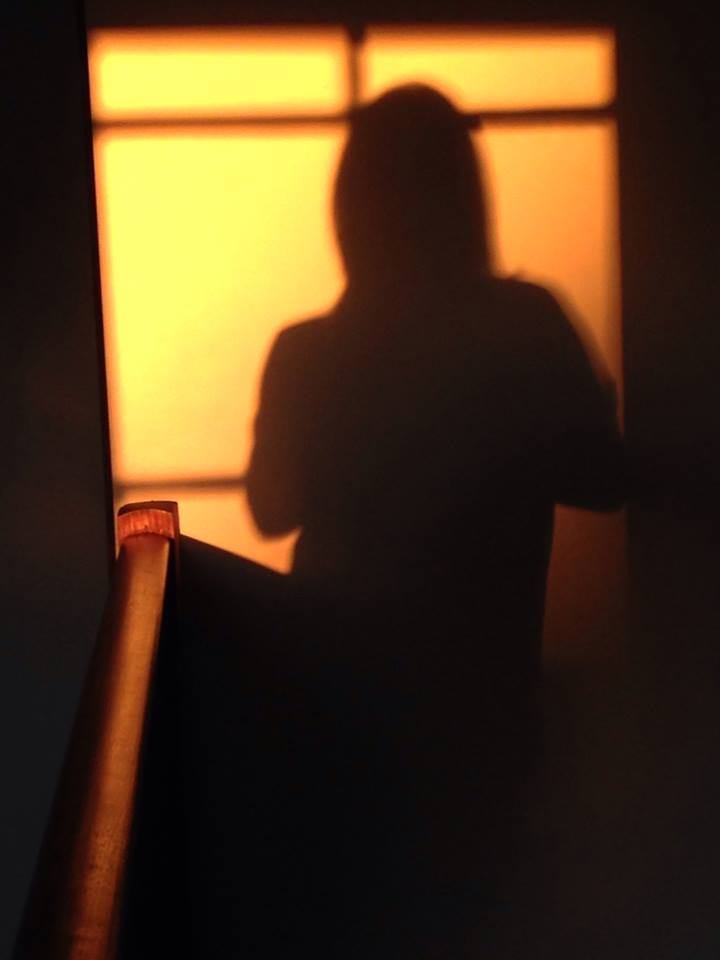 Sandra, a mom of two is in her mid 40's. In her words, "I think my kids are great and I enjoy having them around me. As a homeschooling family, we do get plenty of time to spend together and I truly appreciate it. Love, manners, and respect for each other are two things we focus on in our family. There are so many things that make a great family. For some reason, we seem to have found the ingredients. At least so far. But this is of course only my view, A Momma's View"