Children are like crystals – Clear inside out, without any malice but equally fragile. However a parent tries to be their best friend, their inner feelings might be held with an impenetrable shell. Yes, kids too have their share of demons to take care of like adults, more so since the pandemic hit their lives confining them to the houses. This is where the relevance of child counseling comes into the picture.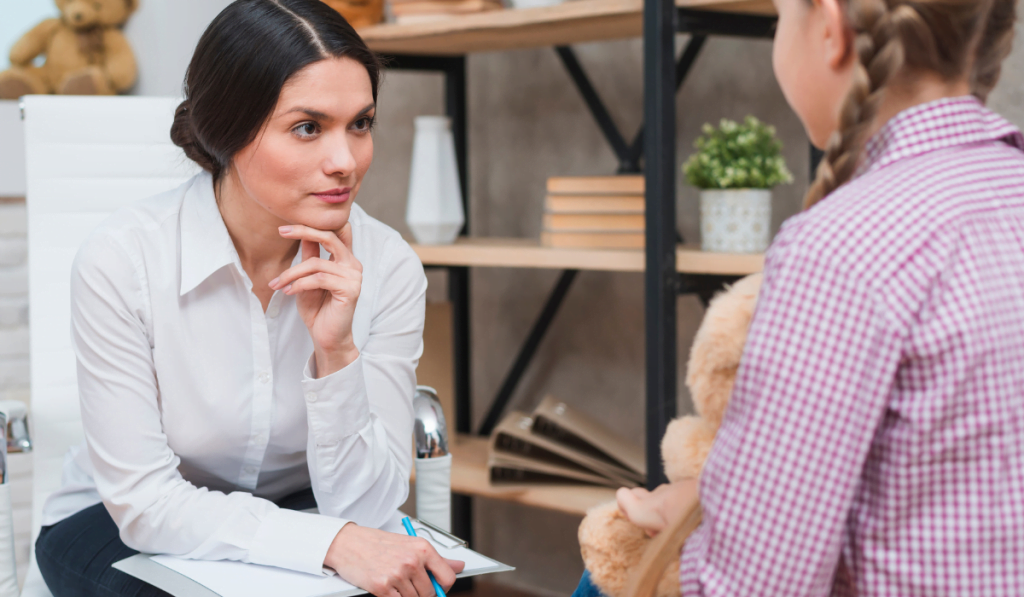 Child counseling – Is it a necessity?
Child counseling, in simple words, is a therapy for kids. Kids' mental health is a topic that is gaining awareness these days. But the taboo surrounding mental health issues has always hindered the parents from taking the plunge. The counseling sessions for students address the concerns of the kids /teenagers with mental health issues. They deal with the issues that we decidedly neglect like lack of confidence, stressful academics, dysfunctional families, etc. Sometimes children need just someone to talk to, someone who they don't know, someone who would not judge them.
Child counselors (therapists) are professionals who identify the fundamental issue that the child is facing. Further, they address it through counseling sessions for students. Children dealing with mental health issues, stress or anything that are detrimental to their psychological and emotional well-being often refuse to share their concern with their parents. This could be simply because they don't want to hurt you. With child counseling, they are enabled to deal with their emotions, fear, or anxiety.
5 commons reasons that hinder the help:
1. Social taboo
Mental health issues are always frowned upon. The fact that it is just like any physical ailment is still not ingrained in the mind of a common man. The fear of society in turn leads to the persistence of the issue which would worsen in the long run.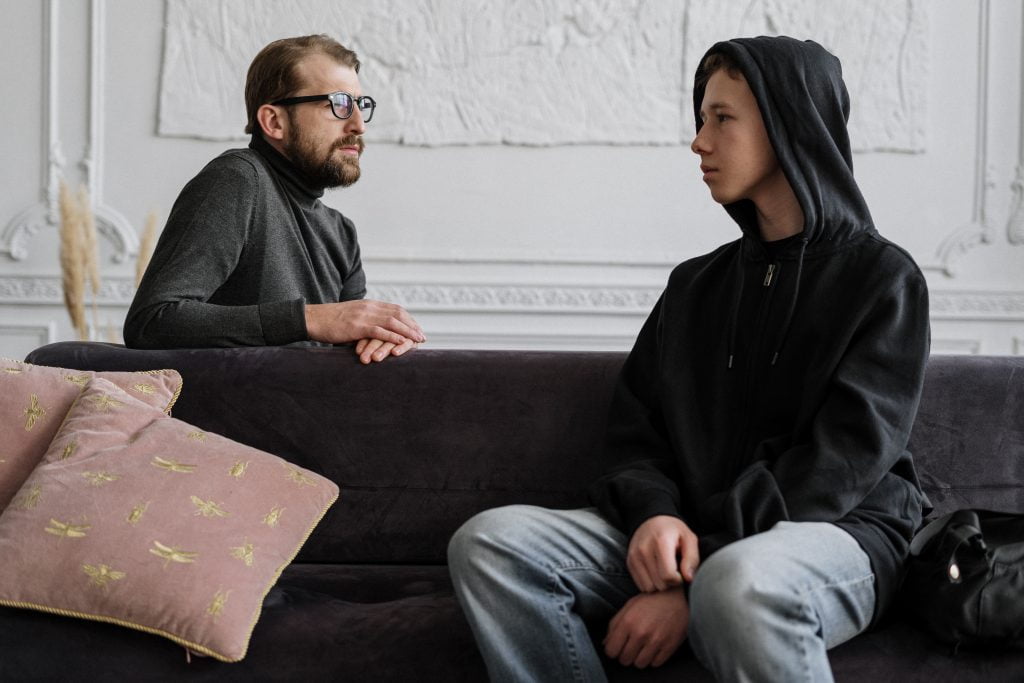 2. Financial insecurity
Families in the lower strata of the financial spectrum find it difficult to take help as they might not be able to afford it. Free counseling for students should be made available to them. 'I can accomplish', India's one of the finest online guidance and counselor agencies aims at delivering their help to children with mental health issues as well as special needs. Their free online counseling sessions for students enable you to decide which plan suits your child the most.
3. Lack of awareness
This is an extension of the social taboo as awareness is the primary step into availing counseling sessions for students. The parents should invariably open their minds to accept child counseling options. This is the best help they could extend to their child who is in a tough state of mind. Parents should also prioritize their mental health to strengthen their parenting skills.
4. Delay in identifying the change in the child
While conducting counseling sessions for students is the job of a child counselor/therapist, identifying the need for help is the responsibility of the parents and teachers. A sudden behavior change, the tendency of self-harm, disruptive or dangerous behavior, becoming unusually sad or reclusive, etc are some of the easily identifiable signs. Nonetheless, in many cases, the signs would not be as conspicuous. Counseling sessions for students are also for kids with learning disabilities and also those with special needs. In short, if you feel that there is something about your child that needs to be addressed, don't delay. Through the free counseling for students by 'I Can Accomplish' you can identify the issue or rest assured if they need child counseling or not.
5. Inadequate academic counseling
It is imperative that the schools have an academic counselor who is accessible to the kids. Schools should incorporate counseling sessions for students in their syllabus so that seemingly minor issues like exam-related stress could be addressed immediately and prevented from aggravating.
There could be numerous other reasons why you might refuse to take help for your child. Notwithstanding the obstacles, nothing changes the fact that child counseling at the right time could ensure a brighter future for your child. Hence, stop procrastinating and start acting towards betterment.