'You are amazing,' 'You can do it,' 'We believe in you'— it's surprising how a few simple phrases can lift your spirits, regardless of whether you are a kid or an adult! That is the power of positive affirmations. They do wonders for your confidence and sense of self-awareness. Moreover, they foster resilience in individuals and help them develop a more constructive outlook towards the adversities that life throws at you.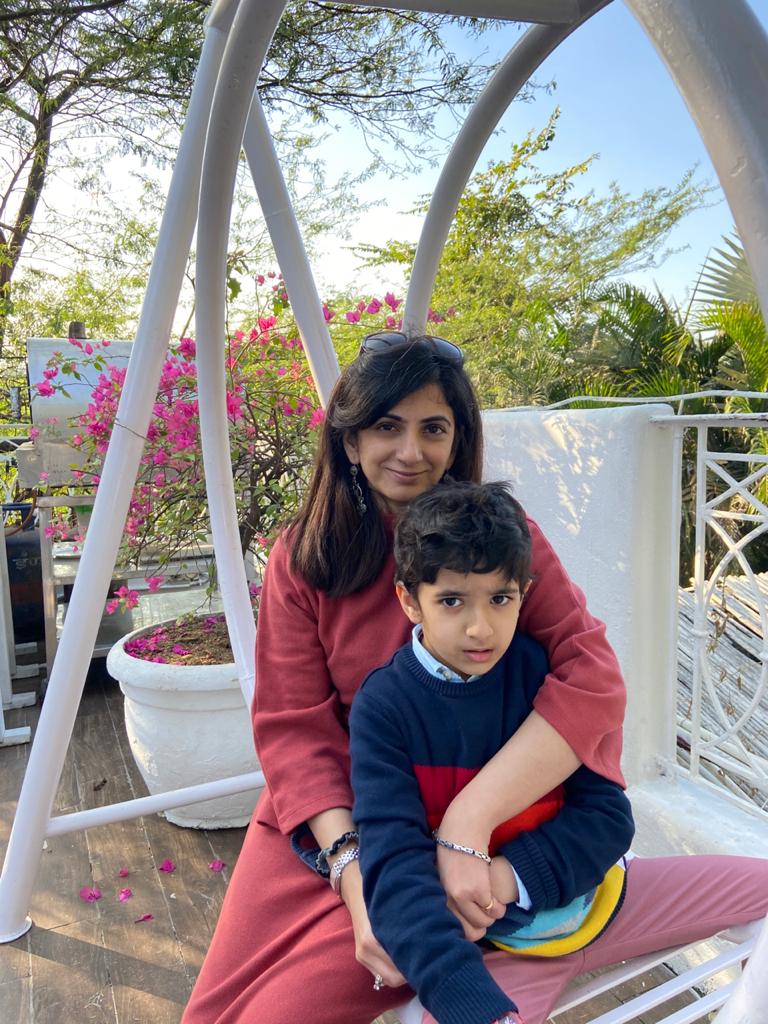 Equipping children with a positive attitude will help them cope better with the inevitable disappointments that they may face later on in life. As parents and teachers, it's perhaps the best gift we can give our kids—give them personal attention, encourage and guide them to cultivate a positive self-belief system so that they can face any hardships with a smile on their faces. Many national and international schools in India are also starting to incorporate activities that spark positive thinking in their students. A steady supply of positive affirmations will make them feel positive and energetic and enable them to transform their failures into successes.
Science or magic – Which is it?
It simply means these positive affirmations are words or phrases that can counter negative thoughts that plague you and hold you back from achieving your goals. Kids' education involves learning and absorbing many things every day. Positive affirmations have an effect on their conscious and subconscious thoughts. They also influence their behavior, habits, thinking patterns, as well as their environment. Therefore, it is up to us to nurture their young minds by giving them personal attention every step of the way and encouraging them to do well.
Trust me! It is not magic: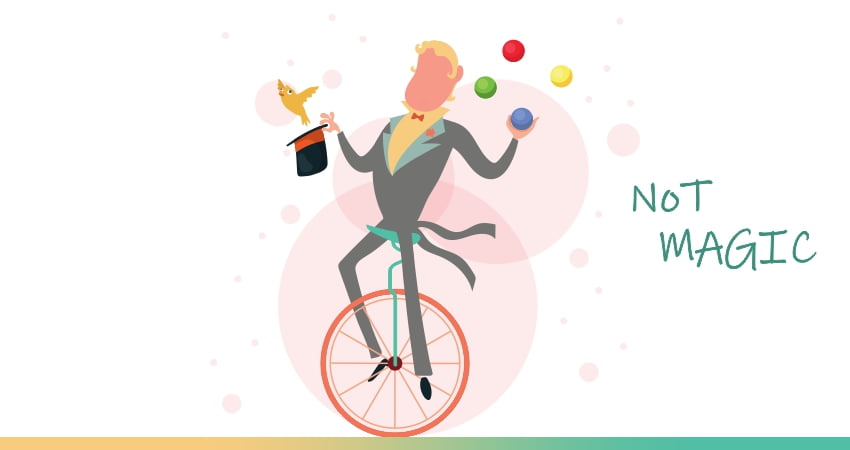 These phrases are like placebos, i.e., if you believe that something will work out for you, then it will and just how you want it to! All you need to do is pick a phrase that inspires you and keep repeating it. Remember, positive self-talk requires regular practice if you intend to make lasting changes in your life.
There are various psychological theories behind the use of positive affirmations. The most important among them is the theory of self-affirmation based on the idea of preserving one's sense of self-integrity. We can do this by reminding ourselves and believing that we can bring positive changes in our children's lives and ours.
Benefits of self-affirmation in children:
Whether they come from parents, family members, or teachers, the benefits of positive affirmations are many:
Builds confidence and self-esteem
Encourages creativity
Promotes feelings of self-love
Reduces anxiety
Raises motivation
Serves as an effective coping strategy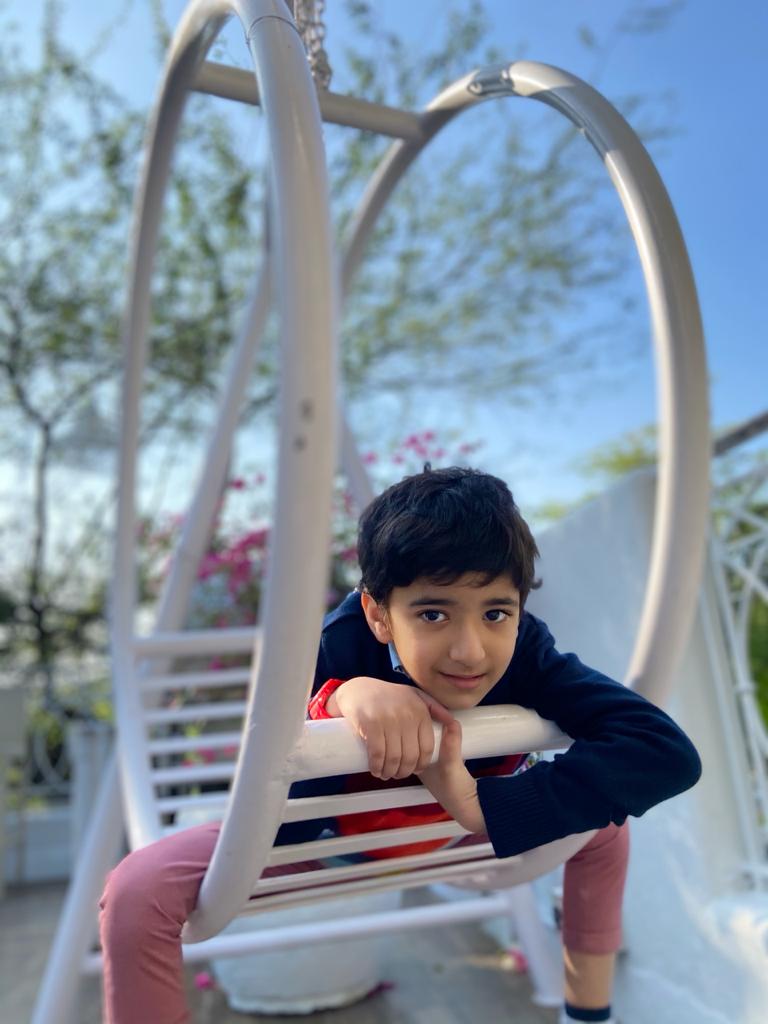 Getting acquainted with positive affirmations through kid's learning activities:
Before getting started, give them your personal attention and practice positive self-talk on a regular basis. Teach your kids what the idea of positive self-talk is about and how it can help them in life. It's perfectly fine if they don't become believers instantly! It requires patience, and more importantly, think of it as an activity where they will get better with a bit of practice.
Our kids hear countless messages regarding their worth and potential while they are at school. They play a major role in a kid's education by helping him or her to grow into confident and responsible adults. The role of good education in your child's future goes a long way.
So the other day, I was speaking to a friend who told me about special online sessions and activities organized by a few CBSE schools in Bangalore for their students with international schooling standards. These sessions ensure that they get to explore their potential even though they are confined to their homes. The teachers and educators keep motivating their children to make sure that they do their best and achieve even the impossible.
Here are some fun learning activities that you, as a parent could try, to assert the importance of positive self-talk in your lives.
a) Begin by affirming them yourself
From time to time let them know how much they mean to you by using positive phrases such as: 'You matter', 'You are amazing', 'You are perfect', You are loved' etc.
b) Make a creative affirmation board
Create a board or a chart that includes pictures and drawings of certain values, things you wish for them to cultivate and what they intend to become when they older.
Encourage your children to include positive attributes that they feel or believe about themselves. Along with things that they may want to learn to do at a later stage of their lives.
c) Morning affirmation ritual
Include positive phrases in your child's morning routine. Draw up a list of your family's favorite affirmations and schedule a time when your child can read them every day.
d) Affirmation of the day
Choose one positive phrase that your child can focus on throughout the day. At a slightly later stage, allow them to choose the positive affirmations themselves once they get the hang of it!
e) Sing your troubles away!
Ask your children to set their special affirmation to the tune of their favourite song. Singing will lift your child's spirits, and you will see that they are happy, energized, and motivated.
Here are a few positive phrases that kids can use regularly: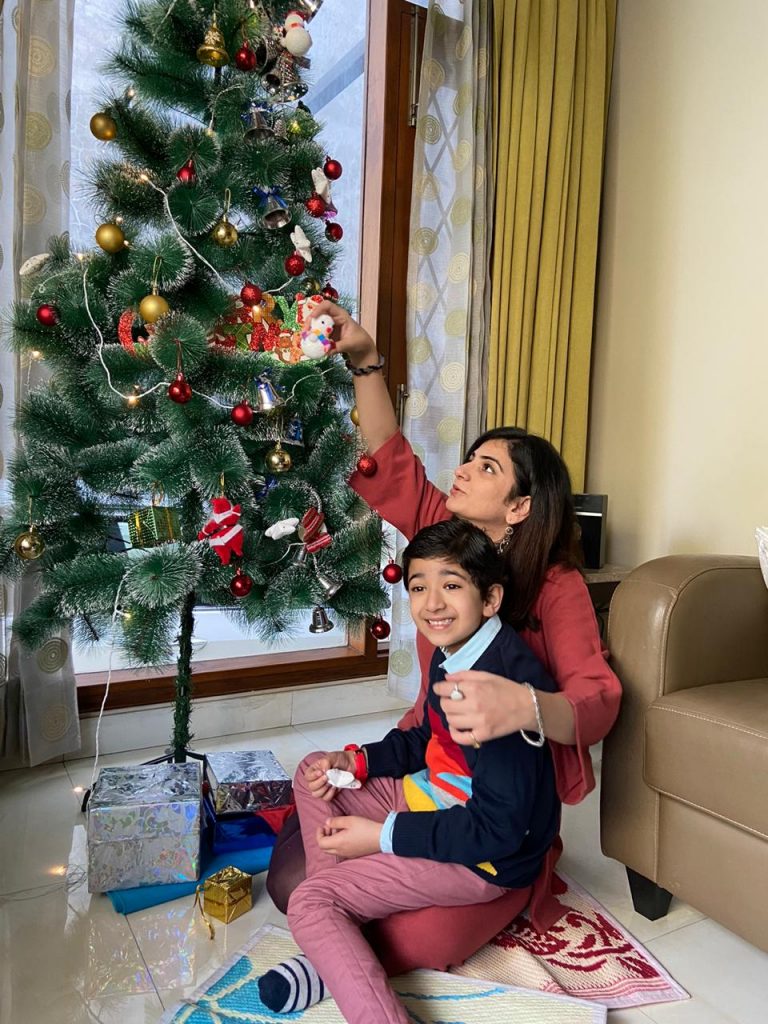 a) I am enough.
b) I am an amazing person.
c) Today I am a leader.
d) I forgive myself for my mistakes.
e) I am perfect just the way I look.
f) My mistakes help me learn and grow.
g) Today is going to be a great day.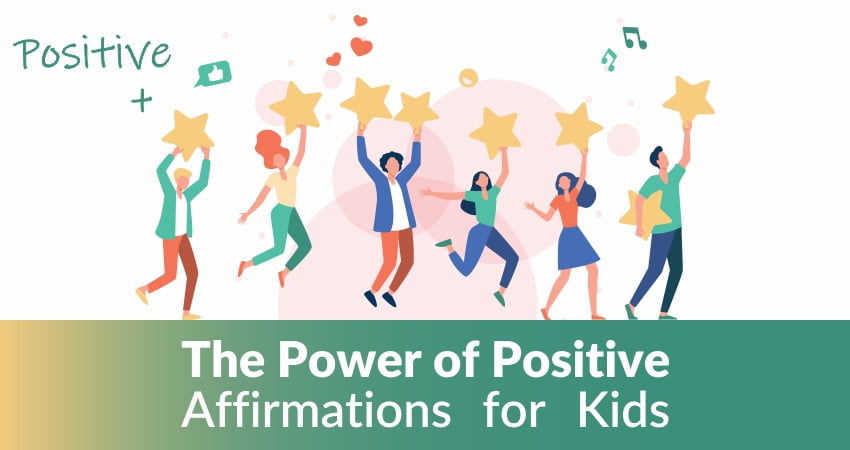 So, go ahead and help your children nurture and maintain a decisive outlook with positive affirmations. Please encourage them to pursue their goals and never give up, no matter what happens. These simple yet powerful phrases will help your child get there and grow into a healthy and happy individual.