Kids behavior has witnessed a major change over the years, more so in the last couple of years. There has been a massive shift in their awareness and exposure leading to higher demands and better answers. With time, parents have evolved too! So let's talk about the trends that affect parents!
The challenges of a parent today are manifold, and it includes everything, right from cognitive, social and emotional development of a child to technology. The year 2020 will see growing consciousness in parents about what to shop for their kid, what they eat and analyzing the impact of every act on the toddler.
A forecast lays out certain consensus around what parents may experience and act like in 2020.
10 Trends that will Affect Parents in 2020:
1. More Learning, Less Screen Time
Audiobooks are a great solution to easy parenting and getting your kids to learn at the same time. Podcasts are not only educative but also engaging. Kids easily get hooked on to these podcasts and end up learning by a much simpler way, without the need to police on them. There are podcasts for all ages, so this could be a trend affecting families today!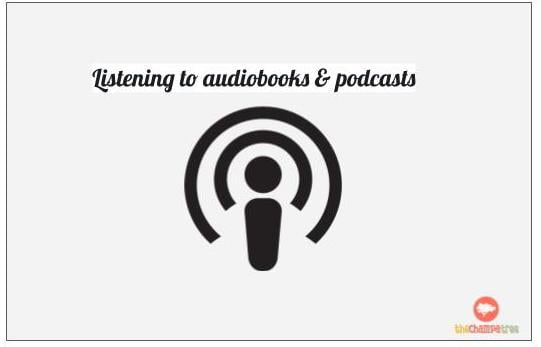 2. Gender Neutrality
We are moving from the gender binary, gendered toys, and any gender-related announcements. Gender fluidity is the next big conversation that people take up with young kids. Being gay, transgender is a more of discussion rather than a taboo and shame. In my recent article on Ayushman Khurana, I had mentioned how he is breaking the stereotypes and electing subjects with a satirical pun on the social taboo. So gender neutrality and discussions are trends that affect parents.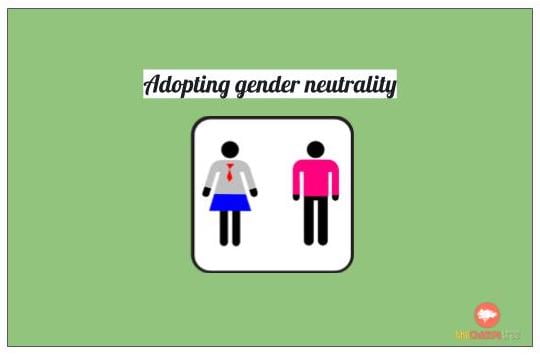 3. Anxiety Stabilization
Mental illness is no more a taboo or something weird. There is a lot of performance pressure on children, and parents understand and are cautious about their child's mental health. There are books coming up to help parents deal with panic attacks, phobias, and therapies. Millennial parents are all about understanding their child's mental state and helping them grow into good citizens. Stabilizing anxiety and understanding the child's psyche is definitely a trend that affects parents in 2020.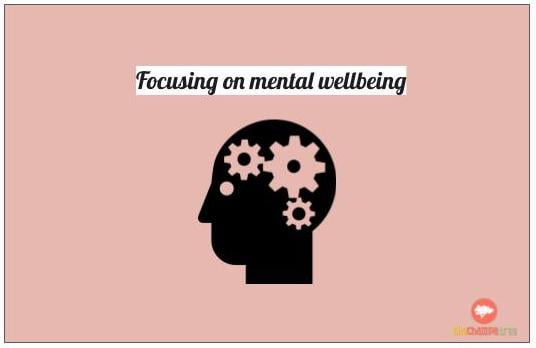 4. Empathy Towards Environment
Both kids and parents realize that climate change is real! Kids tend to understand this urgency better and faster than adults do. Parents are making an effort to adopt a plant-based diet and participating actively in local activism. With Greta Thunberg becoming the idol of the pro-environment revolution, many children are actively taking up the cause. What's more, parents are all in with their children!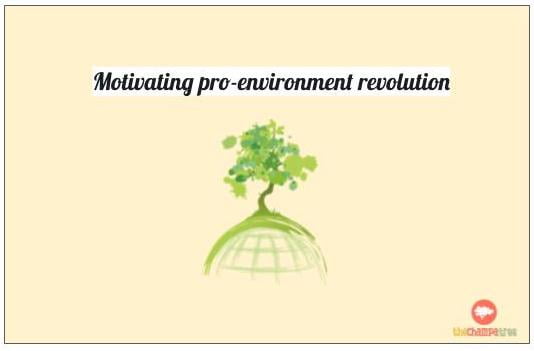 5. Validating the Right Way
Kids seek validation in order to feel connected with parents and recognize their own feelings. Parents will do away with this one way of validating kid's feelings but rather also adopt a fair listening practice with their kids.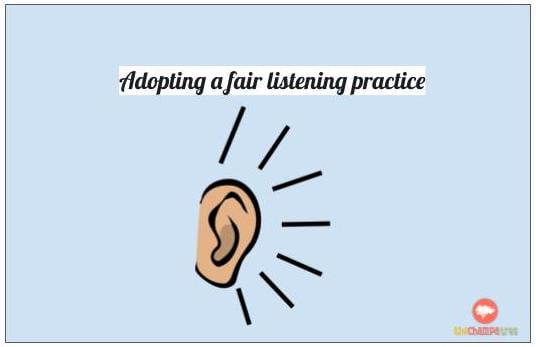 6. Fair Acknowledgement of Social Justice
A trend that will affect parents in 2020 is awakening to racism and discrimination. Acknowledging and hosting an open conversation around such subjects will not only make kids lesser racists but also promote optimism in their young minds.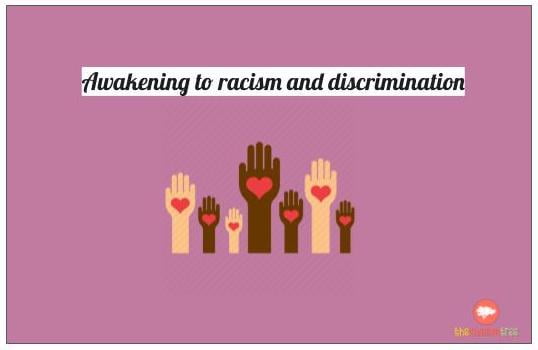 7. Parent Friendly Workplace
While the West has great workplaces that promote new parents along with kids in the office, other countries have also started to push for working moms with a good and empathetic boss. The new trending hashtags this year are going to be "stay-at-home-dads" and "child-friendly co-working places."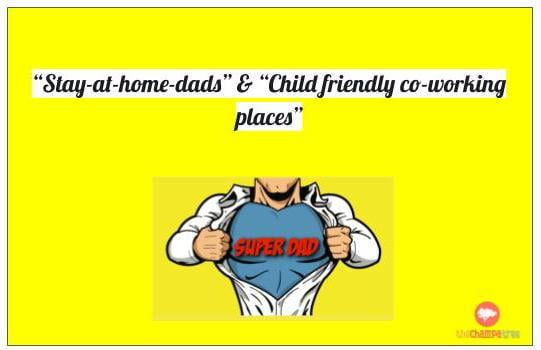 8. Postpartum Bods
Thanks to the new trending hashtags on social promoting women to embrace their postpartum bodies and instill positivity in them. This makes the new mother feel normal and more beautiful each day. Accepting and being happy with self- leads to happy babies.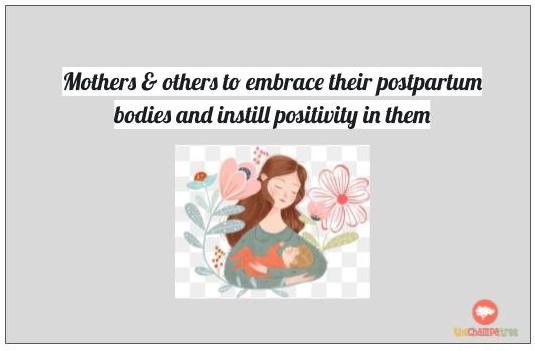 9. Sibling Tattoos
While siblings usually do not gel well with each other as kids or sometimes even after they are all grown-ups, but the new trend around expressing this lifetime bond with each other with tattoos of each other's names is growing too fast. Parents seem to be more accepting of this trend and this makes their family bonds stronger, making the kids stay more connected with each other.
10. The Google/Siri and Alexa – the New Age Teachers
It is such a relief to parents when their kids no longer keep asking them their favorite question "why". For all this and more we have the Alexa, Siri, and Google which tend to address and attend to these inquisitive kids in a much better way than their exhausted parents, after a long day at work.
by Ankit Mohan