These are not ordinary times. Locked down for now almost two months, it hasn't been easy, especially for the little ones. For many of them, online school has started. And there are many other online activities parents have made them join. Though they are keeping busy, it is just not enough. Somewhere they are missing school and friends, playing outdoors, and going out. And to top it off, if it is their birthday around the corner and you might be looking for ideas for birthday party decorations at home!
As parents, we all are struggling to keep our little ones happy within the constraints of our homes. So let a birthday during this lockdown become a memorable one. Planning an interesting birthday decoration at home will be the first step towards it. Asking friends to your child over the Zoom call helps generate facetime. It can lead to chaos, but then, isn't that what a birthday party is all about? And if you think about how is it possible to plan a birthday room decoration, here are five interesting ideas. But, we get started, here are a few invite options you can create and share with the invitees to add excitement.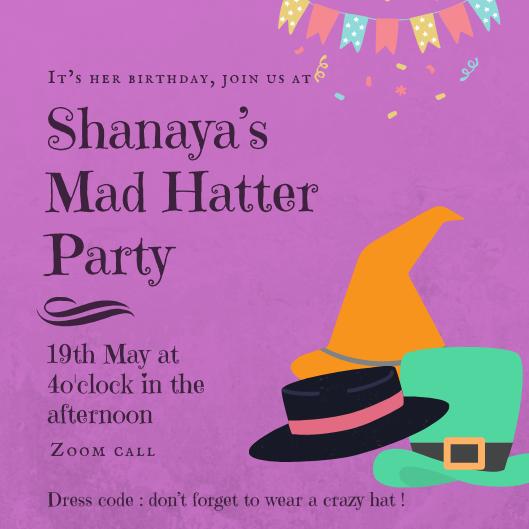 5 Effortless birthday party decorations & themes at home:
1. Toy party
What better way to cheer your little one on their birthday than to work a theme around their favourite toys. Let the invitees be the toys – Barbie, Peppa Pig, Avengers, Doremon, and the entire jungle. And the birthday boy/girl can play host. The birthday decoration at home can be themed around the toys themselves. A little bit of play-acting thrown in can make this a super interesting and fun party. You can also make friends join in online with one of their favourite toys!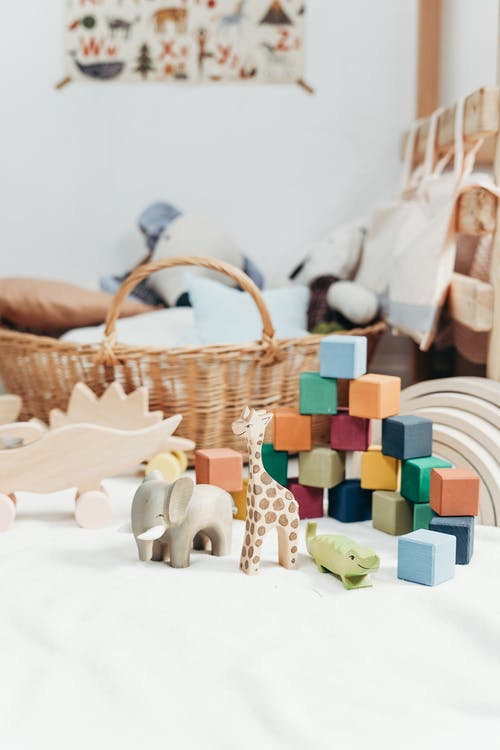 2. Moon 'n' stars party – One of the best birthday party decorations at home
Another simple idea that can be really fun and super interesting. If your little one's room has the glow in the dark moons and stars, then a midnight birthday party can be planned. The birthday room decoration is half done. And if you add magic tricks to this setting, then it is going to be one of the most memorable birthday fun parties for your child. Nikhil Raj, Director at Celebrations Unlimited has many virtual magic shows in his kitty that will make the little one oblivious to the missing gang of friends.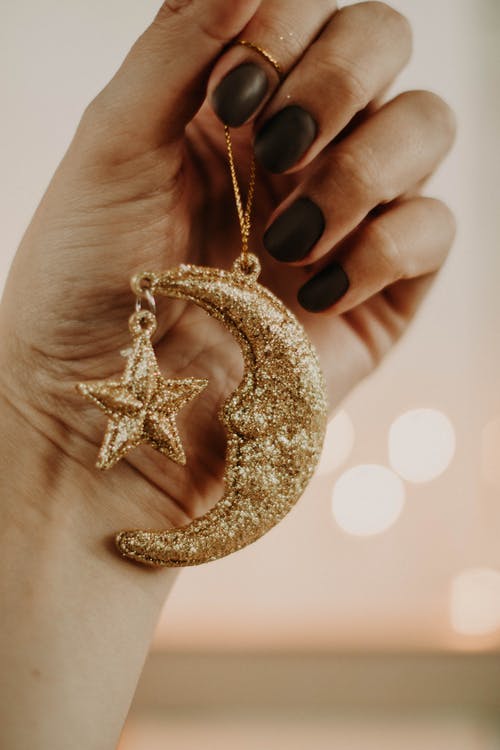 3. Balcony party
Though summers have begun, the weather Gods are playing truant. It is sometimes really pleasant for a change. And if the little one's birthday happens to fall on such a day and you haven't been able to think and plan much, then how about a balcony birthday blast. Let it become a birthday picnic date. But don't forget the decorations here. The balcony space has to look at the birthday party-ready. So the birthday decoration here can include lots of cushions, colorful dupattas tied around the pillars, plants placed around, and a big birthday picnic basket with a homemade cake!
4. Camping
Instead of thinking too hard about the birthday theme and decoration, try going camping. Yes, indoors. Within the comfort of your drawing room, build a tent. If you already have a tent you can assemble and create then good, otherwise pile up cushions, duvets, and pillows, and create one. Play any one of the kids' movies from 2019, which the entire family can enjoy together. For the eatables order a pizza, make cool chocolate drinks, and a homemade cake for the birthday celebration. The birthday room decoration is really simple here.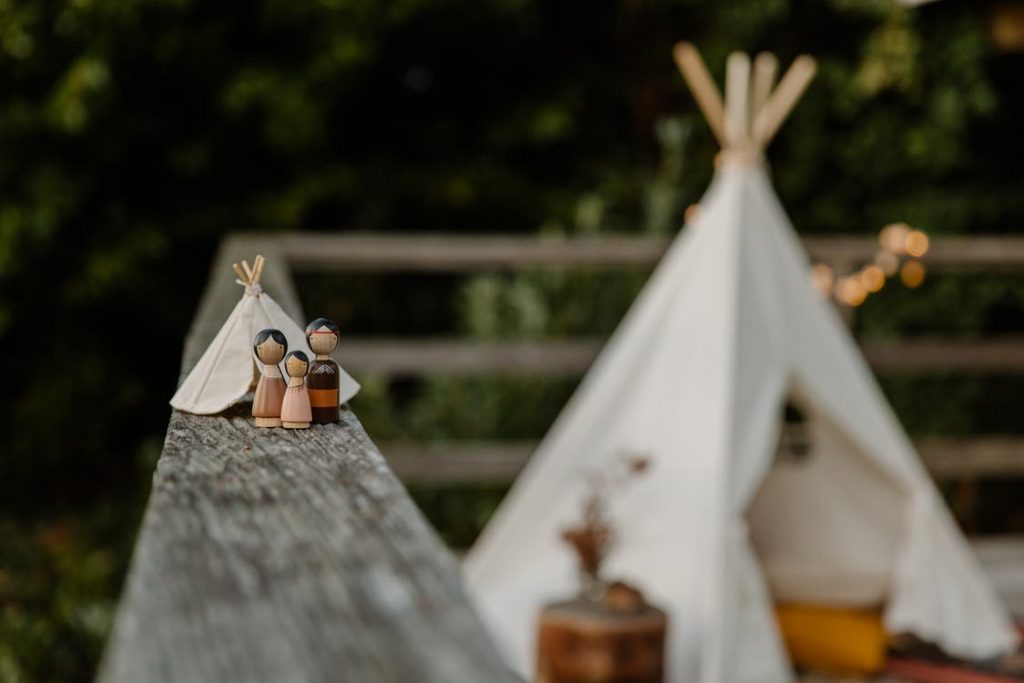 5. Treasure hunt
How long has it been that you and your kiddos have played something interesting? Quite sometime back? So let this birthday party be one of a treasure-hunting spree. Let the birthday room decoration include binoculars, magnifying glasses, and chits with clues hidden all over the house. Your little one's birthday presents could be in the form of prizes won during the treasure hunt. Sounds fun? So try the treasure hunt theme as a birthday decoration at home during this lockdown and social distancing period.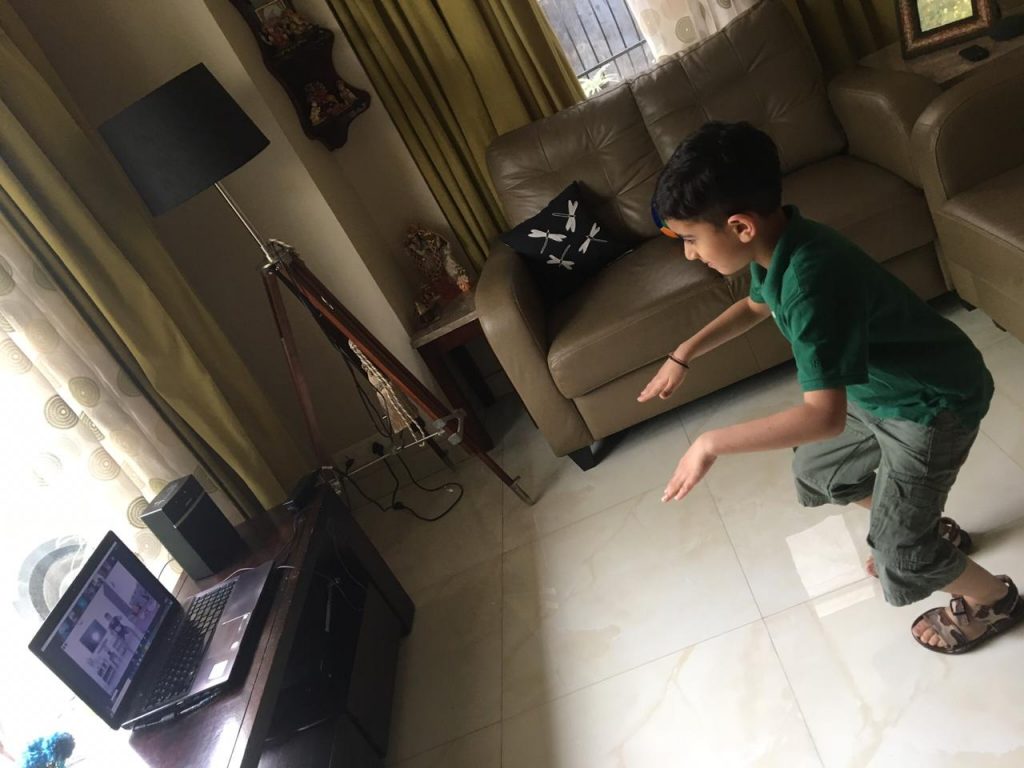 Pro tip:
1. To add more excitement to eh birthday party, you could ask friends of your little one to send short videos describing your child and the most memorable moment they miss about your child
2. You could host online fun sessions in collaboration with storytellers, magic shows, fitness or sports or create something together with the help of art and craft expert!
3. Also, don't forget to invite your loved ones, such as paternal and maternal grandparents, aunts and uncles for an online birthday celebration. Their blessings and the lack of fear of missing out on a BIG milestone is a sheer moment of joy.
Whatever you plan for the junior, you can make your permutation and combination of ideas. Make grandparents, cousins, and friends join in virtually and let it become an extended party.
by Tasneem Dhinojwala