by Udita Saklani
A single mom's honest tips on making single parenting a major success!
Being a mom is the hardest thing on this planet, but I guess God had planned some more struggles in my life. Life as a single parent can be tough especially in this part of the world where I live – India. Like every other woman in a marriage I too wanted to have kids and happy family, but destiny had other plans for me.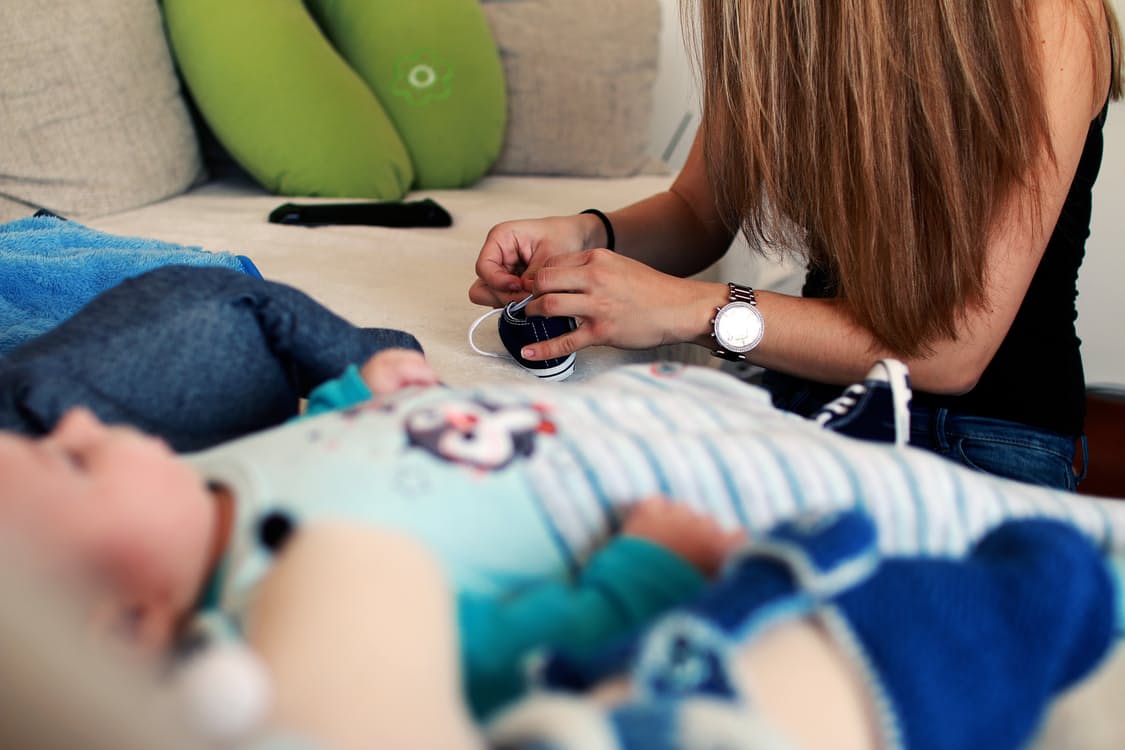 People look down on you if you are a single mom. Things get even worse if you are staying with your parents. People often ask all sorts of questions, as to what went wrong? Where is your husband? Why are you staying at your parent's place? Trust me 'IGNORANCE IS BLISS' (at least for such scenarios)!
Thankfully, I have a good support system in the form of my parents and my friends. These are the people who have been through my thick and thin. I even have a set of friends to whom I couldn't speak or meet due to marriage and then the baby. These were the friends who had a sixth sense or some dream probably when I was going through the worst phase of my life-SEPARATION. These were the friends to whom I had hardly spoken in all these years, yet they had a premonition that something was wrong in my life. I guess I got lucky there, by having such lovely friends.
Thankfully this is not a question I am asked. I have a fully supportive system of friends and family who are always motivating me to be positive and move ahead in life. Sometimes I feel are they saying all this because I am a single mother? But first things said I am thankful to them today. There can be two answers to the above-mentioned question: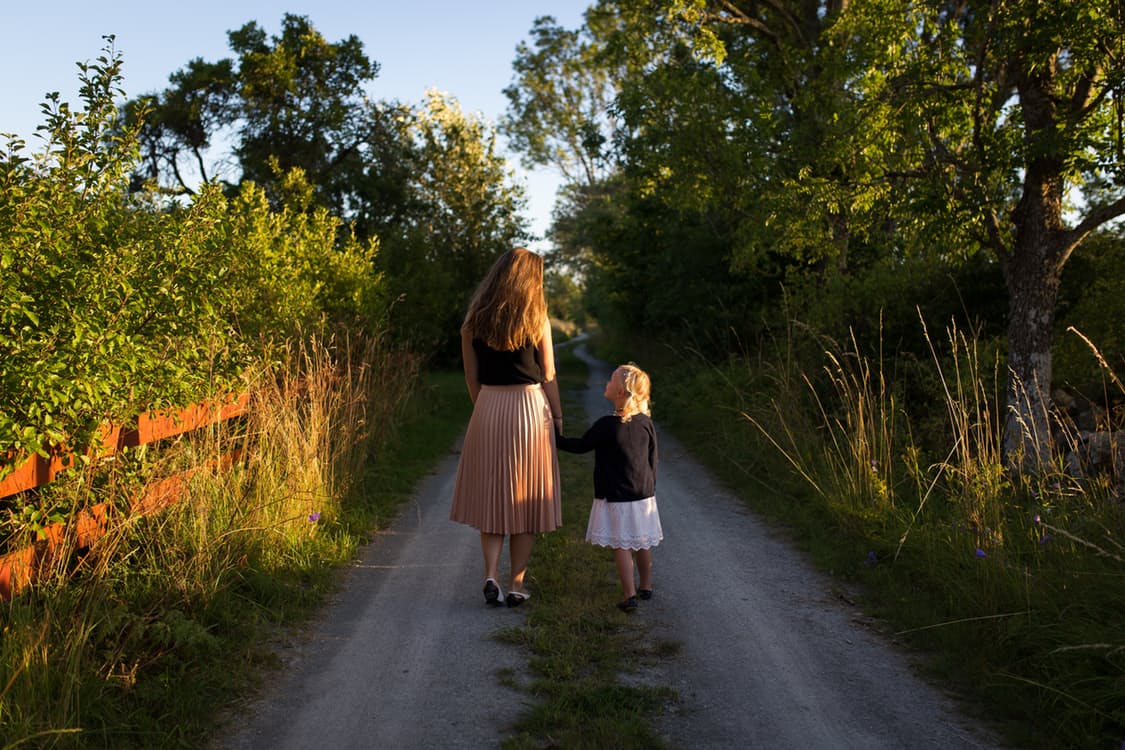 Firstly yes, it is tough. Frankly speaking, managing everything single-handedly is a struggle in itself. I have to take care of baby Z and myself all alone. Life isn't really that short, and I am just 29. Most people of my age might call themselves 'very young' and say that their lives have probably just begun. Parents are aging, and they cannot take care of each and everything, even if I want them to. Just like any other girl, I also grew up watching mushy romantic stories and dreamt of having a good family and a home. There are times when I feel that a second parent is necessary, for example when baby Z is not well or refuses to sleep, or when sometimes I need to go out solo. It is during these moments I feel, that what if I had my better half to help me with all this.
The second answer is: It's not hard, or rather I prefer not to look at that side. Call me an optimist or a go-getter, but I just refuse to believe that single-parenting is hard. Of course, this is not what I ever wished for. But if life has such plans for me, so I am like why not, I'll also join in this match. The initial panic was there once I was into this 'Single Mom' bandwagon, but now I have settled. By 'settled' I do not mean I have walked down the aisle with someone else, but settled my mind from wandering here and there (especially not letting my mind drift off/ thinking negative, and worrying about the future).
Here are a few tips which can help single parent in their day -to-day routine:
1. Be positive: I know this is a very common tip every human being in this world would swear by. But trust me waking up in the morning with one positive thought in your mind and implementing it in one way or the other in your entire day is sure to do wonders and will reduce those fine lines beneath your eyes. People often ask me – "How do you stay so positive?" I answer back – 'Because I chose to."
Kids do not miss a thing. They can easily make out all the positive or negative vibes in and around the house. So, I choose to be positive role model for my kid.
2. Learn each day: Nothing prepares us for parenting. It is a new journey and a whole lot of learning is required on every day basis. Your kid is not going to behave the same way every day. So, open your minds for new challenges every day, because single-parenting is a 24*7 (no-sick day/no-holiday) job.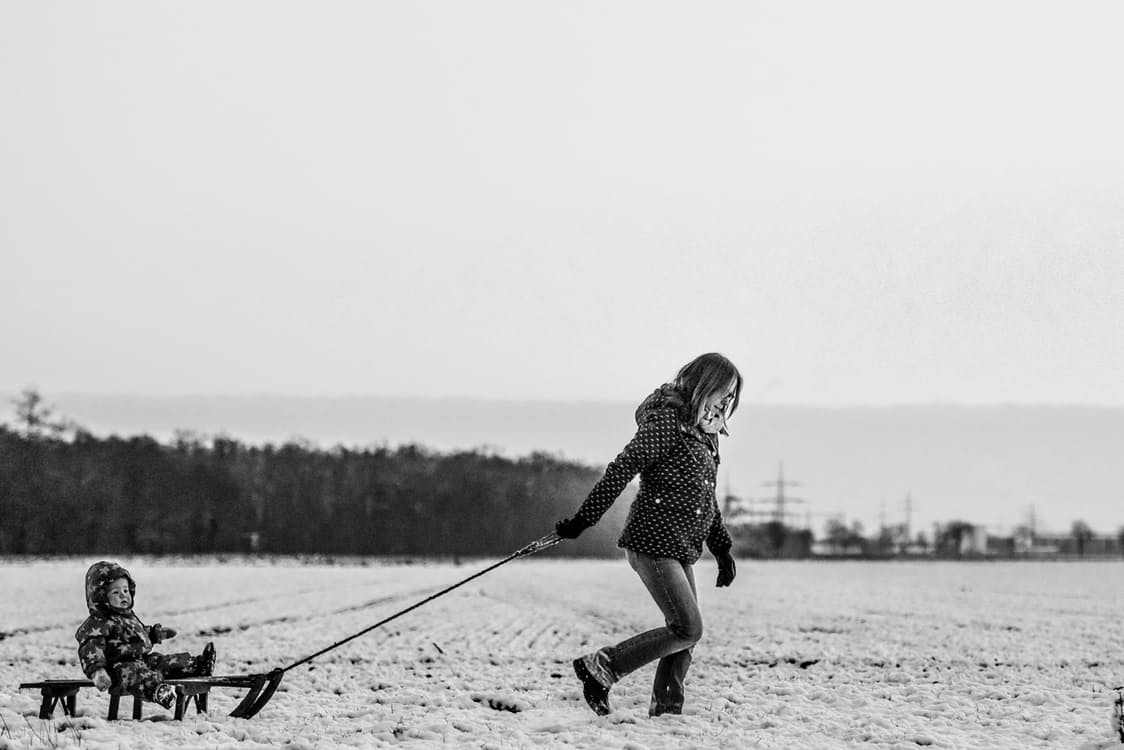 3. Cry out: No this is not a negative thing at all. Sometimes crying our eyes out is necessary apart from staying optimistic and hopeful. One thing I would advise here is never going to the bed crying. I only cry in the washroom. Maybe because that's the only place where I can cry my heart out and it's not even going public. When you are done crying, it will make you feel much better. Don't forget to share tell yourself a joke soon-after. Laugh with child/children. This is the best therapy!
4. Forgiveness is everything: Forgive your better half or the one who has caused pain. Holding onto it makes the present look even worse. As a single parent, there is already so much to do in a day's time. Do not spend a resourceful part of your day by whining away and blaming that person.
5. Do what you love: This one is particularly important. If you don't love yourself, how will you teach your kids that emotion? Take out time to pamper yourself and try to do what you enjoy the most. Go to a salon once a month, join a gym or yoga class. Find a hobby which can immerse be fulfilling! I know of a friend who took up a mini sewing project!
Life as a single mom is tough, but if you have a positive mindset, then you can go a long way.. long enough for you to sail across this big ocean called 'LIFE'. There will be many stormy days and nights, but with a go-getter attitude, you can still be your child's favorite superhero. All the single moms should not look out for ways to SURVIVE but rather to THRIVE!
Life is hard, but it is not that hard, afterall!
Subscribe to Blog via Email
You might also like: [display-posts tag="being-a-mother" image_size="thumbnail" posts_per_page="5″ wrapper="div" orderby="rand"]