The world of internet has options galore as we all know. From seeking information to making money – everything is possible. So for all the mommies out there who wish to share their knowledge by starting their own blogs, here is a list of things on how to go about it. We are sharing 8 simple tips on how to start a mom blog and make money too.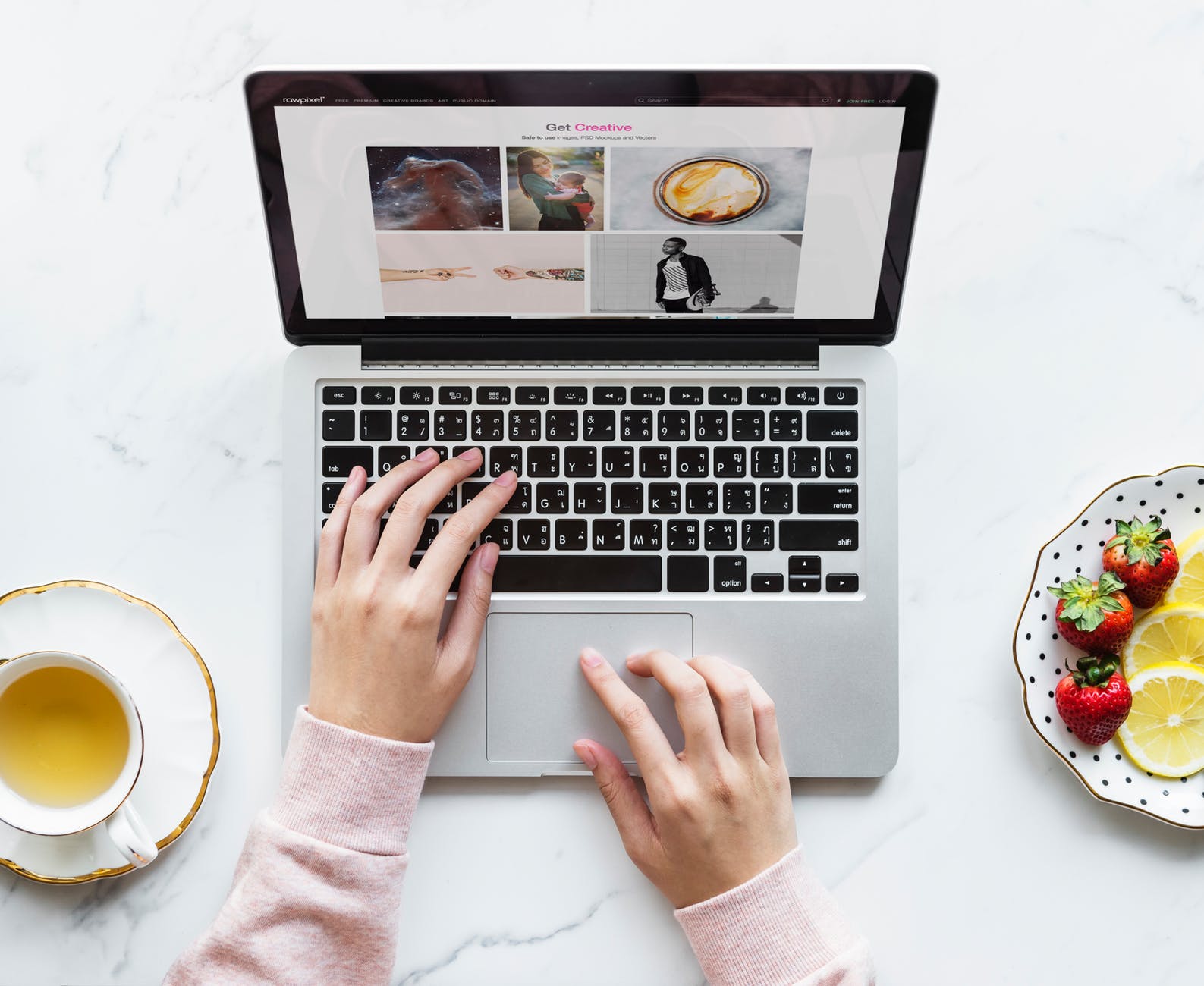 5 Years ago while looking for information on why I was feeling overwhelmed because of motherhood, I chanced upon a blog. It gave information that my own mother or MIL could not! That's when I thought to start my own blog.

I was a new mother, had no plans to resume work for the next six months (least to say), but, I was creative. I thought I'd love to maintain a journal and help moms like myself by sharing my own experience. 

I discovered it was fun.

I followed that path and after 2 years my blog was monetized

And soon, brands started reaching out to me.

Today, my blog garners close to lac monthly views! I have a team of writers who own this blog as much as I do.
What did I do?
I followed my heart. I followed my passion. I met a few people along the way who helped me. They showed me the right path from time to time. Right from some basic and later high-level SEO (thanks to Mayank of MarkBee) to devising strategies (thanks to ISB graduate Rajesh Uday Kumar) to having creative graphics and videos in place (thanks to Pankaj of MotionJokey), all those useful tips shared by these young and smart entrepreneurs helped.
Eight useful tips on how to start a mom blog:
How to start a blog and monetize it? Here are your tips:
1. Choose a topic
Before you start your own blog, you should be very specific about what you want your blog to be about. Is there any particular topic that interests you, or something that you would want to explore and share with the world, or you would want it to be based on your personal experience? Whatever you cherry-pick and decide, remember, it is similar to building a house brick by brick, laying a strong foundation. And once the base is decided upon, be consistent.
2. Decide what kind of a blog you want
Do you want your blog to be a self-hosted one or you would rather want to go for free hosting? If you opt for the latter option, you should visit sites like WordPress.com, Blogspot.com, or any such similar sites. You can use their existing setup to start your blog. The advantages of taking this route to start your blog is that:
(i) It is free (basic version)
(ii) Easy to use
(iii) No technical hassles
(iv) Your blog can be up and about in a couple of minutes
(v) You can customize
(vi) Plugins are free
So, the answer to how to start a blog – WordPress was my answer: Though there are disadvantages as well. The free version restricts your reach to a wider audience, doesn't give you options to change the look of your blog and you are not allowed to post ads. Your blog doesn't even come up on search engines when not self-hosted. So if you plan your blog to be a thoroughly professional one with the money-making part in mind, self-hosted one is the better idea or you may want to opt for premium or business of WordPress! Here's how you can compare WordPress plans.
In self-hosting, the first thing that you do is register your URL with a domain name service. Then you require someone to host the blog for you. Start with using these services for a year, so that you can test the waters, before investing more money.
3. Name your blog and pick a domain name
The title of the blog should define the theme of your blog. It should not only and clearly tells people what it is all about, but also stands out because of its unique name. Your blog name should also enable it to be easily found in search engines. Now, search for and purchase a domain on GoDaddy (URL address that will show up at the top search bar.)
I decided on the name – The Champa Tree because of the reasons mentioned here.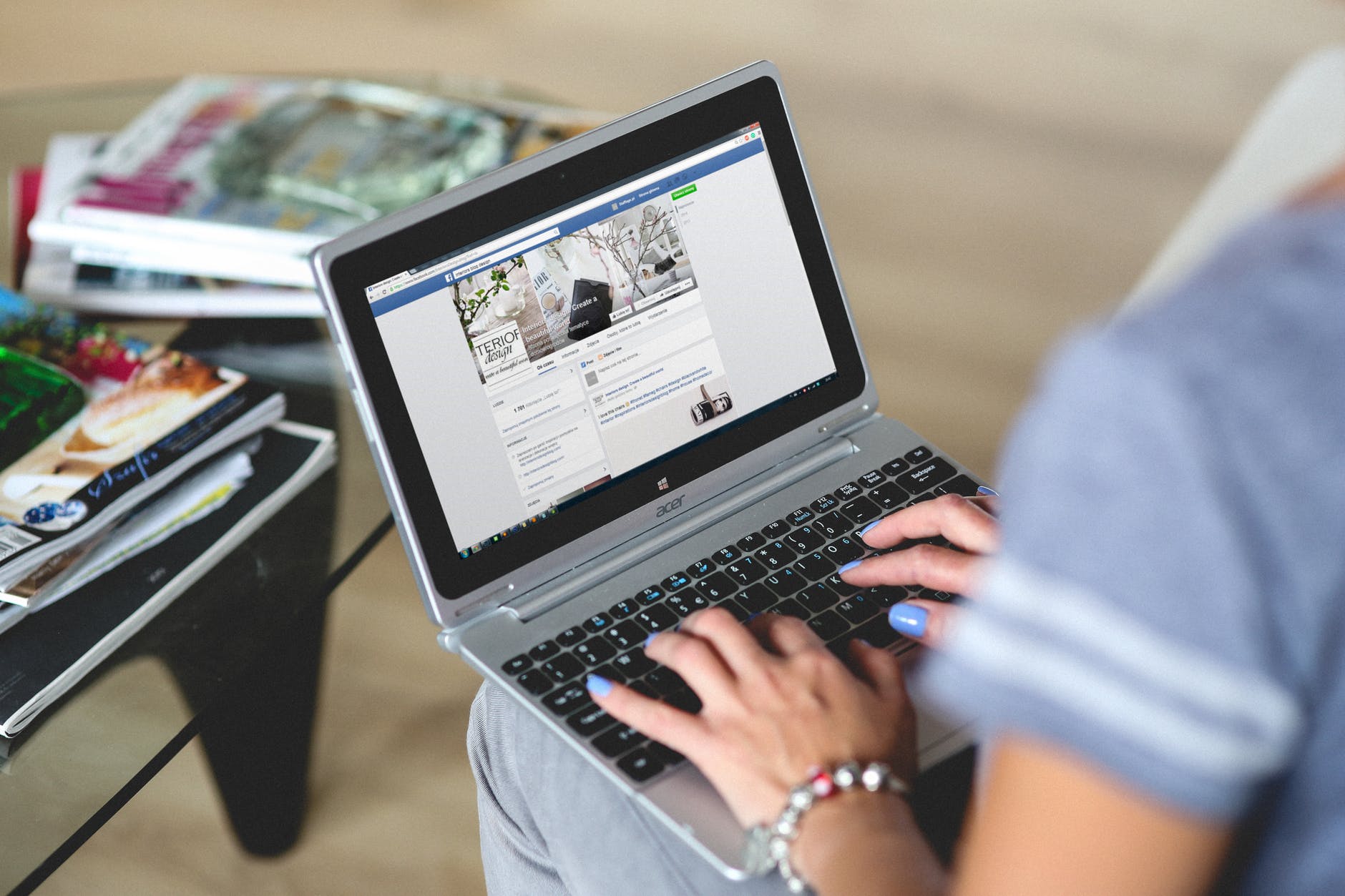 4. Make it professional
It will be good to start with a professional-looking blog from day one. With so many blogs already flooding the internet, you need to stand apart with the content and feel of your blog as something worth anyone's while.
5. Write regularly
You don't have to post every day on your blog. That would be putting too much pressure on yourself. Start with a fortnightly or weekly write-up, and then slowly build on it to establish a pattern.
6. Build a following
Use a social media platform to build your blog's following. But do not go out all at once on all the social media. Start it two or three and then gradually build on it. Social media handles, such as Facebook, Instagram, Twitter, Pinterest, and even LinkedIn. These platforms are helpful in amplifying the content and drives more traffic home. What you must, however, analyze over a period of time is to be more active on that ONE platform which is getting you more eyeballs.
7. Network
Connecting and networking with other bloggers is a great way to grow your blog. Sharing ideas, working together on similar interests with a fellow blogger or co-working, and collaborating on joint projects can definitely increase your blog's shelf life and give it fresh bursts of ideas. WordPress has a wonderful community. You can gradually get involved to build some credibility. Likewise, make friends with fellow Instagram and Facebook moms.
I have also done a blogpost on top mom blogs and top Mom groups on Facebook / Mom Communities. You might want to reach out to them.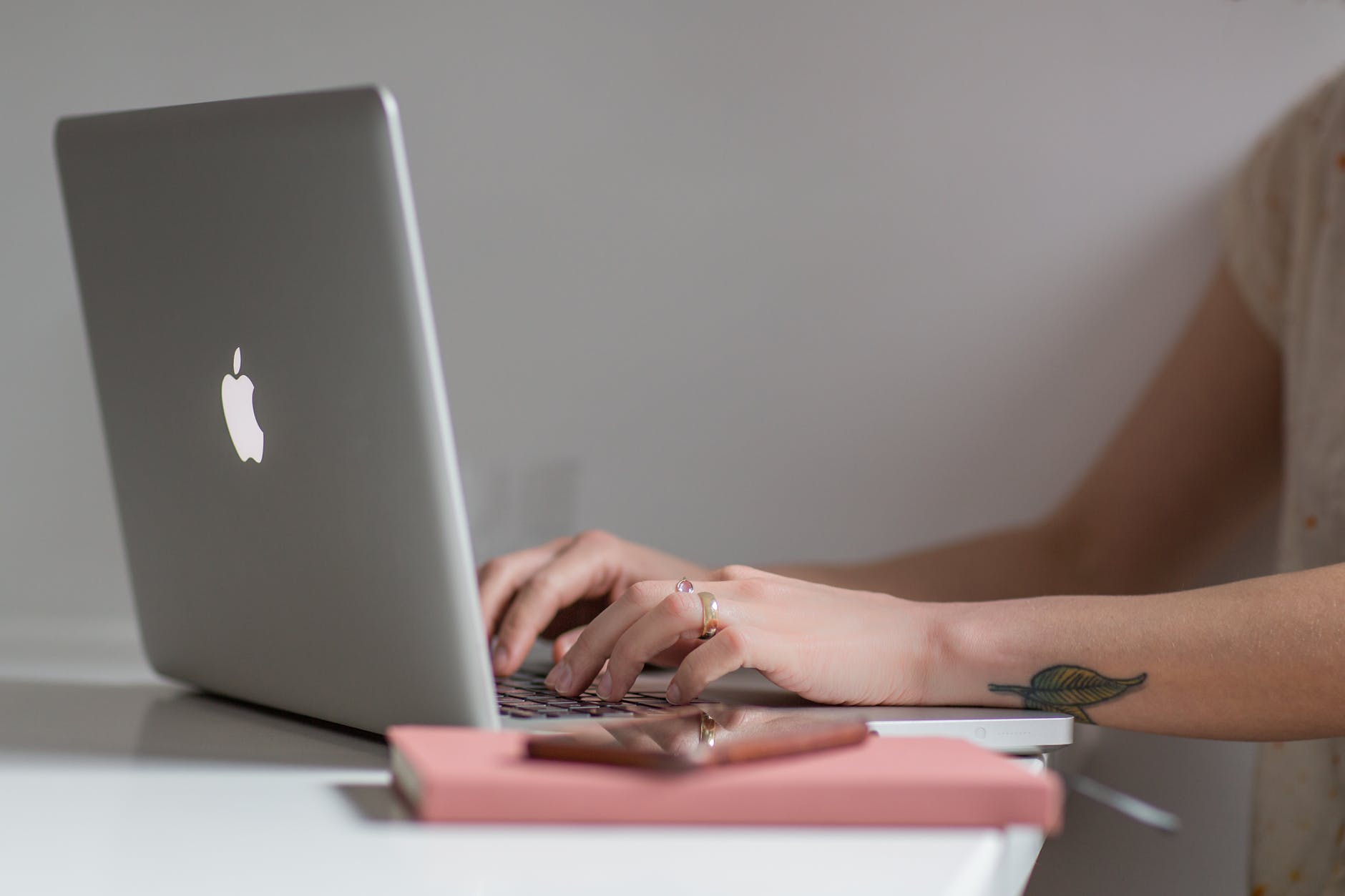 8. Making money
As with any work you do, when monetary returns start happening, then nothing like it. Make use of numerous ways and methods to make money on your blog instead of relying on just one. Sell products and services, have ads on related stuff on your blog, do sponsored ads, or do affiliate marketing.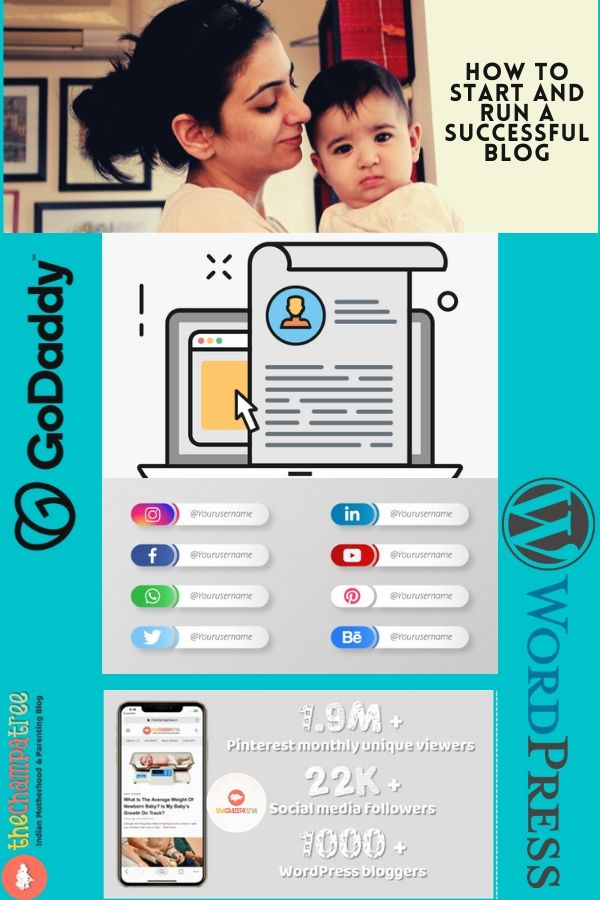 So mommies, out with your thinking caps, and happy blogging 🙂
Please let us know if you'd like to hear from us about the following topics?

 
How to start a blog on Instagram?
How to start a blog business?
Subscribe to Blog via Email