Do celebrity mothers have the same concerns regarding taking care of their child/children? Wonder what baby skin care products do they use? Let's

find out
It's quite common that we as mothers look up to celebrity moms, their actions, brand and products they are associated with. Knowingly or unknowingly we treat 'Celebrity Moms' differently and use a different scale upon which we judge them. The reality is, celebrity moms are no different than you or me. Motherhood and its challenges remain the same for each one of us. Just like you, they have hundreds of questions and worries pertaining to their own child's safety and health. The only difference is, they are famous and are always under the supervision of paparazzi and public. Hence their words and actions have a larger impact.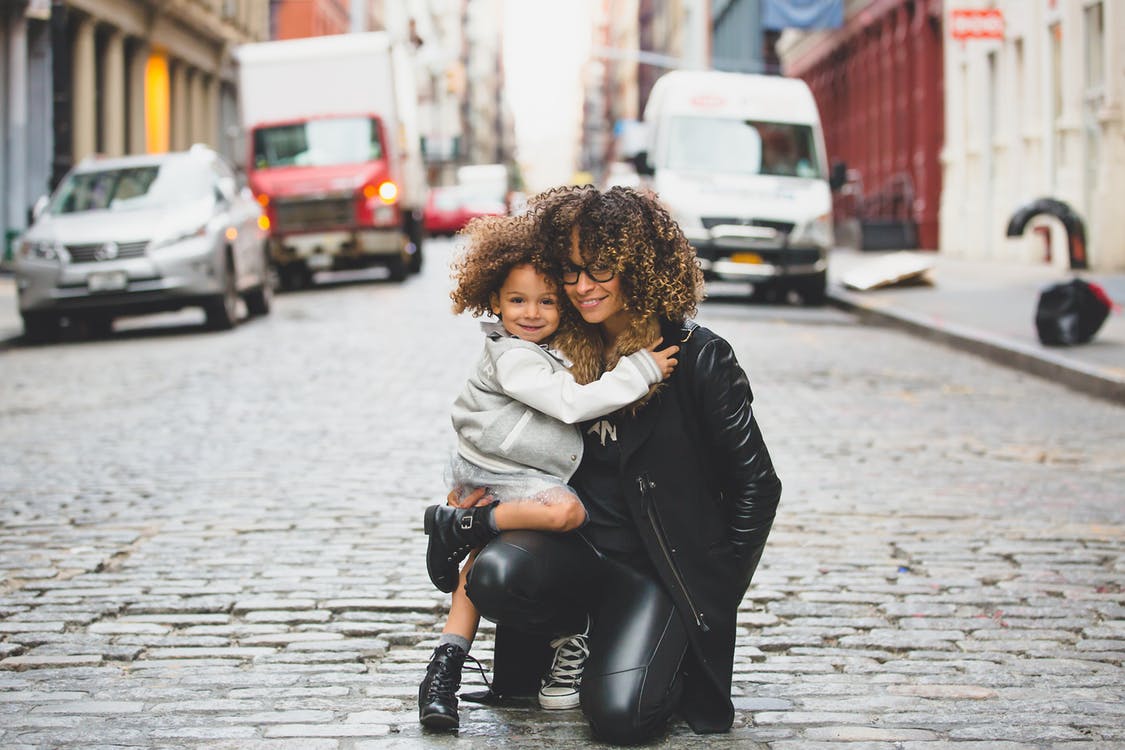 Dove, a renowned beauty brand, tried and tested, globally, is synonymous with women around the world. It has been a year since, Dove, marked the entry into the baby skin care range as it marked the launch of Baby Dove in India. An unsaid silent promise was made to nourish the new born through their essential qualitative baby products. The event was more of a celebration of real mothers from different walks of our society.
The famous actress and celeb-mother, Genelia Deshmukh along with the popular TV show host and mommy influencer Tara Sharma formally unveiled the product range of Baby Dove. Revealing the first look at the wide range of products, Genelia addressed the gathering and struck the chord with the audience instantly. She expressed her thoughts in her words as,
"I would like to congratulate Baby Dove on the wonderful line of products that they are launching today. I am glad that they saw me as a mother to come here and be a part the event, because yes, there are loads of anxieties and all of us get into this circle of being extremely anxious and question whether we are doing the right or wrong thing. We need people to come up and say that we are with you, we hear you, we understand you, and we will do our best to make this ride much easier because it is not the easiest in the world. As a new mom, you need a lot of assurance and I have seen the difference between my experiences as a first-time mother and the second time around. I have seen how I have grown and felt more comfortable the second time. With time, you realize there is no point in being anxious. Thank you, Baby Dove for a new line of products that we can trust!"
The mothers in the audience could connect to her instantly with those emotions.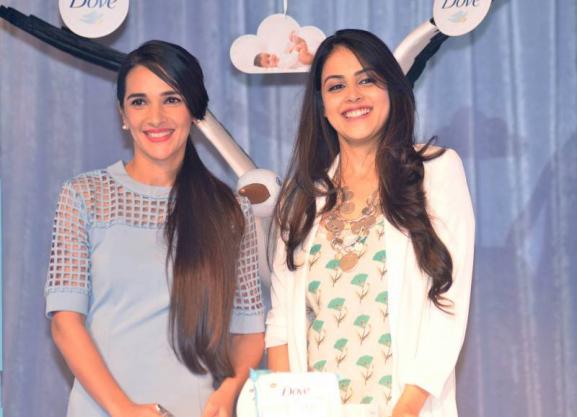 Tara Sharma, a TV show host, and Mommy Influencer, reinstated,
"Being a loving mom of our two little kids, I am excited to find a brand like Baby Dove that shares the same beliefs as I do. I often say 'No one gets more advice than a pregnant woman and a new mom! And as much as it may be helpful to listen to some of this advice, it is also important early on to decide who you will listen to, like maybe your doctor, your mom and yourself! It is important I think to trust one's maternal instincts and do what works for you and your child and family. Each child, each parent, and each family is different. Baby Dove says just this and they also advocate that one should not feel pressured to be a perfect mom as there are no perfect moms, only real moms! I would go a step further to say every real mom is a perfect mom to their own children. Baby Dove's values, products and their global survey 'Real Mothers Heard', really resonates with me and I am confident that Baby Dove will be well-received by all!"
Their conversations where the dialogues that we often hear from our mouths, our friends share such thoughts with us on daily basis, these lines have been said by our mothers and mom-in-laws. So, you see, nothing has changed! Such emotions and sentiments speak one language, of love, of motherly love, of true maternal instincts. Each and every mother who has embarked on this journey of motherhood can relate to Genelia and Tara.
So, you see, there is no perfect mother. There is just a 'real mother'. There is no right or wrong way of parenting. Every woman's journey of motherhood is special in its own unique way.
An effective and well-nourished growth and development of baby maybe challenging, at times confusing. Ensuring a healthy skin care regime through the use of Baby Dove range of products is the way to go about it. Certified by celeb-true moms, I too recommend, you go ahead and try out the bespoke Baby Dove range of products for your bundle of joy.
Click here to check out the entire range of Baby Dove products for your little one!
Subscribe to Blog via Email