Parents also do homework? Indeed! Let's find out what are they expected to do!
Have you seen the latest Bollywood flick- Tamasha? It's the journey of one person realizing his ambition and goal in life. It teaches us many things, but most of all it is a lesson for parents, of not forcing yourselves and your dreams on our children. The child will not realize this dream up to a certain age. So, you, as parent, need to help him achieve this. You need to do your homework thoroughly first before making your child realize his dream.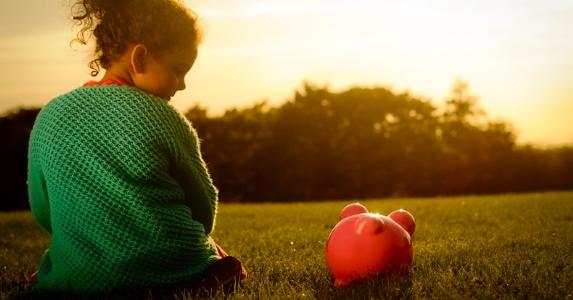 So, what are your plans for your child's future and when do you plan to start working on them?
Well, it needs to start exactly when you start to plan the child. The times are tough and when we as adults are finding it difficult to survive in these competitive times, how do you expect the future generation to hold the reins properly?
Today, children have innumerable career options (becoming a doctor or studying MBA are expensive career options) and parents need to be prepared for their decision. And in order to be prepared, you need to do your homework. There is an urgent need for an awareness to be created among the parents, regarding not only the career options but also the need to start preparing for these options from now itself.
For instance, our parents never thought that there would be a bright future for us outside the careers of becoming doctors, lawyers or teachers. But look at where each one of us is today, ranging from writers, to creative artists, and IT heads to chefs, we have left no option upturned. In the same way, many new career options are opening up every day, and imagine what the market will be like when your child is ready to step into it.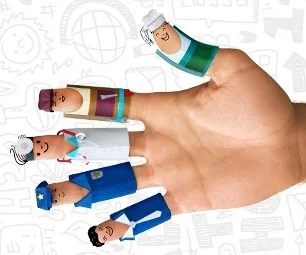 Hence. there is a need to be a smart parent, rather than a just a caring one. The career option is a plethora waiting to be discovered and therefore do your homework before time runs out.
Just being emotionally strong and preparing to give your child the freedom to choose the career he wants won't be enough though, will it? Love and care are good for the nurturing, but parents do pay for the schools and tuition and other miscellaneous classes. Do you earn enough to pay for all these comfortably?
May be you do. But there's no guarantee you will be able to do so, tomorrow or a few years down the line or worse; think of way into the future when you might not even be there to pay for the bills. Let's be honest to ourselves here, as much as we are not sure about whether our earnings will increase or decrease tomorrow, we can't be sure of our lives longevity either. I mean, sure, we all aspire and dream to be there with our children every step they take, but will that insure our children's aspirations? We need to be prepared both emotionally and financially to fulfill these aspirations.
One of the best solutions for this is to plan for the child's future, right from now. As they say "A bird in hand is better than two in the bush." So why wait to invest in your child's future in the hopes of a better tomorrow. Infact, save now, for a better future, plan for your child's future in the right way by saving or investing in it now. 
The surprising things is today's children are aware about different career options today which go beyond the conventional choices and they have a strong point of view on what they want to do in life, unlike in the past when they were likely to follow their parents' footsteps.
Children's education and education related expenses are the biggest apprehensions amongst parents. According to a report, a shocking 83% parents voiced this view. More than 3/4th parents are of the view that education costs are going to rise significantly over the next few years. And not surprisingly, most of them do not have an exact view of how much it would cost.
It was also observed that many parents are not fully prepared to handle the high fees. And in case of foreign education, it becomes all the more difficult since one has to take into account living expenses in addition to tuition fees.
As a parent you need to clearly acknowledge that children today want to follow their passion and areas of interest. Your role is to support this choice.
But how will you do this? 
With the amount of savings, fixed deposits, Public Provident Fund (PPF) and mutual fund options available these days, we can not only save for their future, but we can save the exact amount that would be required in the future for them to achieve that target!
We can know the estimated amount a particular career choice will require in terms of investment, and start saving for that precise amount from this point itself. Isn't that fantastic? Plan for your child's future before things like inflation and depression hit you hard and your children's aspirations are blown to ashes.
So don't let the things like depression, depress your child's future. Do your homework with options like these and plan and secure child's future in the present. 
You might also like: 
[display-posts tag="raising-kids" image_size="thumbnail" posts_per_page="5″ wrapper="div" orderby="rand"]