"Children are not things to be molded, but are people to be unfolded – Jess Lair"
Brain development in early childhood is faster (0-5years) than at any other period in life. The quality of a child's initial experiences, whether favourable or unpleasant, impacts how their brain develops. Also, a child's ability to learn and achieve in playschool and life is influenced by their early brain development. And if you are a new parent searching "playschool near me," you are taking the initiative in your child's brain development.
Let's go through step by step to learn how the brain develops in early childhood? Also, how you can support your child in this stage of life.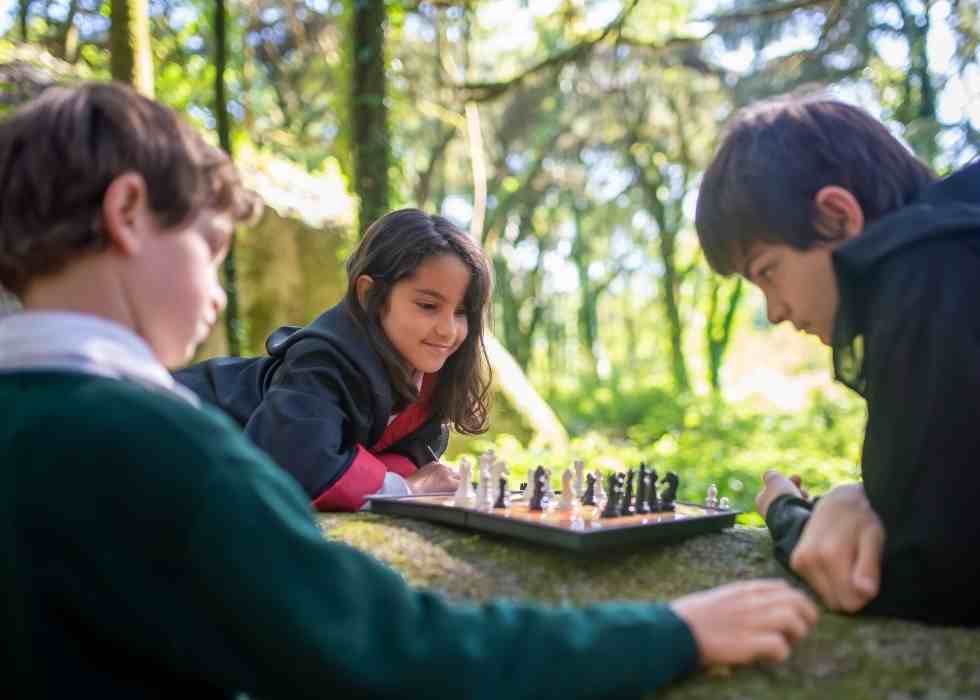 What is brain development in early childhood?
According to stats, 90% of the brain develops between the age of 5-8 years. The average child's brain is about a fourth of the size of an adult's brain at birth. Incredibly, it develops by a factor of two in the first year. By the age of three, it grows to roughly 80% of adult size, and by the age of five, it has grown to about full adult size. Now that you know, this time of age plays a critical role in brain development.
Hence it is a very significant time of your child's life if, at this moment, you as a parent make the right decision about their prior learning. It directly affects brain development in early childhood. So your decision of sending them to playschool near you is not guilt-worthy that some young parents sometimes feel. You are creating a strong foundation for their bright future.
Early childhood brain development facts:
Different parts of the brain control distinct functions, such as movement, language, emotion and they develop at different speeds in each child. As the connection binds with the growth of different sensations in the child's brain, it helps little ones to move, speak and think more carefully and practically.
Have you ever seen a 5-year-old asking some unexpected questions, to which you don't know the answer? Early childhood development provides the finest opportunity for a child's brain. This forms the connections necessary to flourish into healthy, capable, and successful adults.
Many keys, higher-level talents such as, motivation, self-regulation, problem-solving and communication is established — or not are formed – during these early years. These crucial brain connections are significantly more challenging to create later in life.
How to improve child brain development?
Children develop brain connections through their everyday experiences beginning in the phase of infancy. They develop through good connections with their parents and careers, playschool teachers, and interacting with the world through their senses.
The daily events of a young child decide which brain connections grow and which will last a lifetime. The amount and quality of attention, stimulation and connection infants receive in their early years make all the difference.
During this stage, enrolling in playschool where they can engage in different activities with their age groups helps children's development. Whether social, emotional, cognitive, language, fine motor skills, or any other talent, your child will catch or learn it under the trained playschool teacher or caregiver.
Because they create activities by paying attention to these essential points, you can do the same at home with your child to enhance their skills, especially where they are lacking.
Good practice is an excellent way of many learning. Consequently, a child's brain develops as you choose for them early in life.
The other factor is their connection with the people in their lives. A child's healthy growth needs loving relation with an interactive, reliable grown-up. These associations begin at home with parents and family, extending to child care providers, teachers, and other community members.
Therefore whenever you look for "playschool near me" for your toddler, always notice the teachers & staff how they interact with children? And how much their premises is safe for your child.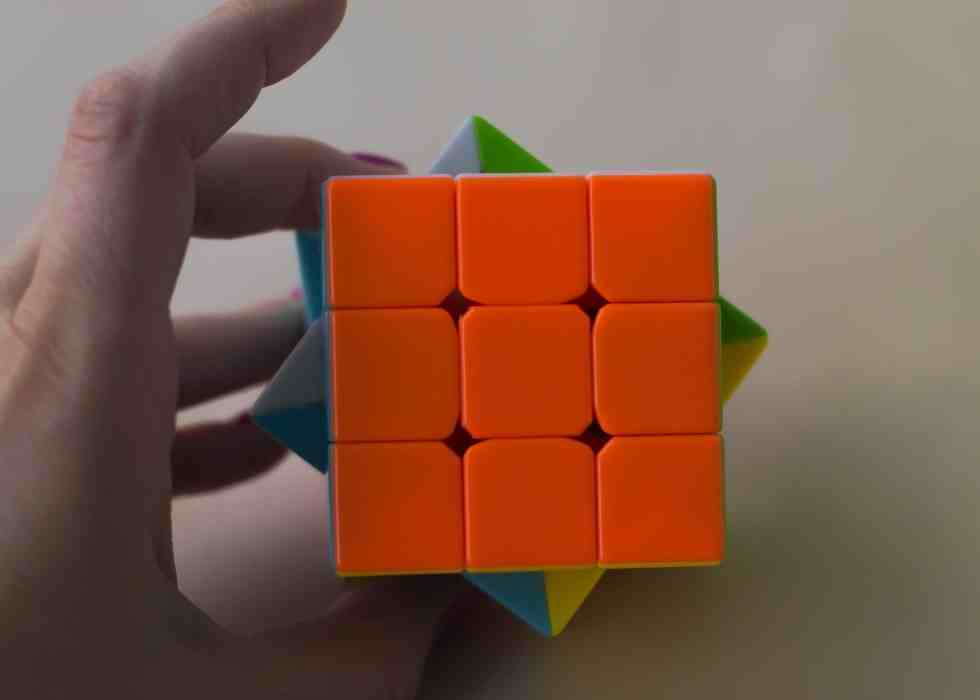 Brain Development in early childhood can lead to brilliant thoughts that can create generations or countries of dreams.
A child is tomorrow's future; with the correct guidance, they can shine like a star, or without any direction, they can get lost in this chaotic world.
At Footprints, our motive is to nurture children by focusing on learning through various activities that help develop the child's brain to grow and along with it, we have trained teachers, staff, and a safe environment on our premises for your children to cherish.