Deepti Sharma, a Gurgaon-based mother of a 4-year-old dedicates this post to all the mothers. She most importantly wants to send out this message to her dearest daughter – Aarna. The love between this mother and daughter will melt your heart.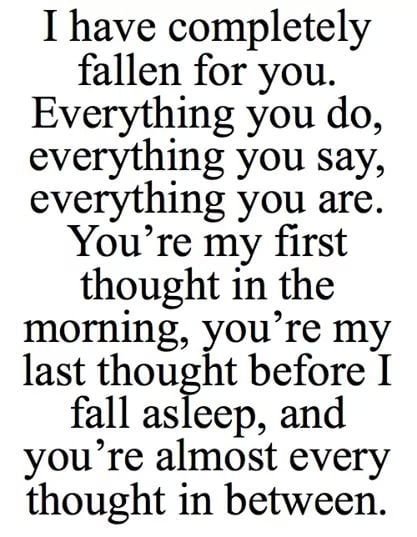 I have completely fallen for you. Everything you say, everything you do, everything you are. You're my first thought in the morning, you're my last thought before I fall asleep and you're almost every thought in between.
Now, isn't this so sweet! The relationship between a mother and her child is magical. For a child, mom is an angel, irrespective of their gender. The piece written by Deepti Sharma is heart-melting. The mother and daughter will steal your heart. We have a shortage of words when we try to say what your child means to us and what it means to be a mother. But she has said it in fewest words. In a nutshell, a mother's life revolves around her child. A child is like a nucleus for her. Is it special when it is a daughter? I wonder how different it would be. Whatsoever, it is the best.
Don't you agree too? We would like to know your view on this. Let us know in the comments below.