Dear Papa,
I don't quite remember the holidays (if we ever) took it when I was little baby.
I also don't remember if we ever went to an amusement park or laughed out loud on a summer afternoon.
I don't remember you teaching me a lesson or 2 of History, Science or Math so to speak.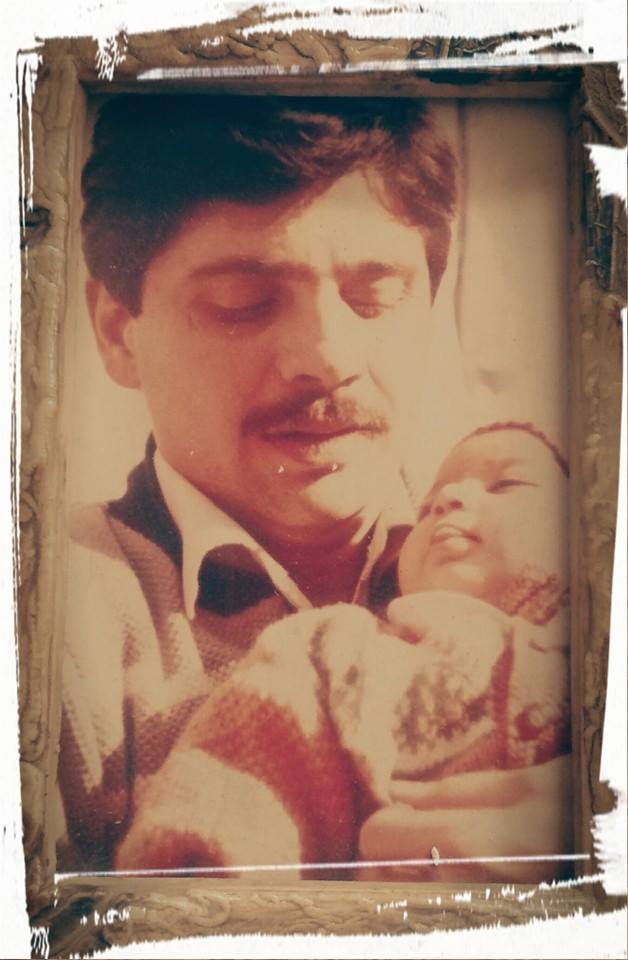 I don't remember if you ever attended our Parent Teacher Meeting… I don't think you did.
But, how could you? You were so busy making a DECENT life for us.. Atleast you made sure that mumma was around attending to our needs. Atleast, you made sure she was there to be a part of those small and big events of our lives. I know you do regret not being there to build memories with us.. But now when I look back..
I think I saw you smile when I discovered a goody bag under the pillow on the Christmas of the 90s.
I think I saw you singing that same old beautiful rain-drop song each time it would rain in the morning.
I think I sensed the feeling of pride (and it was evident!) when I stood there holding a trophy (I wish it had your name on it instead).
I think I remember you being there, patiently listening to my problems when I didn't know what to do with my life!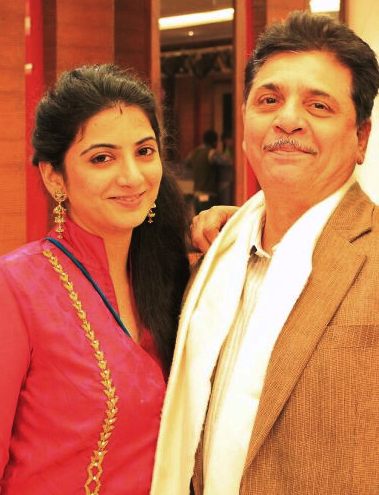 And when things wouldn't go as planned, you were the first one to get up, get ready to take us to an ice cream parlor. Those lollies and ice candies tasted heavenly because they were fed with so much love.. love that would go hiding on a busy day!
All in all, Happy Father's Day Papa!
Thank you for those lovely goodies, beautiful songs, heaps of patience, and yummy ice lollies. But, most importantly, thank you for giving us a meaningful life. On the whole, we can be proud of ourselves. Thank you!
Love,
Vaishali