Best way to meet celebrities is by choosing to do exactly what they do in their day-to-day life. Which also means finding out about the gyms they go to or their kids playschools 😉
Just in case if you are wondering where to meet your favorite Indian celebrities, then here is the answer: At Kookaburra! It's a Mumbai based playschool chain which is not only known for a class-apart education program but also has something more to boast about. The list of celebrity children that go to this school are, Aaradhya Bachchan (daughter of Aishwarya Rai Bachchan and Abhishek Bachchan); Viaan Raj Kundra (son of Shilpa Shetty Kundra)l; Varushka Khurrana (daughter of Ayushman Khurrana).. Well, these are just a few names!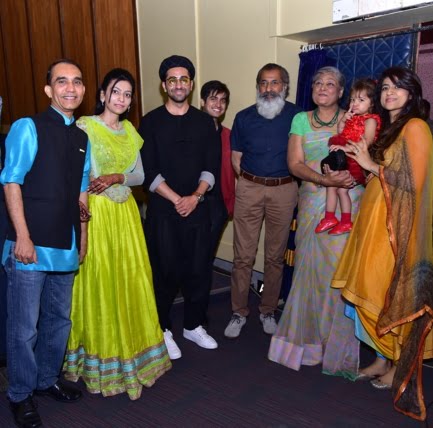 What caught my attention is how they believe (and follow) an amazing mission statement, a goal so to speak, that of striving the raw emotional threads that every child is born with and weave them into intricate tapestries full of character. The faculty aspires to give a child the building blocks he or she can use to live their lives with heartwarming zest and compassion. This aspiration is founded on a fundamental principle – 'the magic of love'.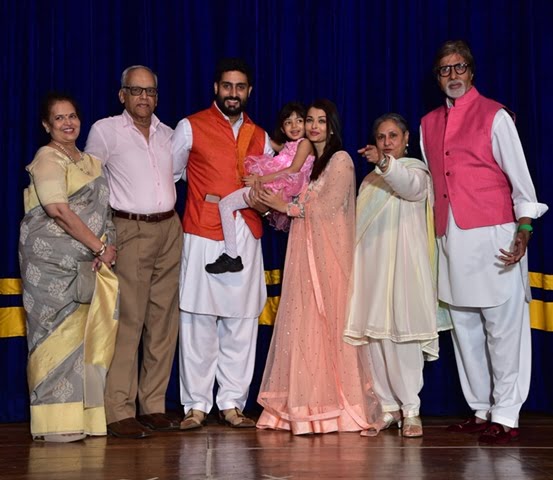 Founded by Tejal Mehta, who holds a Masters degree in Neuroscience, has studied Biotechnology and is a certified Brain Trainer. She is also loving mother to a nineteen-year-old son and hence in the position to understand a parent's psyche and emotions perfectly. Now, isn't that a wonderful icing on the cake? One of her philosophy is to mentor her children with "values of life", than losing time in teaching them manners.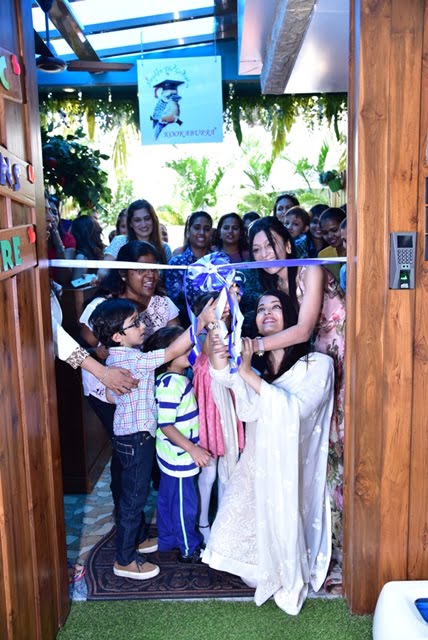 What REALLY sets Kookaburra apart from all the other playschools operating within the same category is their underlying philosophy which is based on – 'learn to learn'. If a child learns something new and has no context or connection towards it, the brain automatically discards that information. This is why they started with the absolute basics: the child has to learn how to learn. All emotions are interconnected, and only once the child starts understanding these emotions can he or she successfully process executive functions like logical and rational thinking. Besides, they also believe in:
1. Working closely with parents: The founder Tejal Mehta conducts a session with both parents at the start of the course. This helps lay down the guidelines and plot out the most suitable approach towards their child's development. Faculty members are trained to prepare daily progress reports which are shared with the parents on a periodic basis.
2. 'Nurturers' instead of teachers: Their faculty is carefully chosen and put through intensive training programs by the founding senior team. They maintain small group sizes and a high nurturer to student ratio – a nurturer is always available to children when they need guidance or assistance. 
What defines a teacher?: That person whose main role is to create a positive atmosphere that is conducive to learning new skills and facilitates a healthy, symbiotic relationship between the child and his or her surrounding environment. And that's perhaps one of the major reasons why the superstar moms and dads of Bollywood choosing Kookaburra for their little ones!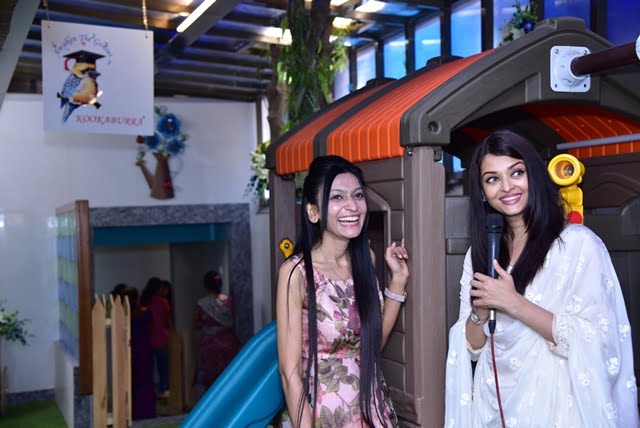 More information:
Where are the learning centers? In Mumbai (Juhu and Lokhandwala).
Timings: Between 9:30 AM and 3:00 PM everyday except Sundays.
For more details, click here!
Subscribe to Blog via Email