Parenthood brings a number of sacrifices, but your love of travelling does not need to be one of them. While you may have been feeling apprehensive about travelling with your munchkin when she was an infant, it is time to introduce her to the many allures of exploring new places as soon as she starts taking an interest in her surroundings. Here we bring top 5 weekend getaways from Bangalore.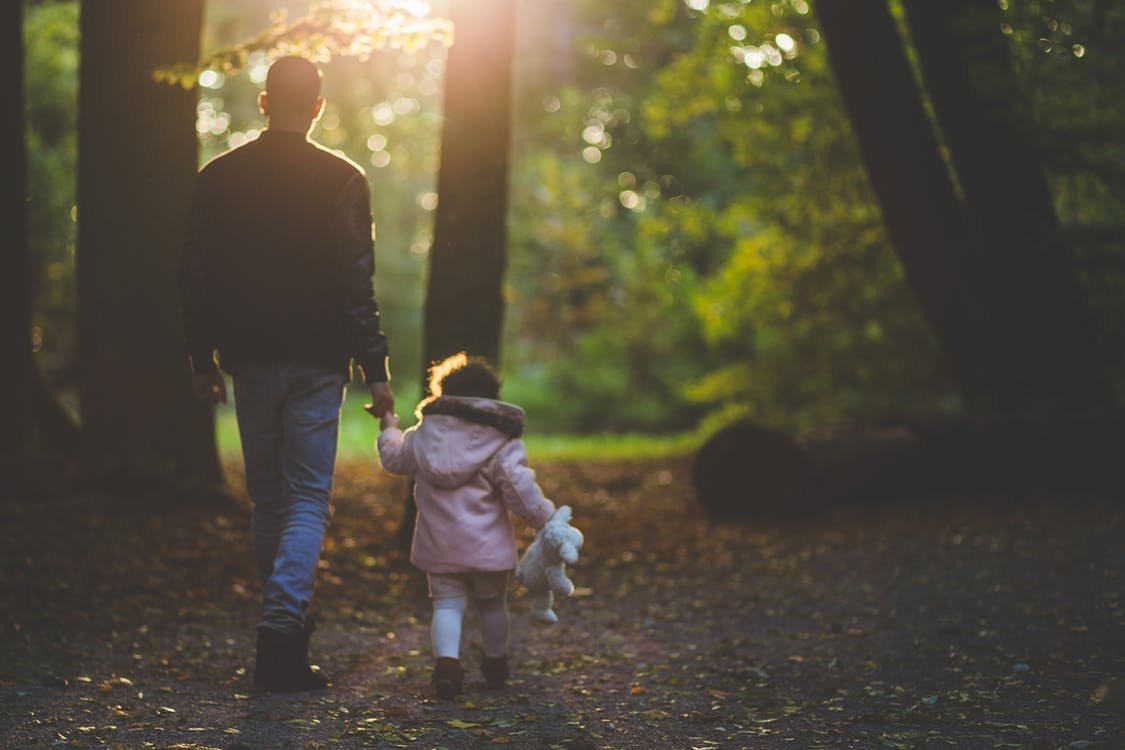 Top 5 most popular weekend getaways from Bangalore:
Planning a world tour as your child's first venture into travelling may not be the best thing to do. However, Bangalore offers many weekend getaways using car rental services to places that are perfectly suited to a child-friendly holiday. Read on for a quick look at the 5 most popular weekend destinations from Bangalore,
1. Mysore: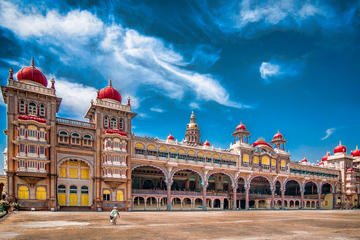 The Mysore Zoo is a must-visit for every child. Ranked among the best zoos of the country, it provides hours of informative entertainment. Add to that Brindavan Gardens and the Musical Fountain, and you have a holiday destination that is nothing short of perfect! Tuck into crisp Mysore Masala Dosas as you kids marvel at the many animals they have only ever seen in books before. Do drop by the Rangantittu Bird sanctuary on the way back if time permits.
2. Coorg: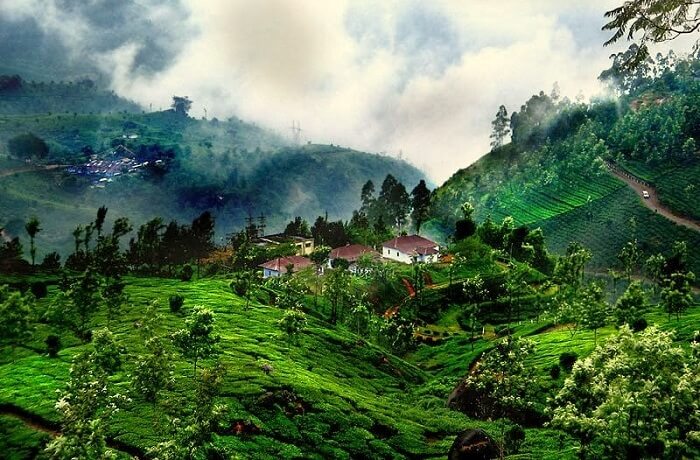 From feeding deer to Nisaargadham and bathing elephants at Dubbare, to riding a toy train and going on a nature walk, Coorg offers several irresistible adventures. Check into a homestay on a fragrant coffee estate to capture the true essence of the place.
3. Iruppu and Nagarhole: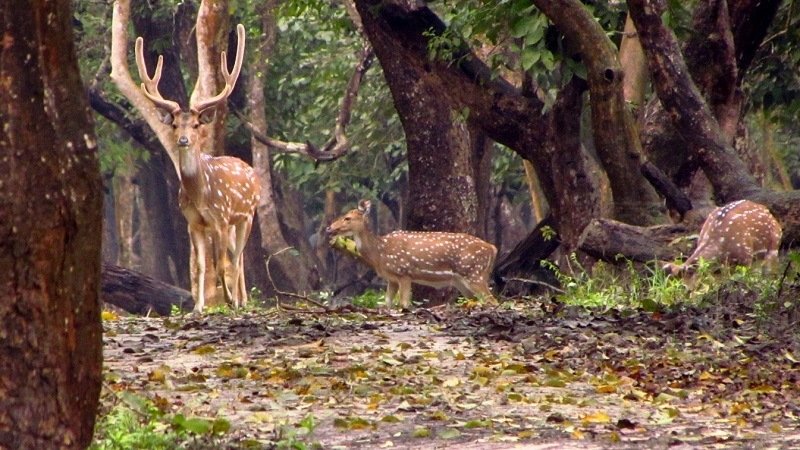 Allow your kids to splash around in Irrupu falls, as it is one of the few places where they can do so safely in most seasons. While you are in the area, make sure you go on a wildlife safari in Nagarhole Sanctuary to spot peacocks, elephants, monkeys, and deer in their natural habitat. If you are lucky, you could spot a tiger too!
4. Ooty:

An all-time favorite, this quaint hill-station is sure to be loved by kids, and not just because of the delectable Ooty chocolates! An exciting toy-train ride, an expansive and colorful botanical garden and the chance to go boating at Ooty lake are only some of the many things that will keep you enchanted on a vacation to this town.
5. Pondicherry: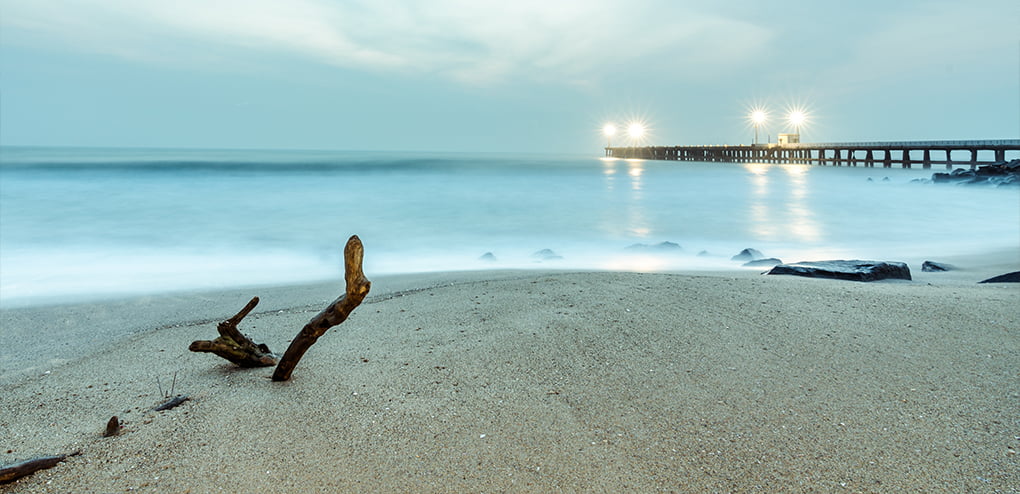 If a beach vacation is what you long for, drive down to Pondicherry. The closest beach to Bangalore, it is only 6 hours away. Walk down Beach Road when it comes alive in the evening, and buy your children knick-knacks that the road-side vendors peddle, or go for an early morning stroll on the beach and join your little one in collecting shells to take back home.
6. Travel is the best education:
Travel is more than a break from routine; it is one of the best ways to teach essential life-skills to children. From teaching children to adapt to different situations and conditions to introducing them to new cultures, languages, and people, travel helps broadens horizons in multiple ways. So pack your bags, set your GPS and drive off on self-drive cars in Bangalore on an adventure that will leave your child asking for more.
Subscribe to Blog via Email