Euro Disney is everybody's dream destination. I got to experience the magical world called Disneyland in Paris last week thanks to my maternal uncle and grandparents. Planning for my first foreign trip started more than a month ago. My mother was constantly packing and then unpacking and packing again. But I was more interested in what exactly would I be doing. I was so excited!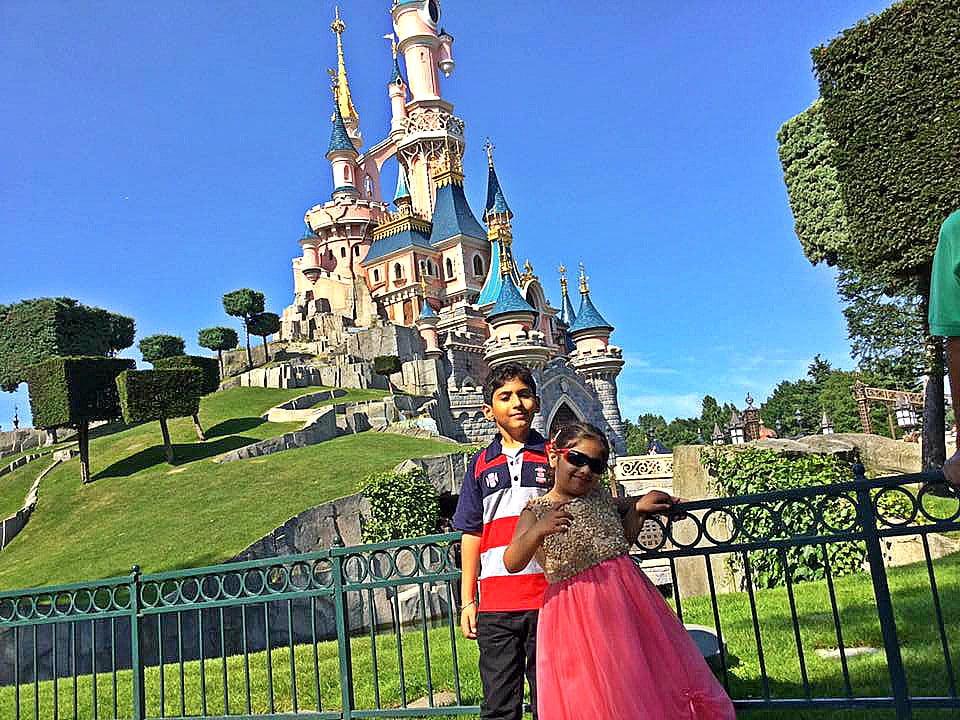 My planning was not about packing, but finding out more and more about the place I had heard so much about! My mom gave me some print outs she took from Google and the more I read, the more excited I became.
Here's what I discovered about Euro Disney upon arrival:
1. 18 million people visited Disneyland last year in 2015
2. Disneyland is built over 205 acres!
3. Disneyland is actually two theme parks and everything put together, there are about 62 things to see!
4. Almost 15000 people work in Disneyland Paris.
5. The fastest roller-coaster ride, the Rock 'n' Roller-coaster runs at 100 kilometers per hour – this is almost as fast as a bullet train.
I was already so fascinated to go. The only problem was we waited two hours at the hotel lobby (after a 10-hour flight) because they wouldn't allow early check-in. This was the first thing I learned – wherever you travel, it is important to know the rules.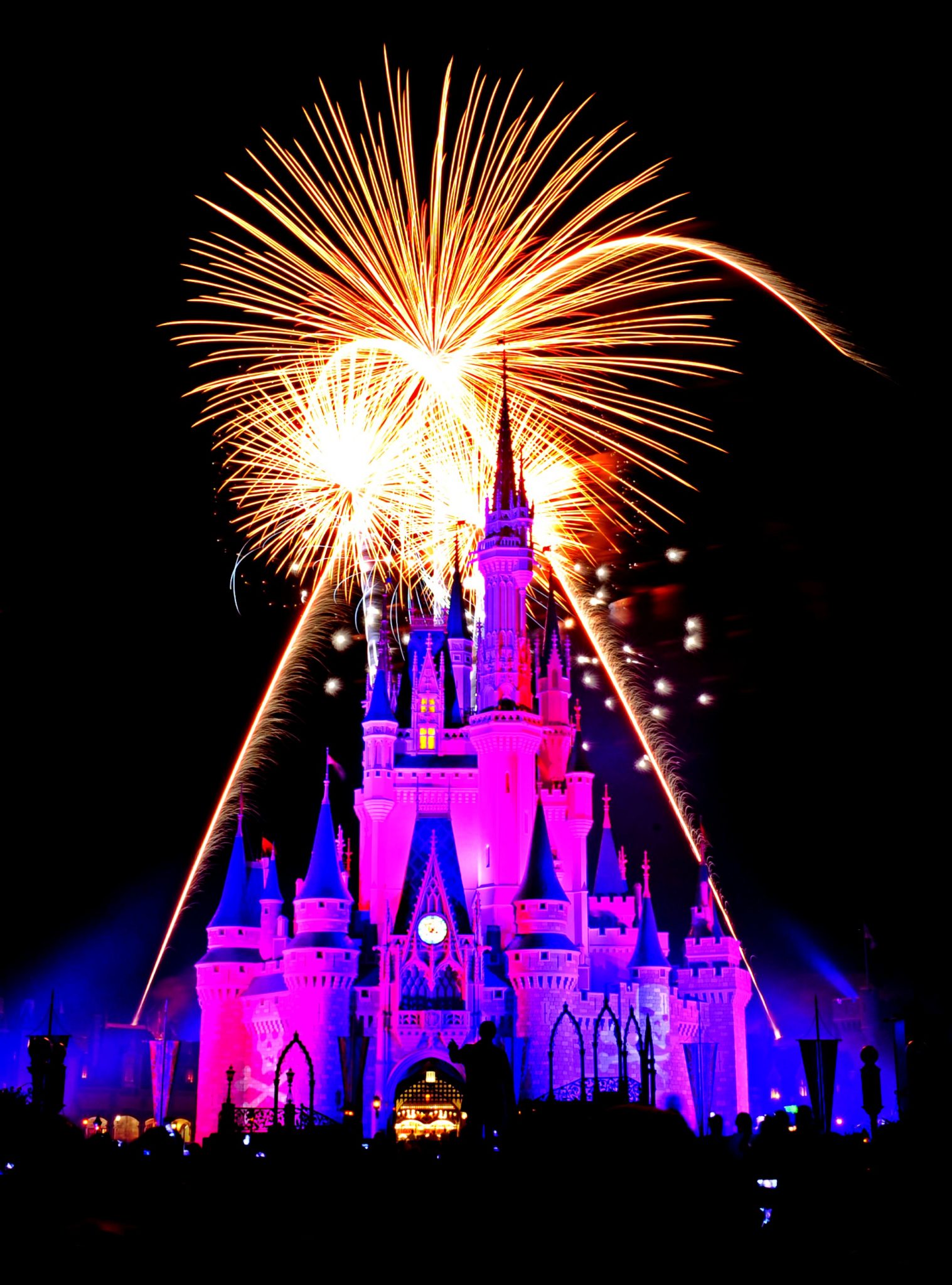 1. Don't want to do everything!
The park is so huge that it is not possible to do everything. Enjoy whatever you can do. I was a good boy and did not insist on going on every ride I saw. Some of them did look scary too!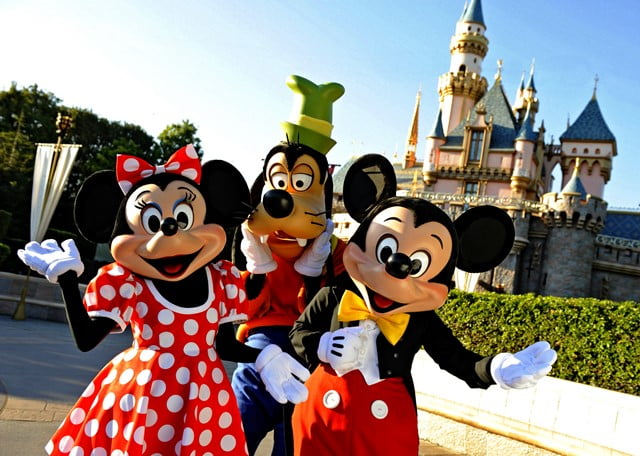 2. Don't take too many rides!
I am serious – it will leave you feeling dizzy as I felt on my first day there. By the end of the fourth ride, I just wanted to sit. So my mamu (maternal uncle) took us to have ice cream and we went back to our hotel and rested. I think it is a good idea to let your parents choose the rides. I sat on a few rides – Mad Hatters Tea Party (I sat in gigantic tea cups and they all went rolling). The Slinky Dog ride was good fun too. But I had the most fun on a ride called 'Behind The Scenes' where they show you how Disney movies are made. My papa makes special effects for movies and so it was exciting to see how it is done. We sat in a train and the train experiences a tsunami, earthquake, fire, and also an explosion – obviously not real – but what people like my Papa were 'making'. This was the best ride. Dumbo The Flying Elephant and Disney Railroad are also very good rides. Captain Nemo's Submarine Walk-through was really nice – I got to see inside a submarine and rode in a boat also!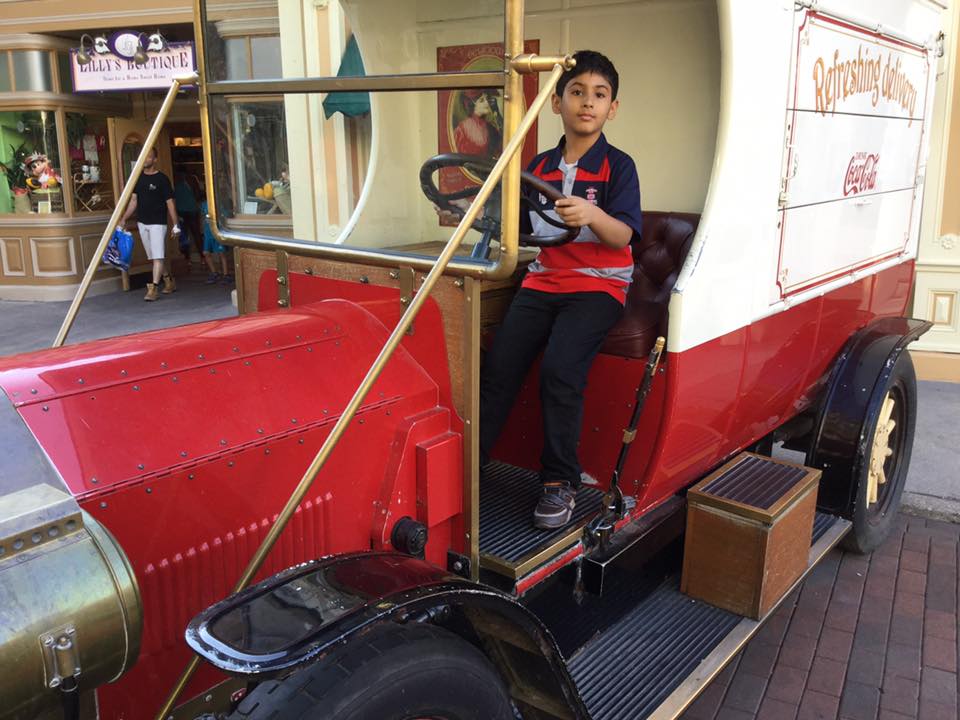 3. Take a hotel inside Disneyland
Because we were close to where all the fun was, we could do so much. We could come back to the hotel and rest and then go back inside the park again. Because everything was close by, it was nice to walk and see so many different things. I was just so thrilled to be inside Disneyland! I wanted to meet some characters and I met Donald Duck – he has been my favorite ever since I was very small. And Donald Duck also hugged me and we tickled each other. There is a queue to meet Disney characters as well, so you have to wait – sometimes for more than 30 minutes! Other characters I met were Minnie Mouse, Snow White and Goofy. It is good to take an autograph book along – so they can sign it for you.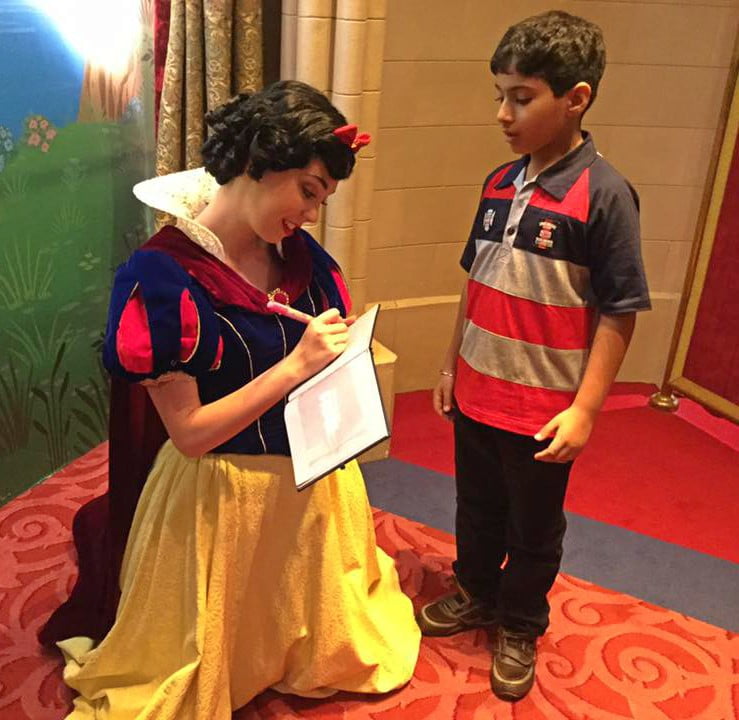 4. Euro Disney is more than its rides
I think I enjoyed looking at things more than the rides. I met characters, watched a Frozen play, and loved Disney Studios. If you are only doing the rides, I am sure you will be so tired that you will just crash. Stay at Disneyland for two or three days and don't do more than 4-5 rides every day. There is so much more to see also! The parade is a super idea because even if you have not seen any particular character, this is the best chance. Because ALL characters participate in the parade. From Baloo the Bear to Colonel Haathi to Cinderella – it was amazing to wave to them in their beautiful chariots.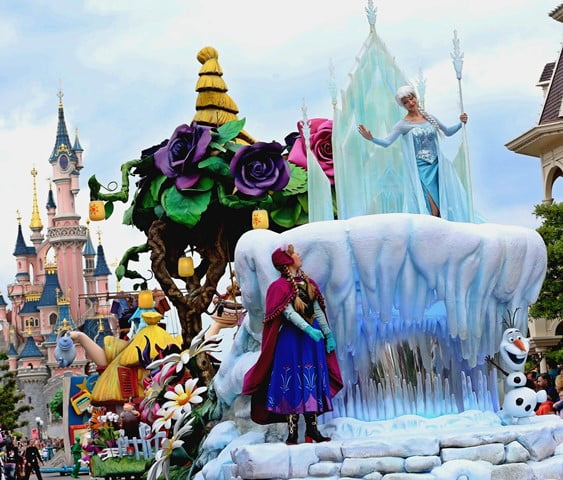 5. Stay for the fireworks and light show
Oh! I cannot tell you how beautiful the fireworks are! I had not seen anything like it before. They were just so colorful. But because the fireworks happen at 11 pm in the night, you may have to stay awake till late. See, this is why I was saying don't do too many rides or you will be tired.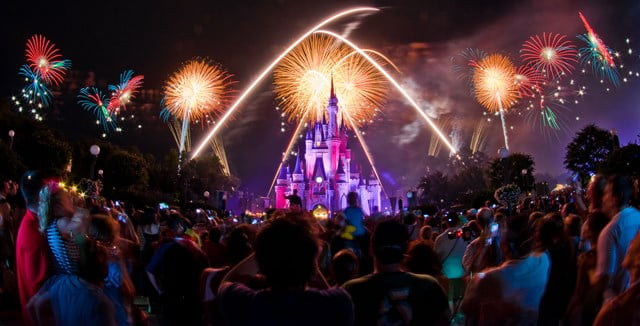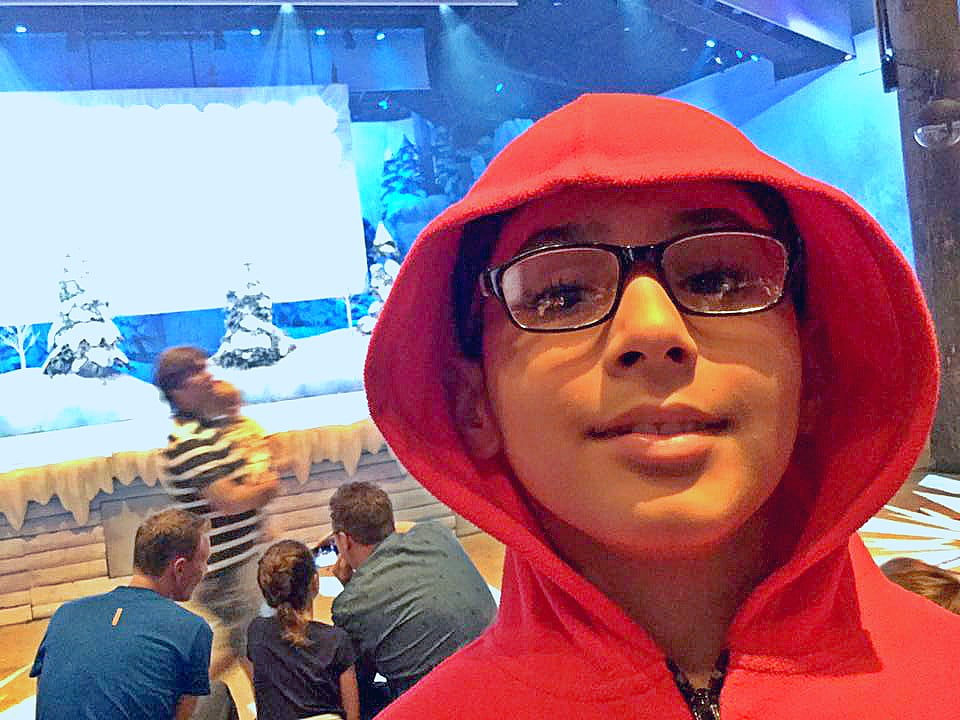 Angadveer Singh is a bright, 8-year-old boy from Panchkula who visited Disneyland Paris this summers. He firmly believes in the fact that "the more we travel, the more magic moments we have to share."