Are you planning to travel with your kid? You know how nerve-wracking it could be. Here are 10 amazing airline travel hacks every mom should know and practice in reality.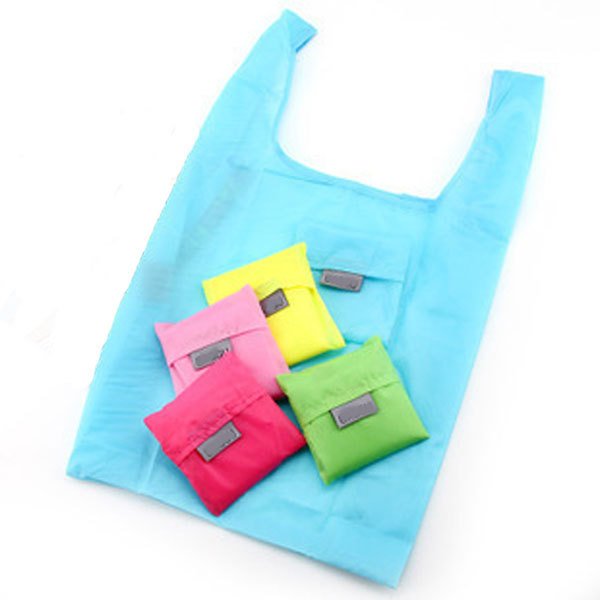 In summer or winter, all of us wish to travel and make some wonderful memories. Traveling with a toddler is an adventure in itself. No matter how much you plan ahead and prepare yourselves, your kid will always make you rethink your efficiency. Besides remaining organized, keeping the kids occupied as well as entertaining is a whole different task in itself.
If you plan to travel through the airline, this piece of article is worth a read. A well-organized and planned trip always ends to be happy and harmonious. Here are few excellent and experimented common amazing airline travel hacks embraced by most real mothers.
Yes, the first and foremost golden rule while you are traveling with your kid. Ensure your suitcase weighs well within the limits of the airline and has less baggage. In short pack items which are mandatory such as medicines and basic toiletries along with a few pairs of dresses which are vital. Heavy baggage is like taking care of another child. You can imagine the chaos and worry it can create.
2. Reusable bags
This is certain. You must carry reusable bags which can be used for multipurpose needs. You can keep your shopping products or carry your shoes to the beach or keep your wet clothes. Ensure these reusable bags are easily dried.
3. Zip-lock covers
All of us carry zip-lock covers. To waterproof your phone or to carry dry fruits or biscuits, zip-lock covers are very handy.
4. Book direct lights
Traveling on multiple flights with huge layovers is a headache in itself. Forget about boarding and handling the baggage, think about missing or delaying the connecting flight. So it is best to ensure you book direct flights and check in beforehand.
5. Soft copy of documents
Besides carrying the hard copy of the documents, it is better to have a soft copy of all the documents, flight tickets, and hotel bookings. You never know what you will need at that time.
6. Aid to ear-popping
Some adults chew gum to handle ear popping when flying through the aircraft. Kids are not ready for this. So ensure you breastfeed your kid or give them a glass of milk or water bottle to suck on. You can also help your child to ease ear pain by giving them to chew some dry fruits as well.
Most parents carry all the baby's gear. And this becomes baggage in itself. So don't bother to take all the baby gear. Now every city has the facility of renting all baby gear such as the stroller, bouncer, sling, etc.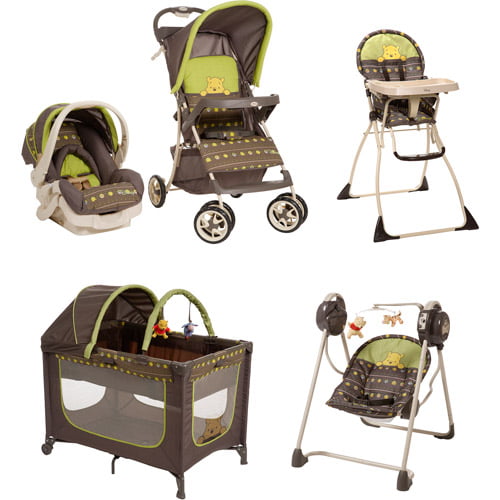 8. A camera
Traveling is family time. Far away from a beautiful destination and an opportunity to detox from technology. So ensure you carry a camera to click pictures and not create an opportunity to use mobile phones. Make it a family ritual not to use mobile phones and instead use a camera to frame some delightful memories.
9. Inflatable cushion
Carrying an inflatable cushion while you travel on the airline helps kids lie flat and comfortable on the plane. These inflatable cushions can be easily portable and fit perfectly in the economy seats of the airline.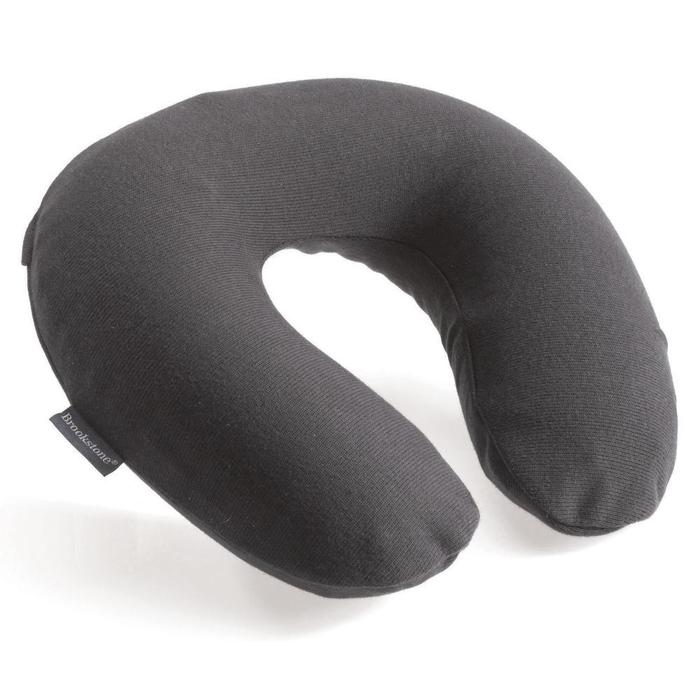 10. Backpack
It is better to opt for a multipurpose backpack, which can accommodate your items and feels light to carry. Ensure your backpack has a sling or attachment so that it can be fixed in any car back seat. It must have lots of compartments so that you can also carry a few toys for kids.
Additional, super unique airline travel hacks for moms:
"Flying with Kids? Try the 'Busy Bag' Trick for Stress-Free Flights!"
Description: One of the super unique airline travel hacks for moms is the 'Busy Bag' trick. Create a personalized bag filled with toys, games, snacks, and activities to keep your kids entertained and occupied during the flight. This hack can help make your flight more enjoyable and stress-free for both you and your children.
"Mom's Secret Weapon: Discover the Power of Pre-Boarding for Hassle-Free Airline Travel!"
Pre-boarding is a powerful tool that moms can use to make their airline travel experience hassle-free. Take advantage of the opportunity to board early, allowing extra time to settle in, store your belongings, and ensure your kids are comfortable. This hack can help you avoid the rush and make the boarding process smoother, allowing for a more relaxed and enjoyable journey.
Traveling is not painful and if these simple tips and hacks are implemented. As parents, it is important to inform your children about the daily plan and schedule of the journey. It helps them to prepare themselves and makes them excited about the trip. So if you are on your next journey with your little one, worry not and just try using these hacks and experience calmness and enjoy your vacation with your children.
Subscribe to Blog via Email
Image source: 01, 02, 03, 04, 05, 06, 07, 08, 09, 10, 11, 12