We are just a few days away from the first festival of the Hindu calendar- Lohri. The festival holds special relevance for a new bride, and also a new mom to welcome the new kid in the family. It is celebrated with much pomp and show in Punjab and neighbouring areas. Apart from the technical significance wherein Lohri marks the end of cold wintery nights, it also means celebration by meeting your near and dear ones over a bonfire and some dance. So, if you are a new mom and looking for top Lohri makeup looks this season, look no further.
Lohri for the new mom:
With a few weeks to go for Lohri, we are sure you have already made your plans around it. Places have been booked and recipes decided in case you are planning to have a house party or are planning to crash at a friends' place. As a new mom, this might be your much-needed break from mommy duties. If that means for some hours when your little one is off to sleep, be it. Whether you are stepping out or having Lohri celebrations at your own place, you have reasons enough to get dressed and flaunt your style. Presenting some of the top make-up party looks which you can carry with élan this year at Lohri.
Don't worry if you aren't a pro at the types of makeup. Parenting is already a tough job, so we'd thought let's bring together some easy makeup looks this party season. The looks we have brought together are quite easy and will hardly take any time. Well, who wants to get late for the fun and frolic filled Lohri Celebrations.
3 Lohri makeup looks for new moms:

Decoding this season's top three looks for you:
1. Marsala Lips
Marsala is one color that has been seen flaunting by models worldwide. If you are still wondering, well then marsala is a maroon color with a touch of plum and burgundy. It is a very gorgeous color which goes down very well with Indian skin tones. Marsala looks great not only as a lip shade but also on nails and as a hair color. So, go for Matte Marsala lip shade this season and we are sure friends are going to come back and ask for the lip shade from you! With this, you can carry a simple or almost nude makeup that will balance the striking marsala color.
2. Smokey eyes
New mom and baggy eyes may well go down as synonyms in the Momsford Dictionary! All moms would agree that we are not kidding here. Donning the Smokey look is by far the best make up trend which women are sporting these days. A Smokey eye look will look great in an intense way and goes in sync with bright and bold lips.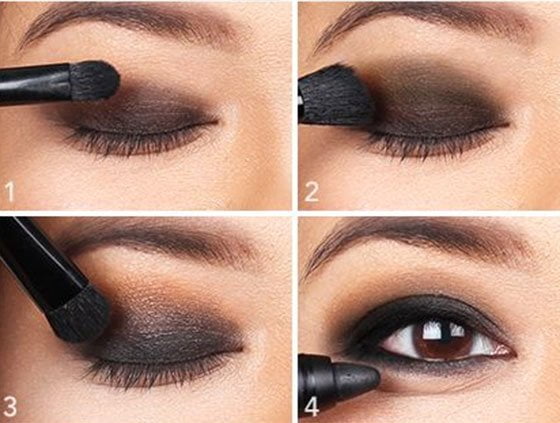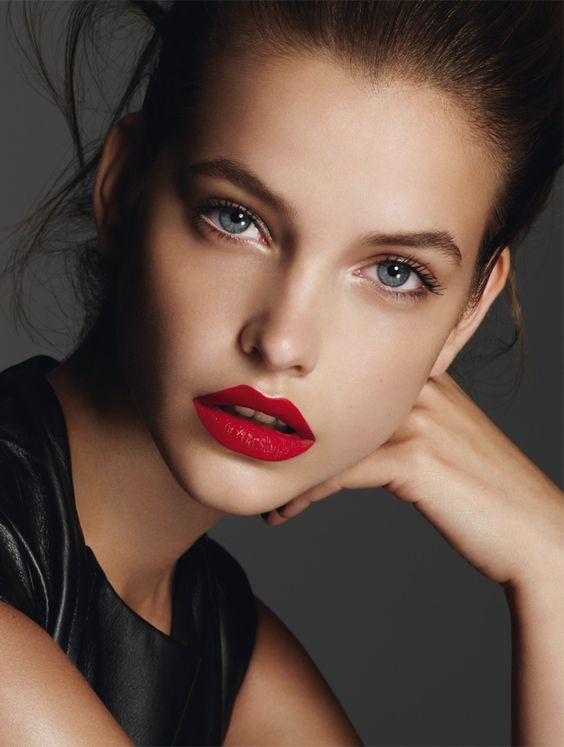 3.

Nude makeup
If you are not a makeup freak and believe in minimalism, nude makeup is the 'IT THING' for you. We all know as new moms, we want to spend very little time on makeup. Also, post motherhood, many women don't want to experiment and like to go low on make-up.
This is where a nude makeup look will definitely come to your rescue. Just jazz up your oomph factor by using a bold or bright lip color. Also, don't forget to highlight your cheeks with the correct highlighter. Bronze highlighters are the biggest trend of 2017 as far as makeup is concerned.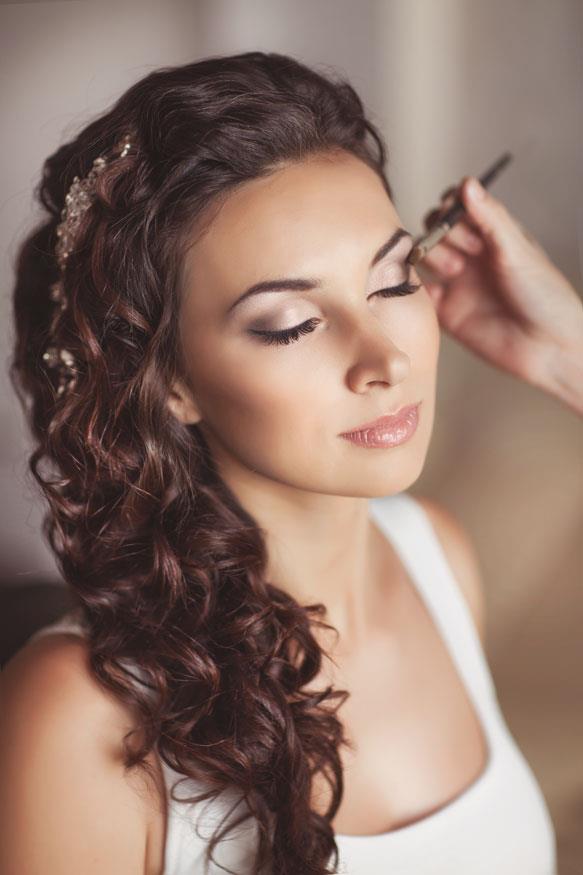 Try these Lohri makeup looks and tell us how you stole the spotlight in the comment section.