by Vaishali Sudan Sharma updated on June 3, 2015
Take a look at 3 mind blowing homemade skin care recipes for you to try out this summer! Get back all the glow by including these DIY tips in your beauty regime!
Hi! Mommy..
I know you have been working way way too hard. It shows..It just does. You managed to wake up on time (with such little sleep), fixed three times meal, your baby is well-fed, bathed and looks happy, the house is clean and the laundry is sorted too! So it shows. But I can also see it showing on your face. You look dull, the skin has lost its sheen. Awww mommy, you should not neglect yourself. Motherhood is a beautiful experience and while we mommies are so busy with all the chores- household, baby-related or workwise that we put ourselves last. That's why I have brought to you 3 amazing homemade recipes for your skin. Include them in your weekly summer beauty regime for a healthy, glowing skin!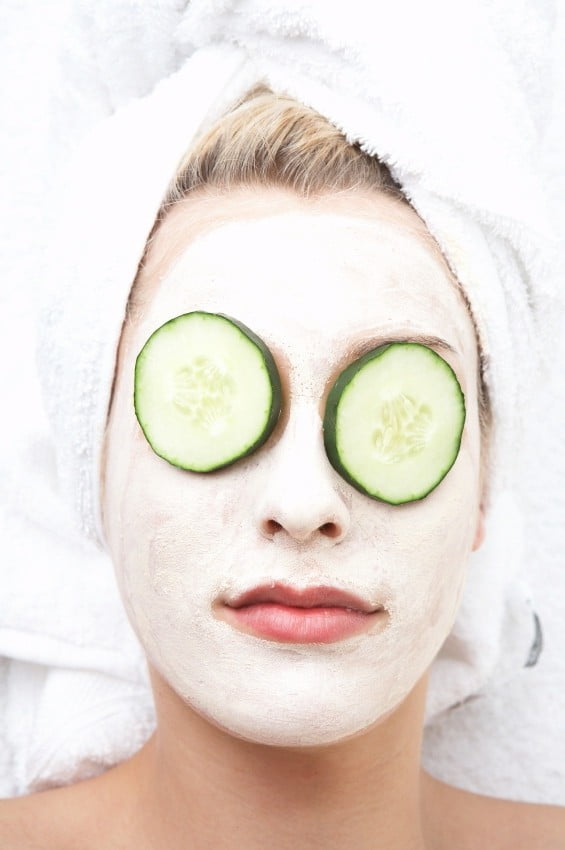 The damaging effects of UV rays, and excessive summer sweat combined with dust and dirt results in clogged pores. It results in dull-looking skin and at times accompanied by acne and pesky pimples. That's why we can't just settle in for a face wash and a moisturizer or perhaps a night cream just before hitting the sack. I am also not saying that you must shop for the most expensive cosmetics and introduce your skin to a cocktail of harsh chemicals. All you have to do is just pick up an extra veggie or a fruit when out for your weekly grocery shopping. Yes! You heard me right. Take a look at top 3 homemade skin care recipes in the form of yummy-licious face masks for a radiating summer glow.
1. Papaya and lemon face mask: Papaya is rich in vitamins and antioxidants. A wonderful news for the skin. Applying it on the skin is known to soften, polish and brighten skin. It is also very effective to lighten uneven skin tone and age spots by mild exfoliation. Besides, papaya suits all skin types. In order to prepare this magic potion, just mix 2 tbsp of papaya pulp, and 1 tsp of lemon juice. Apply this mixture on your face for 15-20 minutes and wash off with cold water.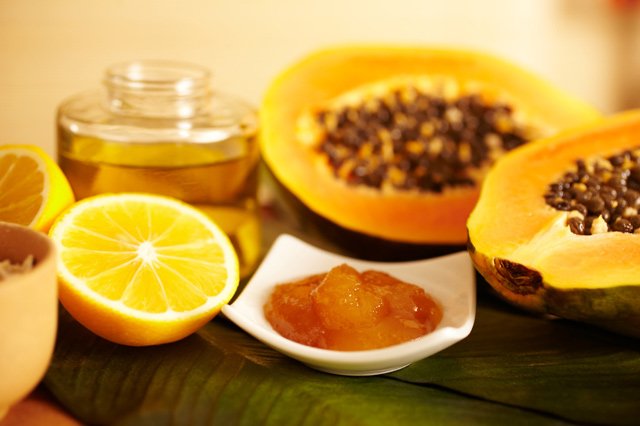 2. Lemon and yogurt face mask: Oily skin and breakouts is a common skin concern during summers. So who comes to your rescue? Our very own tangy tang- Lemon. Gentle yet effective, lemon works to improve skin's texture by lightening acne marks. Squeeze 1 lemon on top of yogurt (Greek, low fat..whatever is available at home) and this mix is ideal to combat both these concerns. Wash it off after 15-20 minutes.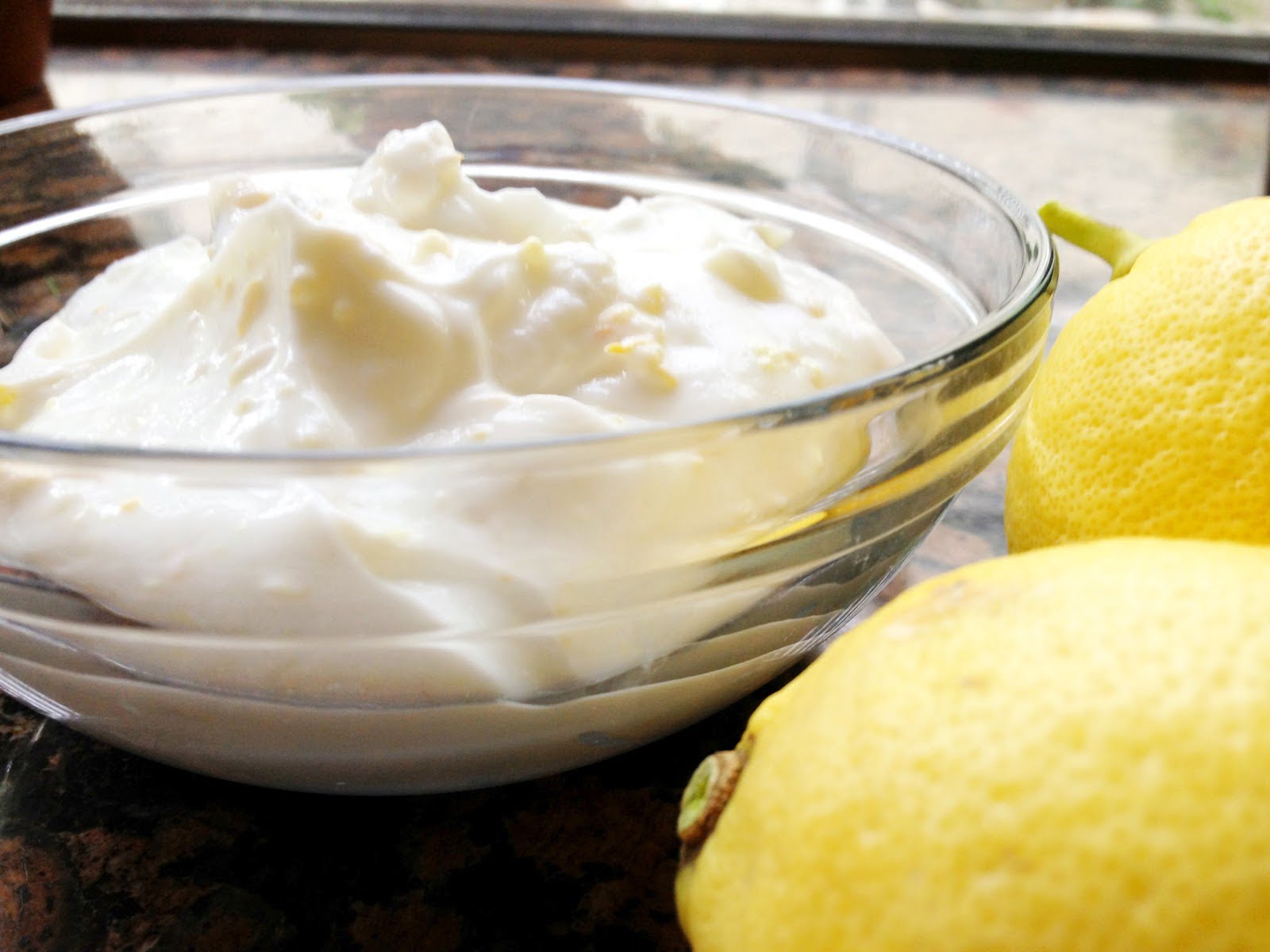 3. Banana and honey face mask: This homemade recipe helps soothe oily and acne prone skin. Take 1 tbsp of mashed ripe banana and mix 1 tsp of honey in it. Apply this mask on your face for 15-20 minutes and wash it off with lukewarm water. Do note that honey might not be suitable for all skin-types, therefore, do make sure to do a patch test before applying it generously on your skin.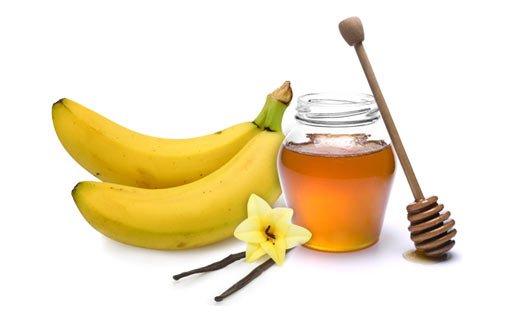 So, mommies, do try atleast one of these face masks this summer. Trust me, it will help your skin. You will get all the long-lost shine back in your life 🙂
Your skin deserves a bit of pampering afterall.