As a part of the initiative to support Indian and homegrown brands, in The Champa Tree's Vocal for Local series, we speak to Pinch of Pretty – a kids' décor brand. It was conceived in the month of December 2017 by a young and bright (now) mom. The brand is the epitome of sprinkling happiness. Known for its quirky ceramic alphabet designs and rabbit mirrors, TCT is on an expedition to explore all things pretty in a kid's room.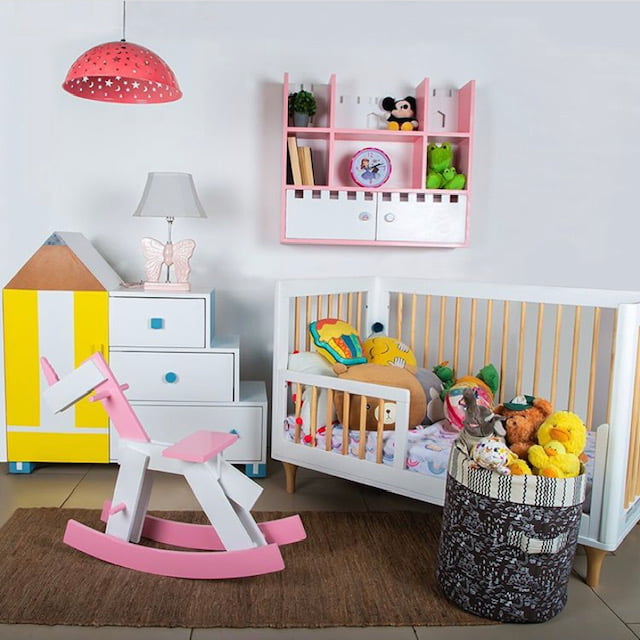 Watch this video where the partner Shweta Kshetrapal Goel shares with TCT readers how and what COVID-19 pandemic has taught her on the professional and personal front.
A little bit about your inspiration behind starting the business/venture?
As they say, 'Do small things but with great love'! I have been an avid traveler and cute decor pieces from different parts of the world have always fascinated me. Every time, I flipped the product, it read "made in India". There was always so much that I wanted to bring back. And on one of my travels, it occurred to me. Why do I not create things that I love? I thought of designs and began to ideate. What came out of the endless ideation process was a robust plan. In no time, we began to develop products for the Indian market, and then the rest is history.
I am glad everyone is loving our range.
How has COVID-19 affected your business and what do you think lies for your brand in the future?
The initiative has brought a great shift in the consumer mindset and attitudes. In the current environment, for our brand, I strongly feel there has been an increased readiness to try a new brand or to shop kids décor online.
Consumers are often keen to learn whether the product has been imported from a foreign land (China) or if any of the smaller components such as fittings in our case are being imported. COVID-19 has set the stage for the experiment, consumers are now discovering new brands. The #VOCALFORLOCAL initiative is absolutely encouraging for start-ups.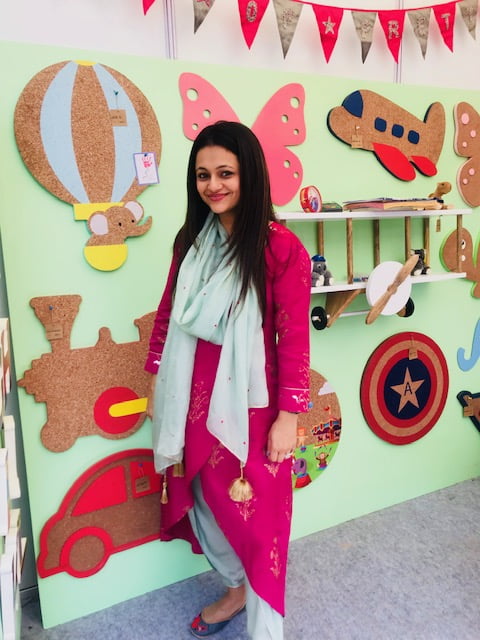 I feel – small and mid-tier brands have unique opportunities to provide value in this new consumer environment which is more willing to try.
We are here to sprinkle happiness and spread the love with our pretty creations. We will continue to make products inspired by the little things around us and create quirky designs for our little customers. We now need to take advantage and make the most of this opportunity to be able to convince new customers to value our products.
What's one advice you would give to budding local businesses?
Starting a business is a roller coaster ride, filled with spikes and troughs, however, I have always believed that one feels happier taking chances. The market wants something fresh and unique at a rapid speed. Things are evolving at a much greater speed than what we can fathom or anticipate, but if you love what you do, these challenges are easy to overcome.
We strongly believe that happiness shouldn't be hard to find. This ideology has affected our price points immensely. Fair pricing for all products especially given the COVID-19 situation… Also, we all outgrow things around, be it our own look, our wardrobe or the look of our homes, we all love to give it a new look, therefore the price point is a very important factor for a new brand to sustain.
Support this 100% 'made in India' brand. If you are looking for kids decor items, right from homeware to pinboards to wall art to furniture, swing by Pinch of Pretty's website to order!