Diwali decoration is never complete without a beautiful Rangoli. We all wait for that day of the year to embellish our houses with lights and colors. TCT has always identified your need to have variety in your Rangoli designs and every year we have given more Diwali Rangoli ideas as well. This year also we are here with some stunning designs. The only difference is that this time you are the contributor.
Most beautiful rangoli designs – TCT contest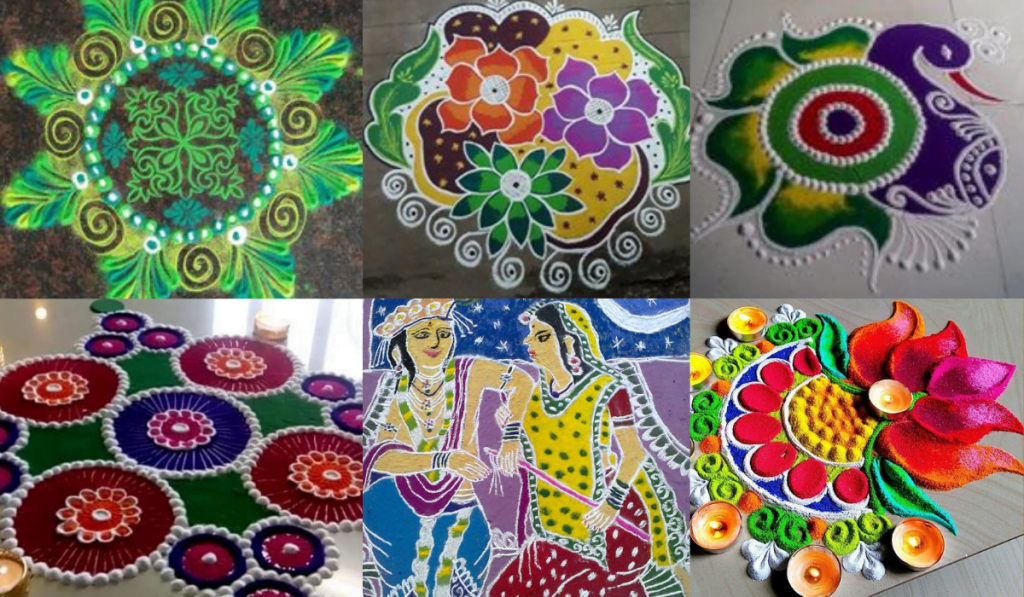 Often the Diwali rangoli designs we make have been confined to our family and personal accounts on social media. Hence, this year TCT came up with the Rangoli Design Competition to give our readers a chance to showcase their creativity in Diwali decoration.
We had announced the contest through our Facebook and Instagram pages. The response we received is overwhelming. We got simple rangoli designs to the ones that were the most intricate designs that we have ever seen. We tried to select one from the 47 designs that we received but all were one better than the other. Some of the designs were so professional that we had to cross-check if they were genuine. We have shortlisted 10 Best Rangoli designs and will be selecting the winner through a lucky draw on November 14, 2020.
The winner will be getting an exotic gift hamper from TCT. The 1st and 2nd runners up will be awarded with goft vouchers. Therefore, stay tuned to our social media accounts to know who is that lucky winner.
Rangoli Ideas for this Diwali:
These are the 47 entries for the contest. We have also added a few more designs from our end.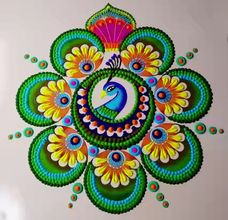 Source: 1, 2, 3, 4, 5, 6, 7, 8, 9, 10, 11, 12, 13, 14, 15, 16, 17, 18, 19, 20, 21, 22, 23, 24, 25, 26, 27, 28, 29, 30, 31, 32, 33, 34, 35, 36, 37, 38, 39, 40, 41, 42, 43, 44, 45, 46, 47, 48, 49, 50