It is difficult to look chic and trendy when you are managing kids, but being on top of trends will be easy by the time you finish reading our post on summer fashion trends of 2018 for trendy moms. While we do try to focus on classic styles that can carry you through many years without looking dated, an easy way to avoid "frumpy" is by incorporating seasonal trends into your closet. Not only will you be able to freshen and update your look–eliminating the risk of "falling behind" or looking "dated", but being in style will make your confidence skyrocket. Summer's mom-approved outfits must meet the 3C's criteria: covered, comfortable, and chic.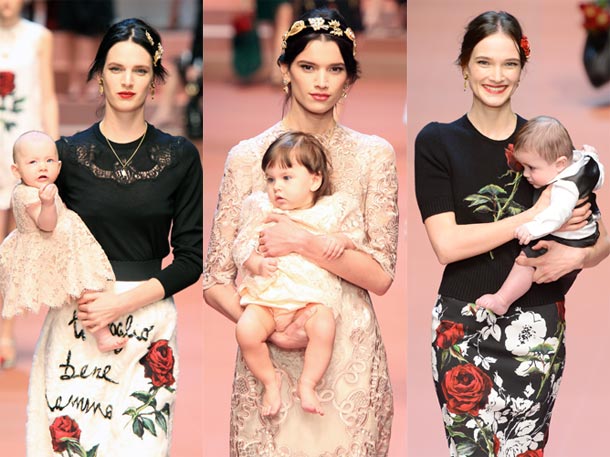 Tips for summer fashion trends:
1. Be picky
Only try out trends you really love and can be added to your wardrobe on a budget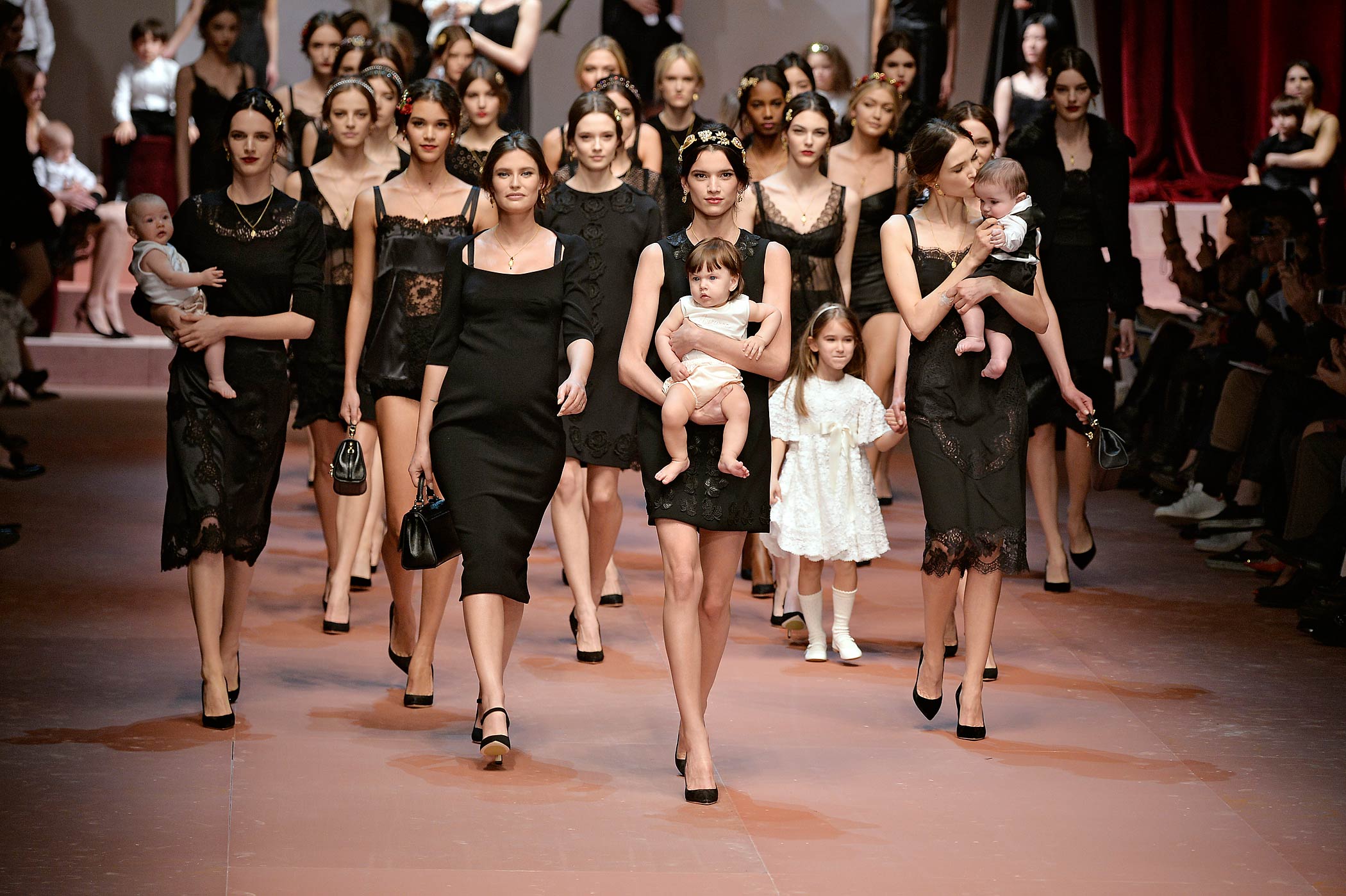 2. Build up a basics wardrobe first- Amongst the best summer fashion trends
Including basic blue jeans or cotton pants etc. If you feel like you don't have any basic outfits to start with, buying trends will only frustrate you. Make sure you have those basics first: a good-fitting white tee, jeans, shorts, dress. When you have a good foundation, adding a trend or two to your style becomes fun and adds value to your wardrobe!
3. Look for utility
We've seen utility vests and jackets for a few seasons now, but this summer you'll see them in lots of styles including skirts, shorts, dresses, and even jumpsuits! Think pockets – to keep baby wipes for that trip to the park, for cellphones, keys, etc.
10 Summer fashion ideas:
1. Blush and lavender colors
It's typical in the spring and summer to see a few lighter colors play a main part in new styles and this year is no different. Blush and lavender are both popular pastel tones you can very easily incorporate into your wardrobe. A basic top is a particularly easy way to do this, but don't be afraid to try a dress or pair of bottoms!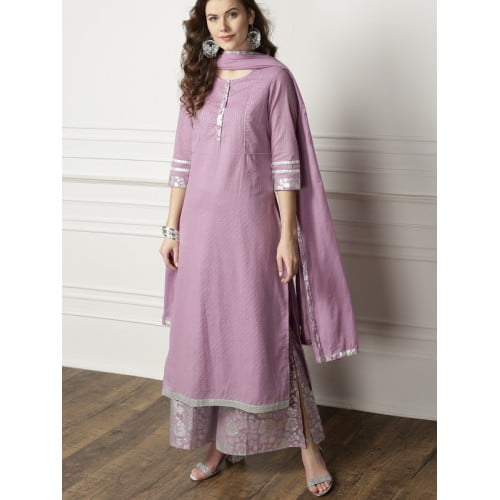 2. Polka prints
Polka dots are a timeless trend – they are classy and fun at the same time. They're out in strength this year in everything from shoes to purses, from blouses to sarees to Patiala salwars to swimsuits!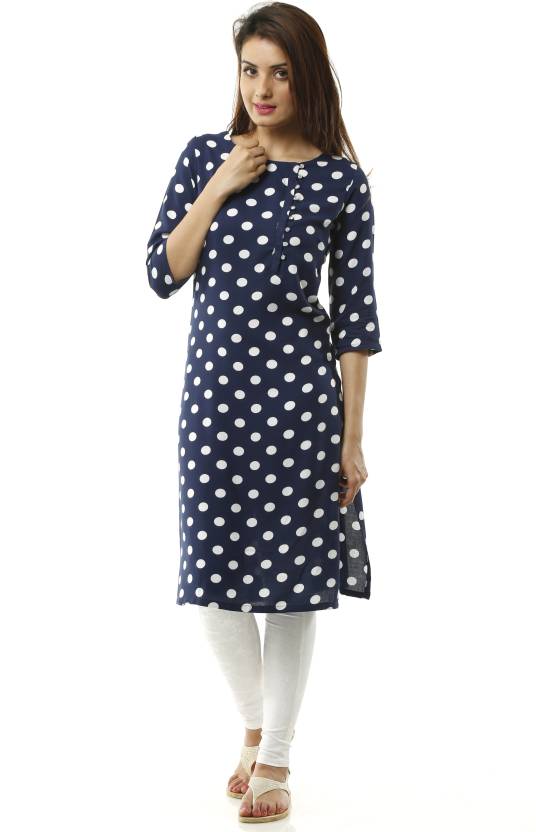 3. Gingham
Don't think that plaid has been 'in' all fall and winter" and while that's true, gingham, in particular, is very popular this season! A type of plaid, gingham is usually a solid color paired with white. Navy and black appear to be the most common colors, which is awesome because this is a very easy pattern to mix and match, and having some neutral colors makes your options endless.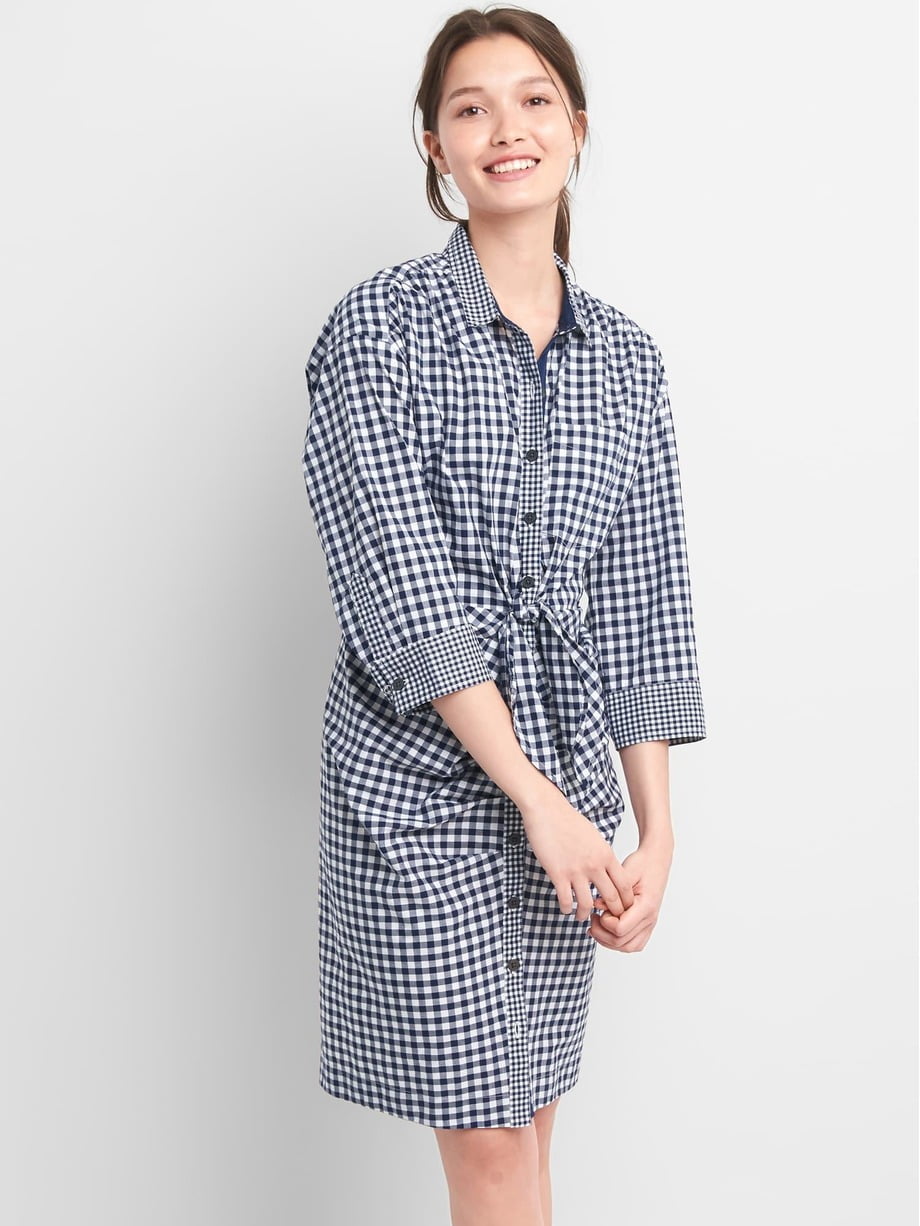 4. Denims
Obviously, denim jeans are a forever piece almost everyone has in their closet, but there is denim in almost every piece this season, including overalls, tops, and utility styled jackets. Lots of raw edges, however, cuffs are also still popular. Be on the lookout for different colored types of denim paired together in one piece as well as lots of distressing and even embroidery. GAP's newest women's wear collection features an amazing Wearlight Denim – so lightweight and ideal for summer! Whether you are expecting, or are a young mom, GAP has a huge collection for moms who want to be trendy.
I love their mommy jeans! There are a lot of variations, but this breathable pair of trousers is something we all need, and it's time they were revived, at least as an option for some of us. The other piece of denim you need is a jacket or shirt – again GAP has a huge range. They go with everything and anything, work perfectly for layering, and you can use them almost throughout the year. Sleeveless, waistcoat, or full hands, you name it—each of them has a charm and style. A style we can never get enough of!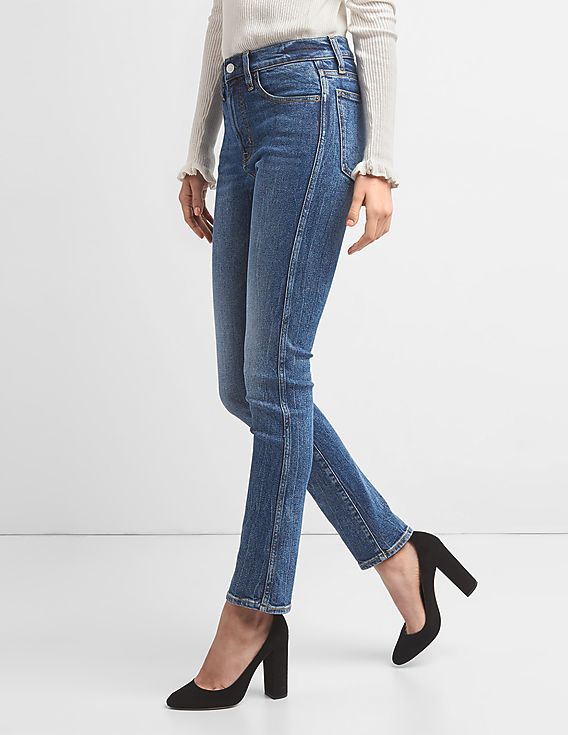 5. Ruffles and bell sleeves
Go to any store and you'll see ruffled tees, ruffled blouses, ruffles on swimsuits, ruffles on dresses, and especially on sleeves! Bell sleeves are also popular and often are ruffled as well. While bell sleeves may be impractical sometimes (difficult to clean or change diapers or cook with billowing fabric), but less pronounced or "tighter" bell sleeves are definitely a must-have. These two are fun, feminine trends you can incorporate with almost any kind of outfit piece you desire. The best bit – it does well to hide post-pregnancy fat rather well and also keeps you cool and airy in the heat.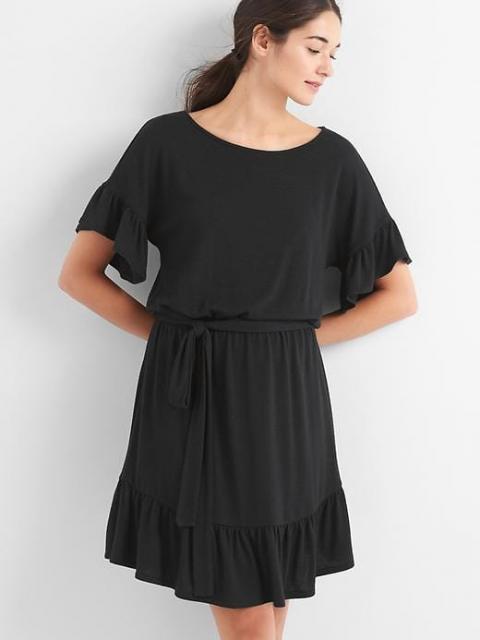 6. Florals
Florals have been going strong for a while now and it doesn't appear to be a trend that will be fading any time soon! A newer floral you might see this season is smaller, ditsy florals. Floral patterns mix really well, but also are fun on their own. You can't really go wrong with whatever floral you choose! Not just in western-wear, let the flowers bloom on your Indian outfits too.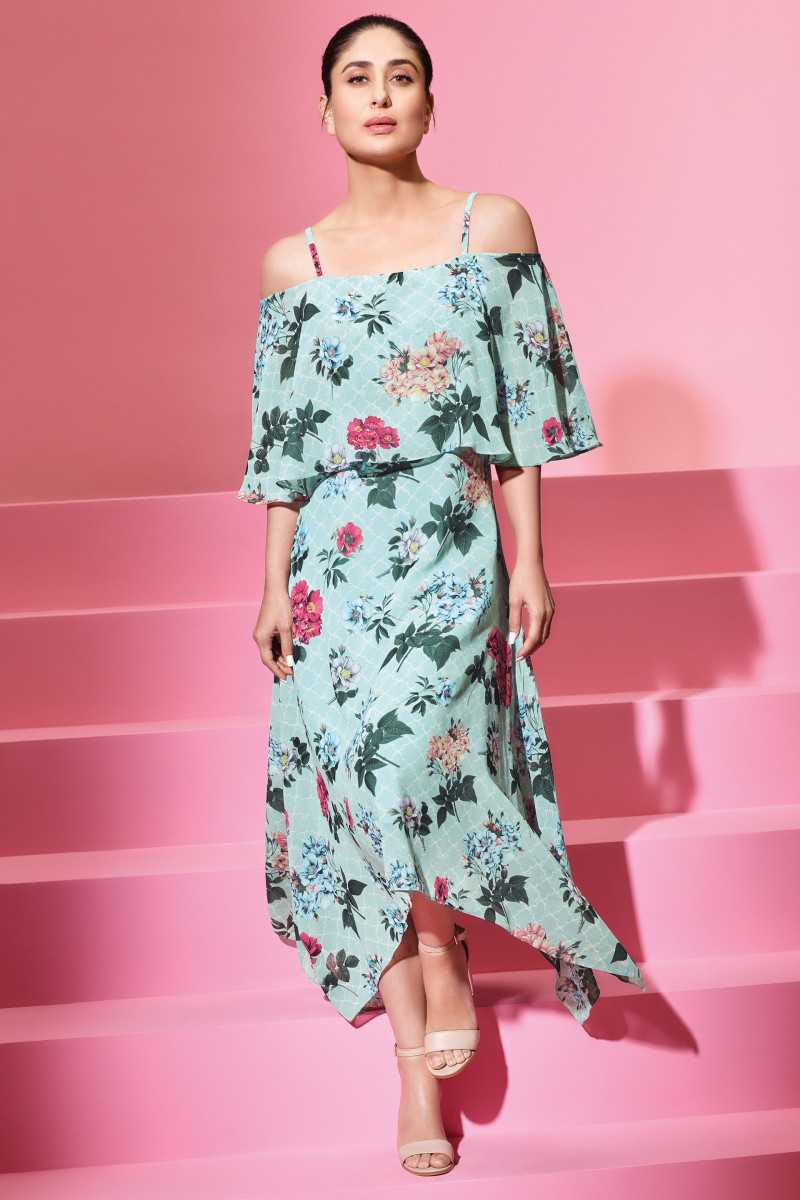 7. Vertical stripes
Vertical stripes create an illusion of height and take the attention away from the horizontal expansion most moms find so frustrating. Opt for chic dresses in nautical-inspired stripes from Nautica. The brand's cuts also lend a formal look to the outfits – perfect for work – and after – for when you have to pick up the baby from day-care. Shilpa Shetty Kundra was spotted wearing vertical stripes on her saree too.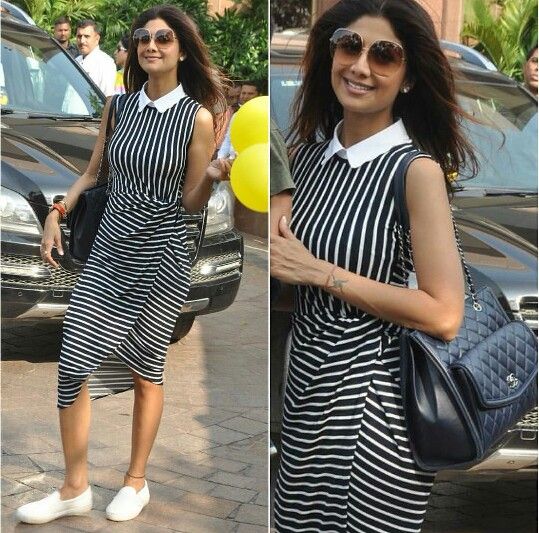 8. Asymmetrical
Asymmetrical looks are all the rage and will add an edge to any outfit – whether it is a t-shirt or short top or an ethnic kameez or dress.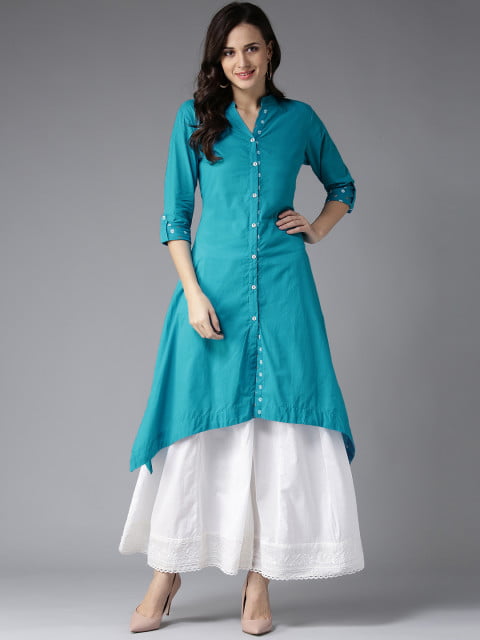 9. Ballet flats
This is undoubtedly the one trend all moms who run 24X7 will be thankful for. Ballet flats are coming out in a ton of colors, and are an instant pick-me-up for even an otherwise monochrome look. Pair them with westerns or Indians, you will never go wrong with ballet flats or even solid-colored juttis or mojris.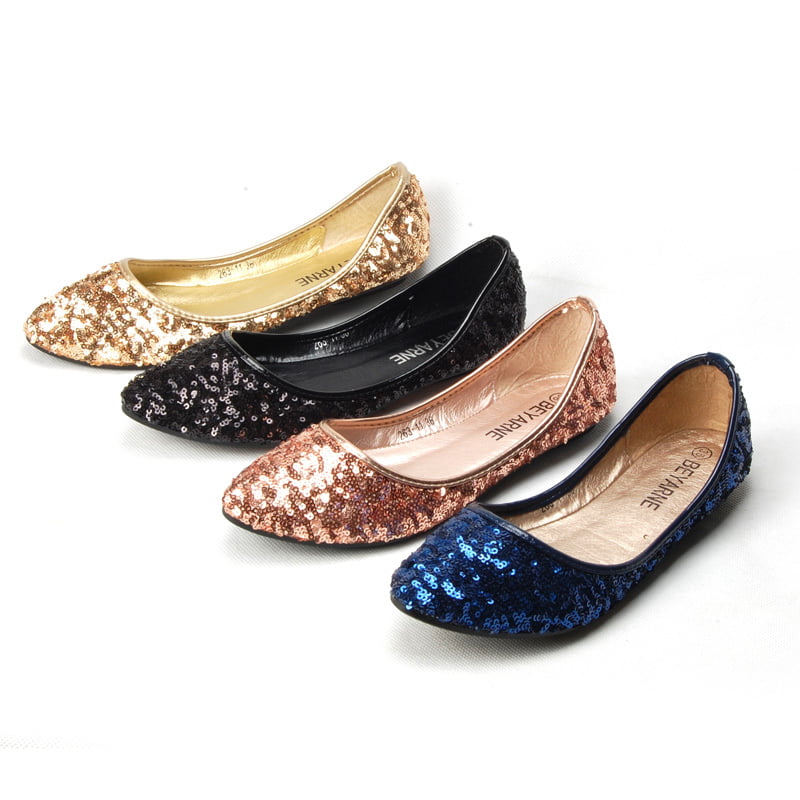 10. Athleisure
Athleisure is comfortable, chic, and easy breezy. But I get it; it is a thin line between comfort and sloppy dressing. Like everything else, there is a method to this madness too; and that's why brands have launched track pants in so many variants, you cannot help but drool. Pick a colorful or camouflage print from GAP and go win every battle!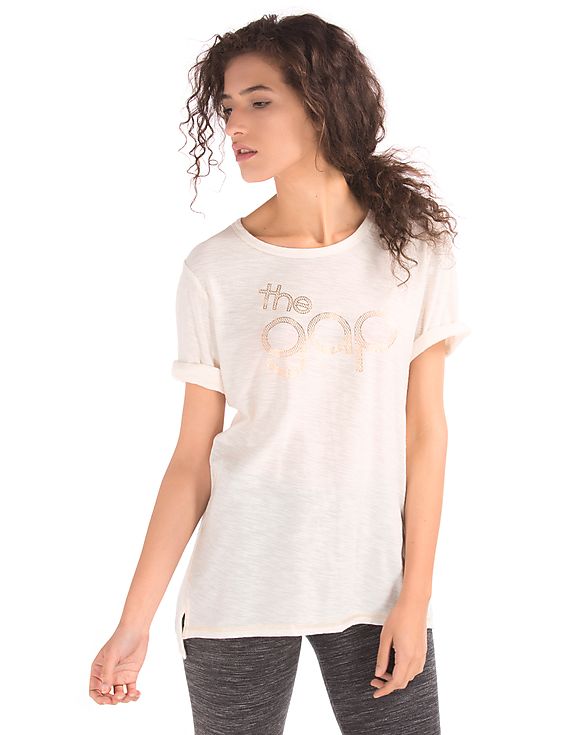 Subscribe to Blog via Email
Image source: 01, 02, 03, 04, 05, 06, 07, 08, 09, 10, 11, 12, 13, 14, 15, 16, 17, 18, 19, 20, 21, 22, 23, 24, 25, 26, 27, 28, 29, 30