The fabric you choose for your underwear determines how comfortable and breathable it will be. Undergarments do not just vary in styles and shapes but come in various materials, which are the most critical things to consider when shopping for briefs, boxers, boxer briefs, or other types of underwear. Afterall, comfortable and breathable underwear is essential for any dad's daily routine, providing day-long freshness and reducing discomfort.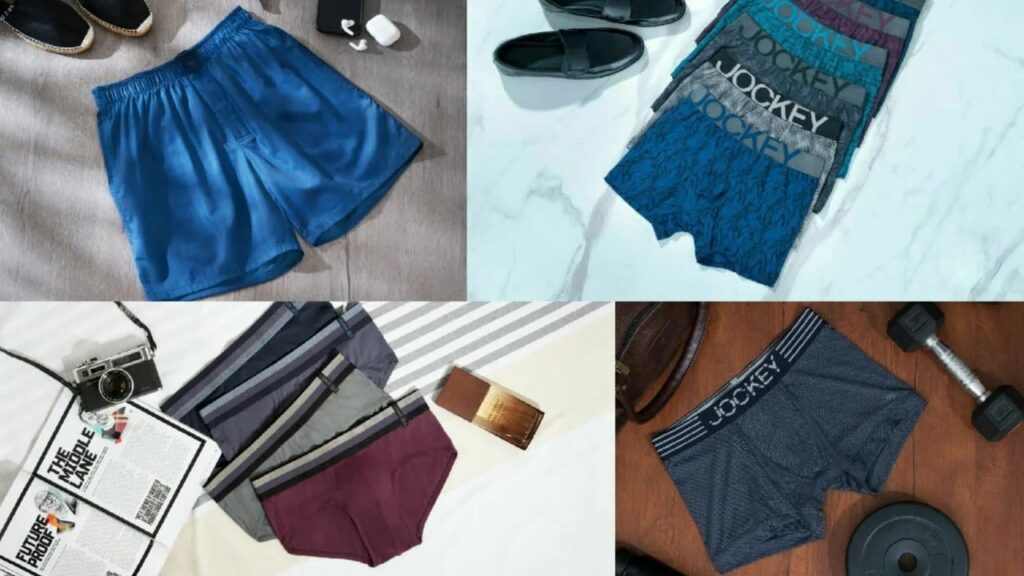 Breathable fabrics help you stay dry and fresh and offer day-long comfort. Compromising on the material of your underwear would mean compromising on comfort.
Here are a few breathable underwear fabrics you may choose for a better pick:
Supima Cotton for optimum comfort
The top of the list is Supima Cotton. It is one of the most breathable options for underwear, whether you love wearing briefs or trunks. Twice as strong as regular cotton, this fabric is also super soft on the skin. When shopping for underwear, nothing could be a better choice than Supima Cotton for those with sensitive skin. It offers the kind of fit, comfort, and confidence you want. It is so soft that your skin will love the touch of it.
Own Tactel for feather-like softness
Tactel cares for your skin as no other does. This quick-dry fabric offers feather-like softness and wicks sweat away from the body. The material is breathable enough to make you feel dry and cool for long hours. It stretches to fit your comfort and does not ride up. It is durable, easy to care for, and twice as light as most other fibers. Choosing Tactel for your underwear would be wise for comfort seekers.
Invest in micro modal for excellent breathability
Another fabric you must own is Micro Modal. Incredibly soft and light, the modal feels like nothing you have ever experienced. It is a type of rayon made from beech trees and is soft, lightweight, breathable, moisture-wicking, and resistant to shrinkage. The fabric offers lasting comfort and excellent fit to the wearer. If you love wearing briefs and trunks, micro modal is what you cannot overlook. Modal has no match in terms of softness, as it feels like silk and sits snuggly on the skin. Micro modal promises minimal shrinkage, unlike other fabrics that shrink only after a few washes. Also, easy to wash and maintain, it is your go-to-essential fabric for briefs and trunks.
Look for Lyocell for added freshness
If you seek a sustainable fabric that cares for your skin and the planet, nothing else could replace the need for Lyocell. It is the fabric you can count on for day-and-night comfort, matchless softness, and lasting freshness. Lyocell keeps you dry, and its natural anti-bacterial properties make it an excellent choice for boxer shorts. The material is made from wood pulp and is gentle on the skin. It gives you the comfort you crave, credit to its silky softness.
In conclusion:
Dear dads, you must own one or more of these fabrics for your underwear for the needed softness and comfort. The fabrics above feature excellent breathability and moisture-wicking capabilities and are ultra-soft on the skin. You won't regret your picks once you try them.