We all look forward to the much-talked-about Indian wedding season! From dancing till the wee hours of the morning to binge-eating on delicacies, one gets to enjoy the time with her loves ones! Taking care of your child while you are attending a wedding (especially that of a near and dear one) can be a daunting task for many of us.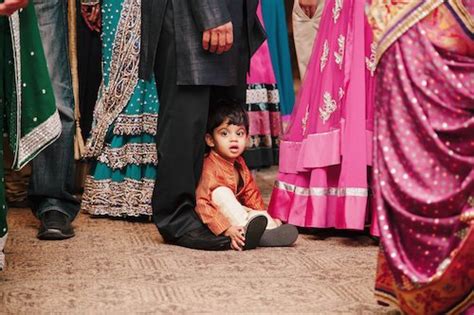 If you are a mommy who is jittery and apprehensive, or unsure of how you will pull it off, this post is all the more critical.
5 Important things to keep in mind while taking your baby to a wedding:
1. Cover your baby in layers
Wedding functions are generally held outdoors, so it is important that you dress your baby in layers. Most chair covers have fabrics that go well with different seasons. Even the upholstery and use of heating lamps or air coolers at the venue make it bearable for the guests to tolerate extreme weather conditions. But a parent must always be well-equipped.  After all, you do not want him/her to fall sick. Kids dressed in pretty Indian outfits in vibrant colors don't just look cute, but also radiate a festive vibe, having said which, a layer of warm thermals beneath will do the needful. Do not forget to carry a baby blanket, it will be very useful if your baby falls asleep. 
TCT recommends: MEG Original Minky Dot Baby Blanket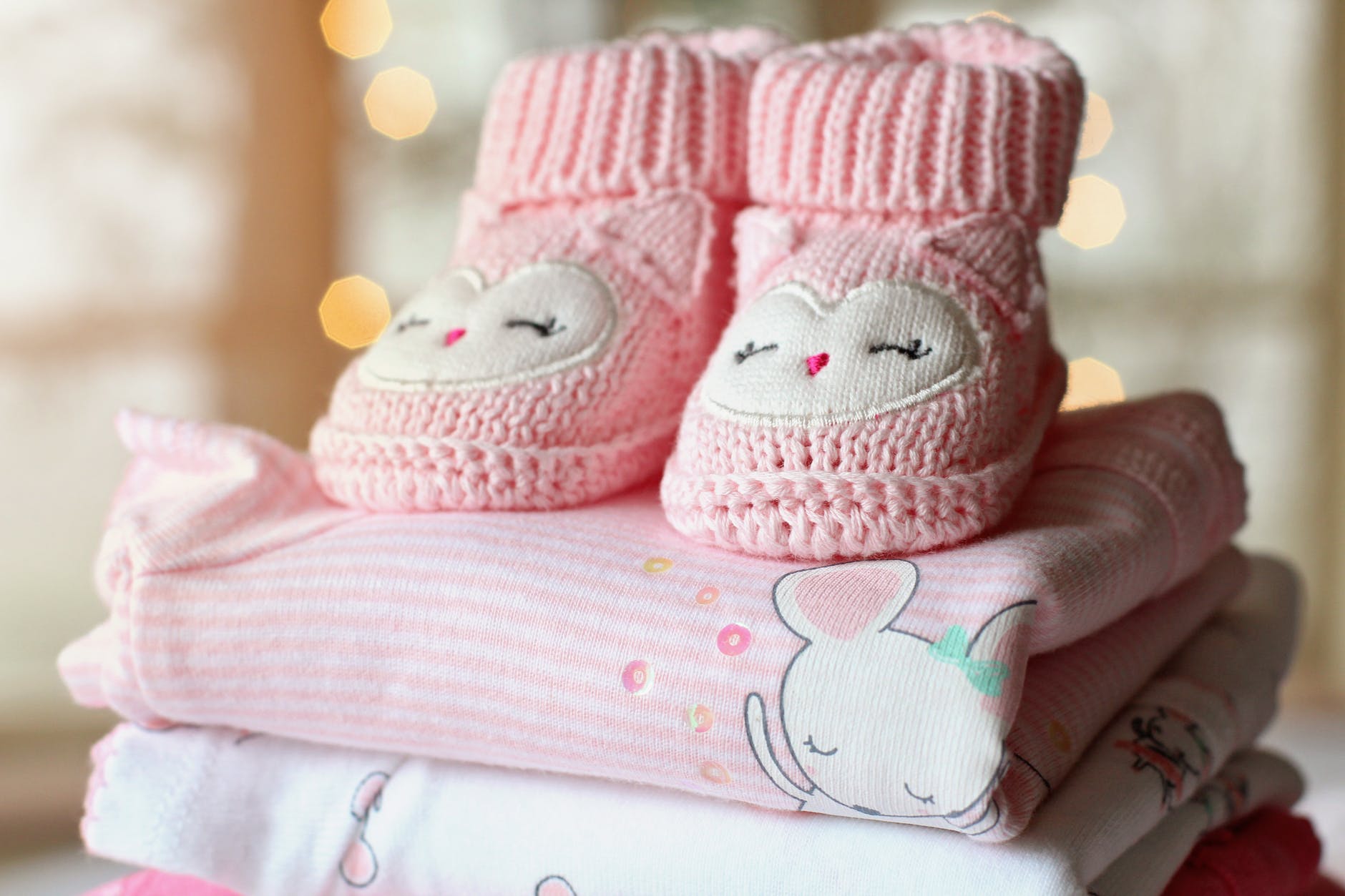 2. Indian weddings and music go hand in hand
Your little one might get scared with such loud music and it can even harm their tender ears. So it is important that you maintain a safe distance from loudspeakers. Better still, carry children-friendly earplugs/cotton plugs.
TCT recommends: Earplugs by OUSSIRRO (click on the link to purchase now)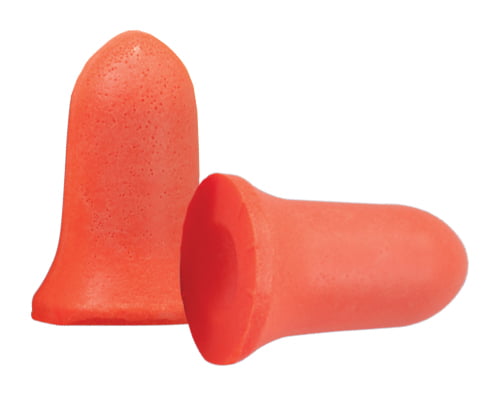 3. Staying in one place for a long time is something your baby won't like
And since you will be all decked up, it will be impossible for you to carry your little one in your arms at all times. This is why a stroller will be very helpful. You won't have to carry your baby all the time and also your baby can sleep peacefully. 
Click here to check out some of the best strollers!

4. Carry a variety of healthy food items
Babies tend to get clingy and cranky when they see so many people around. So your little one might not eat his favorite porridge at that time. This is why it is advisable that you carry different food items. After all, as mommies, we all know a well-fed baby is a happy baby. Also, don't forget to carry some toys and picture books to keep your baby occupied while you enjoy dancing with your loved ones. 
TCT recommends: Slurrp Farm Millet Dosa Instant Mix | Supergrains, Spinach, and Beetroot | Natural and Healthy food
5. Wear comfortable shoes
We all love to flaunt those pairs of high heels at the wedding function but with a baby around, this will not be a good idea.
You can go for comfortable platforms or even colorful juttis. Apart from this, make sure you wear minimal accessories. Babies like dazzling stuff and they might put their hands on your diamond necklace. Snatching might hurt you and the little one. Now, no mother would want that. It is perfectly all right to look less glamorous than to have scratch marks or the fear of tripping over while you are still holding your baby!
Now that you have all the tips, go ahead enjoy the wedding season with great zeal and fervor. I am sure you and your little one will have a blast.
Subscribe to Blog via Email