It's a fast-paced world where nobody has time to spare. Busy office hours, children's school, and household work – maintaining it all are no less than climbing a mountain every day. And on top of it, you need to ensure that your loved ones also get the required nutrition for a healthy body by giving them the right food. But then again, what are you going to do with the time crunch? Where to find these healthy food recipes to try that can be cooked in 10 mins?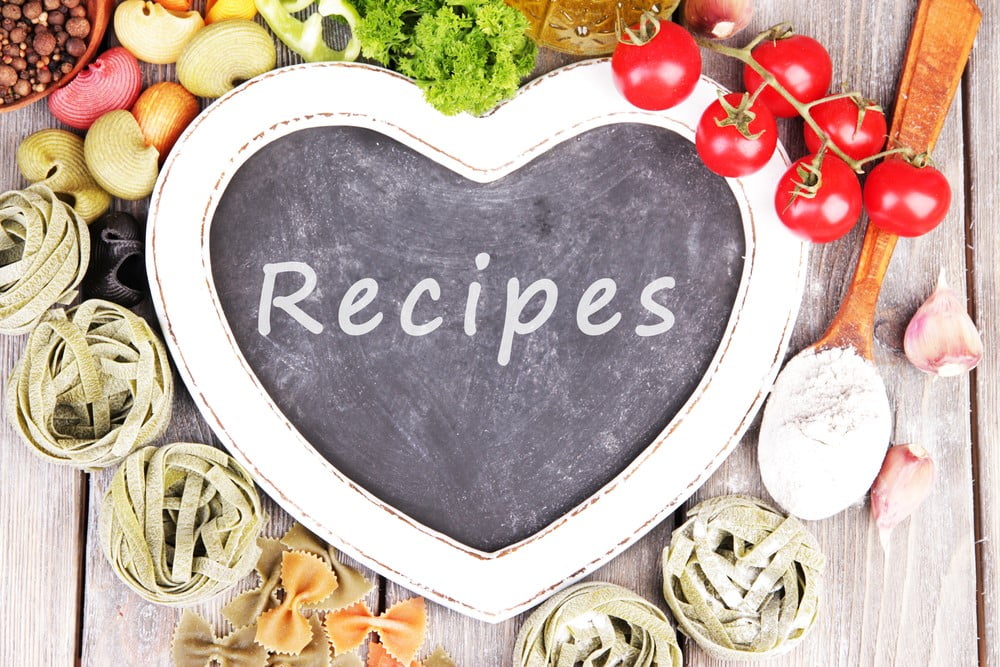 Everything seems so tough to manage, and even if you somehow prepare healthy meals, your family stops being a fan of your food. But not now!
To be your helping hand, we have scooped some of the best, tasty and undoubtedly healthy food recipes that you can prepare in just 10 minutes!
Check out 5 healthy food recipes that you can cook under 10 minutes:
1. Scrambled tofu
Give tofu a twist with this quick recipe and believe us, if you prepare the tofu well, it's delicious. Just like scrambled eggs, this dish also offers lot of protein and energy. Let's see how to prepare it:
Mix ingredients like nutritional yeast, cumin, paprika, turmeric, salt, pepper and water in a bowl

Pour some olive oil in a frying pan over medium heat. Once it is hot, add garlic and scallion until fragrant

Break tofu with your fingers and put it in the pan. Pour seasoning on it and cook it for another two minutes

Add some parsley and cook for two minutes

Serve with side toppings that you like
2. Three-ingredient Pancakes
As the name suggests, this one doesn't need many ingredients and time for preparation. Just get bananas, eggs and coconut oil and start making tasty and fluffy pancakes for breakfast.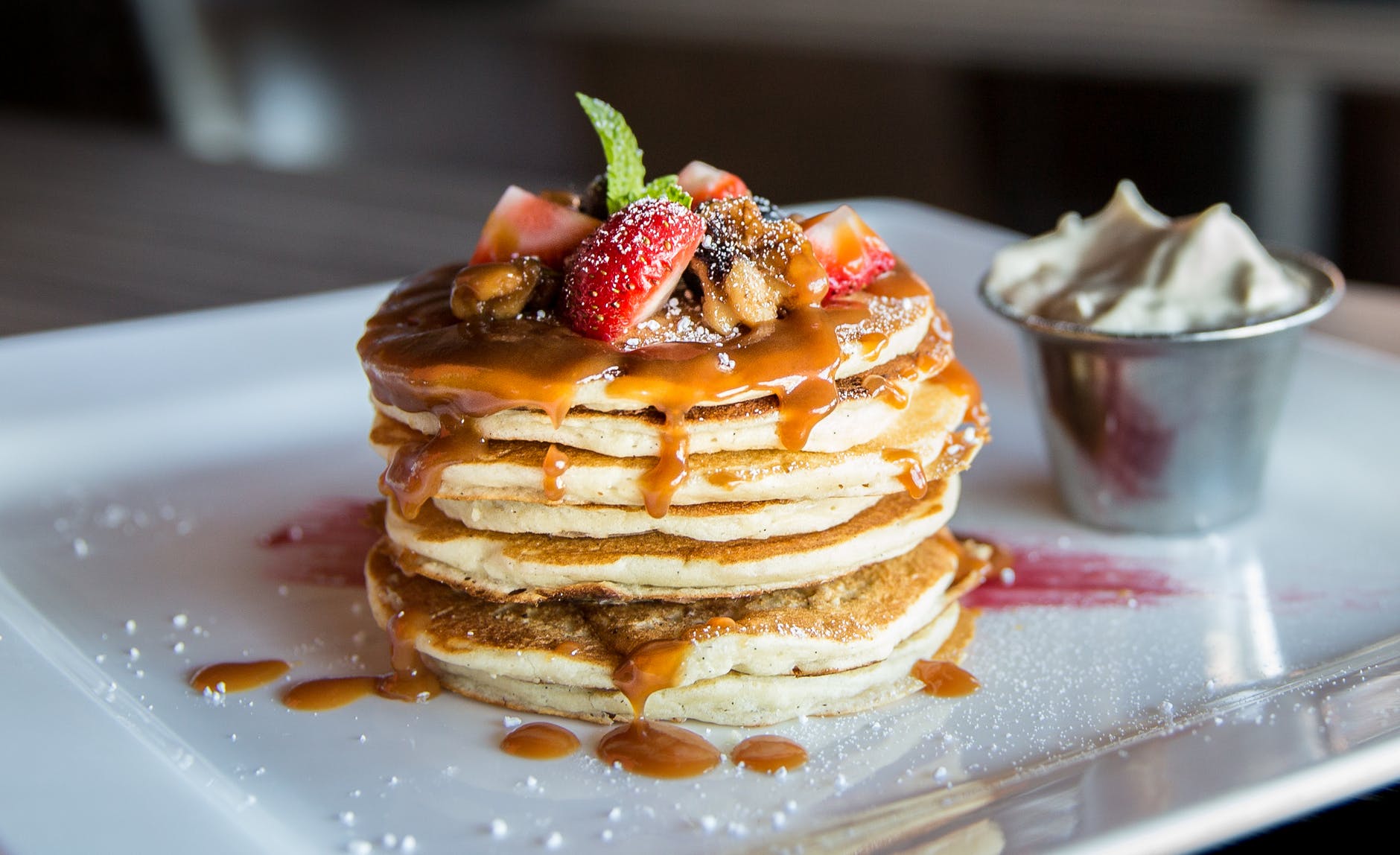 To make the pancakes more yum, you can also add other ingredients like cinnamon, blueberries or just drizzle some maple syrup to make some lip-smacking pancakes. And once your kids have tasted this luscious 3-ingredient pancake, we're sure they won't help but crave more!
3. Veggie fried rice
Everybody loves fried rice so how can we ignore it in this list. And as far as the healthy aspect is concerned, we'll make it up to that by adding some fresh and ripe veggies! Here is how to make the dish:
Heat oil in the pan, add chopped garlic and stir for a minute.

Add chopped vegetables like beans, cabbage, spring onions, carrots or anything you like and fry them for another two minutes

Now add soya sauce, vinegar and salt

At the end, add pre-cooked rice and pepper powder. Mix well and fry until cooked

Serve it after garnishing with freshly chopped onion springs
4. Omelette in a mug
Sounds like a quirky novel title, doesn't it? But the taste of this yummy breakfast dish is not at all weird. In fact, once you have tried Omelette in a Mug, it'll become a part of your every morning routine for sure!
To prepare this, just toss the ingredients – eggs, cheddar cheese, salt, and pepper in a microwave-safe mug. Place it in the microwave for a minute, take it out and stir. Return to microwave and set the time limit for another 1 to 1.5 minutes. Your healthy meal is ready!
5. Smoothie
It's time for a drink and what could be better than a mug full of delicious smoothie! From strawberry swing and green day to Bananarama and Channel Orange, the range of options is endless and the taste incredible. Also, all these smoothies can be made from simple ingredients mixed up well in less than 10 minutes. Let us give you a treat with a strawberry swing.
Put frozen strawberries, plain yogurt and shredded coconut in a blender. Blend till the mixture smoothens.

Serve it with rolled oats, pinch ground cinnamon and flax meal to make it yummier and healthier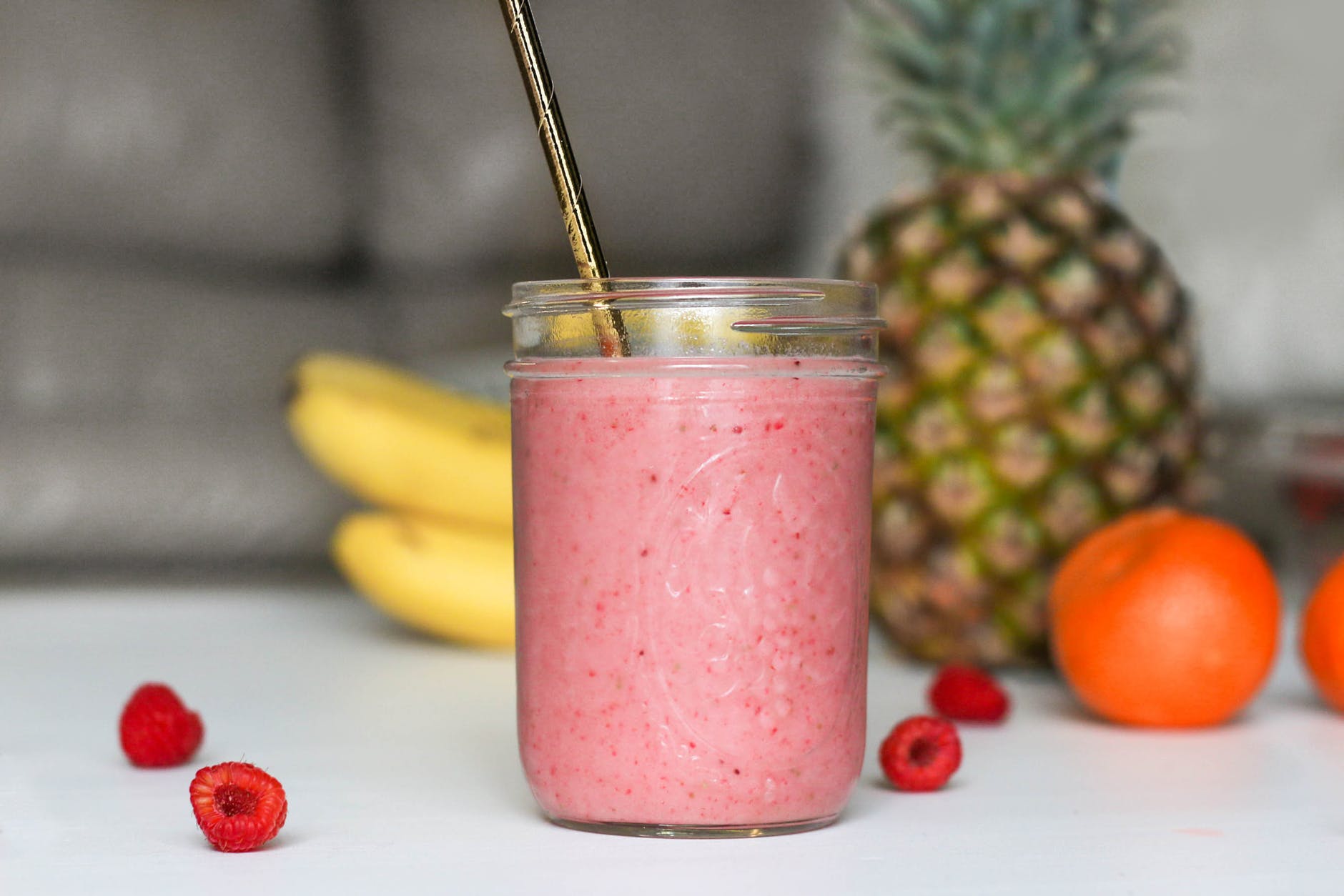 To Sum Up:
Exciting and easy dishes, aren't they? Well then wait not and try all these healthy recipes soon. If you wish to manage the healthy lifestyle without much worry, there are plenty of digital platforms like Momspresso brewing exclusive content for you. Happy eating!
Subscribe to Blog via Email