My baby turns 6 months today! Woohoo, such a journey it has been. More like a roller-coaster ride. New mother sitting on the front row, getting the best view (and not to forget the poop stains, puke stains and occasional spitting at). Harshal's dad got the back row (getting more airtime you see! How? Simple law of gravity. Duh!?!). Well, he gets to hold him with his diaper on, bib in place, deciding cake designs and mood all happy and good. Besides, the nocturnal roller coaster ride is an experience of a lifetime.
It tends to make you feel like it's going faster. So, MORE fun. Haha! and a damn ha! Lifetime experience? For me, it is an all-day experience. And when the baby sleeps, it feels like the ride has come to a halt (just for a few minutes). When I get to meet friends and relatives, they notice a strange streak of hair flying in the air, more like the strand is fixed in a lasting flexible thread going against the force of gravity and they make a comment, "Have you just come back from a roller coaster ride or what?"
In response, I just smile back and say, "No, was napping with the baby".
Anyways, coming back to our Brat H. He is particularly fond of Goofy and Pluto. Moreover, my husband has been keen on getting a pretty looking, character-based 3D cake. That reminds me of the article I read the other day.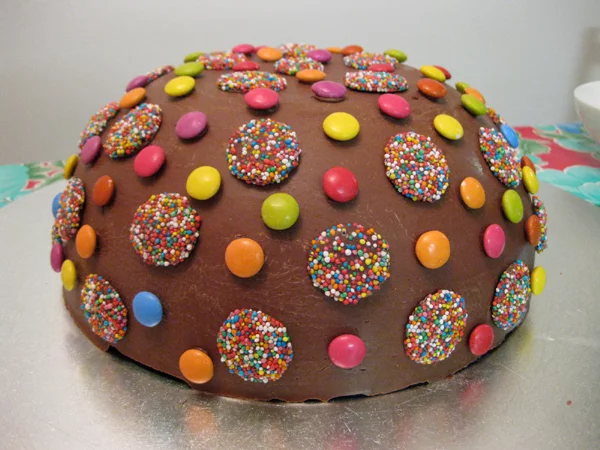 According to Indian bakery market in India (year 2011) is pegged at Rs. 16,500 Cr and growing at a healthy CAGR of 7.5 % per annum. This includes breads, biscuits, pastries, cakes, buns and rusks.
15 Cake designs to celebrate the family day activities:
The best part is that now we can find easy birthday cake recipes online. Also, from traditional cake makers, we can now buy cakes online. So, imagine, if the old players like Wengers & Theobroma, the new ones like Angels in My Kitchen & Binge, and finally, brands such as Ferns n Petals (with their core business being flowers), and not selling unique cakes or occasion-based confectionery) have been able to come up with new-fangled flavors, shifted from 2D to 3D, then perhaps the business must be really REALLY booming. Additionally, even the age-old, popular sweetmeat brand, Monginis is offering birthday cakes for adults!!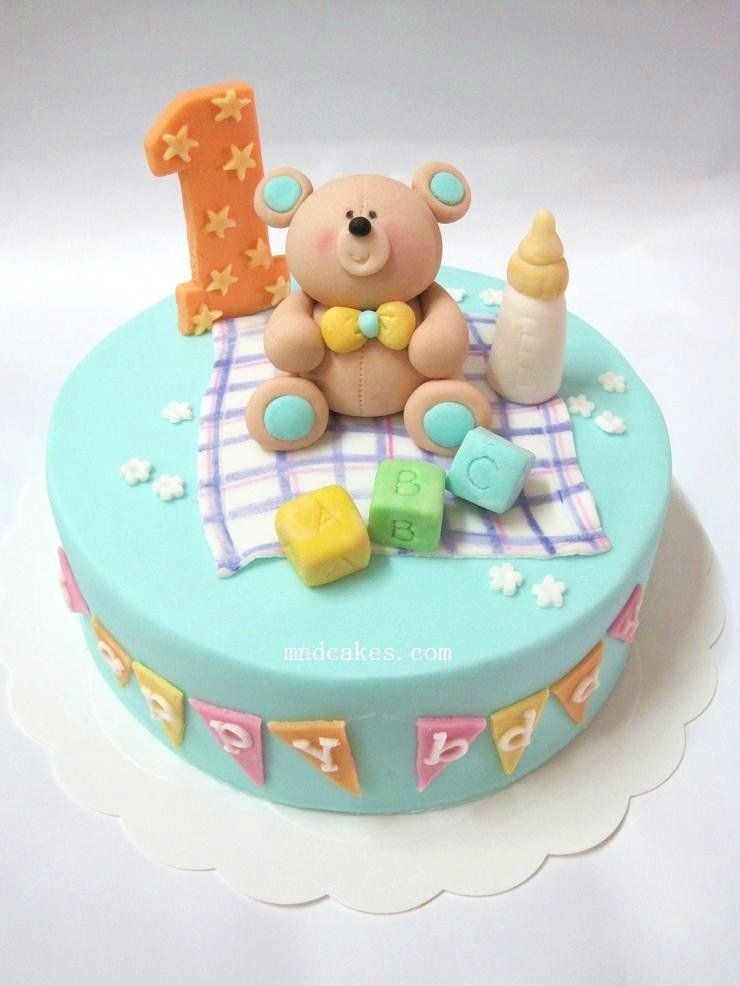 Be it a cupcake, white chocolate cake, easy birthday cake, kids' birthday cakes, chocolate wedding cakes, red velvet cake, fruity crumbles, brownies, and several other sweet things, India loves traditional as well as modern 'mithais'. The Champa Tree has compiled a list of top cool cake ideas and designs for parents to choose from. And, in case you want to prepare something sweet, desserts for your kid, something which is quick and healthy, can be prepared in a jiffy at home, then click on "easy dessert recipes."
See some breathtaking cake designs below:
This slideshow requires JavaScript.