The real treasure of anyone's life, sweet memories are more precious than diamonds. And if those memories happen to be of a mother and your baby then nothing can compare. Our brains are capable of storing everlasting memories. But when memories can be held in a tangible form, the charm is much more. The photographs of you holding your little one become the most cherished part of your photo album. For such beautiful moments of your life, we've got you 20 mother and baby photoshoot ideas. You can achieve this via a planned photoshoot.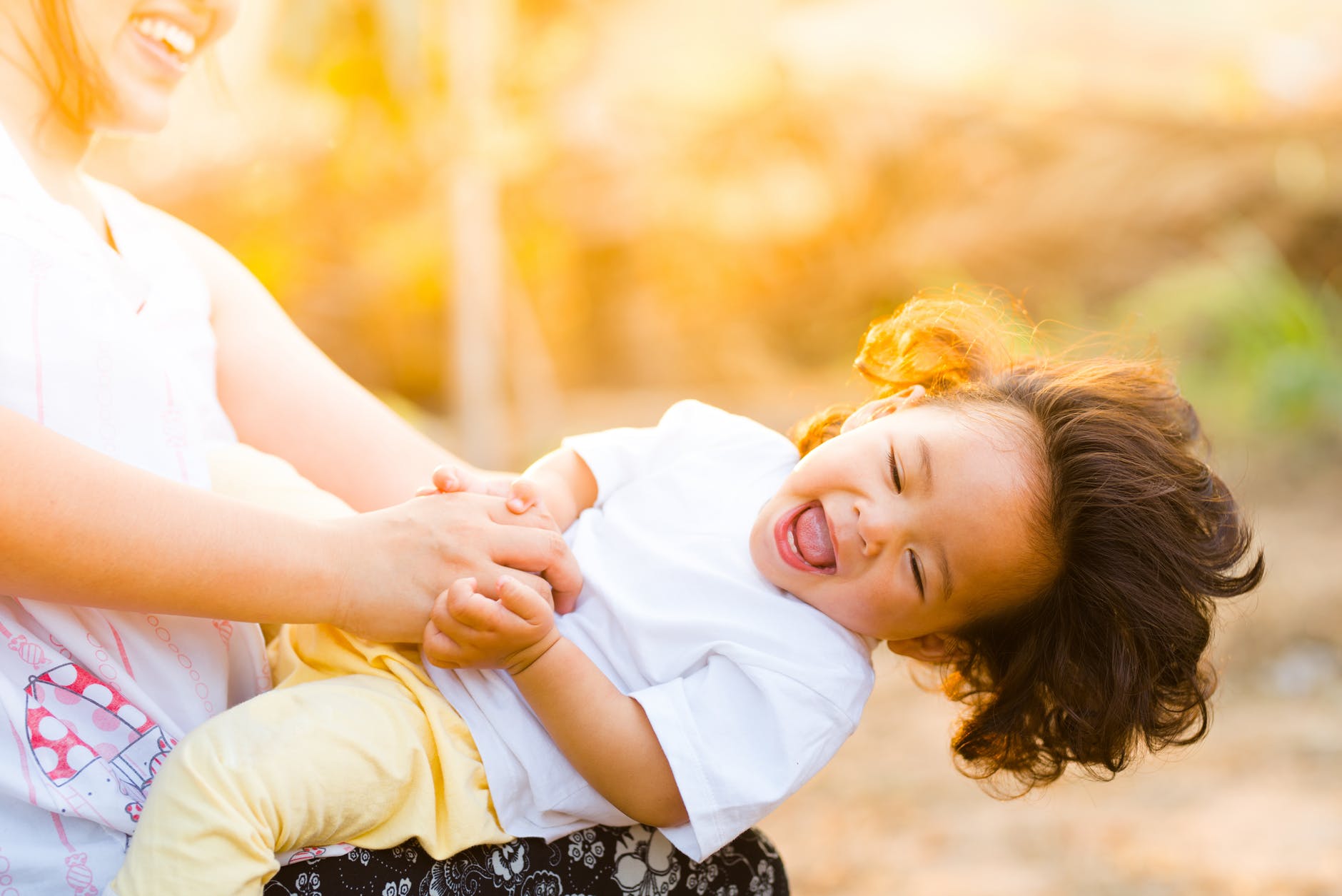 Motherhood, it is said is one of the most beautiful phases of any woman's life. Despite all the hardships and sleepless nights, the memories of the time spent bringing up a child are bound to bring a smile. The baby smell, the feel of the tiny fingers entwined with yours', the soft touch, the baby burps, the sucking sounds, the first turn, and the doodling noise are some of the sweetest memories of the growing up years of any child. Each stage of the child holds its own charm. Walking down memory lane, and reminiscing about the old times is something that all parents do all the time. Moments captured on camera, be they candid ones or posed, become cherished memories forever.
With the advantage that the digital medium offers today, capturing and storing memories has become an easy task. Smartphones with cameras have further simplified this. Enthusiastic parents now believe in capturing each and every moment and action of their child. While some pictures can be spontaneous, you can go for a planned photoshoot of your little one and make a proper album in print.
For a planned mother and baby photoshoot ideas need to be thought through. Here's how:
1. A special occasion
Be it your baby's naming ceremony or the first birthday bash, mommy and child can go for matching outfits for a special photoshoot. With a good backdrop, these occasions are perfect for making memories on camera.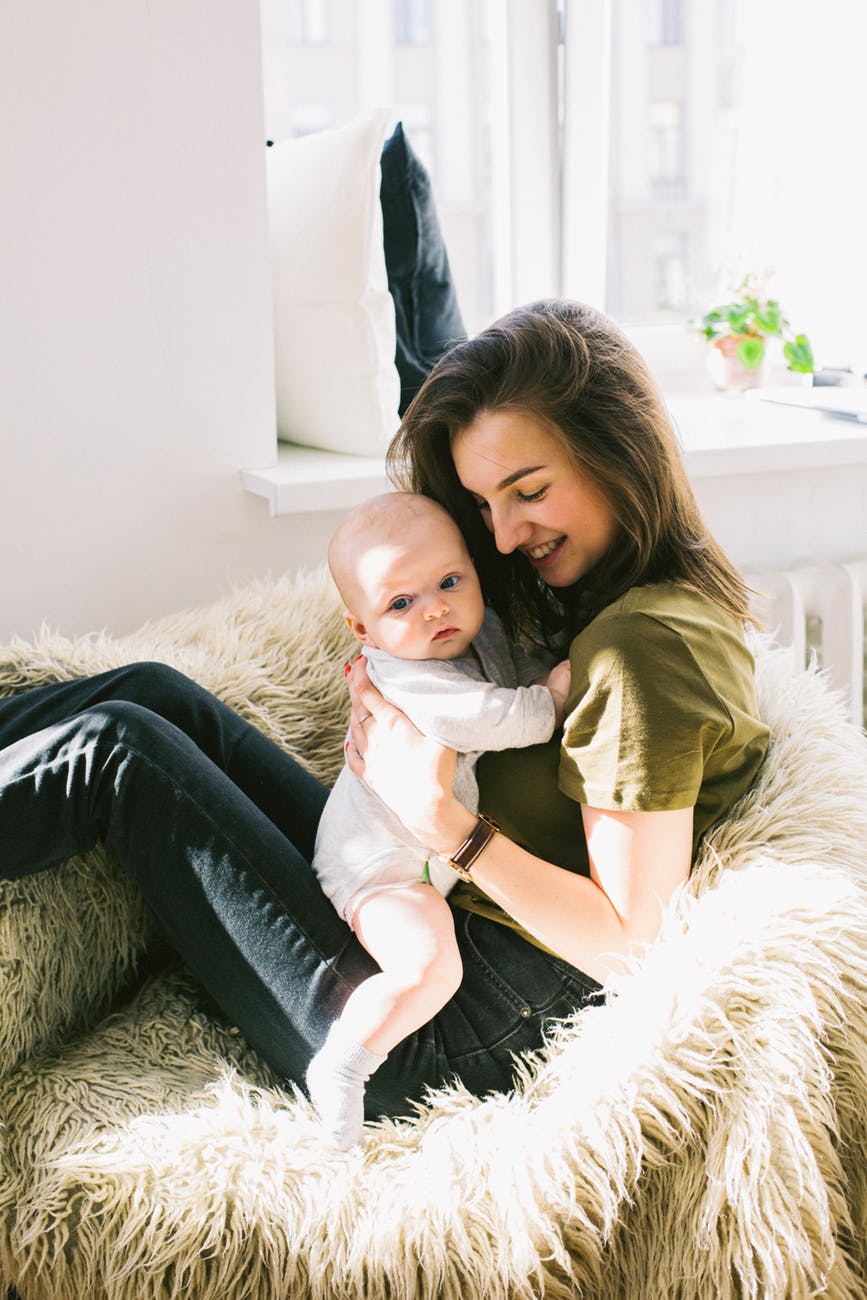 2. Capturing different milestones from birth to the toddler stage
You can also plan a shoot with your little angel for every new activity that she starts. From turning on her back to crawling on all fours, to the first meal fed, to helping her take those first baby steps, create an album for each of these.
3. An outdoor shoot in nature
On one of those bright and sunny days, good enough to click pictures, freeze playful moments with your little one with greenery peeking from the backdrop. It can also be a good experience for your tiny tot to bond with nature.
4. Random but meaningful activities
These will make for cute images to capture the mother-child bonding. Reading out a bedtime story, cuddling under a blanket, exercising together, going a walk, or just letting your little one holding your finger.
5. Candid pictures
Instead of posing in front of the camera, go for candid pictures. These can be organized to some extent but still remain candid. At best a family member, maybe the father here can help by playing the photographer. The mother and the child can be followed around, and pictures clicked. Candid pictures capture genuine emotions much more than posed photographs.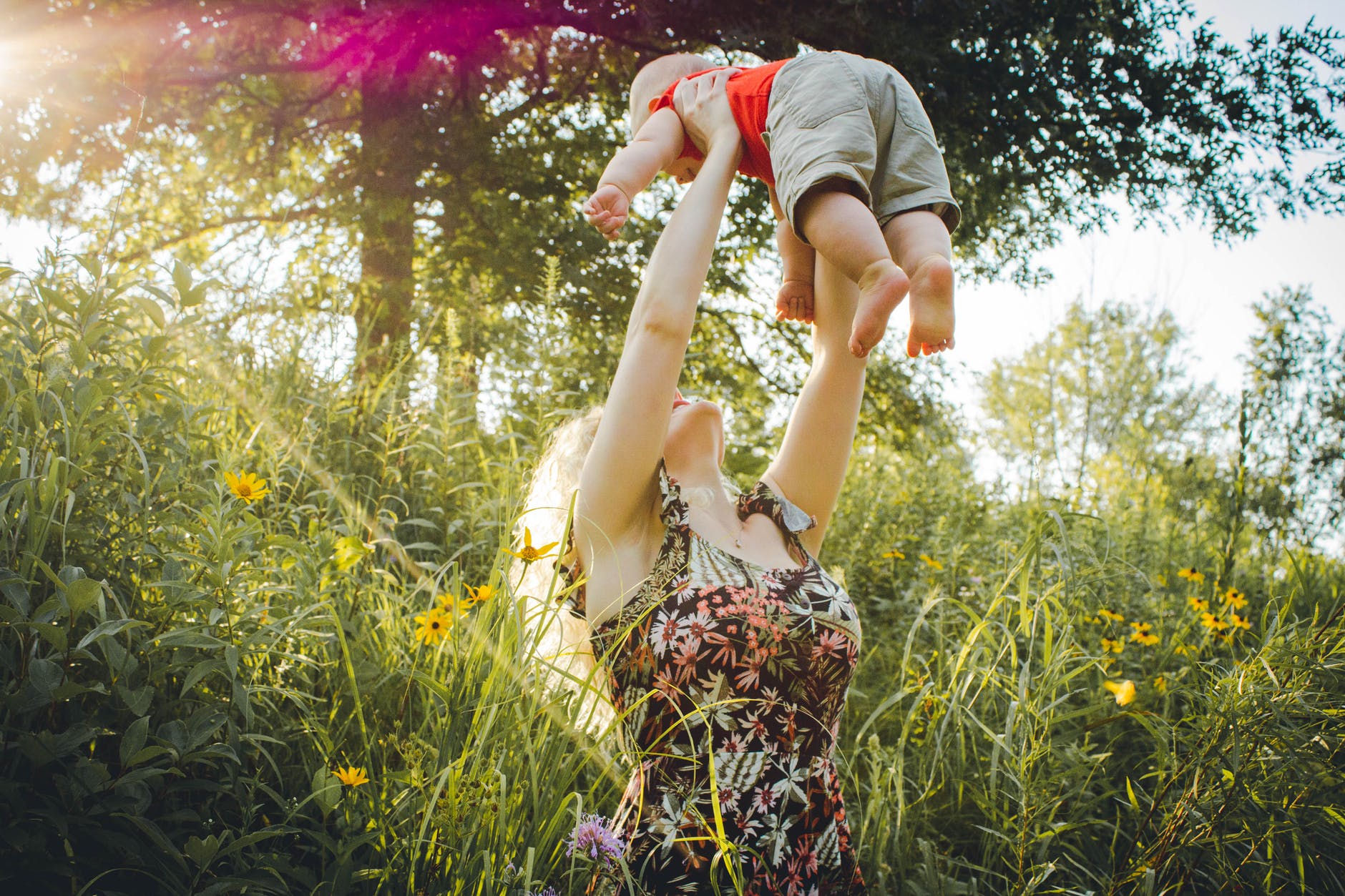 While children grow up, go their own ways, and get busy with their lives, for parents at times it leaves a void.  Pictures from the past can become a good resource to cherish the days gone by.
Image source: Wallpics