The birth of a child in our lives is the greatest blessing that we all got from god. Nothing is more important for parents than a cute little smile on their child's face. You do so much for your child from their childhood but still, we all want to surprise our child on their birthday with the best. If you are still thinking to surprise them with birthday party decorations with mere balloons and cutting a birthday cake. Then you just have to stop thinking as these birthday celebration ideas are outdated nowadays.
Top 5 birthday celebration ideas:
These days children are living in a dream world of their own and they always wish that their fantasy would be real. So, you can surprise your kids with some adorable birthday celebration ideas and make their dream come true. We will tell you how to plan a birthday party based on your child's favorite theme.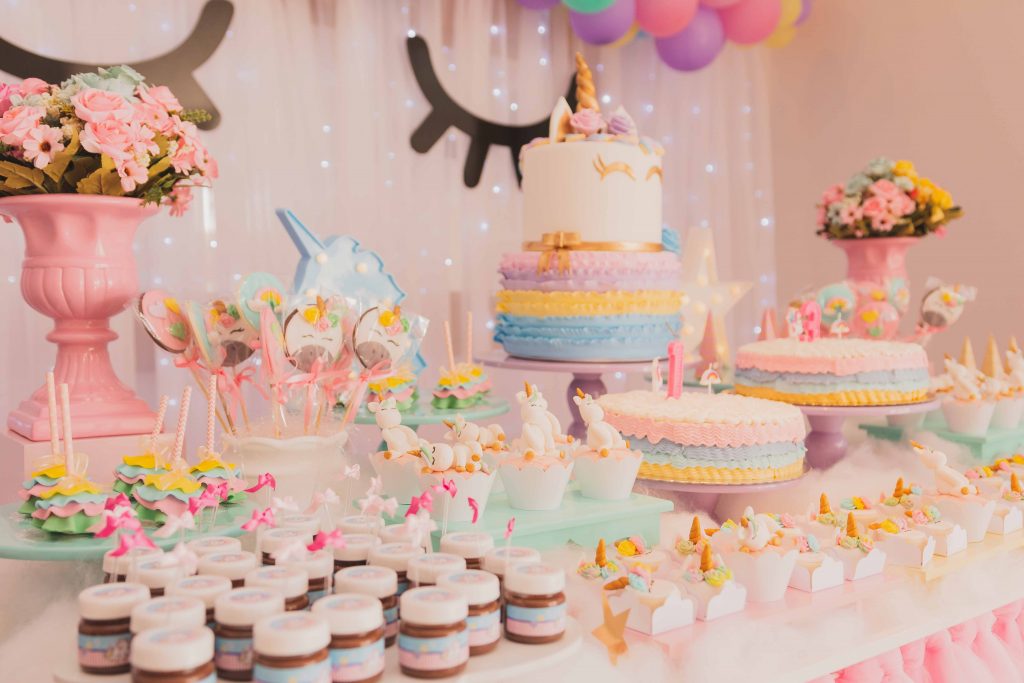 They can fly like a batman or flaunt like a princess of a castle in their fantasy. Make it real before they open the eyes on their special day. Truth be told, there is nothing that can surprise them more. If you don't have any idea of how to plan a birthday party, don't worry we are here to help you out.
Frozen theme
In winter, the frozen theme is one of the best birthday celebration ideas because the princesses of Frozen are beloved by all the kids. Elsa is the most loved character in the movie as she has the power of molding ice. You can convert the party place into a frozen land with all-around white and blue decorations. And here is the best option for a custom birthday cake of frozen white and blue color with a fun character loaf on top.
Dinosaur theme
Your little monster loves to see dinosaur themed birthday party. So, how to plan a birthday party based on the dinosaur theme? Decorate the whole party with a cute little dinosaur. And dress up your kid in the costume of a dinosaur. They love to terrify and roar at the guests all around the party. Bake some cupcakes with their favorite dinosaur faces for making your kid's party more happening. The birthday celebration ideas based on dinosaur theme are many. You can make it cute, funny, or scary.
Disney theme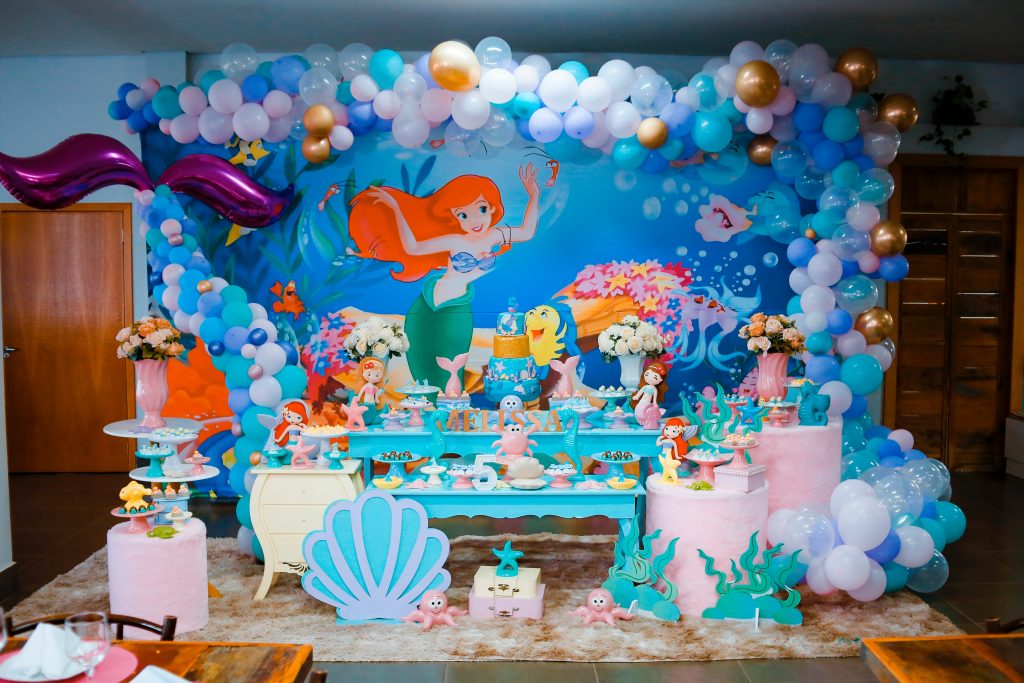 Well, we are quite sure that you don't need much help with birthday celebration ideas on Disney themes. This is because not only kids but some adults are also in love with the Disney theme. The world that we watch at Disney is very beautiful and adventurous. So, here is how to plan a birthday party with a Disney theme. Try to create an adventurous and adorable party. In your invitation, mention that everyone has to dress like a Disney character. This will make the party even more cherishing.
Minions theme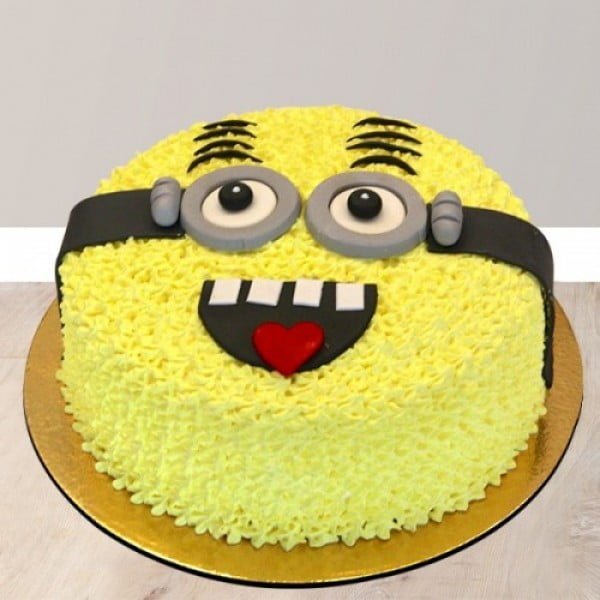 Nothing is more naughty and happy than these small little banana-eating creatures. They are so adorable and attractive that everyone falls in love with these birthday celebration ideas. This theme is perfect for changing the bored party into the happiest one in a jiffy. Decorate the party with small minion balloons and dress up your kid in a cute yellow attire so that they will enjoy the feel of a little minion.
Sports theme
Nowadays, every child is a die heart fan of sports. Some like to roll in a football ground or some of them try to bash the shuttle in the wind and many more. Every child dreams to be perfect in their gaming world. So why not surprise them with their favorite sports theme party? If yes, then set the party on fire by setting the sports decoration and a sports matched cake on a birthday cake table.
These are some on-the-go themes to surprise your children on their birthday. At last, we have a suggestion for you that to complete the feeling of the party, get a customized cake. Order the cake according to the theme of a party like a banana cake for a minion one or a football cake for a sports one. Don't hustle for these theme cakes as you easily get these through online cake delivery providers at your doorstep.
Now you know how to plan a birthday that is memorable and dreamlike for your child. What are you waiting for? Don the hat of an event planner and make it a dream with these birthday celebration ideas.