As a part of the initiative to support Indian and homegrown brands, in The Champa Tree's Vocal for Local series, we speak to Sangopan, a health and wellness firm with a unique hybrid model dedicated to women in the early stages of motherhood. They have operations in Bangalore and Hyderabad and are working on plans to launch it in the US next year.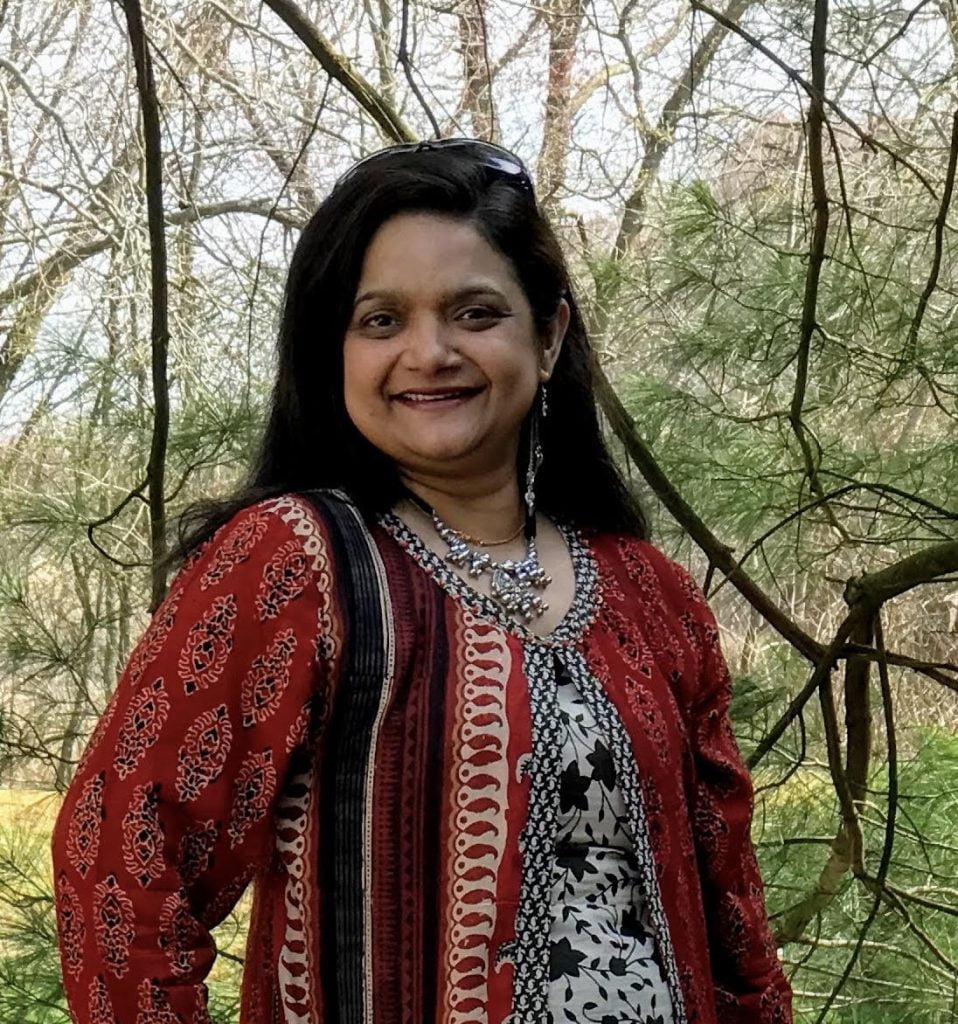 The venture that started as an effort to help mothers with post-natal massage has transformed into an entity that mothers rely upon for guidance and support in their motherhood journey, in the pre and post-natal phase of their motherhood journey.
Watch this video where the founder Tejashree Joshi, founder of Sangopan shares with TCT readers how and what COVID-19 pandemic has taught her on the professional and personal front.
A little bit about your inspiration behind starting the business/venture?
I am a mother of two wonderful daughters, 18 and 10, and I have had 3 miscarriages between these two. My experiences and the challenges I faced during all the pregnancies, and my passion and desire to be a better mother every day for my kids were the inspiration behind Sangoma.
How has COVID-19 affected your business and what do you think lies for your brand in the future?
COVID-19 has been a mixed bag for us. It meant a near-complete halt to our in-person therapy business for moms in Bangalore and Hyderabad. It also however helped us accelerate our digital platform plans and helped us successfully launch this on 8th August. A digital consultation model with a focus on physical, emotional, and spiritual health becomes much more critical than earlier given the uncertainties and constraints imposed by COVID the world over.
Our vision is for Sangopan to be a global brand that mothers trust for the right guidance to help them navigate their way through the challenges of motherhood in its early stages. We will initially focus only on India and North America in the first 3-5 years and then move to other geographies like the Middle East and Asia.
What's one advice you would give to budding local businesses?
I would consider it presumptuous to give any advice to anyone, considering we are still young and growing. However, for those businesses that are younger than us or aspiring to be a business, I can only repeat what I believe in what I try to practice. Have faith in our roots, our wisdom, and our practices, and be confident in our values of India and Indic civilization, no matter whether you are in India or outside. Indian businesses can compete with any global business if they believe in themselves.
Support this 100% 'made in India' brand. A pioneer in post-natal therapy services, swing by Sangopan's website if you are or want to help a woman who is in her early stages of motherhood!