Mom's life is a busy life. The 'me time' that you need can easily be hijacked by those little eyes demanding some attention and those little arms wrapped around you for some comfort. You would never complain, but finding time to take care of yourself as a mom is a constant challenge as your go-go-go routine can leave your skin looking lackluster. I read somewhere of the quick techniques of pranayam for busy moms to practice on a daily basis, likewise, do we have something to rejuvenate our skin?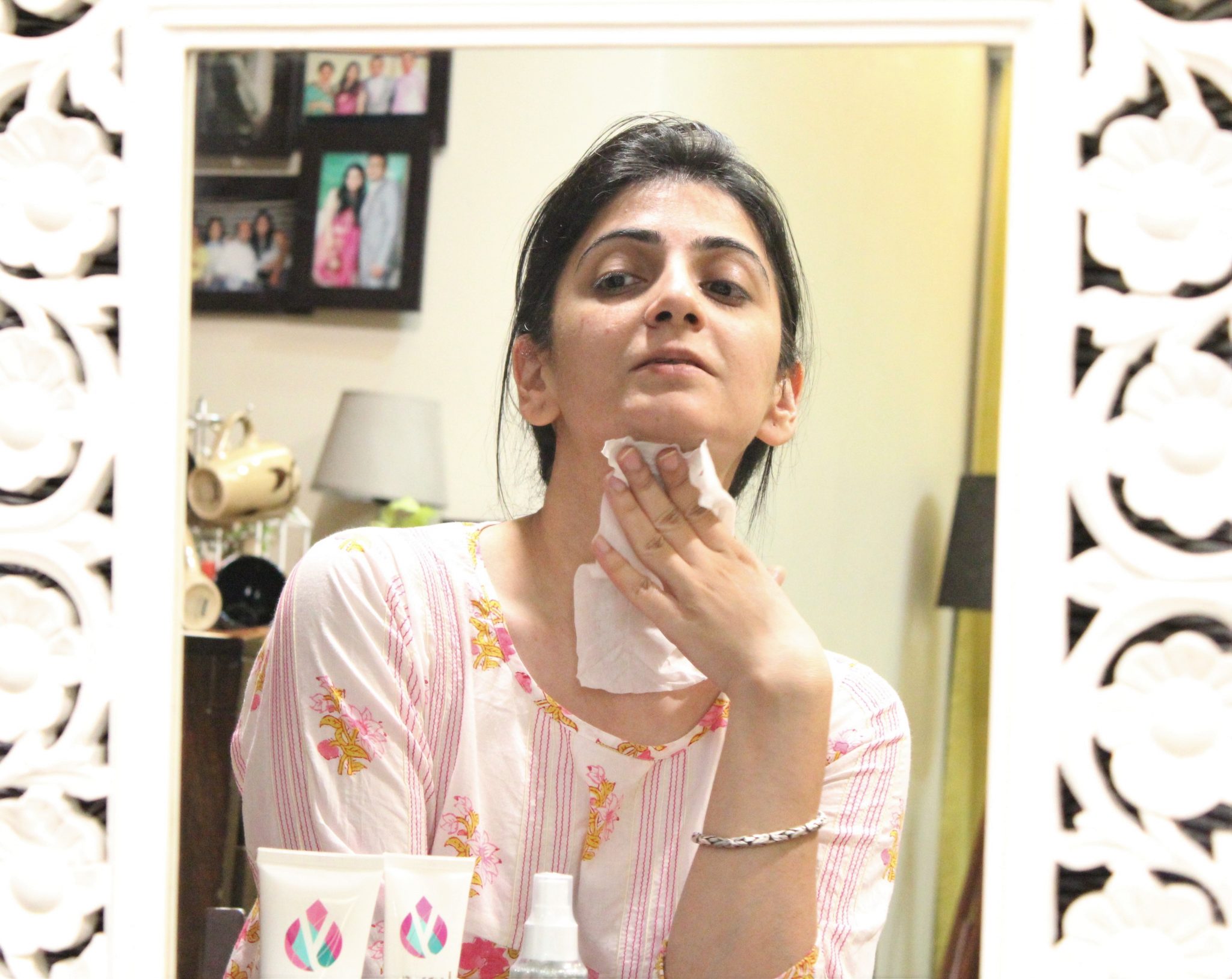 Age and stress take a toll on the skin, and that's why it is essential to carve out "me time" despite the crazy schedules and treat the skin to some much-needed Pranayam. We're not saying accomplishing this is easy…But it is doable by clocking in a quick and simple skincare routine that requires very little time but works wonders.
Why practice pranayam for skin?
Our skin needs oxygen to stay healthy, youthful, and glowing, just like our body, and what we need the most, are products that help our skin look and feel its best.
Marico has recently introduced a premium skincare brand called Kaya Youth. This brand is a specialized skincare range that provides the right solutions for your daily skincare needs.
Over time, the supply of oxygen to our skin cells reduces which makes it dull, patchy, with uneven skin tone and dark spots. The Kaya Youth Oxy-Infusion Range is specially formulated to bring back the youthful glow of your 20s. The specialized range, which consists of the Kaya Youth Oxy-Infusion Face Wash, Day Cream, Micellar Face Wipes, and Micellar Water, have been developed in consultation with the expert dermatologists. Each product contains a unique micro-circulation complex that boosts the oxygen supply in your skin.
The oxy-infusion face wash gently cleanses your skin and its micro-circulation complex enhances oxygen supply to your skin cells. After cleansing, a gentle massage with the Kaya Youth Day Cream rejuvenates and revitalizes your skin, giving it a boost of oxygen. The Face Wipes and Micellar Water are perfect on the go solution to remove make-up and help you cleanse, hydrate your skin; leaving you with a refreshed glow.
Skincare is an essential part of one's wellbeing that way too many busy moms tend to neglect. The reasons could be plenty- too tedious, time-consuming, and lack of understanding of the right products.
Kaya Youth is the ultimate #SkinPranayam, that gives you the daily dose of Oxygen. With this product range, skin rejuvenation and that glow of happiness are all yours!