Nature heals is a notion that has stood the test of time. It made humans keep going back to the heights. As it lets you renew, relive, and refresh. This holds true for mental health issues where healing with nature can be helpful. Also known as wilderness therapy, it is a type of outdoor behavioural health care. It takes the patient to nature for psychological counselling. It broadly falls under adventure-based therapy. This form of psychological counselling is mostly for at-risk teens. However, it can also be done for adults.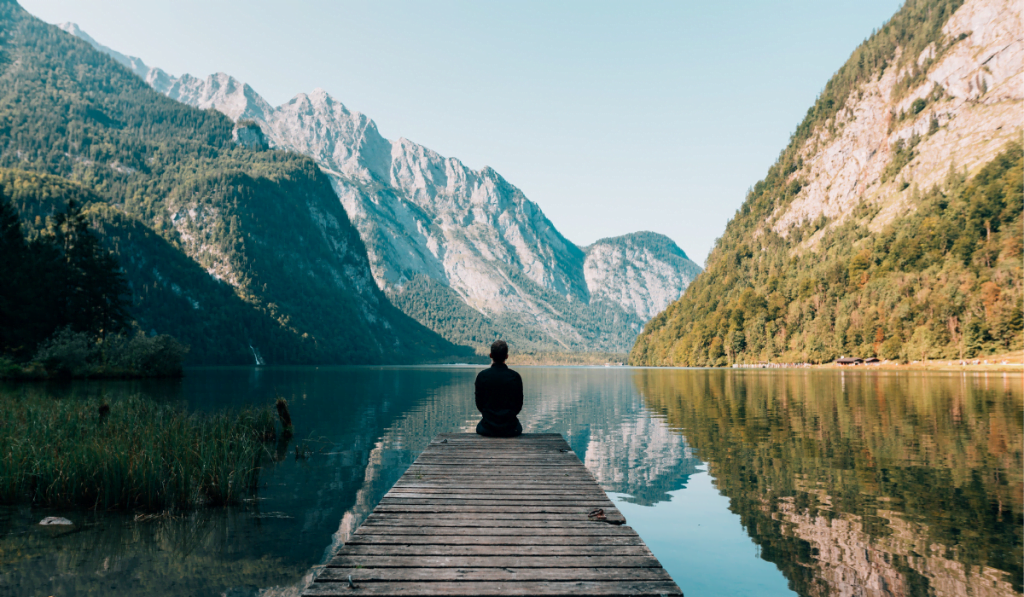 This is a form of cognitive-behavioural therapy that depends on self-discovery. It creates a safe setting for participants as they help in healing with nature. They undergo behaviour tests and derive the results through methods like primitive skills training and team-building tasks. Wilderness therapy can be useful in solving family or social issues, negative thinking. It can also be a part of anger management therapy. As a result, they develop better social and communication skills. Also, they can coordinate better in group activities and self-confidence. It equips them to fight barren emotions and know the psychological patterns.
Wilderness therapy and healing with nature:
This form of cognitive behavioural therapy helps you self-discover. It creates safe conditions for those who take part as it helps in healing with nature. Here also behavioural tests are done. But the assessment is through activities like wilderness survival and team-building exercises. Wilderness therapy can be useful in solving family or social issues, negative thoughts. It is also helpful for anger management therapy. In the end, they develop better social and communication skills. It builds coordination through group activities and increases self-confidence. Wilderness therapy also teaches them to fight bear overthinking and negative thoughts.
Away from a white light of a hospital or clinic, participants in wilderness therapy are out in the open for healing with nature. Firstly, they observe and assess the participants, and then tailor the therapy for them. Hence, this type of cognitive behavioural therapy for youths helps bring down barriers as they do not have room to hide and avoid the outside world. Also, this ensures that they reach out to the outside world for basic functioning. The length of wilderness therapy can vary from weeks to a month or more. It becomes a safe spot for their self-discovery and growth. Generally, group therapy involves peer mentoring and modelling.
Modules of wilderness therapy:
1. Nomadic/Expedition
Knowing that you can survive in the woods is a morale booster. This can help overcome many psychological barriers as you are healing with nature. This is the basis of the nomadic module of wilderness therapy using environmental psychology. Here, participants are removed from their homes to the lap of nature. Here they are free from stress and can work on their thoughts and other issues. Also, all activities like eating, sleeping, cleaning, psychological counselling, and holistic wellness are outside in nature. Hence, nature is the rule maker as they depend on nature.
2. Basecamp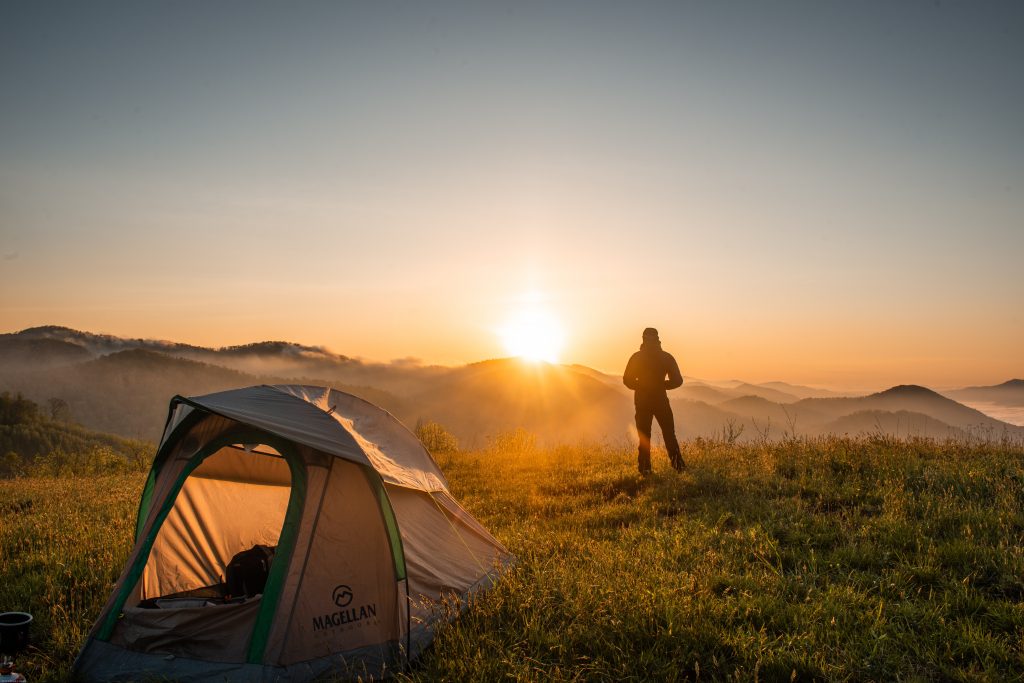 Overcoming anxiety by being with a group of strangers! This is what the Basecamp module of wilderness therapy does. Plus, it lets nature lead through activities. As a member, you draw the spirit and spur to overcome stress by healing with nature.
There are two types of this module – adventure therapy and horticultural therapy.
1. Adventure Therapy
In adventure therapy, they face tests through a task with risks under an expert. It may include activities like mountain biking, rock climbing, skiing, river rafting, backpacking, and others. Horticultural therapy on the other hand focuses on growing with your own hands and healing with nature.
2. Horticultural therapy
According to the American Horticultural Therapy Association (AHTA), "horticultural therapy is the participation in horticultural activities facilitated by a registered horticultural therapist to achieve specific goals within an established treatment, recovery, or vocational plan. It is an active process which occurs in the context of a treatment plan where the process itself is the therapeutic activity rather than the end product."
The best perk to this form of cognitive-behavioural therapy is that it lets the psychological counseling be done in a fun and clinical way. It works best for young members who feel uneasy inside formal spaces. So let the healing with nature begin as you let nature lead the way, albeit in the presence of a skilled therapist. If you want to read more on Wilderness Therapy, click here.