by Ila Asthana
Guide to the 8 essentials for your baby medical kit
Is your toddler a chap who ends up in wounds and accidents? Is he/she always frequently catches an illness? Here is an essential baby medical kit, you must have at your house.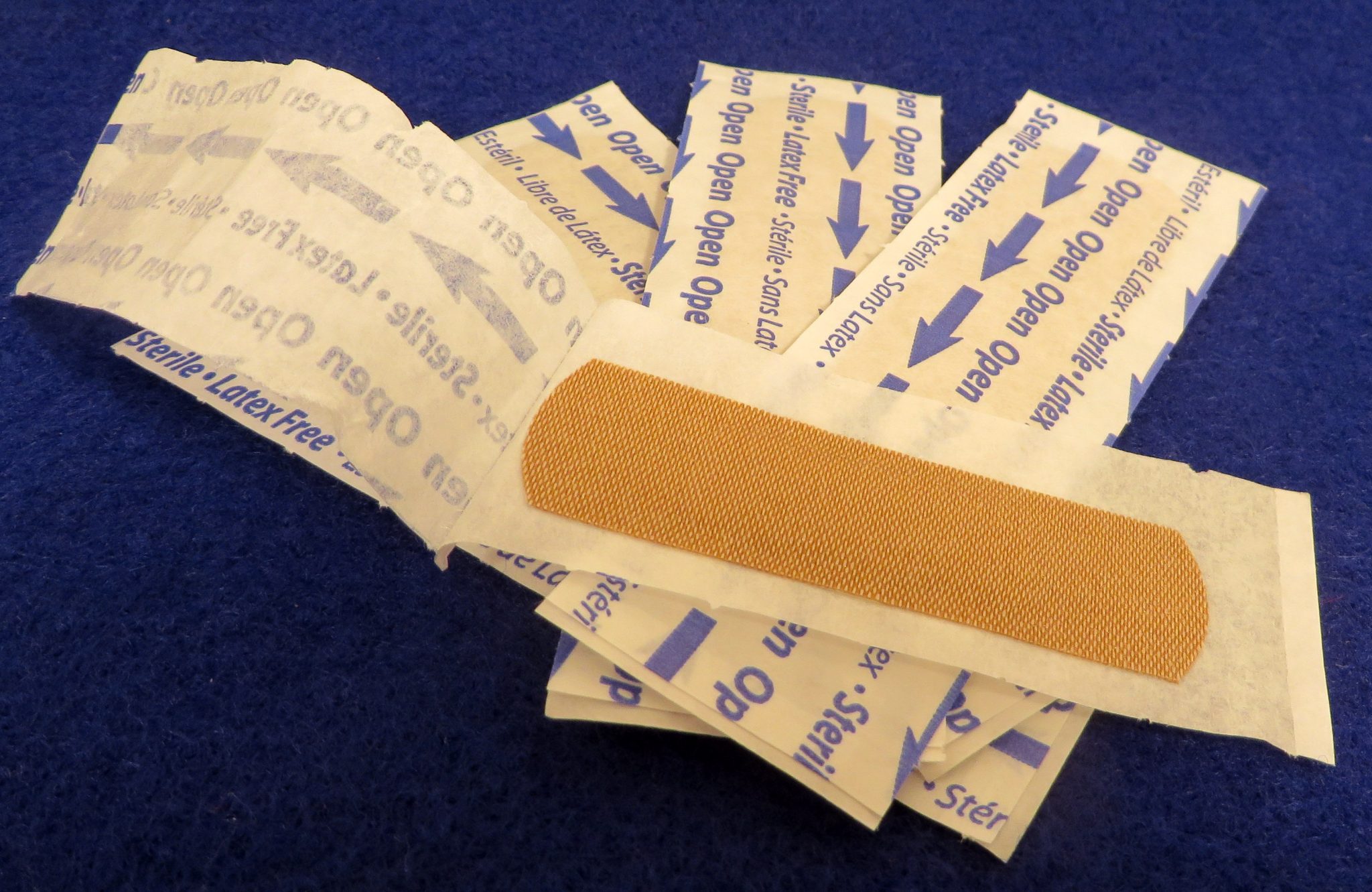 The life of a new parent is a roller-coaster ride. There is no limit to happiness as well as worry. Having sufficient and enough essentials always in the house to handle unexpected incidents with the toddler is a constant worry for parents who have just stepped into parenthood.
Toddlers falling sick or getting hurt and wound are a natural part of the formative years. But, mothers are mothers, just like you are. Always in a constant tension and panic mode. So here is a guide to the 8 essentials for your baby medical kit, which needs to be ready and available in every house. Check out the obligatory items in a first aid box.
1. Sterile bandages:
Use and throw sterile bandages are an essential element of the kit. A right product to clean up and stop the bleeding if any. Even for the slightest cut, this is very handy.
2. Cotton balls and swabs:
It's a must to clean up the wounded area. This must be used with an antiseptic liquid to remove the dirt from the infected area before putting the bandage.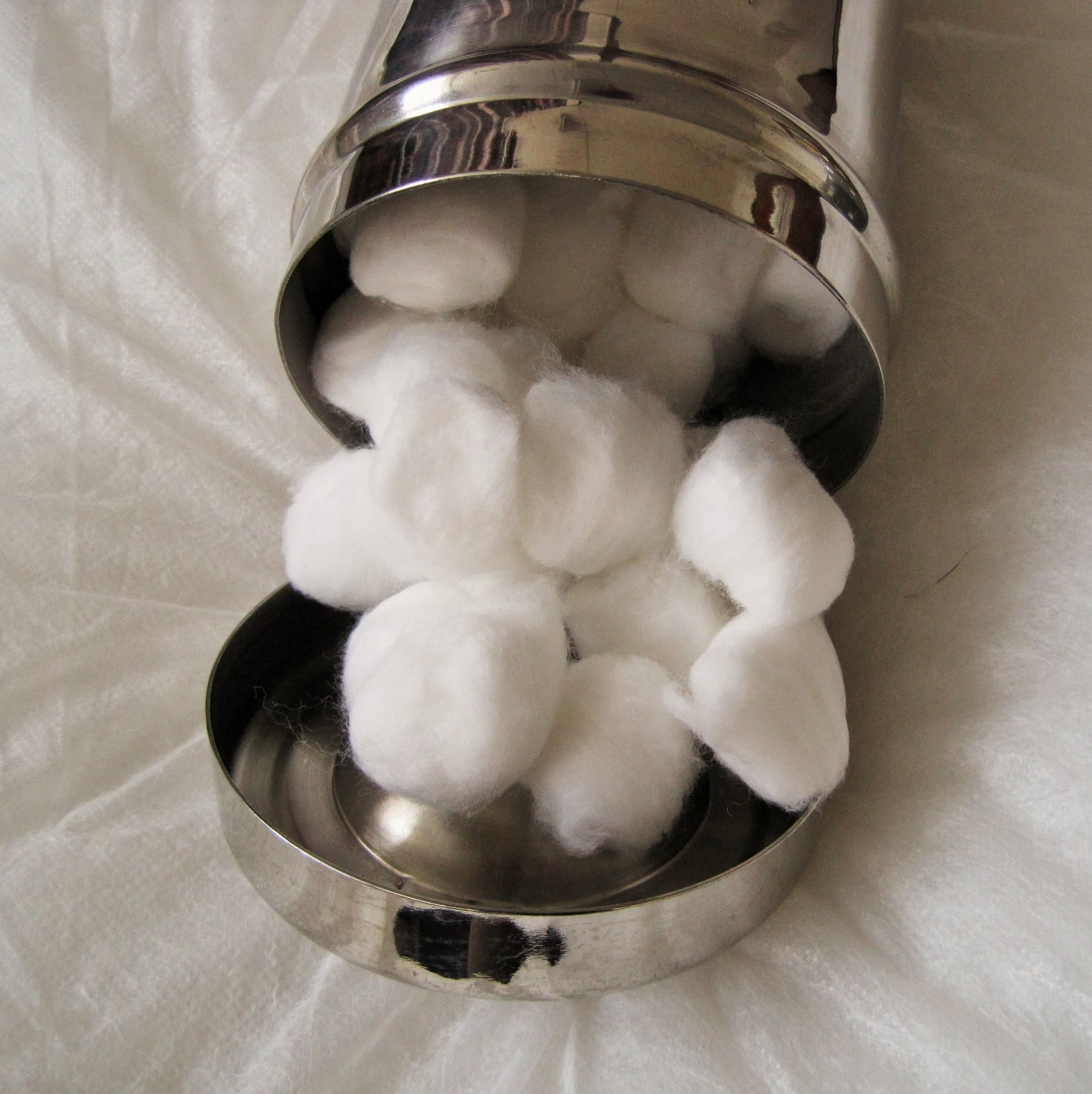 3. Liquid soap:
A small pocket size liquid hand soap is very crucial for cleaning the hands of the baby and the person who is nursing the child. You can get a gel soap, which doesn't need water.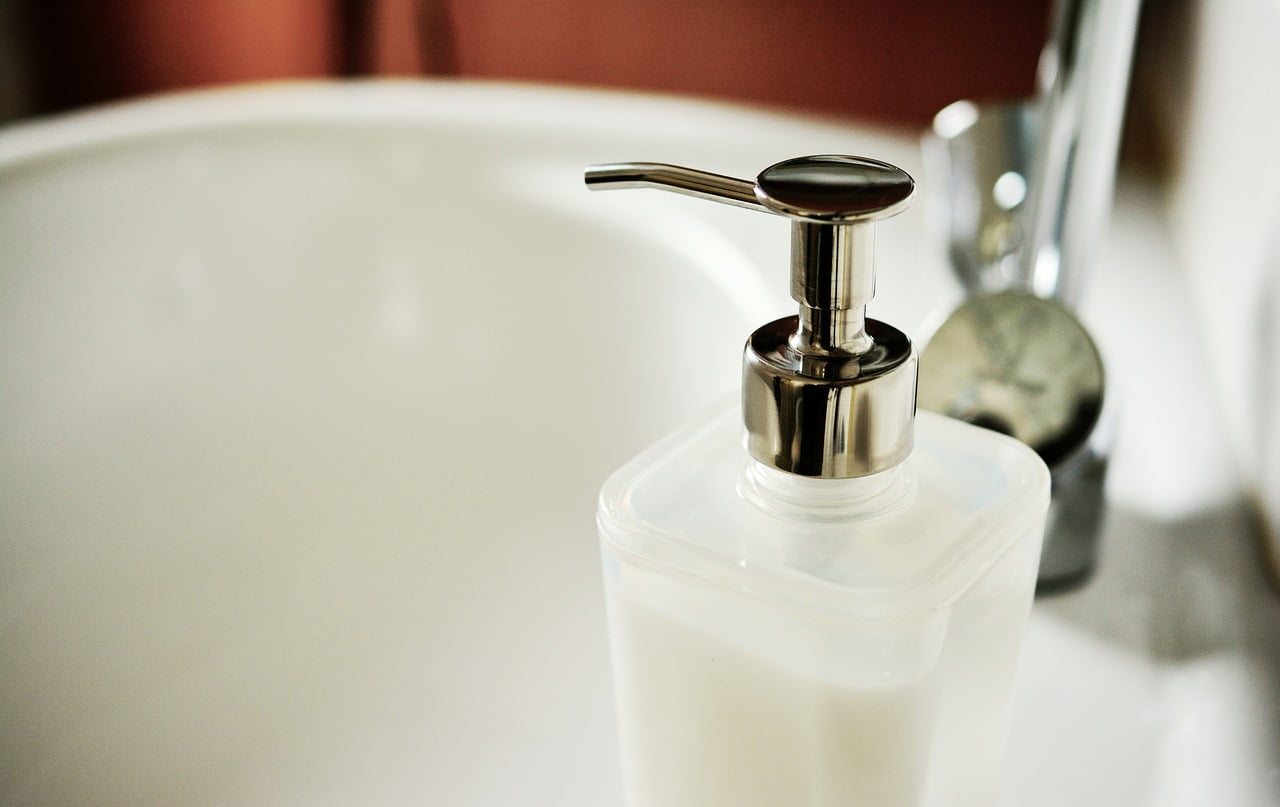 4. Adhesive tape:
You will need an adhesive tape if you are going to close the wound or cut with a gauze. Clean and tidy wound area needs to be closed to prevent further infection.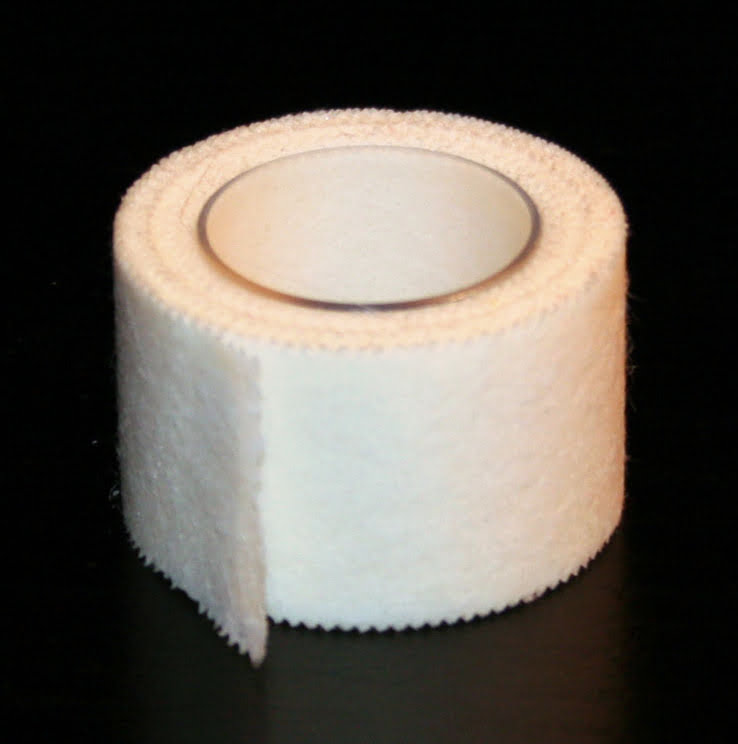 5. Instant cold pack:
These are use-and-throw instant cold packs. If your little one suddenly gets hit and swells his head, neck, hands or legs, this cold pack would be an immediate medication to reduce the swelling and bruises. Even for a small cut, this could be used.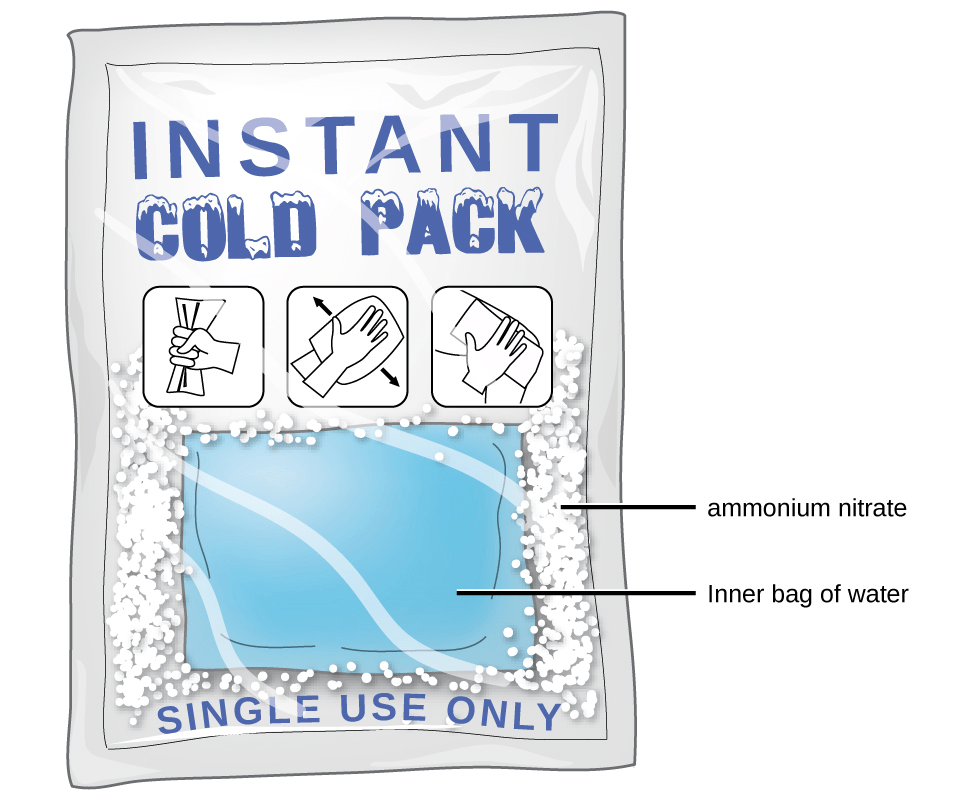 6. Baby thermometer:
A digital thermometer can be used in baby's mouth, armpit or rectally. This comes handy when your baby's temperature rises in the middle of the night. A perfect and necessary equipment to monitor the temperature of the baby.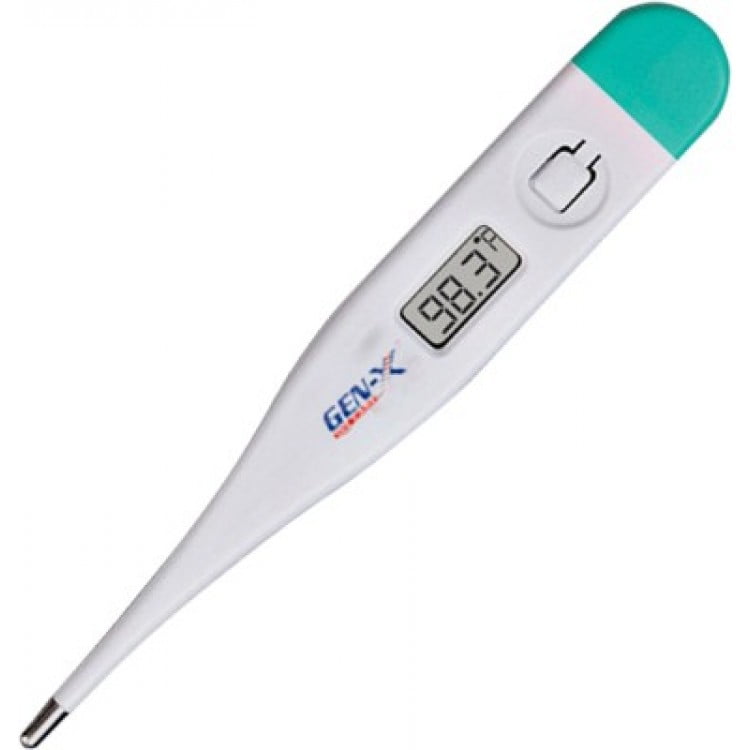 7. Antiseptic skin disinfectant:
Before you apply the gauze or bandage, it is necessary to clean the wounded area with an antiseptic skin disinfectant and ensure the area is germ-free and sterile. A baby antiseptic skin cleanser is usually prescribed for a baby medical kit.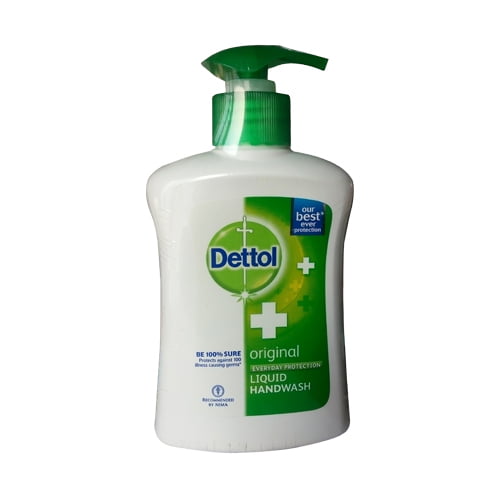 8. Electrolytes/Glucose:
In case of severe diarrheas, baby electrolytes and glucose are very useful to make them always hydrated. An essential to prevent dehydration and weakness of the child's body.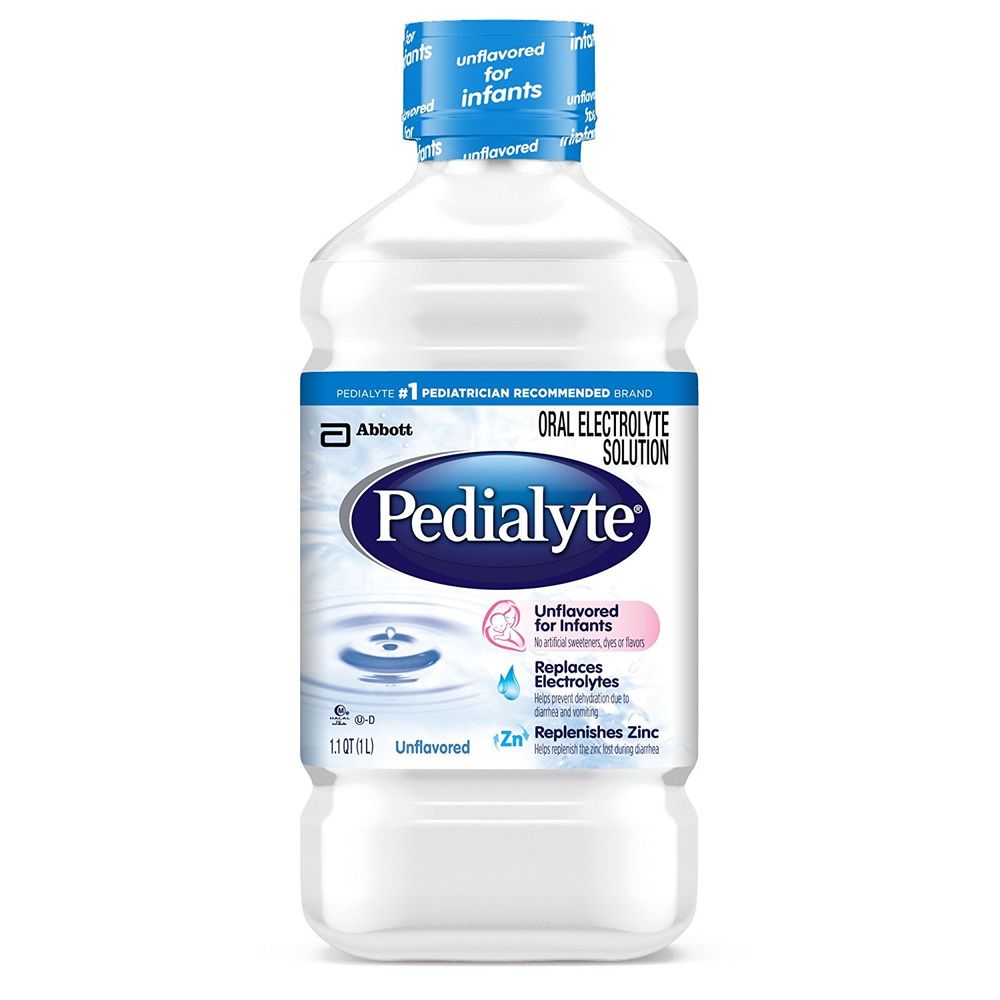 Besides this, you can also have antibiotic ointment, insect repellant, nasal aspirator, infant general medicines, diaper rash cream, and hand sanitizers. Ensure the emergency numbers of the family and the hospitals are written and stuck inside the first aid box. Once this box is equipped, ensure you keep a tab on the availability of the products in the kit on a regular basis. Restock and replace the expired products. Above all, make sure this box is kept in an accessible place for all the members of the family.
Subscribe to Blog via Email