Holi is synonymous with fun, excitement and a whole lot of playful activities, especially for children. They are at their chirpiest best and eagerly wait to use their pichkaris and splash water and colours on everyone. We are just a day away from Holi, the festival of colour is celebrated in India and a few other parts of the world. Your kids would have been restlessly waiting for this big day. At this time, it is important to take some necessary precautions to keep them safe and others around them. If your kids are in pre-school or are below four years of age then it is advisable to keep your children safe and away from the celebrations and follow a few Holi safety tips for kids to be assured.
Holi safety tips for kids:
With all the fun and excitement, don't forget to take a few precautions for your kids. That's why TCT brings to you the top 5 Holi safety tips for kids.
1. Use safe colours and ban water balloons
This tops the list of safety tips for kids for obvious reasons. There is no dearth of chemical-based toxic colours in the market and it is not wise to trust the kids with these. Instead, use certified organic brands available in the market to keep your children safe. An easy Holi safety tip would be to make your own colours at home and give those to your kids. For DIY Holi colours mix flour with turmeric or dried henna leaves to get a yellow or green colour. You can also mix beetroot juice with flour and dry it in the sun a day before Holi for a bright pink colour. Teach your kid to close his eyes when someone applies colour on his face. Also, injuries caused by water balloons are also very common during Holi so discourage your kids from using them to keep your children safe.
2. Supervise the kids playing area
The most important Holi safety tip is to ensure that the kids playing area is nearby and keep a close watch on them. Close proximity will keep your children safe and you can discourage them timely if they resort to playing any unruly Holi games by using dirty water or hard colours.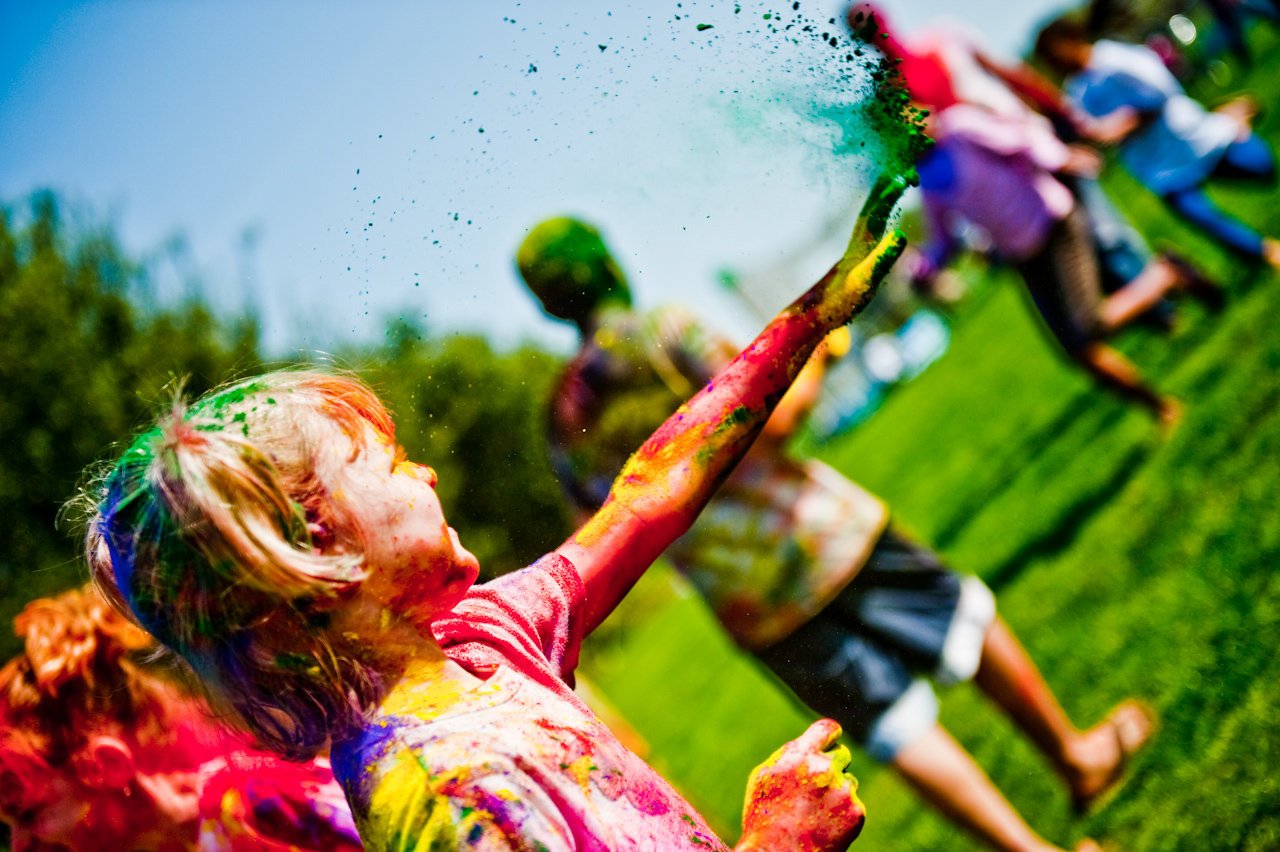 3. Pick clothes that cover more skin
The more your skin is covered the better it is during Holi. Pick old cotton clothes that you can easily discard after the festival and which cover the arms and legs fully.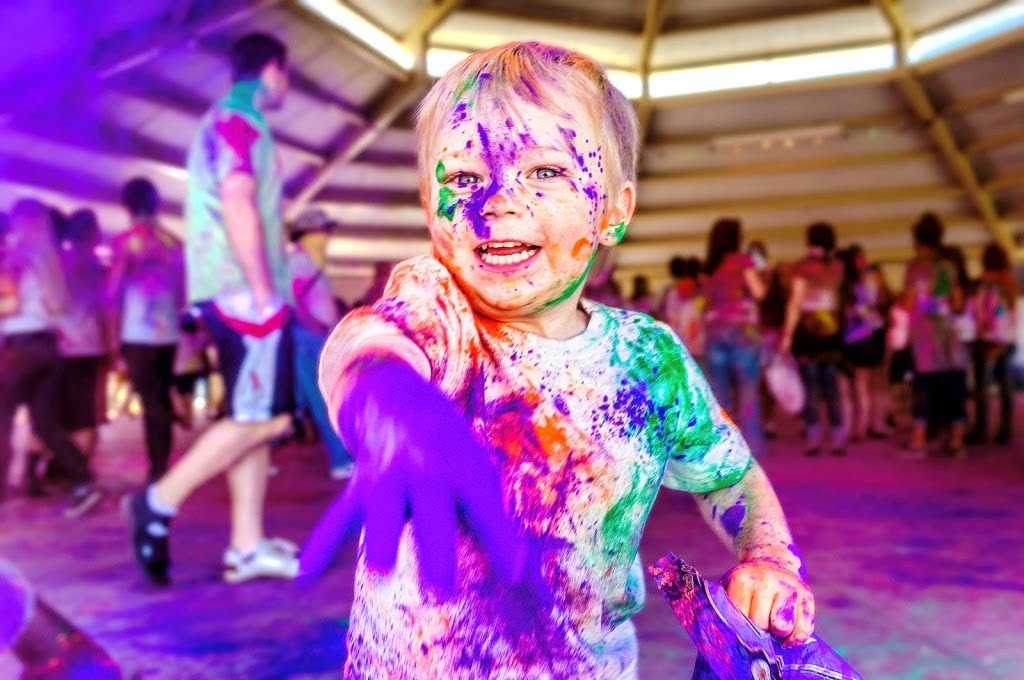 4. Protect the body by applying oil and sunscreen
Before your kid heads out to play Holi, apply sunscreen followed by some baby massage oil (coconut or mustard) on his exposed skin areas and hair. This safety tip for kids will form a protective layer and will not let the colour leave any stains on the skin. This is one of the traditional Holi safety tips for kids that my mother and grandmother used to follow. This will help us to keep your children safe.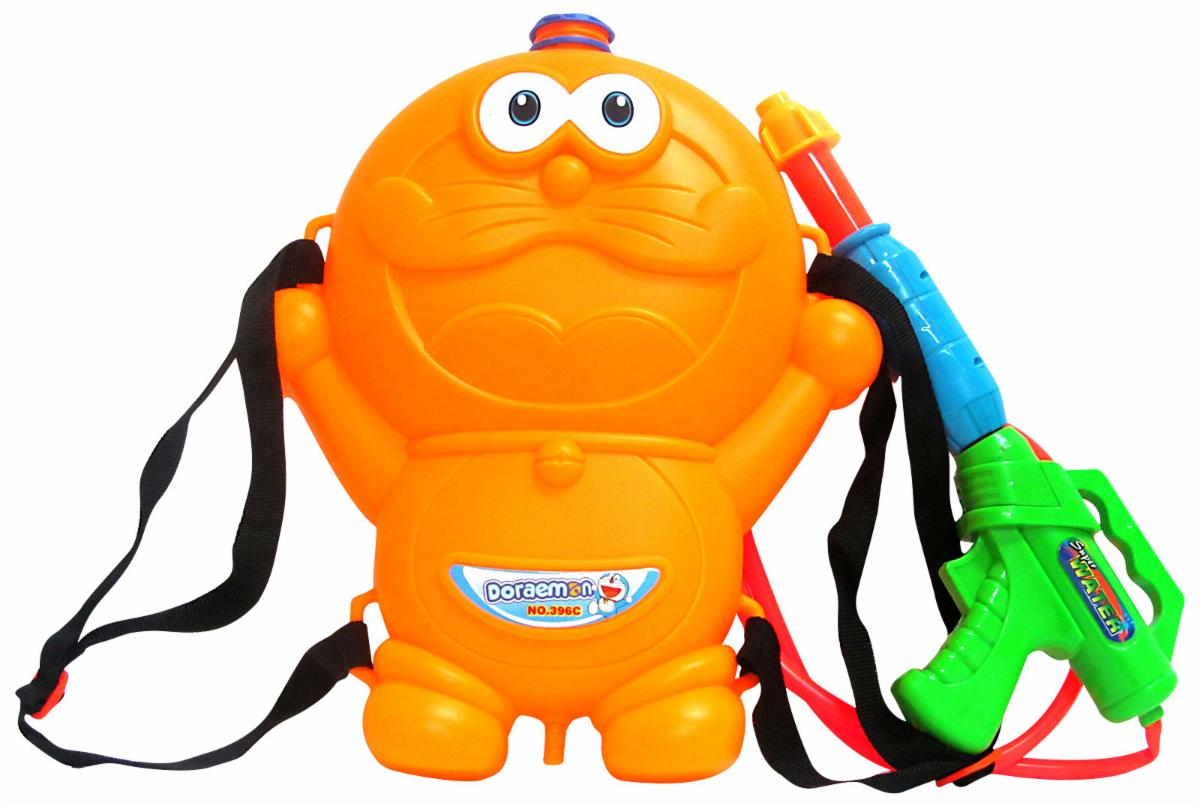 5. After the Holi
To make sure that the colour comes off easily, gently massage your child's skin with ubtan (besan+curd). Soap has a drying effect on the skin and can cause rashes. Hence this safety tip for kids ensure that your child's skin is safe and supple.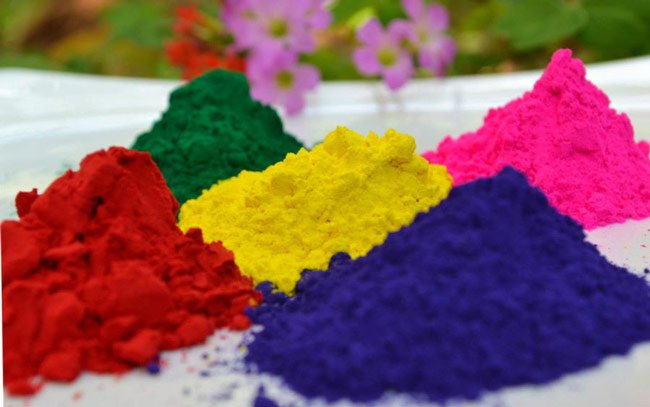 Play safe Holi. Take care of the Holi safety tips. Do you have any other unique Holi safety tips for kids to share? If so, share it in the comment section. Moreover, make sure to enjoy Holi by following the COVID protocols and thus keep your children and family safe. Here is wishing you in advance 😉