Why does UTI happen in babies? Also, read on to know some of the easy ways to protect your baby from this infection!
It isn't just the bouts of a cough and cold that can be an issue with babies these days. One of the other infections that has become very common amongst babies as young as 6-months-old is a urinary tract infection (UTI). Mostly caused by Escherichia Coli (E-Coli bacteria), it can affect any part of the urinary tract, including kidneys, ureters, the tubes that carry urine to the kidneys, the bladder, and the urethra that carries urine out of the body. The problem with this bacterial infection is that if it goes undetected it can have serious repercussions. An effective way to avoid a UTI is by using the right diaper and maintaining proper hygiene.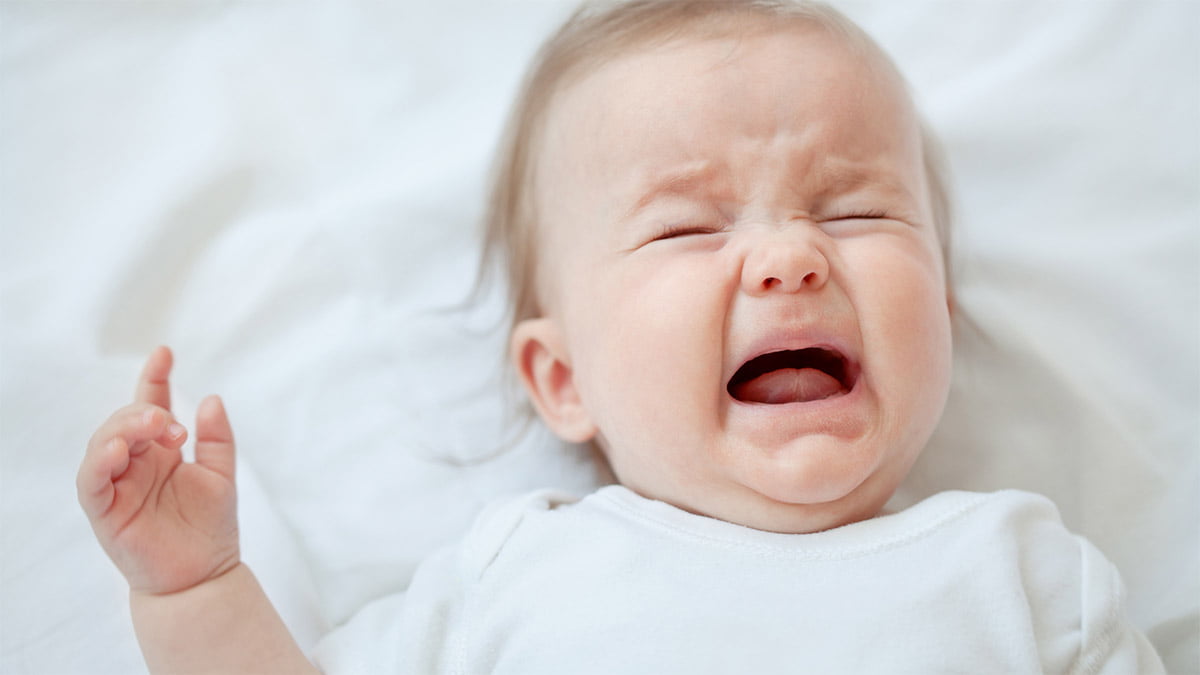 In case of babies, you must choose diapers with good absorbing power so that your baby stays dry and comfortable. Also, you need to ensure that their diapers are changed timely, ideally after every couple of hours. In case your baby develops a UTI, he will need to be administered the right amount of dosage of medicines suggested after running a urine culture.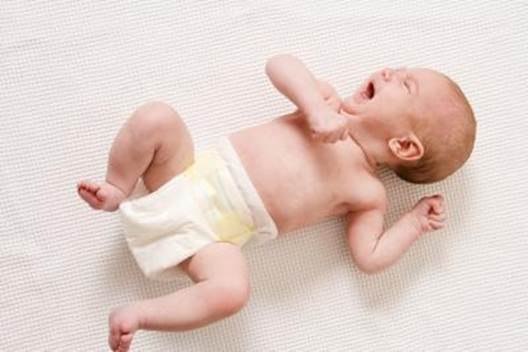 Pediatricians also recommend high-level tests so that these complications can be detected and treated well in time. However, prevention is your best bet to ensure that your baby is safe from serious problems in the urinary tract, such as a blockage in the tubes or scarring to the kidneys. Continue Reading..
Subscribe to Blog via Email
You might also like: [display-posts tag="baby-care" image_size="thumbnail" posts_per_page="5″ wrapper="div" orderby="rand"]