Holi Hai! This is the time to immerse ourselves and rejoice in the colours of the festival, and convey the Holi wishes to your family and friends. As the spring season sets in, we celebrate Holi, in honour of Lord Krishna with Holika Dahan, a splash of colours, spraying of water guns and coloured powder on each other. Though it is fun, at times becomes hazardous when proper precautions are not taken. Here are 10 safety tips and precautions for Holi that you should take care of.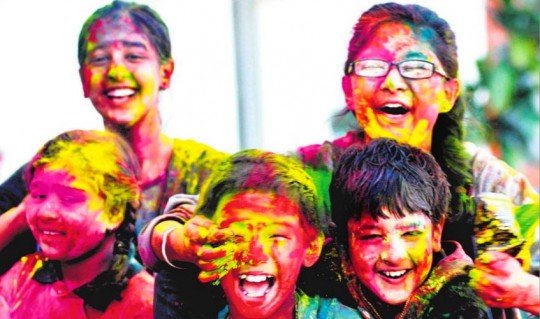 Preacautions for Holi festival:
This Holi festival, be sure to keep your kids safe from harsh colours. Here are some tips to keep in mind for the sake of precaution! During this occasion of Holika Dahan, let us spread Holi wishes and not diseases or discomfort.
1. Clothing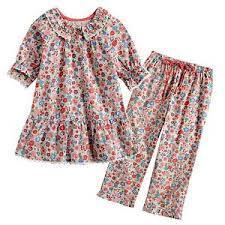 Comfortable clothing, covering the skin is most advised for the Holi festival so that direct contact of the colours with the skin could be avoided. Full-sleeve tops and long bottoms can be worn to protect the sensitive part of the skin of your child from external agents. It is better if you choose organic clothing for your child.
2. Preparation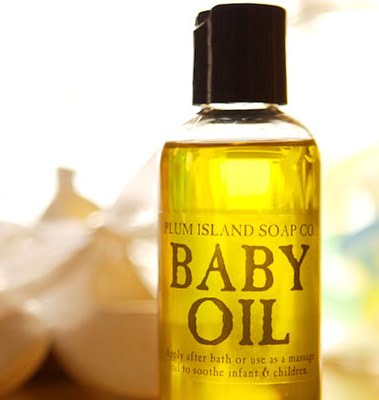 Before going to the grounds to play Holi, and convert your Holi wishes, prepare your child. Apply oil or cream all over the body of your child and ensure no powder or gel gets stuck to the skin. Even the hair of the child must be oiled to shield it from the harmful effects of the colour. By doing this, we can ensure that your child is protected from the damage from harsh colours during the Holi festival.
3. Go-green
Use organic homemade natural colours as much as possible. Thus you can ensure that you are celebrating Holi festival in an eco-friendly manner and simultaneously ensure the safety of your child and the family at large. Thus you can ensure that it is a happy Holi for not just you but for nature as well.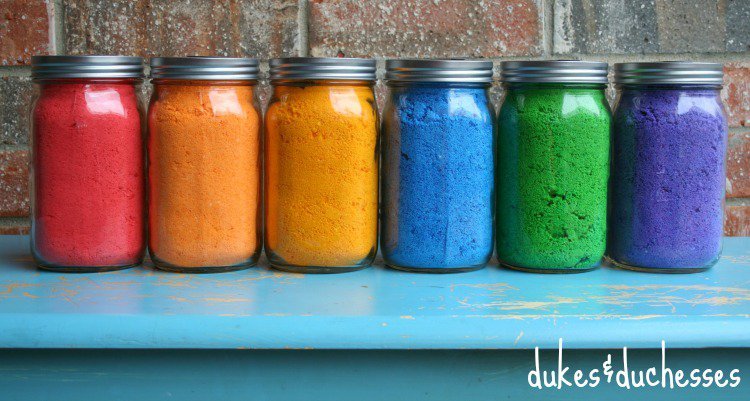 4. Water gun protocol
Teach your child not to use the water gun on anyone's eyes or ears directly. Tell them how vulnerable their eyes and ears are and ensure the safety of others.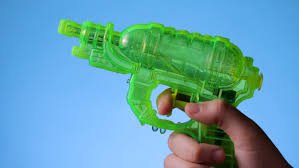 5. No water balloons
Try to ban water balloons if possible or do not allow your child to play in the area of water balloons. They might be fun to play with, however, they can cause tremendous injuries when hit hard.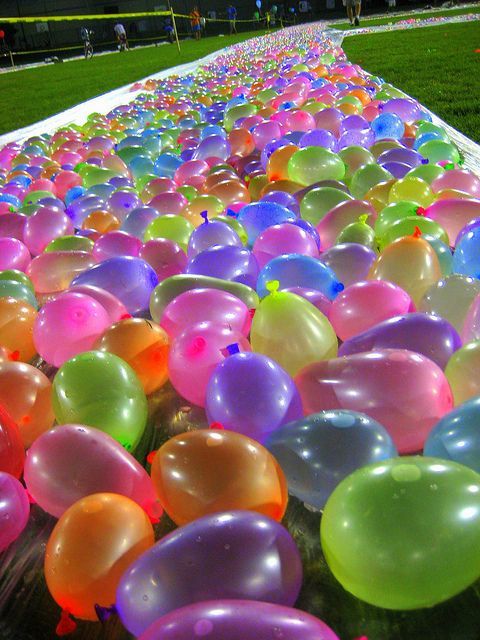 6. Dental caps
The use of dental caps to protect your child's teeth from unnecessary stains is always preferred.
7. Stay hydrated
With changing climatic conditions, it is necessary to stay hydrated by drinking water before, after and while you are playing with colours. Water is a filter that could eject many harmful chemicals from their body. Hence drink as much water as possible.
8. Post- celebrations
Don't allow the colours to be on the baby for too long after the celebrations are over. Use mild soap and warm water to remove the colours and prevent any skin allergies. Do not scrape the skin too much to remove the colours.
9. Emergency contacts
Always have the list of emergency contact information on your mobile. This way, an emergency scenario or mishap can be addressed immediately.
10. Educate
Lastly, educate your child, not to waste too much water and always children must be supervised by adults around them.
The occasion of the Holi festival is not just about Holika Dahan, a splash of colours and games but also about families coming together. The Holika Dahan is symbolic of demolishing the devil inside us thereby putting a start to a positive beginning in everyone's lives. So, on this occasion extends the Holi wishes to every reader. Let this be a new beginning in your lives. Happy Holi! Stay happy, stay safe.
Image source: 01, 02, 03, 04, 05, 06
by Ila Asthana