Do babies need moisturizer? Let's read on to know if any lotion or cream is actually required to be applied on a baby's sensitive skin
Scorching summer heat pushes us towards the idea of spending most of our time in swimming pools and bath tubs, keeping ourselves surrounded by the cool splashes of water. It's all the perspiration due to heat that makes us cranky and scratchy. If that's what the heat does to us, imagine how uncomfortable your baby is, considering that babies tend to sweat a lot more than we do. It becomes of utmost importance to keep your baby dry and cool throughout the summer. So, how do we tackle this issue? It is essential that your baby is given a bath on a daily basis. As they grow up, toddlers and preschoolers exert themselves so much that the prickly heat and heat related rashes tend to develop all over their bodies. To kill this summer heat, bathing with water is the immediate solution.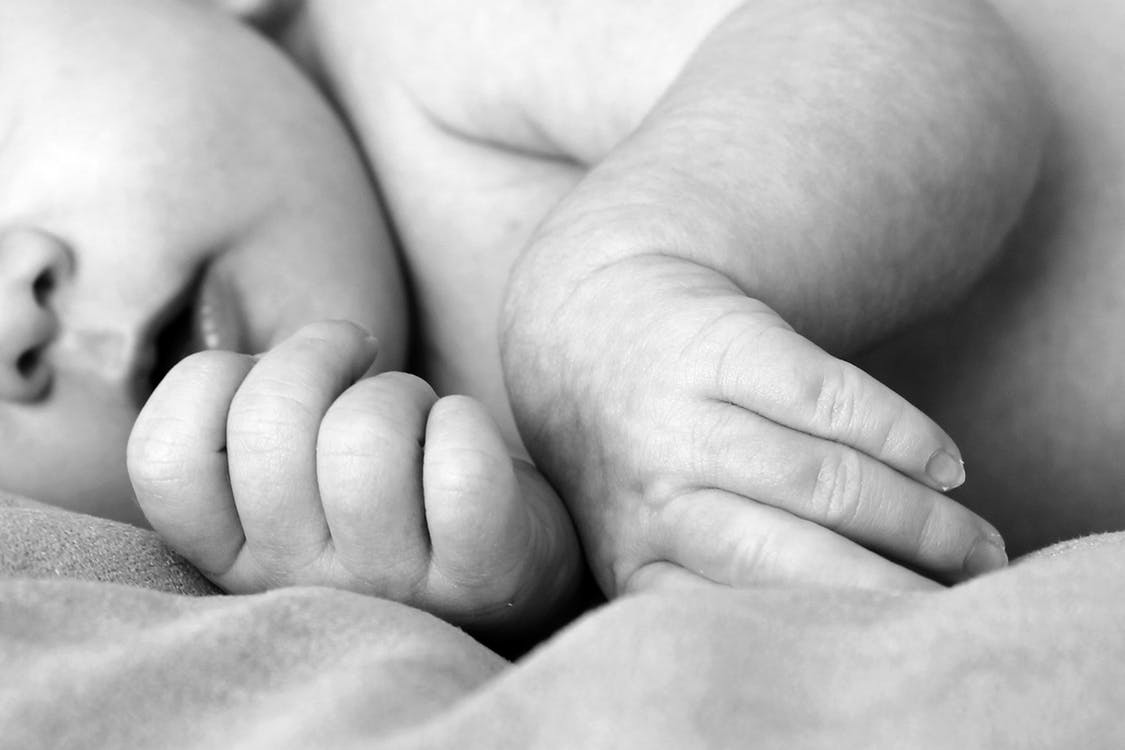 However, frequent bathing may dry out the skin and remove oils and other substances that protect their sensitive skin against infections and other irritants. So, the challenge here is to not only keep them from sweating but also retain the essential oils and nutrients in their skin. And, how do we do that?
Moisturize your baby on a regular basis!
But, a mom once told me that babies don't require lotions or moisturizers at all!
Is this true?
Well! No, it's totally false.
In order to delve deeper into this topic, it is imperative to understand the actual meaning of the word 'moisturizer'.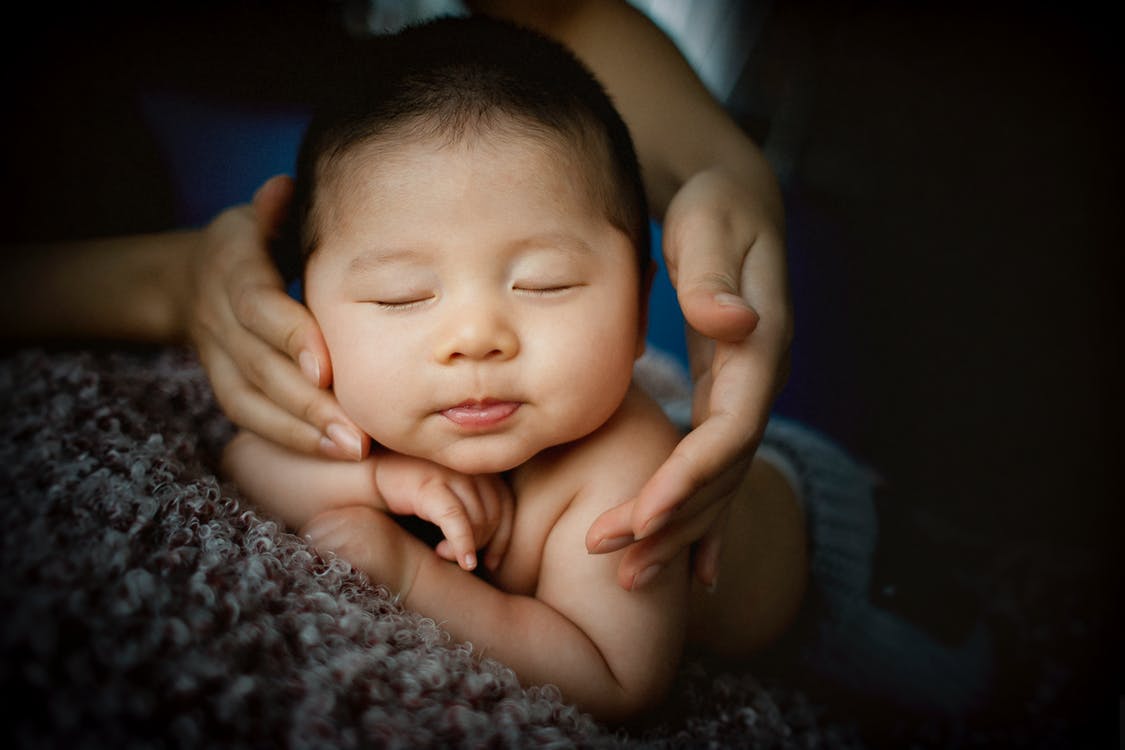 A moisturizer is used to prevent the skin from becoming 'extremely' dry or oily, And to maintain that balance you need to use a moisturizer that is light, non-greasy and water-based.. As soon as you get your little one out of the tub, gently pat him dry and slather a good quality moisturizer immediately. The fact is that it is important to add moisture to your baby's skin because in summers, due to excessive exposure to water or heat, the moisture is stripped from their skin. By applying a layer of moisturizer, the moisture is prevented from evaporating. What we also recently found out is that our baby's skin looses moisture 5 times faster than our skin and so it's very important to pick the right moisturizer for your little one.
Our recommendation: Baby Dove's Rich Moisture Baby Lotion. This product is one of the most preferred lotions in the children's segment. It makes your baby's skin extra soft  and leaves it delicately scented. It gently moisturizes skin for up to 24 hours right from the first use. Baby Dove's Rich Moisture Baby Lotion is also hypoallergenic, and has a pH neutral formula that respects the skin's natural pH balance and keeps all summer allergies at bay!
To know more about Baby Dove and their range of products click here.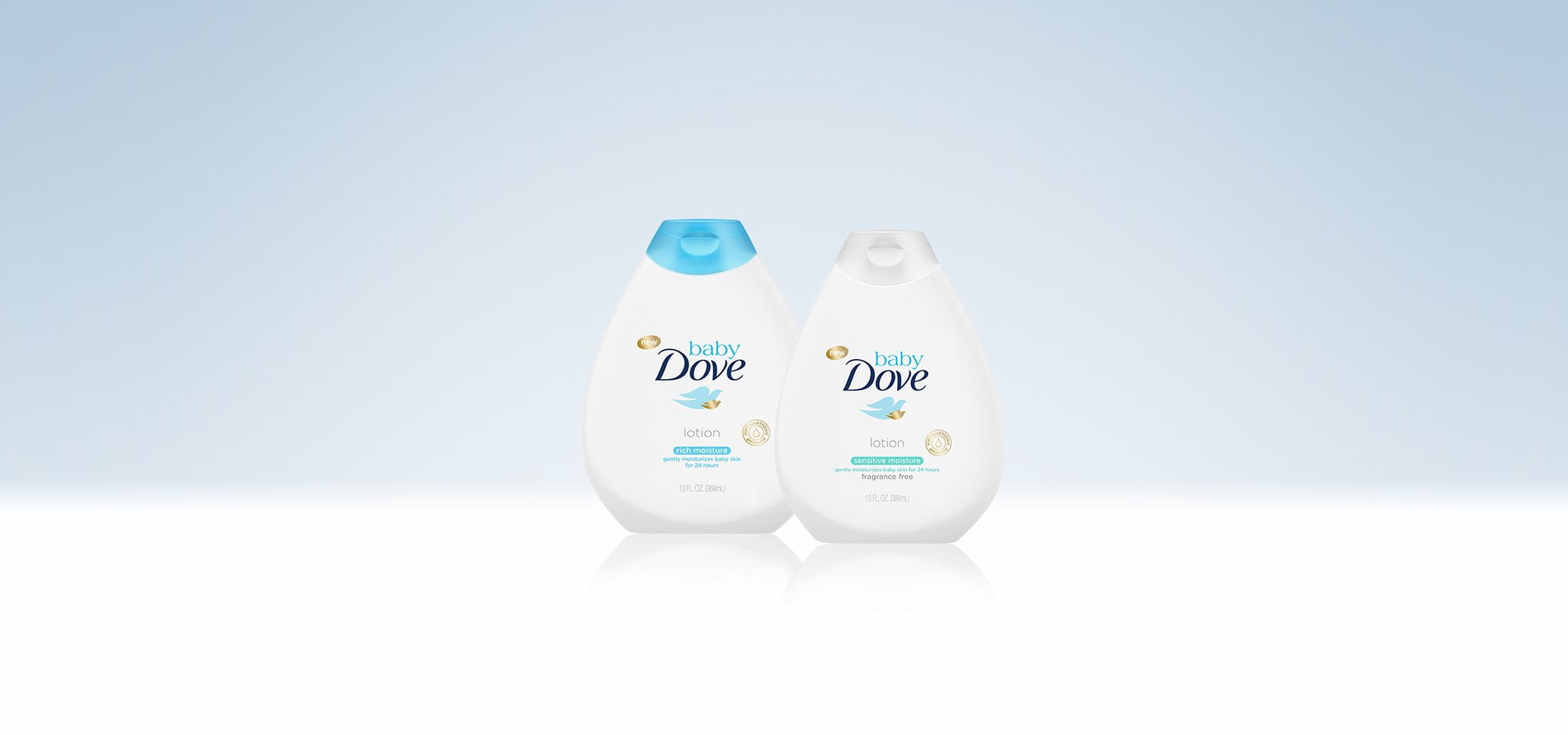 What is the difference between a cold cream and a moisturizer?
There is a huge difference between the two. While a moisturizer is typically used in the day to protect the skin from dryness, a cold cream is specifically used during the cold months to keep the skin hydrated. But, because most of us continue to apply cold cream in peak summer months and/or think moisturizers are for special occasions, the confusion persists. Chances are that most Indian moms have probably never bought a moisturizer for their babies during summer time.
Does a face cream qualify to be a moisturizer?
No! So, while a moisturizer is used for restoring and locking the moisture in the skin of the body, face cream on the other hand blocks and prevents the moisture loss. A face cream is an emulsifying agent used for topical applications. A simple application of moisturizer will show the result of 100% absorption. Most moisturizers are actually derived from plant extracts, oils and other nutritional components.
When does your baby's skin need to be moisturized?
As often as possible. However, make sure to moisturize your baby's skin post bath and every time he/she has been introduced to water or exposed to heat. The ideal way of applying it is by warming it a bit and rubbing it in your hands, then gently massaging your baby's skin with it. The warmth of your hands and that of the lotion will also keep your baby's skin well nourished!
While moisturization is highly encouraged, you must also make sure that the baby's skin isn't damp at the time of the application of a lotion. Usually damp areas already have moisture and a lotion only worsens it as it gets stuck in all those folds — making it rash prone. This is a major concern with babies after they turn three months old. Therefore, it is recommended to dry it out and then apply a moisturizer/lotion.
To know more about Baby Dove, click here!
Subscribe to Blog via Email