by Neha Malhotra
Is your baby sleeping right? Here's what every mom and dad must know about different baby sleeping positions
Have you ever thought that putting a baby to sleep in the wrong position can lead to death? Yes, you heard it right. It has been found in a research that there is a link between SIDS (Sudden Infant Death Syndrome) and babies who are put to sleep on their stomach. According to the Florida Department of Health, Bureau of Vital Statistics, suffocation (sleep related death) is the leading cause of death for children less than one year of age. So then which is the right position for a baby to sleep? Putting your baby to sleep on their back is the safest position for a nap. Side-sleeping has a higher risk for SIDS than back sleeping.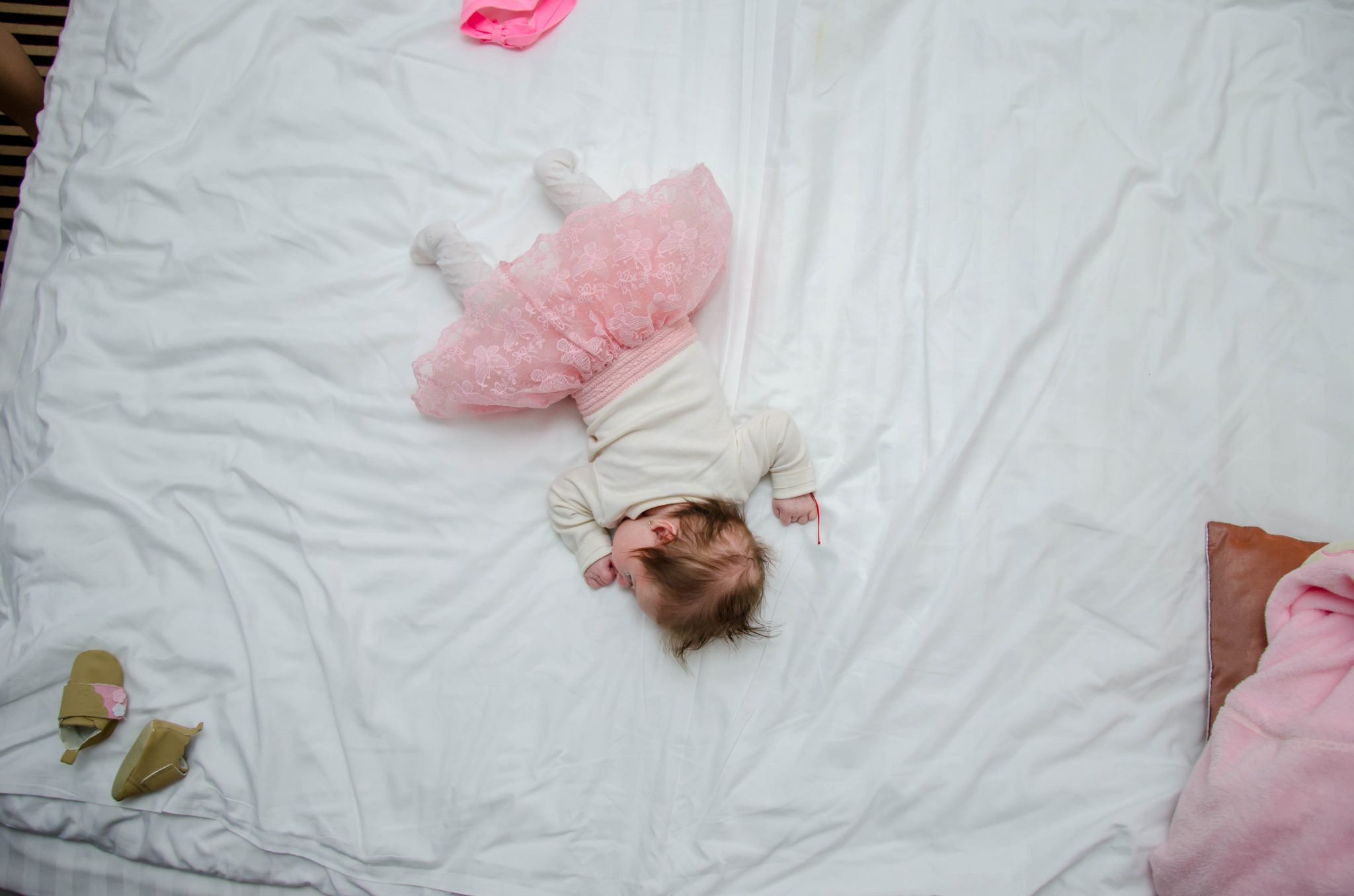 We bring to you a 3 step guide to ensure your baby's safety when putting them to bed:
1. Place your baby on their back every time they sleep:
Babies up to one year of age must always be placed on their backs to sleep. This is applicable especially to those babies to cannot roll over on their own. For an infant sleeping on the stomach can be dangerous as it may lead to suffocation and the baby won't be able to move over on his own.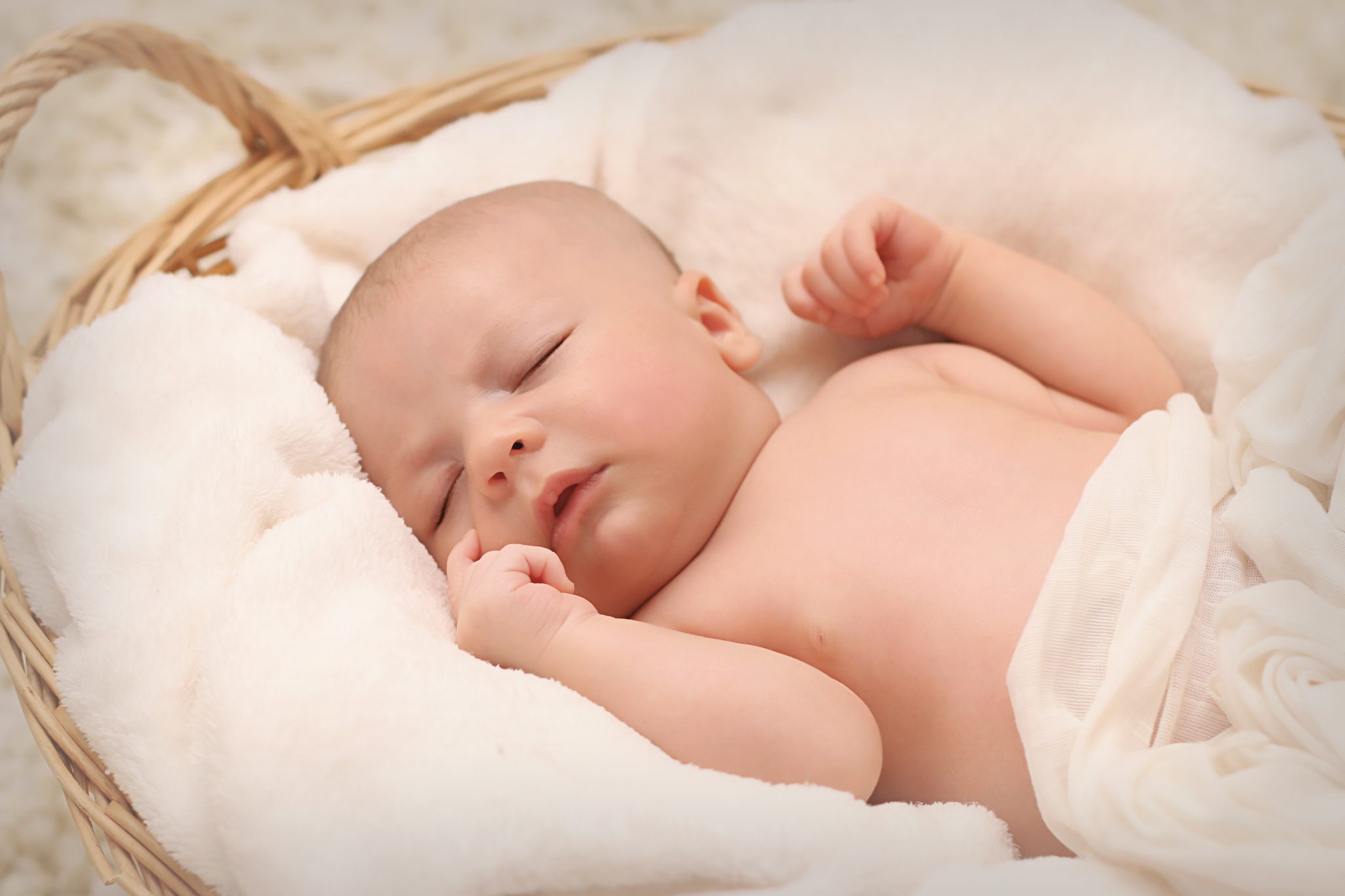 2. Tuck the baby in right:
Make sure the baby's bed is firm and not too soft. Make sure to tuck in the sheets tightly not leaving any loose bedding to avoid entrapment and suffocation. Make sure the baby is not wearing any threads around their necks or anything in their hands that could prove fatal. Do not over layer the baby with blankets or warm clothes. A baby should wear just one layer more than parents. Do not cover their faces when they are sleeping. Instead of blankets, you can also use sleeping bags for the baby.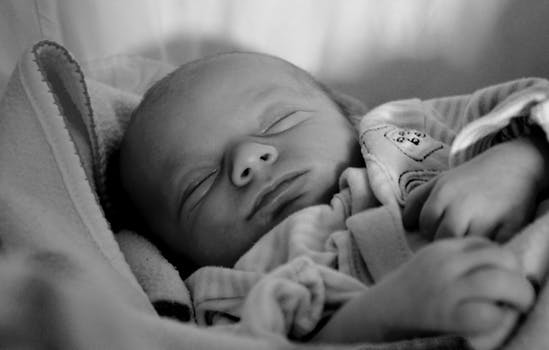 3. Give baby ample tummy time:
It is very important for a baby to play on their stomach too. Tummy time helps strengthen neck muscles and avoid flat spots on their head. So let your baby enjoy the playtime on floor mats, baby gyms and play-stations which are easily available in the market. But make sure that their playing unsupervised by an elder.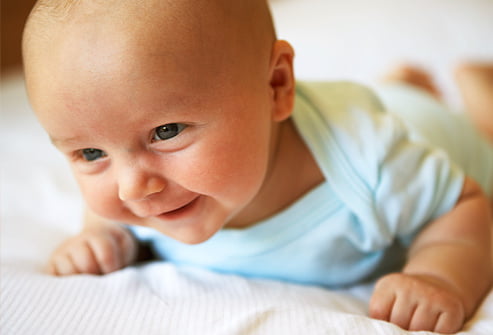 So next time you are putting your baby to sleep keep make a note of all these details to ensure the safety of your little one.
Subscribe to Blog via Email
You might also like: [display-posts tag="keep-kids-safe" image_size="thumbnail" posts_per_page="5″ wrapper="div" orderby="rand"]